Have you ever considered becoming a seller on Catawiki? We sat down to speak with one of our Dutch stamp sellers, Dirk Sluis to find out why he chooses to sell stamps on Catawiki. Dirk has been selling stamps on our online Stamp auctions for several years and recommends the experience to others. Discover why Dirk chooses to sell stamps on Catawiki and how it became a moneymaker for him.
How it all began
Since 1987, Dirk has been selling stamps through his small company in the Netherlands, Stamps DNS. However, it was in 2011 when Dirk found out about Catawiki through Daan Hartevelt, one of our in-house stamp experts. Daan saw that Dirk's selection of stamps deserved to be seen by collectors all over the world and knew Catawiki's Stamp auctions could bring Stamps DNS some fantastic opportunities for growth. Seven years later, Dirk uses Catawiki to successfully sell an average of 30-50 stamp lots per week. To date, he has received over 5,000 positive reviews from buyers and earned a 100% feedback score.
Selling Stamps on Catawiki
Dirk sells a range of collectable and special stamps on Catawiki. "I sell stamps in sets, collections and boxes from many countries, though most are European including the former Eastern Bloc." But what was the first stamp he ever sold on Catawiki? "The first stamp I ever sold at Catawiki's Stamp auctions was an 'airmail seagull' stamp," he explains "I have since sold this set at least 10 times." Dirk and his team often work 5 days a week offering up stamps for auction and it's not unusual for stamps to sell for up to €100. "I have probably sold around 9,000 stamps and sets on Catawiki so far and I just keep selling more and more!"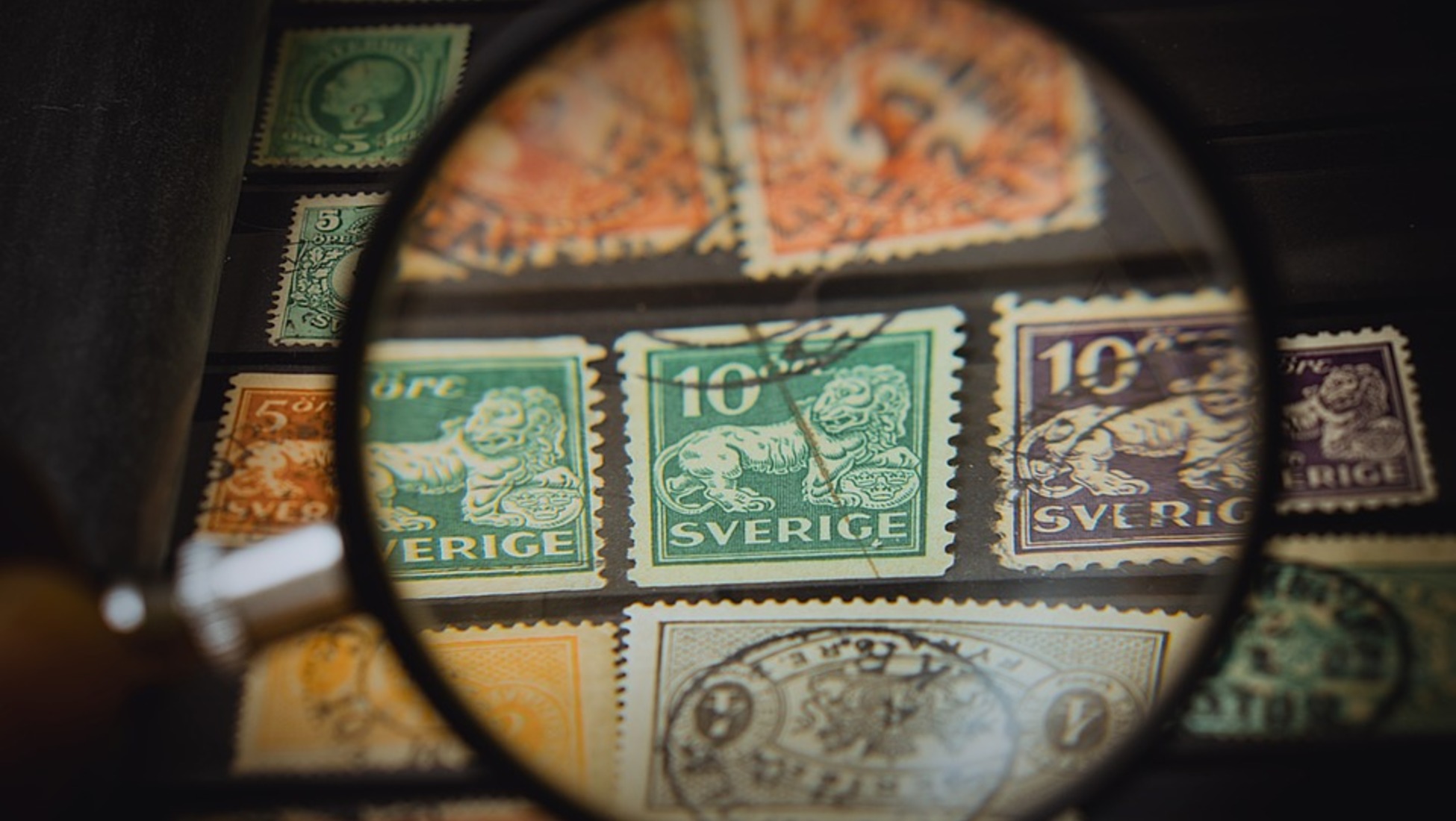 It's easy, safe and lucrative to sell stamps online with Catawiki
International Reach
Since Dirk was already a professional retailer before coming to Catawiki, what made him decide to sell stamps at our auctions? "I am now able to make my products available to buyers all over the world; we deliver in all countries in Europe and many more worldwide." Every month, Catawiki sees over 14 million global visitors. That means there's vast and exciting selling potential just waiting to be unlocked by sellers like Dirk.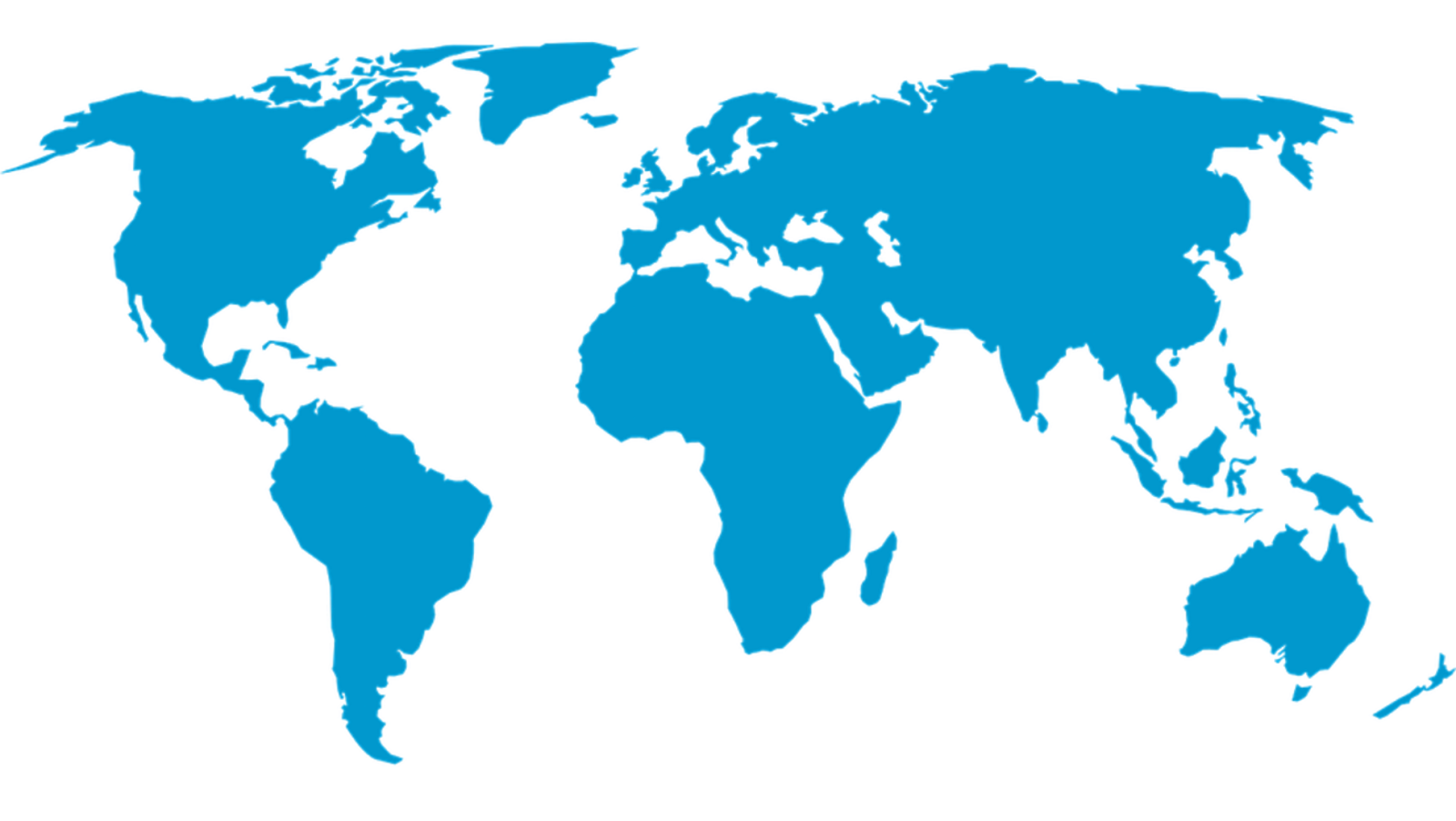 We see over 14 million people from across the world visit our online auctions every month
In-House Experts

Another reason Dirk chooses Catawiki is because we are one of the only online auction platforms in the world to work with a team of in-house experts. They are specialists in their fields who curate and supervise each of our auctions, and this helps to build trust. This creates a reliable platform for potential buyers which leads to increased and higher bids. Additionally the experts help ensure that sellers are able to make the highest possible profits. "I feel that the experts are very well experienced and professional," Dirk tells us. "They do their job very well - sometimes they instruct me to change something or add some more info to a lot, to make it more interesting and more valuable."
The Future of Selling Stamps Online
"Catawiki is now my 'moneymaker' - this is where I receive a large quantity of my profits," Dirk adds. With an international audience, in-house experts and fast, profitable sales, Dirk continues to choose Catawiki to successfully sell stamps online.
Are you interested in taking the next steps to selling on Catawiki? Perhaps you'd also like to sell stamps online? It's easy! Whether you're a professional retailer like Dirk or an individual looking to make some extra money selling collectables and special objects online, anyone can become a Catawiki seller. Simply register for a free account and start offering up objects for auction right away.
You might also like these articles: