Written by Simone | 13th March 2019
With his colourful paintings of familiar faces from pop culture, artist Joaquim Falcó – also known as 'Falcó' – has become one of the most interesting Spanish street artists on Catawiki.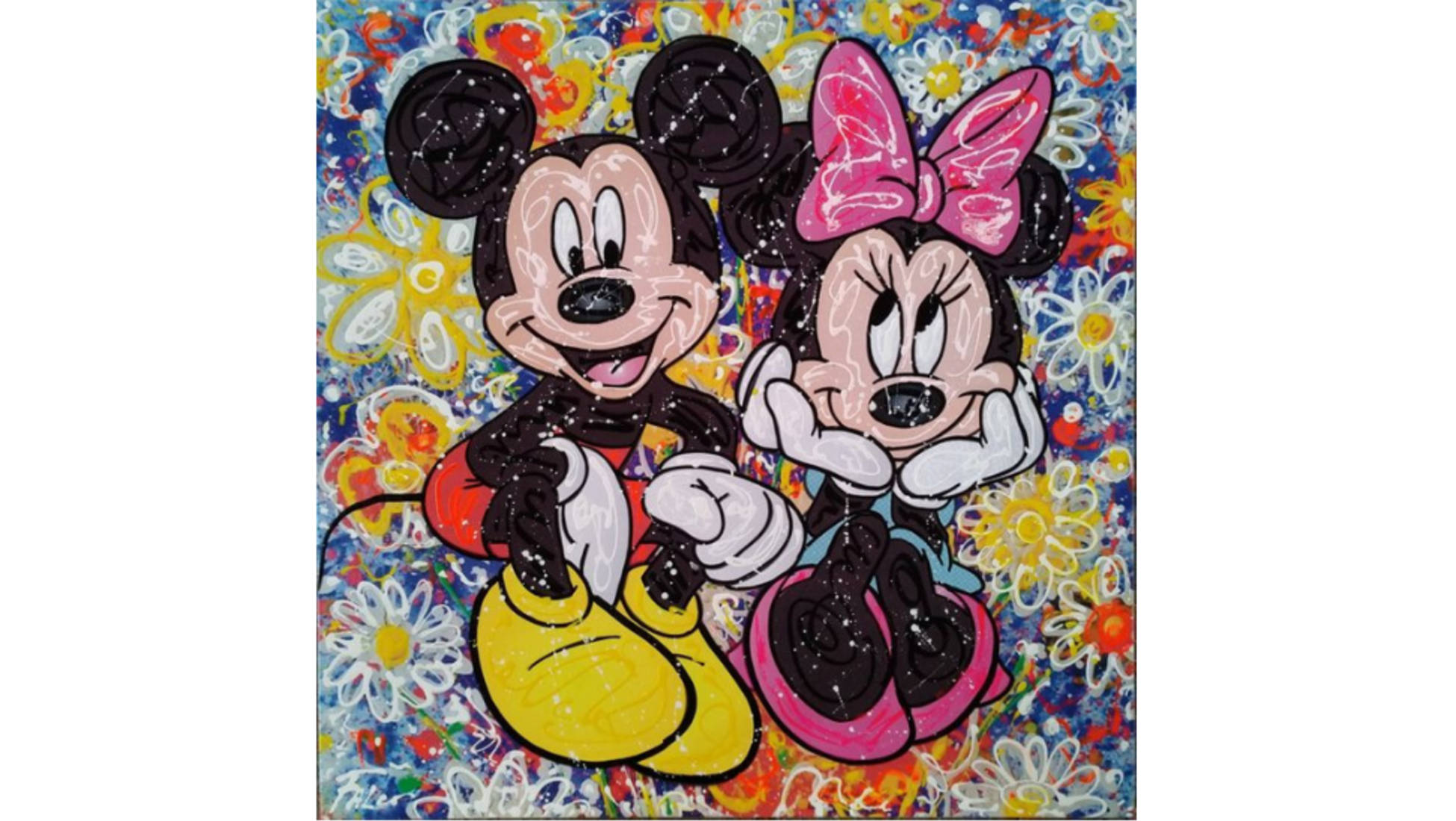 Although we technically call him a 'street artist', Falcó has actually been exhibiting his paintings in galleries and museums around the world since 1979. To date, he has done more than 400 exhibits showing alongside artistic giants like Andy Warhol, Roy Lichtenstein, Pablo Picasso and Salvador Dalí. Some of his clients include the Coca Cola museum in Atlanta, the Ferrari museum in Italy and the Absolut Vodka museum in Paris.
Falcó is one of the many street artists who've found their home on Catawiki. Street art is increasingly popular, and artists such as Dillon Boy, Matt Lambert, Kev Munday, Hayden Kays and Falcó are using platforms like Catawiki to gain momentum and sell their works. The ability to sell street art online provides artists who are traditionally geographically limited with an international audience.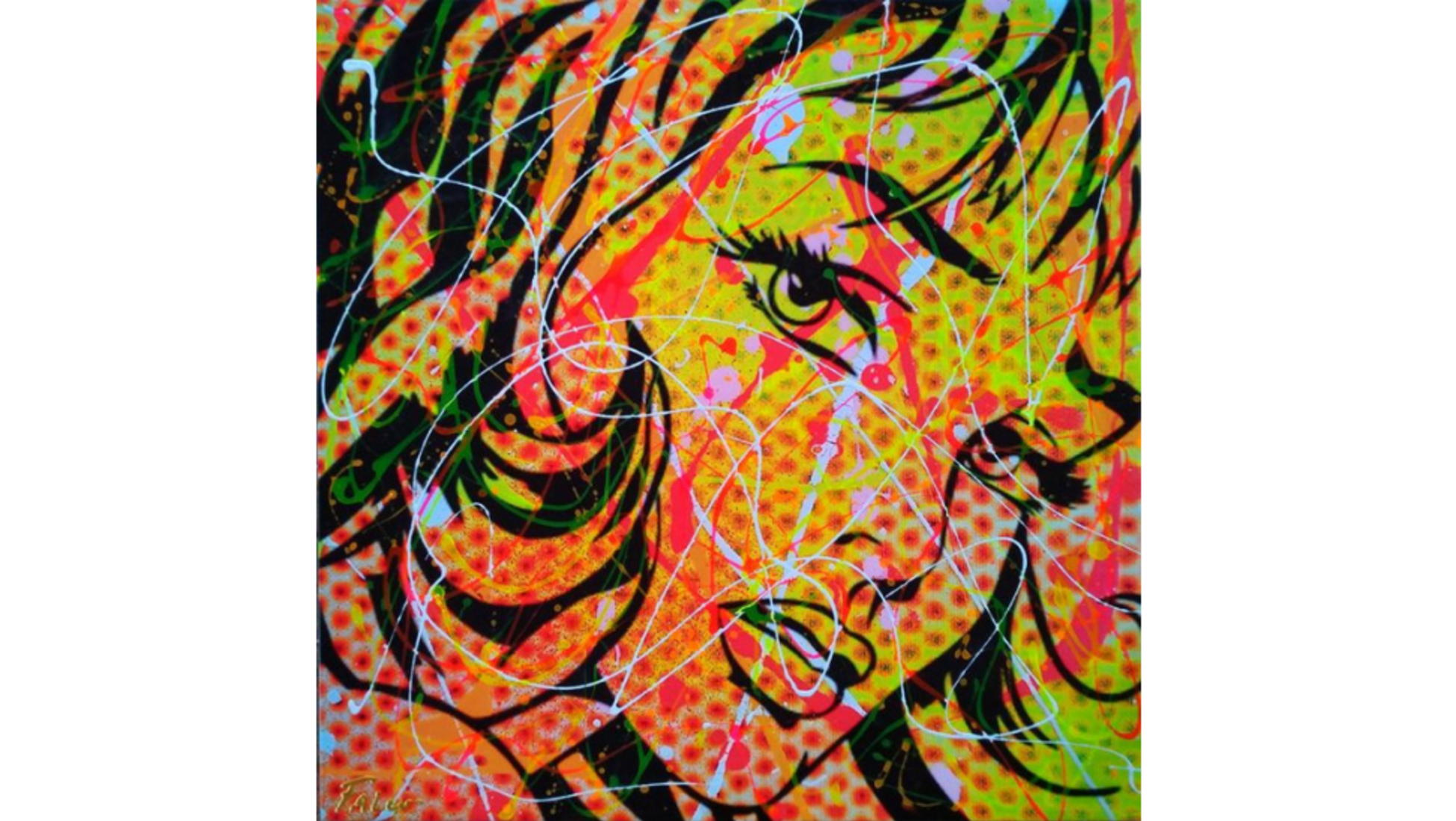 Street art can also be an interesting opportunity for investment. With its popularity increasing, the demand has led to individual pieces going for higher prices. It's still a risky business, though, so make sure you at the very least like every piece you're buying.
On 15th to 24th March, our experts have curated a special auction dedicated to the art of Falcó. With 21 original artworks to bid on, there are more than enough opportunities to find the Falcó that suits you.
____________________
Discover more Falcó | street art | modern art
You might also like these articles: