Written by Beulah | 19th July 2019

The average meteorite from Mars weighs 0-5 grams. As a massive Martian meteorite (over 250 grams) comes up for auction on Catawiki, we've asked our meteorite expert Trevor Boyd how in the Solar System such a gigantic specimen landed on Earth. And could there be more headed our way?
Hi Trevor, how do we know that this meteorite came from Mars?
Trevor: Well, there are lots of different types of meteorites which are classified according to their composition. Some meteorites were found to have chemical compositions very similar to gases in the Martian atmosphere and rocks on the Martian surface analysed by the Viking landers on Mars during the 1970s. These meteorites are now classed as being Martian in origin.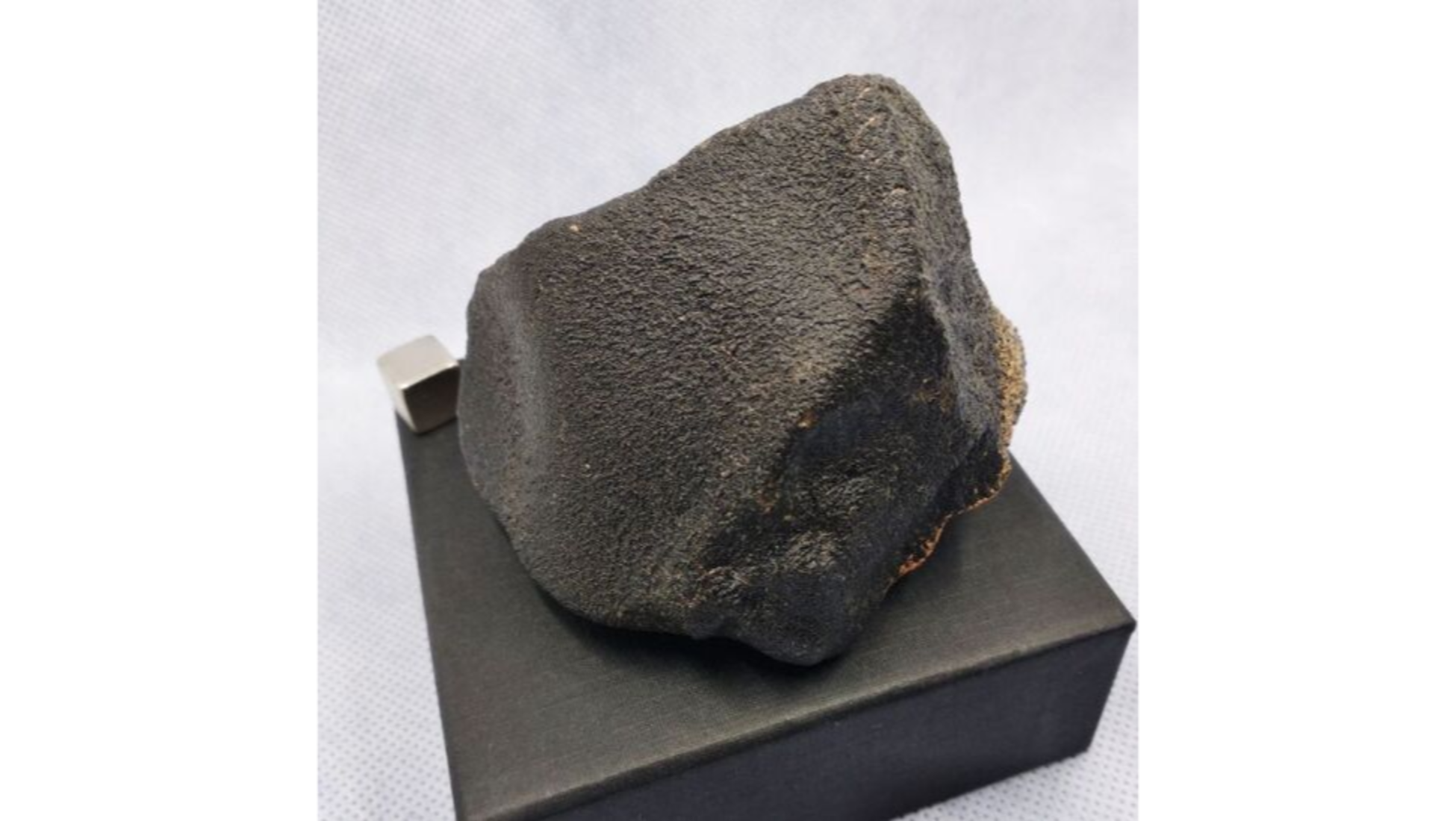 This large Shergottite Martian meteorite is currently up for auction

What makes this particular one so special?
Trevor: Martian meteorites are the rarest of all meteorites that arrive on Earth. Holding one in your hand can only happen following a series of 'cosmic' coincidences: firstly, a large asteroid had to actually hit Mars; this impact then ejected material from the surface out into space, escaping the Martian atmosphere and gravity. The material then entered an orbit around the sun eventually crossing the Earth's orbit and landing here. All of this having taken potentially millions of years!
Aren't Martian meteorites usually quite small?

Trevor: Yes. After all the long process I described above, most of the meteorites from Mars that are recovered here have a size of 0-5 grams... Although they may be relatively large as they approach Earth, by the time they have passed through the extreme heat and pressure of the Earth's atmosphere they can lose up to 99% of their initial mass. Then they actually have to be found on the Earth's surface, which is no easy task!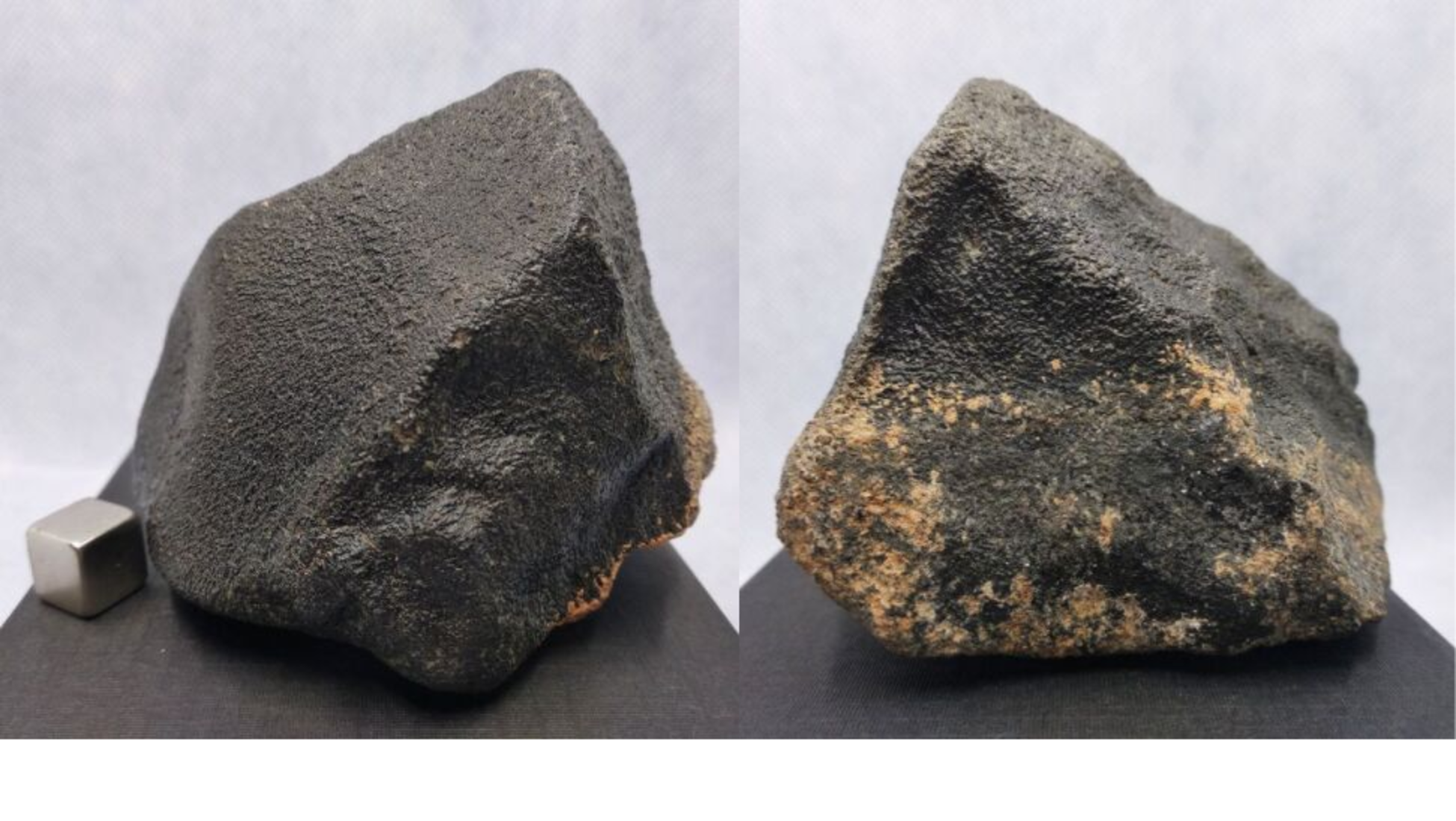 Alternative views, provided by the meteorite seller

So you're saying… that this meteorite shouldn't statistically exist?

Trevor: Yeah, I guess so – in fact, our seller said that finding a meteorite like this is harder than winning the lottery jackpot twice!

Hmm… Are we likely to see more large meteorites? Or is this a one-off?

Trevor: Well, you can never say never, but it is certainly a very rare occurrence to find a Martian one of this size. Of course, the Earth is bombarded with different types of meteorites every day. Many of the most common type, known as chondrites, can be much bigger than this one, but I think having such a large piece of Mars is extra special.

____________________

Are you interested in owning your own meteorite? Or maybe you have one to sell? Check out our weekly meteorite auctions, or register as a seller with Catawiki here.
____________________
Discover more meteorites | minerals | decorative minerals
You might also like:
How a meteor gave this Italian comune a forgotten claim to fame
Expert advice on how to take care of your mineral specimens