Written by Beulah | 12th November 2019

Heavy metal has a reputation for epic distortion and eardrum-bursting guitar solos. But did you know that metal also has a long history of innovation and using decidedly un-metal instruments?
Origins of metal and the Black Sabbath harmonica
Characterised by eardrum-bursting distortion, epic guitar solos, high-energy performances and relentless beats, heavy metal arrived with a bang in 1968. It was a year of looming economic recession in the UK and a relaxing of social taboos which created a perfect storm. Bands like Black Sabbath, Led Zeppelin and Deep Purple grew out of disenfranchised communities and provided an outlet to young people, struggling to find and understand their place in a rapidly changing world.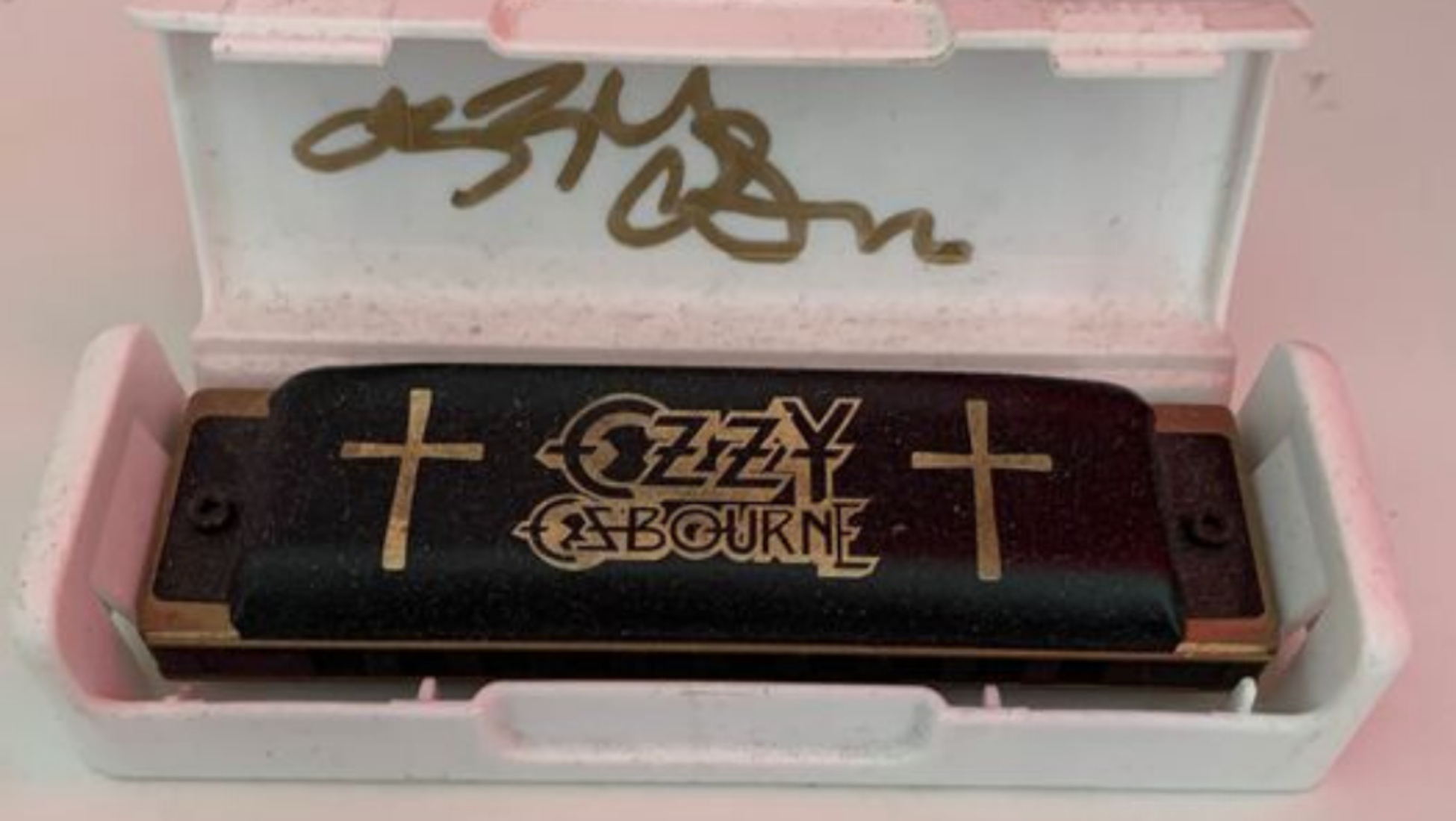 A prototype of the Ozzy Signature Hohner harmonica

Black Sabbath's signature gloomy sound and menacing lyrics quickly became synonymous with heavy metal. On their eponymously named debut studio album, the band showcased a willingness to experiment with different sounds and instruments not usually associated with heavy metal. Ozzy Osborne's legendary Hohner harmonica solo at the start of 'The Wizard' gave this iconic track a haunting and beautiful opening. And it paved the way for the next evolution of heavy metal: genre metal.
Genre metal and the Nine Inch Nails saxophone

It may have started in the UK (with notable influences from Japan), but during the 1980s and 90s, heavy metal gained international acclaim in countries like Sweden, Kenya, Bangladesh, Poland, Iran, Germany and The Netherlands. Heavy metal was taking over the world and with that came the development of sub-genres such as folk metal, crust punk, kawaii metal, grunge and industrial metal. One band that became synonymous with this explosion of creativity and innovation was Nine Inch Nails.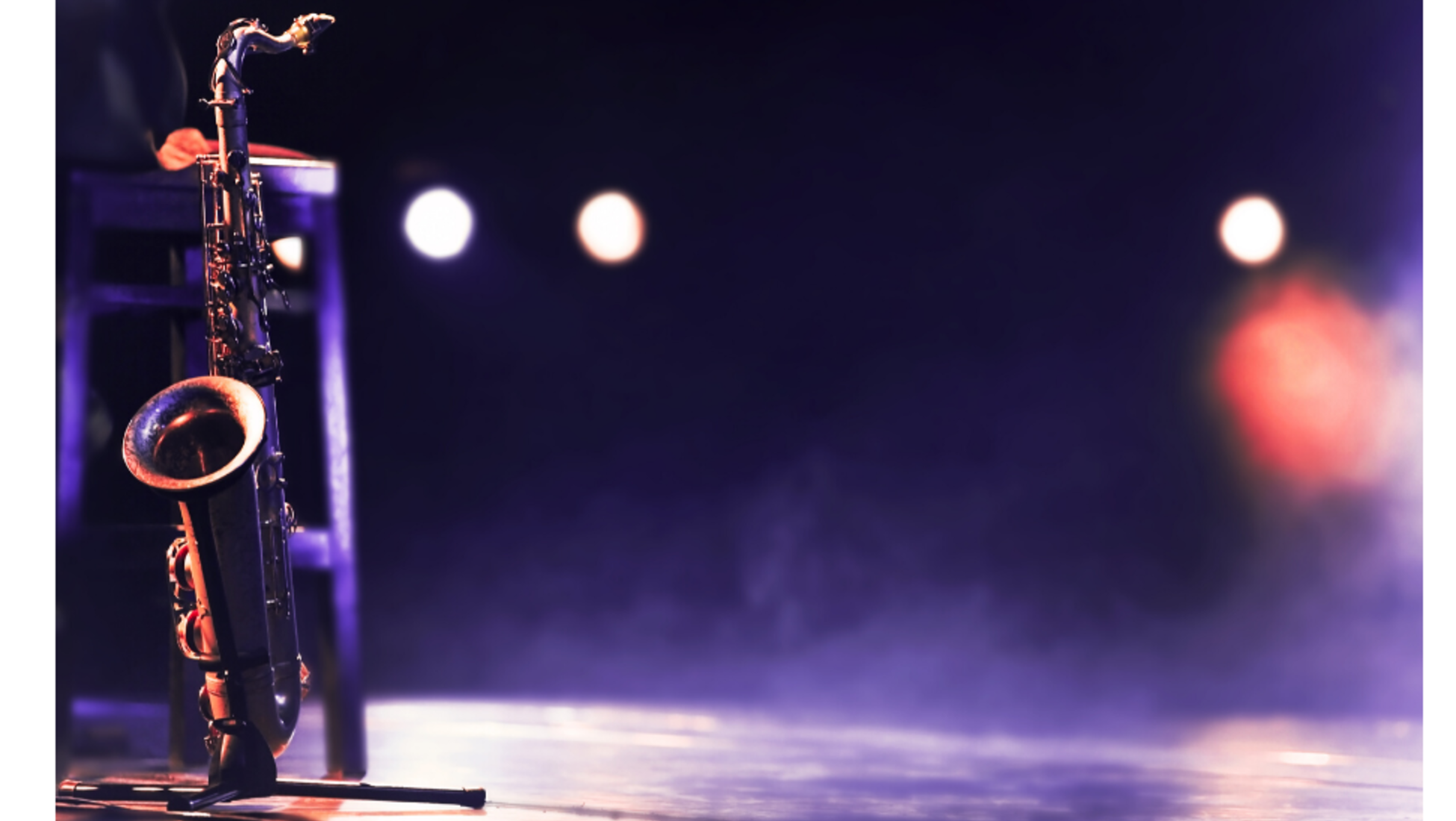 Trent Reznor played saxophone on God Break Down the Door as a way to "get his technique back"
Founded in the early 90s, a unique combination of terraced dynamics, heavy distortion and industrial synthesisers saw NIИ hailed as pioneers of industrial metal. Trent Reznor – the band's mainstay and creative powerhouse – played instruments including a highly memorable use of the saxophone on NIИ anthem: 'God Break Down the Door'. The saxophone was invented in Belgium, but it took U.S. musicians to bring it to an international audience in the 1920s. By incorporating the saxophone into NIИ music, Reznor followed a long tradition of innovating through the use of unexpected, homegrown instruments.
Contemporary metal and the Wagakki Band shakuhachi

A new metalhead is born every minute, especially in Japan; a country which has produced some of heavy metal's most iconic and influential bands. 1970s Japanese band Flower Travellin' Band, Bow Wow and Earthshaker are credited with inspiring many early European heavy metal bands and the Japanese metal scene developed in tandem with European metal. In 2007, the band Aldious kicked off a wave of all-women Japanese bands like Band Maid, Mary's Blood and Lovebites.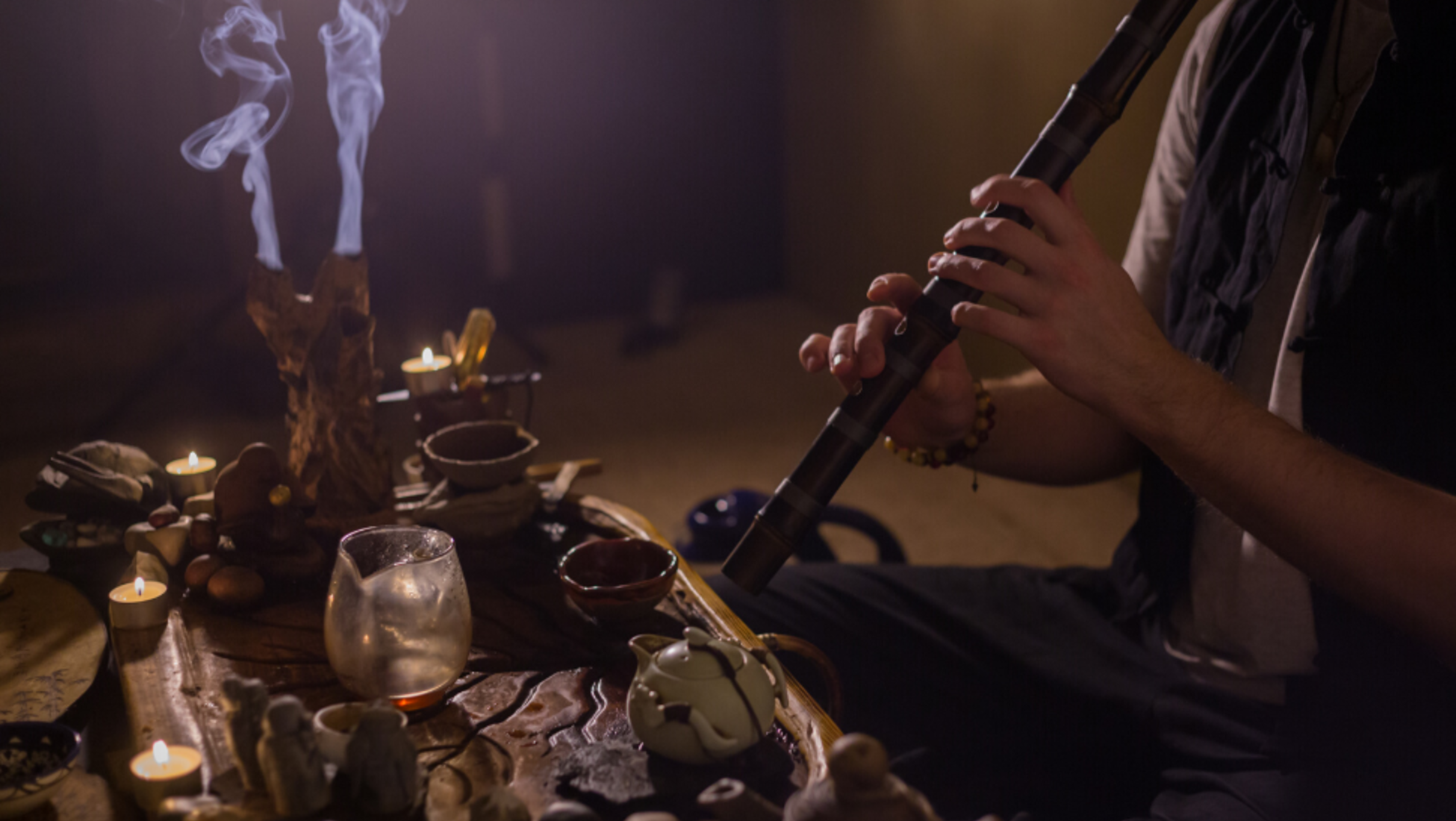 A traditional Japanese shakuhachi in action
While blood-drenched Scandinavian Vikings have always been held in fond regard by metal fans, it's impossible not to get excited about the way Japanese acts are carving out new territory for themselves. Wagakki Band, for example, play a combination of folk rock and folk metal on traditional Japanese instruments. The haunting notes of the shakuhachi (a bamboo flute) on the 2014 album Vocalo Zanmai (ボカロ三昧) contrast with frantic drumming and aggressive guitar riffs. Bands like Wagakki have taken metal in new, surprising directions and as its international audience grows, it's clear that heavy metal is going from strength to strength.

____________________
Check out our latest musical instruments auction or register as a seller with Catawiki.
Discover more Musical Instruments | Vinyl | Guitars
You might also like:
How Nintendo made video game music mainstream
A history of hard rock in three celebrity guitars