Written by Tom | 3rd December 2019
Autumn and winter have become almost synonymous with romance. It's a time riddled with nostalgia and intimacy, replete with hushed fireside moments, moody city walks, sleepy escapes and gift-giving. If the person you are buying for is charmed by this time of year or is simply a bit of a romantic at heart, take a look at this specially curated gift guide.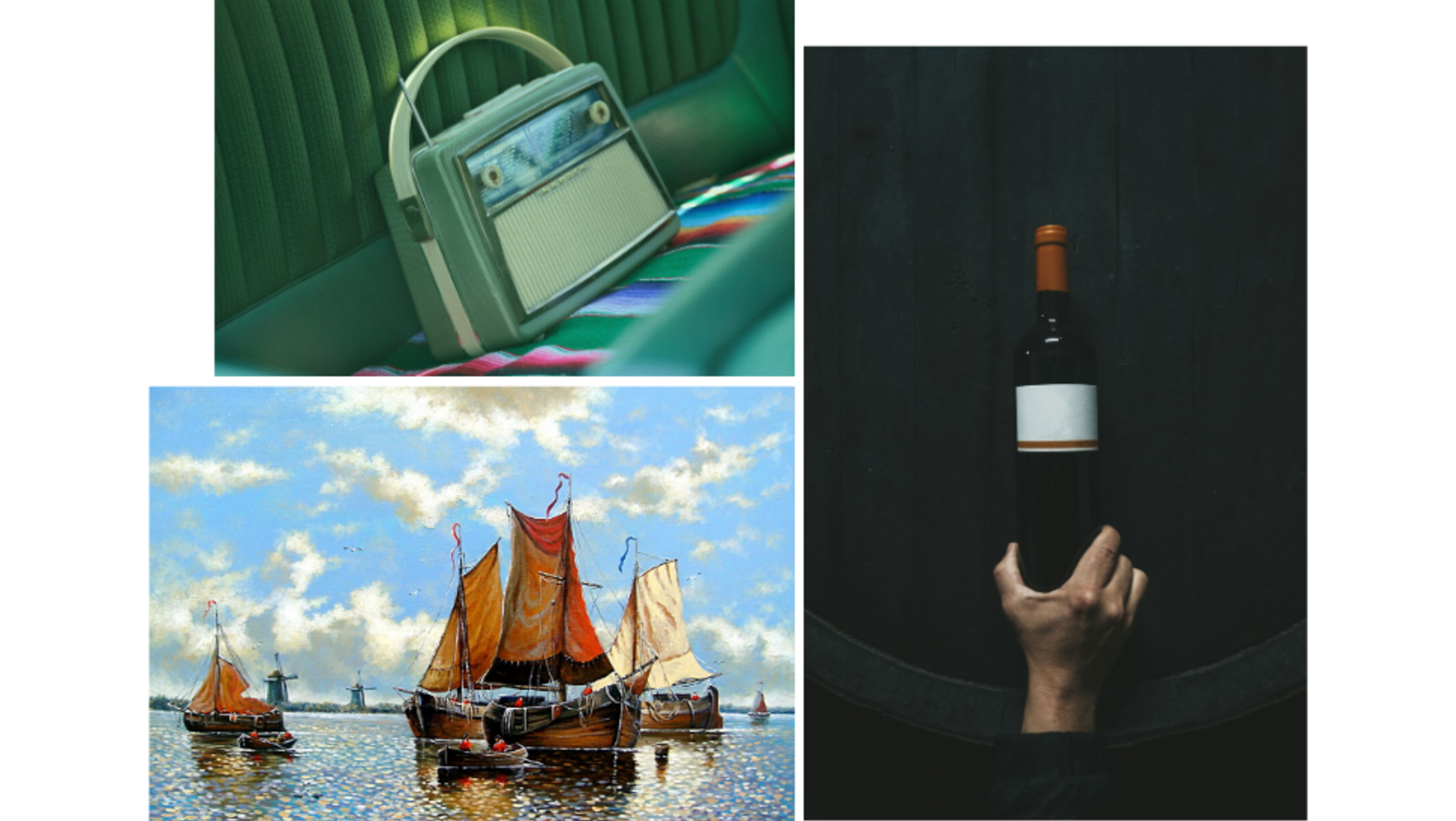 Old sounds
The medium in which love has found its most immediate home, music is innately romantic in its capacity to make you feel (something). From Bach to The Beatles, Whitney Houston to Etta James, these musicians have been troubadours in the name of love. And while any romantic will appreciate a song penned in their name or an impromptu performance of your own musical talents, there are other ways to give the gift of music. Try a hi-fi radio, its crackly and nostalgic sound ideal for those early mornings sipping coffee by the window, or a record player, for those late nights dancing in the living room.
Prime wine
While the term love-drunk is a colloquialism used to describe the feelings of longing you have when separated from the person you love, there's no reason you can't put a contemporary spin on it. The gift of wine is hard not to love and it's likely to lend itself to a more literal translation of the phrase. But it'll take more than just any old bottle to win over a true romantic. They'll appreciate something thoughtful and well-chosen; look to a Parker Point wine (scored 80 and above) if your budget permits and plan a cosy evening in your local cave à vin. Or organise a wine tasting and sample a few fruity favourites.
Classical art
What better way to show somebody your love and devotion than to gift them an art form built on these very principles? Classical art is grounded in notions of beauty, harmony and proportion, and while what these concepts mean differs for everyone, any romantic will appreciate the sentiment. For those who love pastoral scenery and silent scenes, opt for a Dutch or Belgian classic which often meditate on the canal-cut towns of the respective lands and the watery bodies these settlements overlook. And romantics who prefer imagery that leans on colour and life may enjoy a piece of Italian classical art; think pastel-hued Tuscan piazzas or decadent, regal portraits of old Venice.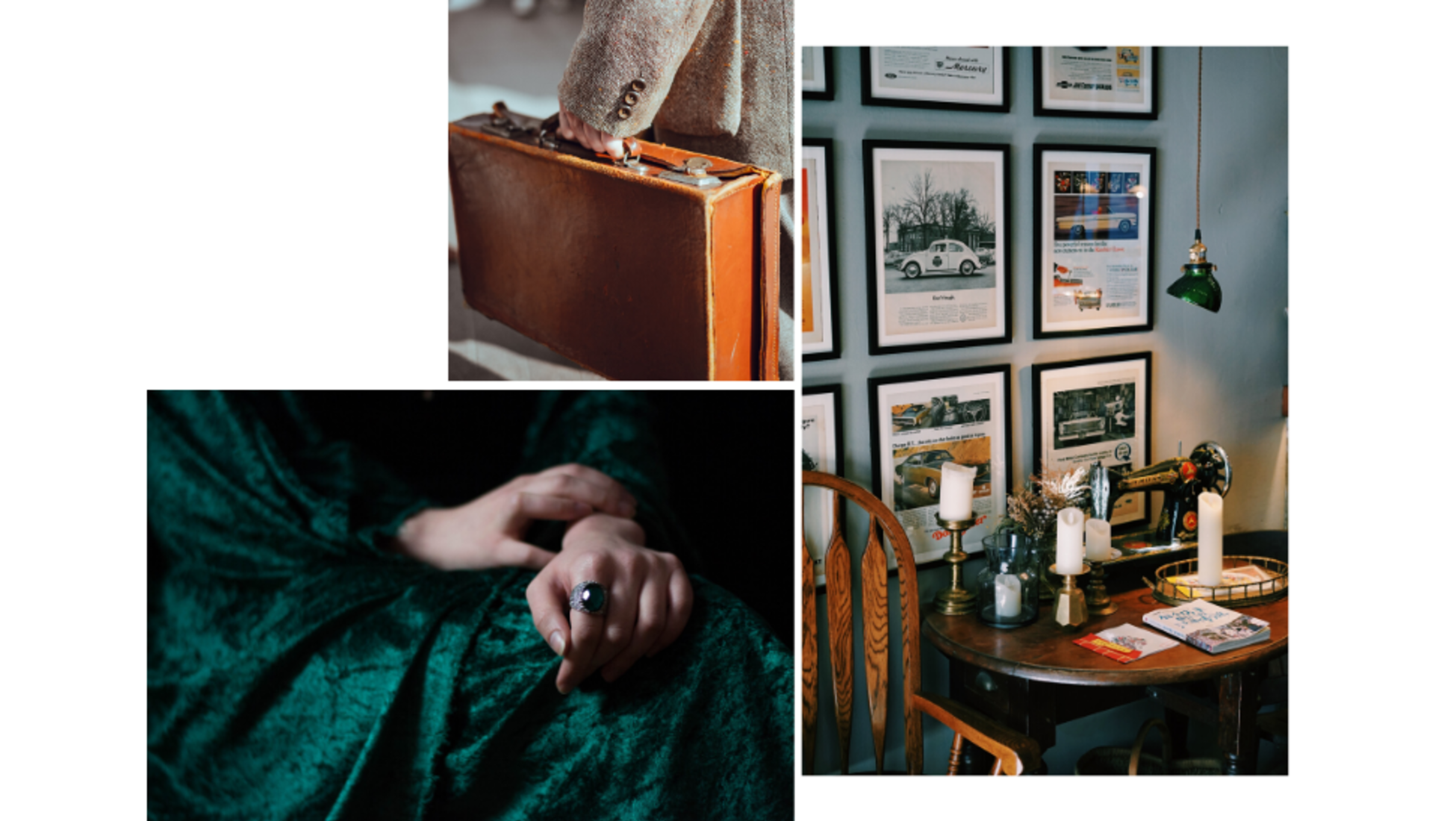 Gem-studded rings
Jewellery can be a considerate gift for anyone, and the traditionally decadent and Elizabeth Taylor-esque experience of receiving jewellery will appeal to romantics. Depending on how discerning your recipient is, there's a range of pieces for all tastes. Look to gem-studded rings with their own associations of love – rose quartz, sapphire, moonstone. Though diamonds are forever an enduring symbol of love, turn your gaze to the shimmering green of emeralds; rarer than diamonds and loved ever since Cleopatra first serenaded them with her own affection.
Vintage wear
Gifting clothes and accessories is always tough but keep it personal and you'll strike the right tone. If romantics are those caught up in nostalgia and feeling, it's hard to go wrong with vintage wear. Accessories such as a suitcase, brooch or sheer silk scarf will appeal to those that appreciate something novel and retro. That said, if you know somebody's fit and dimensions an autumn/winter coat (vintage Burberry for men and women is one choice) is a practical and stylish option for the many long walks your romantic will no doubt have planned.
Retro car prints
Get somebody dreaming of a drive lapping the Italian coastline or winding through the fields of Provence with a road-themed gift. Automobilia and motobilia includes a variety of interesting objects that can be romantic in their own right. Try for original car brochures and posters; Ford as well as Ferrari do a range of hazy shots of old race cars. Or think along the fashion and music lines and opt for a dark Ferrari-themed jacket or a crackly Jaguar radio for your romantic to take with them wherever they wander.
____________________
Harness the gift-giving spirit and check out our latest auctions or register as a seller with Catawiki.
Discover more Music | Wine | Classical Art | Jewellery | Fashion | Automobilia