Written by Simone | 24th April 2020
We like to say we don't judge a book by its cover, but we certainly judge a book for sale online by its pictures. Books expert Kurt Salchli is here to guide us through the process of capturing books on camera.
Despite being predicted to disappear at various moments in history–most recently with the surge of e-readers and iPads–books have withstood the test of time. Many readers have remained loyal to the centuries-old format. For them, books are more than just reading material: something personal, a collector's item or even a piece of history. In order to appeal to these readers when selling, Kurt tells us: "It's important to capture a book's unique qualities in great detail, so the potential buyer knows what to expect once the package arrives on their doorstep."
Lots of light
"Make sure the book is well-lit and clearly visible. It's best to show it on a plain background, taken without any flash or filters, so that the colours and quality of the cover are clearly visible and true to reality." Using a tripod and DSLR-camera with the shutter speed on a low setting can allow you to get more light into the picture when natural lighting doesn't cut it.
Kurt recommends making a small investment for a professional result: "Using a photo box [a small, portable studio for product photography] can make your life a lot easier. This way, you don't have to worry about finding the right background and lighting is much easier. You can return your investment in no time, as I'm certain well-presented lots will result in higher revenues".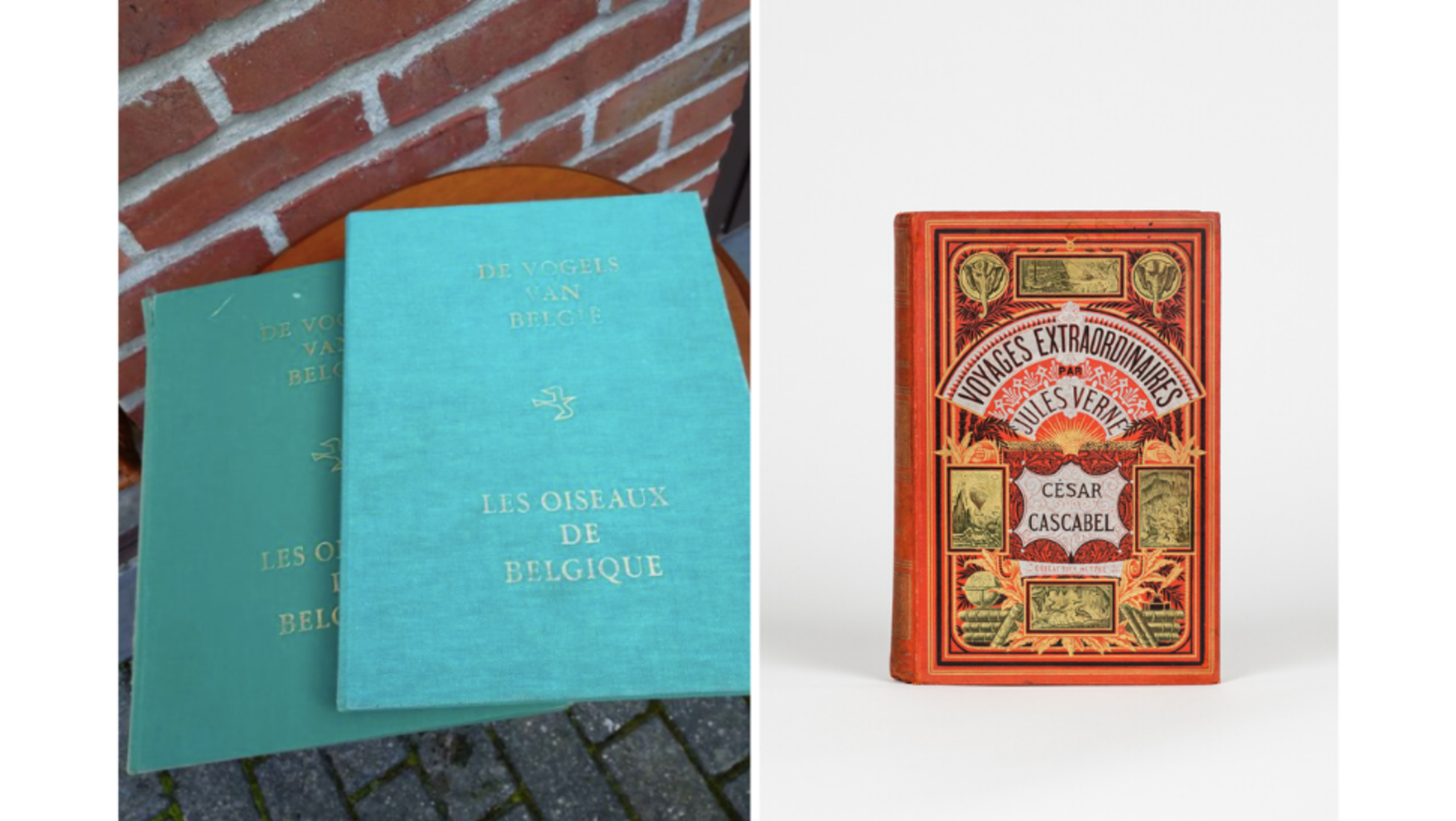 Left: distracting background, books are not entirely visible. Right: the book is fully visible, no distracting elements.

Showcase details
When photographing a book, Kurt recommends that you "start with general pictures of the book's exterior: front cover, rear cover and the spine. In case the book has a dust jacket, make sure to photograph the cover on all sides both with and without it. Photograph the title page and verso as well".
You may be inclined to avoid photographing any damage or folds, but Kurt assures us that these need to be captured in order to build trust. "Photographs of minor damage and markings should be included, as these can impact the books' value. If these are not shown, it may result in an unhappy customer".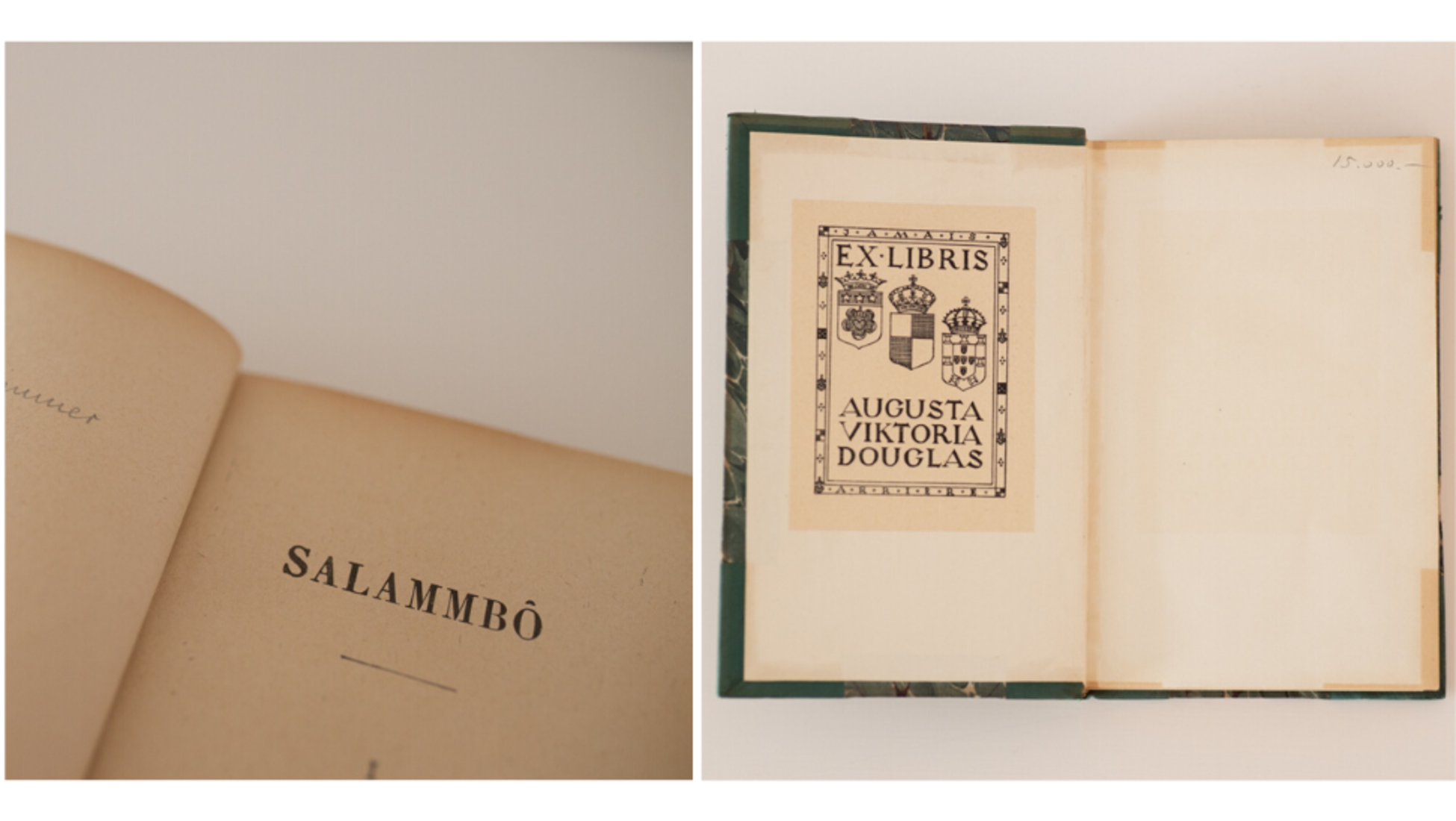 Left: only part of the page is visible. Right: the whole spread is visible.
There are also certain elements that can impact the book's value in a positive way. "Books of any age that feature attractive illustrations or engravings are thought to be very desirable, even more so when published in limited editions, so it's important to capture these as well. This also goes for other important details, like signatures. It's important that bidders are able to have a clear overview of the contents of the book (or books if it's more than one) in order to bid with certainty".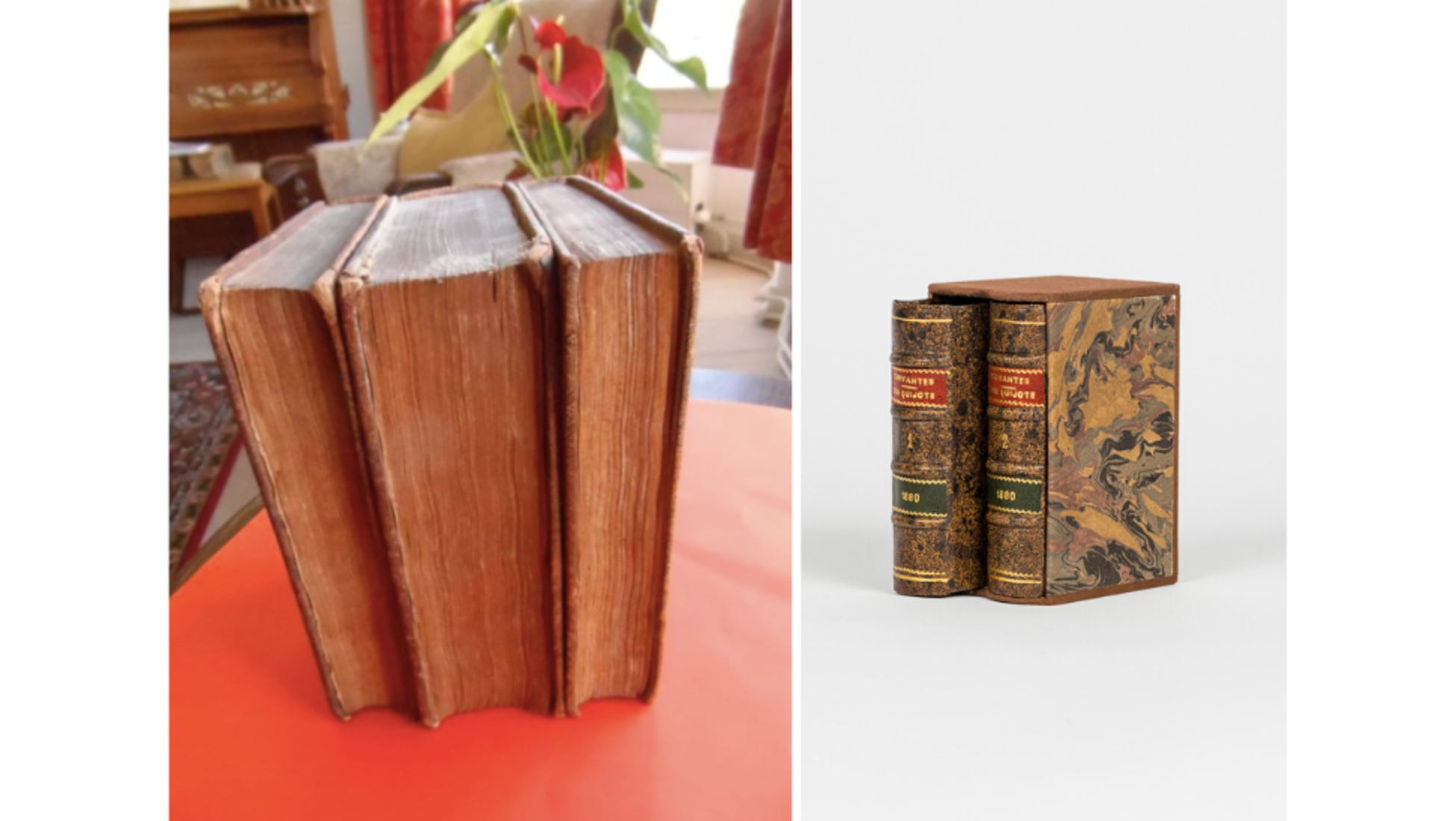 Left: picture is slightly blurry and the background takes away from the books. Right: sharp picture without any distracting elements.

Less is more
Showing off a book on Instagram requires a very different approach to photographing books for sale. Whereas for social media, you may want to style your book with some props, like pens or other books, when selling online less is more. "The most common mistake I see is that there are other objects in the picture", Kurt tells us. "People are looking for a book, so when there are other items in the picture, it can be very distracting and confusing".
Are there any other common mistakes to avoid? "Make sure the pictures are sharp! It sounds so straightforward, but you wouldn't believe how often sellers upload blurry pictures. Also, photograph pages in their entirety, not just parts of it".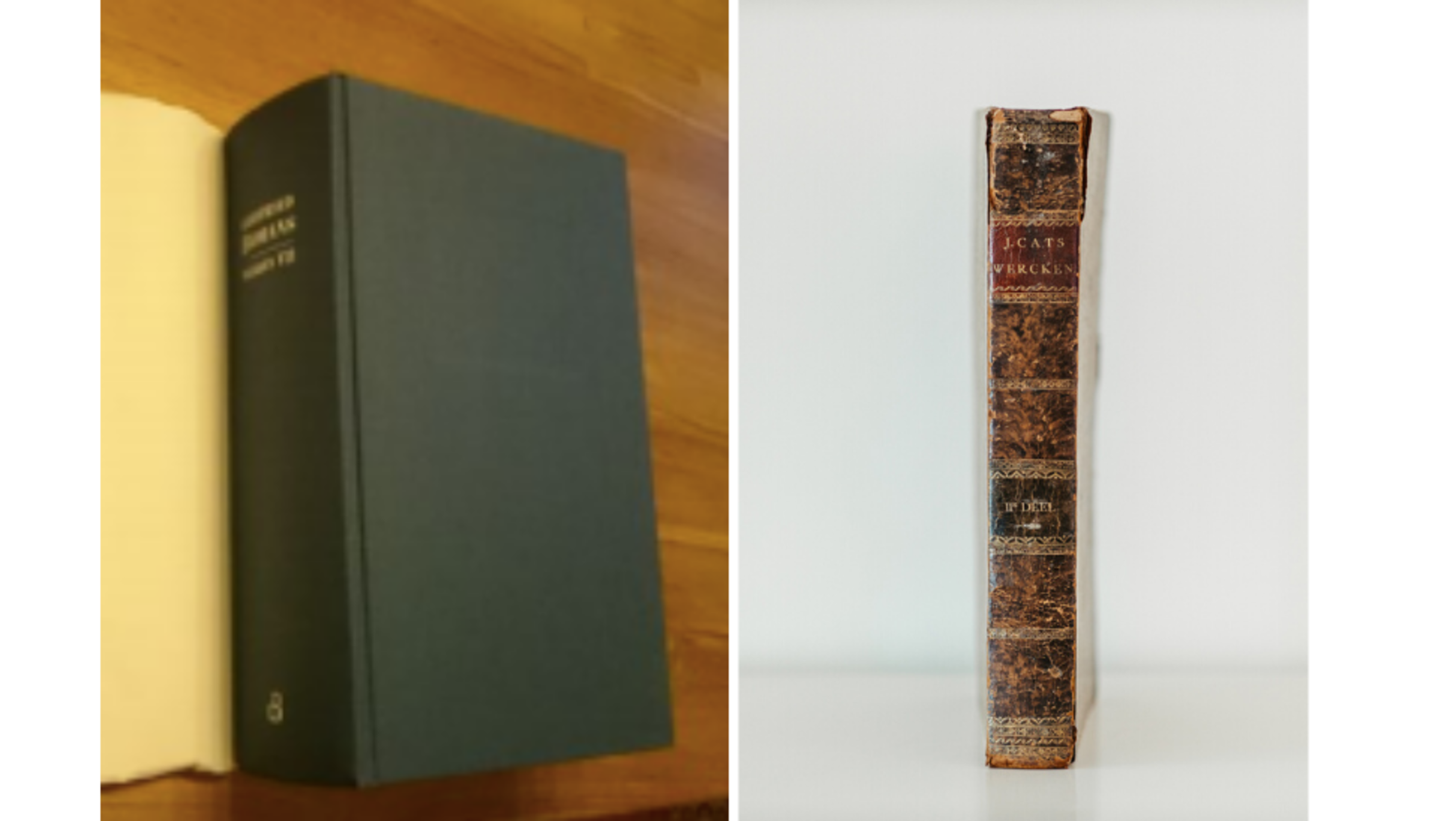 Left: because the picture is unsharp, the letters are not visible. Right: shart picture of the spine of a book.

____________________
Register as a seller on Catawiki and start selling books today.
Discover more books
You might also like: