Written by Tom | 25th August 2020
Germany's geographic position between well-established wine countries - not least Austria which has a secret wine-making history of its own - has meant it's often been overlooked as a destination for great wine. But this is a country with a long winemaking history too - and it's one that's starting to surface and succeed in the European market. Home to a number of exceptional reds, whites and dessert wines, German wine is on the rise. We sat down with wine expert, Daniel Elswood, to find out more.
Germany has a prodigious winemaking history - why is it less well-known than many of their European counterparts?
Germany has had roots in winemaking since Roman times. However, Germany has, over time, become more widely known for its exceptional beer production. This is a shame as it produces some of the highest quality, interesting and fine wines on the planet. One reason that it's overlooked can perhaps be attributed to the grape varieties used, which often diverge from traditional, international grape varieties.
Unlike its closest wine partner Austria, which has started to plant more of these varieties recently, Germany works mainly with the German Riesling. It's undoubtedly the king of Germanic grapes, though one that's often misunderstood like Spätburgunder or German Pinot Noir. Perhaps, however, the most prominent reason why these wines are often overlooked is the confusing nature of the labelling system used in Germany.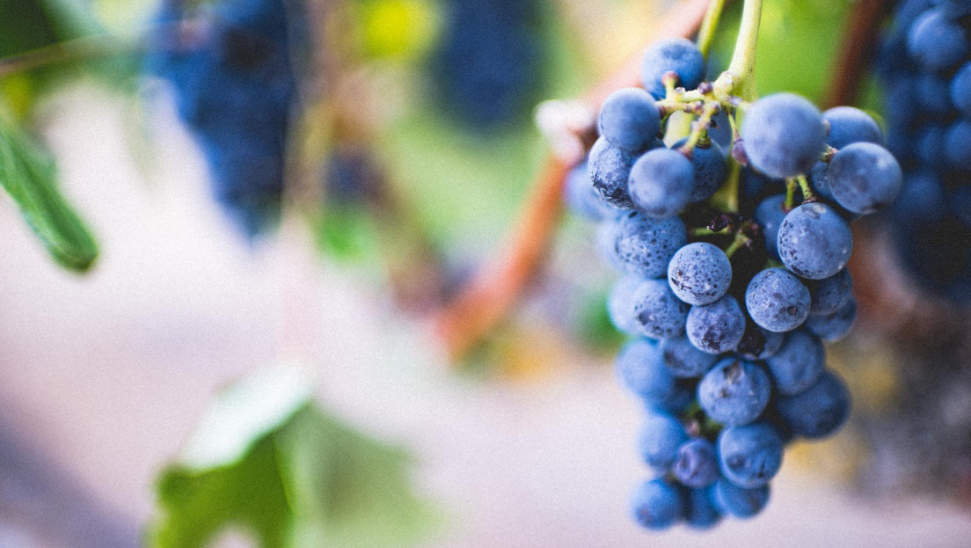 Germany is the third-largest producer of Pinot Noir in the world after France and the United States
Could you elaborate on the labelling system?
There are many different quality levels and expressions to tell you what is in the bottle you're buying, which can be confusing to even the most accomplished wine enthusiast. There are, however, a few keys points to consider.

The first being how sweet or dry the wine is. Trocken means dry in German and these wines will have similar sugar levels to a brut Champagne. Wines labelled Große Gewächse are also always dry. You then have labelling including the following; Kabinett, Spätlese, Auslese, Beerenauslese, Eiswein, Trockenbeerenauslese, which slowly rise in sweetness, with the Trockenbeerenauslese having the highest sugar content, with at least 154g of sugar per liter.
There's been more of an interest in Germany's wine regions recently. Why are they becoming more popular?
The main reason might be that Riesling (next to Chardonnay) has become one of the most popular white wine grape varieties in the last two decades. As mentioned, Riesling has always been the most important grape variety in Germany. The country's cooler temperatures and longer growing cycles are very convenient for producing Riesling (which is a grape variety that tends to like longer growing times to reach greater complexity and longevity). The landscape of Germany with its steep, often slate or granite soils, is also key to producing some supremely exciting and complex wines, which enthusiasts have come to prize.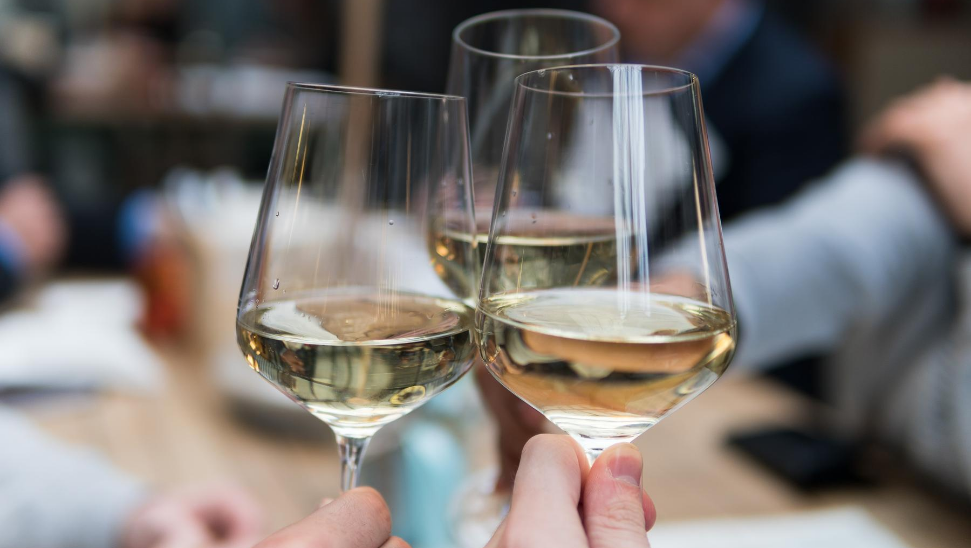 Riesling is Germany's principal wine and most popular
There are also new governing bodies of wine quality such as the VDP(Verband Deutscher Prädikatsweingüter)—which includes a selection of around 200 vineyards, many of whom are among the best producers in the country who follow specific regulations in order to be part of the organisation– which has made identifying high-quality wines much easier.
Has climate change (increasingly warmer climate) influenced these wines at all?
It's true that warmer temperatures over the past 20 years have started to impact many regions across the country. I spoke with one of the most recognised winemakers in Germany recently, who stated that where Eiswein (a type of dessert wine made from grapes frozen on the vine) was produced almost every other year, now the regularity of the conditions needed for this means production occurs far less often.

There have also been fewer bad vintages as a result of overly warm temperatures growing days have experienced for the past 20 years. There are of course exceptions to this, such as harvest of 2003, but in general, warmer temperatures mean grapes achieve the necessary ripeness for higher alcohol and residual sugar content more regularly.


What are the German wines to look out for and from which regions?
For red wine, Pinot Noir is the most important red grape variety and worth a try. Germany is the third-largest producer of Pinot Noir / Spätburgunder in the world (after France and the US). The quality has improved massively over the last three decades (also due to the higher temperatures). And more international varieties like Cabernet Sauvignon, Merlot, Malbec, Syrah or Cabernet Franc are being cultivated.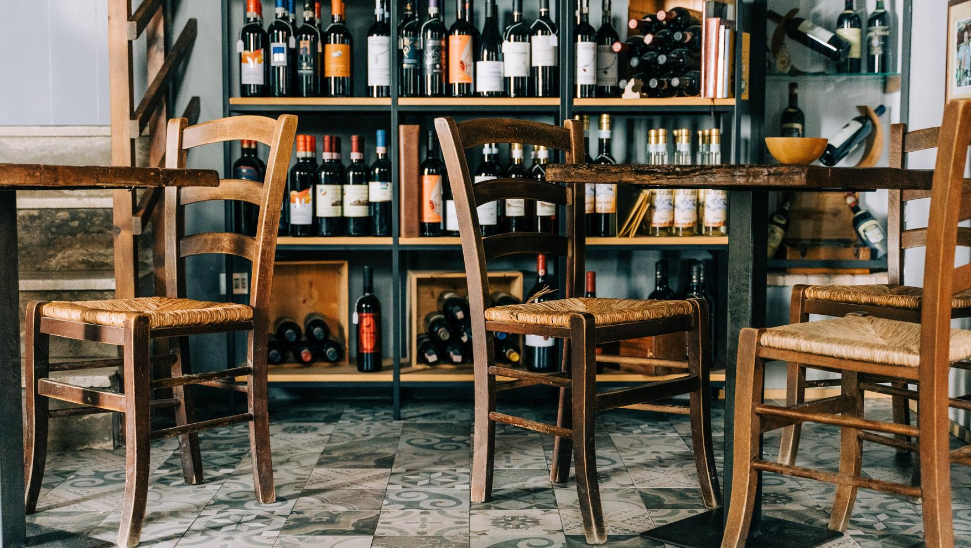 For red wine, Pinot Noir. For white, try the Riesling, Rieslaner or
Gewürtzraminer.
In terms of Riesling, the main regions in Germany are Mosel-Saar-Ruwer, Rheingau, Nahe, Rheinhessen, Pfalz, and Franken. Other notable white grape varieties include Rieslaner, a crossbreed between Riesling and Silvaner, Gewürtzraminer and even Sauvignon Blanc, which has become better and better in recent years.
Who are the German producers to know about?
Most top German producers are members of the VDP, so this is a good thing to look for when benchmarking quality. There are the traditional classic producers of Riesling like Egon Müller, Joh. Jos. Prüm, Robert Weil, Schloss Johannisberg, and Klaus Peter Keller with his dry Riesling wines more recently. But lesser-known names include Reichsgraf von Kesselstatt, August Kesseler, Christmann, St. Antony, Dr Heger, Knipser, von Winning, Wittmann or Julian Brille, who have already become or are on their way to becoming, classical producers.

For Spätburgunder, keep an eye out for names such as Friedrich Becker, Rudolf Fürst, Balthasar Ress, Franz Keller Meyer-Näkel Knipser, Bernhard Huber, Jean Stodden or Baltes, all of whom are among the very best for the grape.

____________________
Get acquainted with German wines in our dedicated wine auctions or register as a seller with Catawiki.
Discover more Wine | Port & Sweet Wines

You might also like these articles:
The secret history of Austrian wine


Everything you need to know about organic wine


How to spot a fake bottle of wine