Written by Tom | 20th November 2020
Few cars are as symbolic of a country and era than American muscle cars. Plymouth Roadrunners and Chevrolet Camaros are some of the most iconic examples of these high-powered American cars, all of which represent a bygone era of freedom, frivolity and abandon. To some they may just be cars, but for many, the romance of muscle cars is still alive and well, as classic car expert Arjan Rietveld explains.
Anybody who has paid any attention to American popular culture will know of muscle cars, even if only by sight. Clint Eastwood paraded these motoring powerhouses in his films, Wilson Pickett made a name for himself and the car with his hit cover of 'Mustang Sally', and the heroines in the eponymous film, Thelma & Louise, made their getaway in a Ford Thunderbird.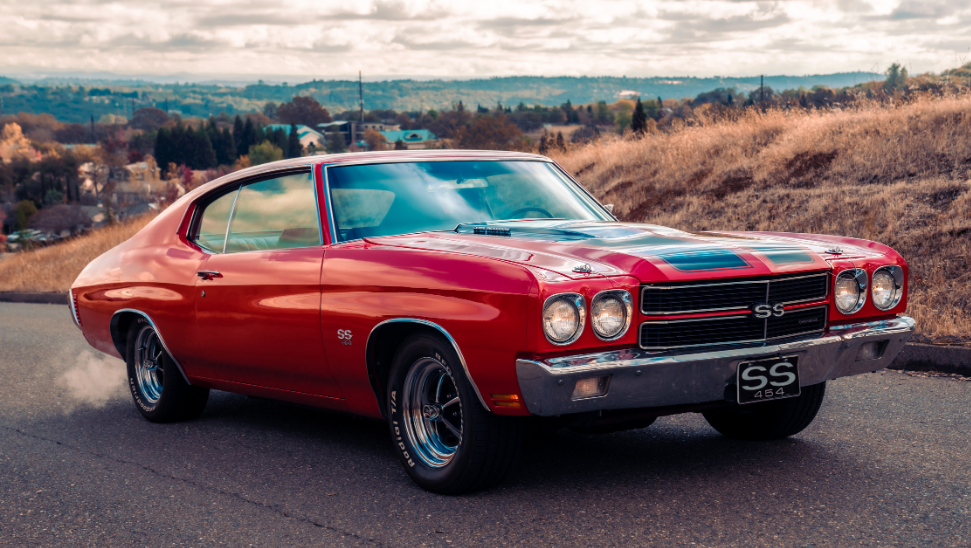 1970 Chevrolet Chevelle SS
"Popular culture has had a big role to play in boosting the appeal of American muscle cars", says Arjan. "There are so many movies in which the most iconic cars have made an appearance. The Dodge Charger in The Dukes of Hazzard (they wrecked a few hundred during the series), The Pontiac Trans Am in Smokey and the Bandit, and probably the most recognisable, the Mustang 390 Fastback in Bullitt with Steve McQueen, which was recently auctioned off for $3.7 million. The list is endless and all these film appearances have helped kindle the love affair we have with muscle cars".
The muscle car
Muscle cars sound mighty and their name reflects what is ultimately their chief selling point – power. "Muscle cars are sporting models which have been fitted with V8's (nothing else) with a higher engine output compared to the standard model", explains Arjan. "And they're all about the noise – the car has to make a thunderstorm-like exhaust noise". These cars are often mid-size sedans with two doors and rear-wheel drive. And while they are light-bodied, overpowered and often difficult to handle, when racing in a straight line, they're unparalleled for speed.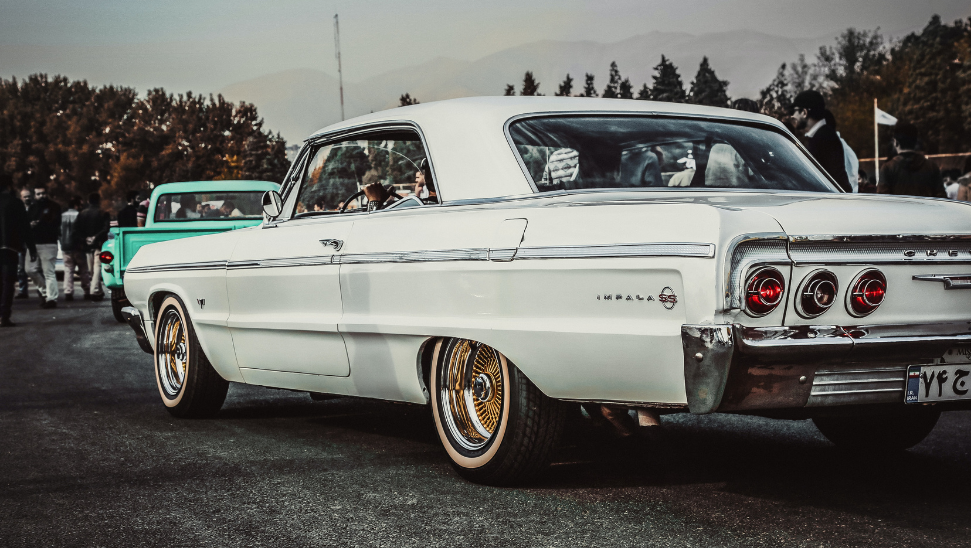 As for the most 'muscular' of them all, Arjan says there's one or two cars that can lay claim to this title. "Not surprisingly, the Ford Mustang in all its variations is everyone's favourite. After that come the Corvettes". Interestingly, the Ford Mustang wasn't originally a muscle car, though this is hotly debated among motorheads. "There is always the discussion that a Mustang is not a muscle car, which is true in its original form, however, the moment it has "Shelby" or "Mach" attached to the name, that changes the whole game".
Muscle cars' symbolism
What makes them popular is, like with many classic cars, what they represent. They originated in the 1950s in post-war America, a country that was finding its feet as a newly anointed global superpower. The American dream was an ideal of liberty and opportunity. And as Arjan suggests, the muscle car embodied all this and more.
"They represented an era in a country which represented freedom, welfare and prosperity. They were affordable and had a relatively big amount of power and noise, which I suppose made driving one more of a statement. It helped that there was a wide range to choose from, which fit into the American ideal of choice".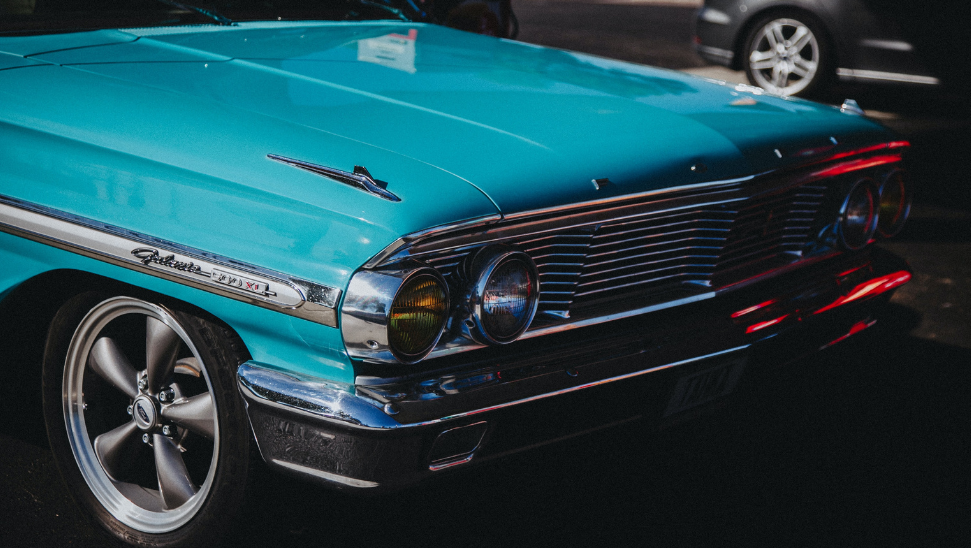 The draw of these cars is as much about their symbolism as their speed
These weren't practical cars and they weren't the most sensical investment either. But as Darwin Holstrom explains in American Muscle Cars: A Full-Throttle History, muscle cars' appeal is in their symbolism. "If you look at the muscle car as a technology, then yes, the appeal of the beast makes little sense. But...then you're looking at muscle cars through the wrong eyes. A muscle car's appeal has as much to do with what it symbolises as what it is. Symbols are powerful things...and a muscle car symbolises possibilities. More precisely, it symbolises an era when such a monstrous thing as the muscle car was still a possibility".
Investing today
Nowadays, drivers want a slice of that era which is why classic muscle cars have surged in value. "It's hard to say what cars are worth investing in, so go with what you like", says Arjan of the recent demand. "The real 60's and 70's muscle cars have skyrocketed in the last decade so already start at a high entry level. Shelby Mustangs, Plymouth Roadrunners, and more rare models are difficult but I see some room for Dodge Chargers, Pontiac GTO's and the Oldsmobile 442, as well as the Pontiac Firebird or Chevrolet Camaro".
Regardless of the car you choose to invest in, Arjan considers the romance of muscle cars to be one for the ages. "I've always had a weak spot for them, especially the ones that have been modified a bit with paint that's a little worn. I'm of the mind that while you buy a bit of metal, it's what you can do with it that makes these fun cars. There's an enormous aftermarket for improvement parts which are made to modern standards, so these are cars to play around with. That's what's special about American muscle cars. You can stand out in a crowd, like an outlaw".
____________________
Capture the muscle car spirit in our classic car auctions or register as a seller with Catawiki.
Discover more Classic Cars | Automobilia & Motobilia

You might also like:


The time Alfa Romeo built a flying saucer

A history of Pininfarina in three cars