Father's Day is here this Sunday! Just like every other year you're struggling to come up with ideas. Well don't worry - we have a selection of gift ideas for every budget.
10 - A Watch
The perfect gift for any man. You could go practical with something sporty, splash out on a big Swiss brand or delve into the brand-new world of smartwatches for the more technologically adept dads out there! On Catawiki you'll find a wide range in our weekly watch auctions. We've also written a brief history of this diverse gift here.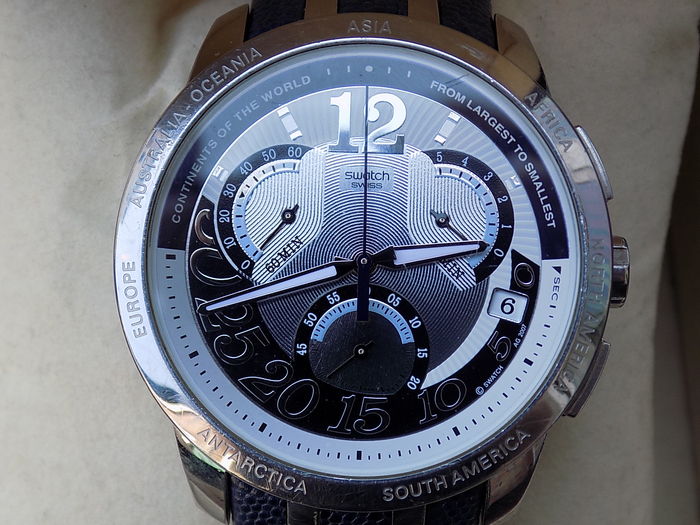 9 - Clothes
Dad's don't have the best reputation for fashion, do they? Give them a hand sprucing up their wardrobe this year - and no we don't mean more socks and pyjamas! Take a look at this Bomber Jacket, recently available on Catawiki's men's fashion auction, for something a little more original!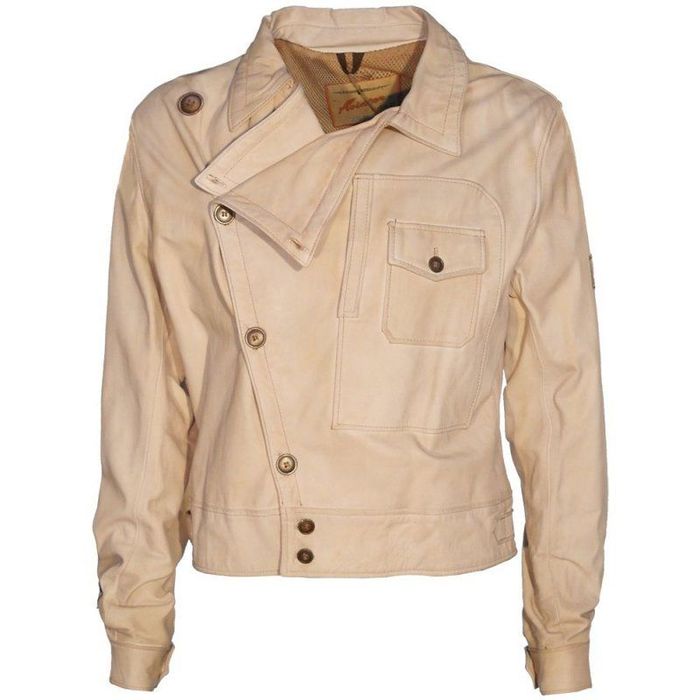 8 - Sports memorabilia
Is your dad a great sportsman? Or maybe he's just great at shouting at the television? Either way a piece of sporting memorabilia can make for a really meaningful gift this Father's Day. Whether it's Mike Tyson's gloves, Suarez's shoes or Djokovic's racket Catawiki is full of unique options in our weekly auctions.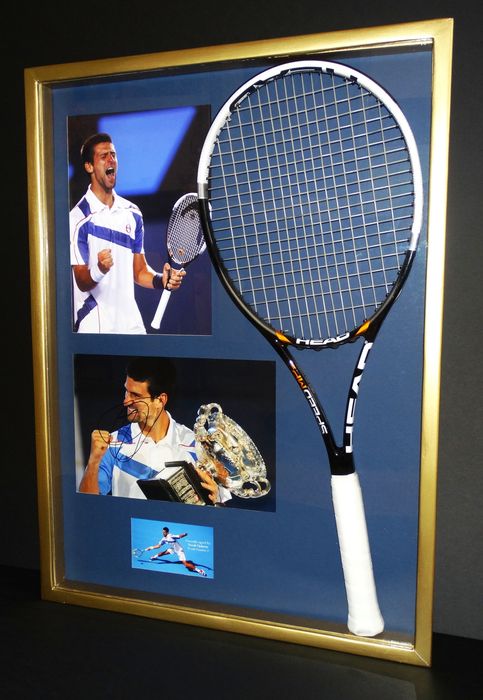 7 - A Musical Instrument
Whether he's been playing the guitar for years or just recently mentioned he wanted to learn the violin, the gift of music could be a lovely idea this year.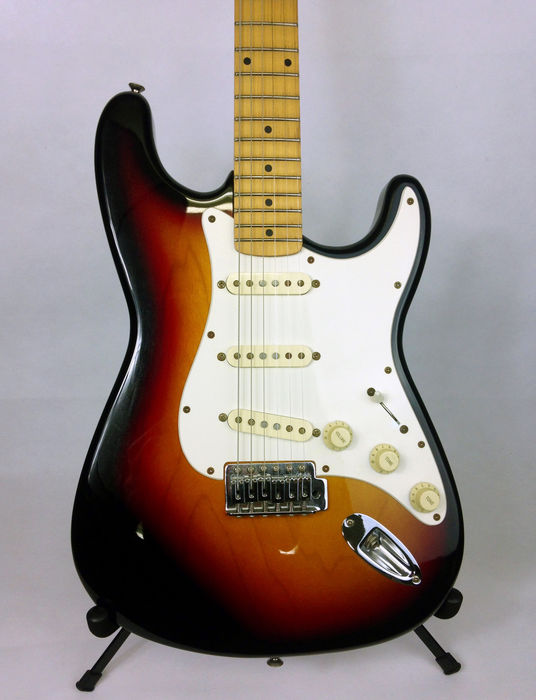 6 - Vinyl
Vinyl is back and bigger than ever! Did your dad make the mistake of throwing out all his records years ago? Well, why not help him rediscover some of his old favourites whether that's The Beatles, Bowie or Metallica!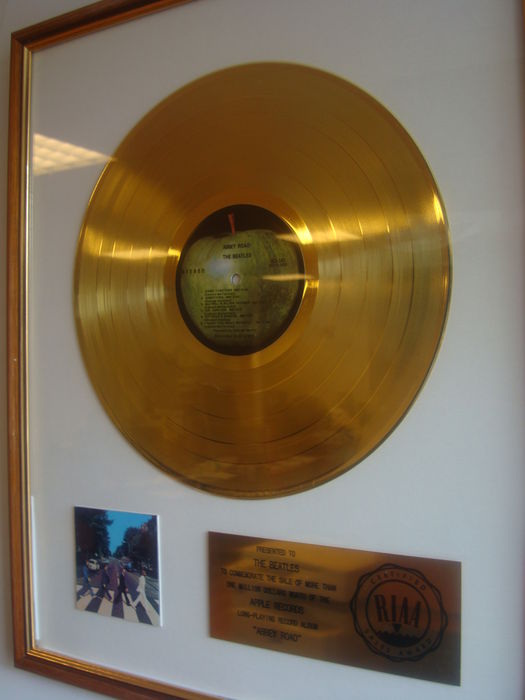 5 - Comic Books
This is for the dads that are still big kids at heart. Vintage comics can whisk them back to childhood days (and as we're sure they will agree - the oldies had the best artwork too!). There's all sorts of comics available on Catawiki for casual and serious collectors alike.
4 - Games
Plenty of family memories are made sat around a Monopoly set on a rainy day. Why not make some more this weekend? Take a look at Catawiki's auctions for more ideas ranging from exquisite antique chess sets to retro video-game consoles.
3 - Whisky
We don't think this needs too much explaining! If diamonds are a girls best friend then whisky has to be a man's!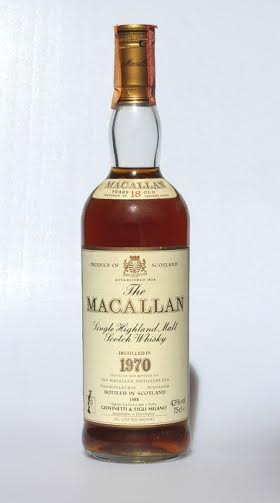 2 - Model Cars
If our number one suggestion is a little out of your budget this is a perfect alternative. Pick his favourite make or model and save the real-deal for a few years down the line!
1 - A Classic Car
This is for the very, very special fathers out there. A classic car is the ultimate gift; a beautiful old machine that will make him so happy it probably won't even matter if you forget all about Father's Day next year!
For even more Father's day ideas head on over to our auctions!