In collaboration with Michael Footitt - Classic Cars Expert

For well over a century now Rolls-Royce has built high-quality cars with an iconic and elite status. Old Rolls-Royce models are still highly sought after and most can recognise a Rolls from the logo alone. How did this company get where they are today you may ask? Keep reading to discover the fascinating history of Rolls-Royce in 10 interesting facts and our expert's personal connection to them!
1. First Car
Rolls-Royce Limited was founded in 1904 by Charles Rolls and Henry Royce. Royce had built such a great car that Rolls decided to sell and market the car under the name 'Rolls-Royce'. The first car created by both men was the Rolls-Royce 10 HP. In addition to cars, Rolls-Royce also built jet engines. Their first example, the Rolls-Royce Eagle, was made in 1915. It was the first engine to make a non-stop trans-Atlantic crossing by aeroplane. It wasn't a jet engine however; jet engines came about soon after WWII.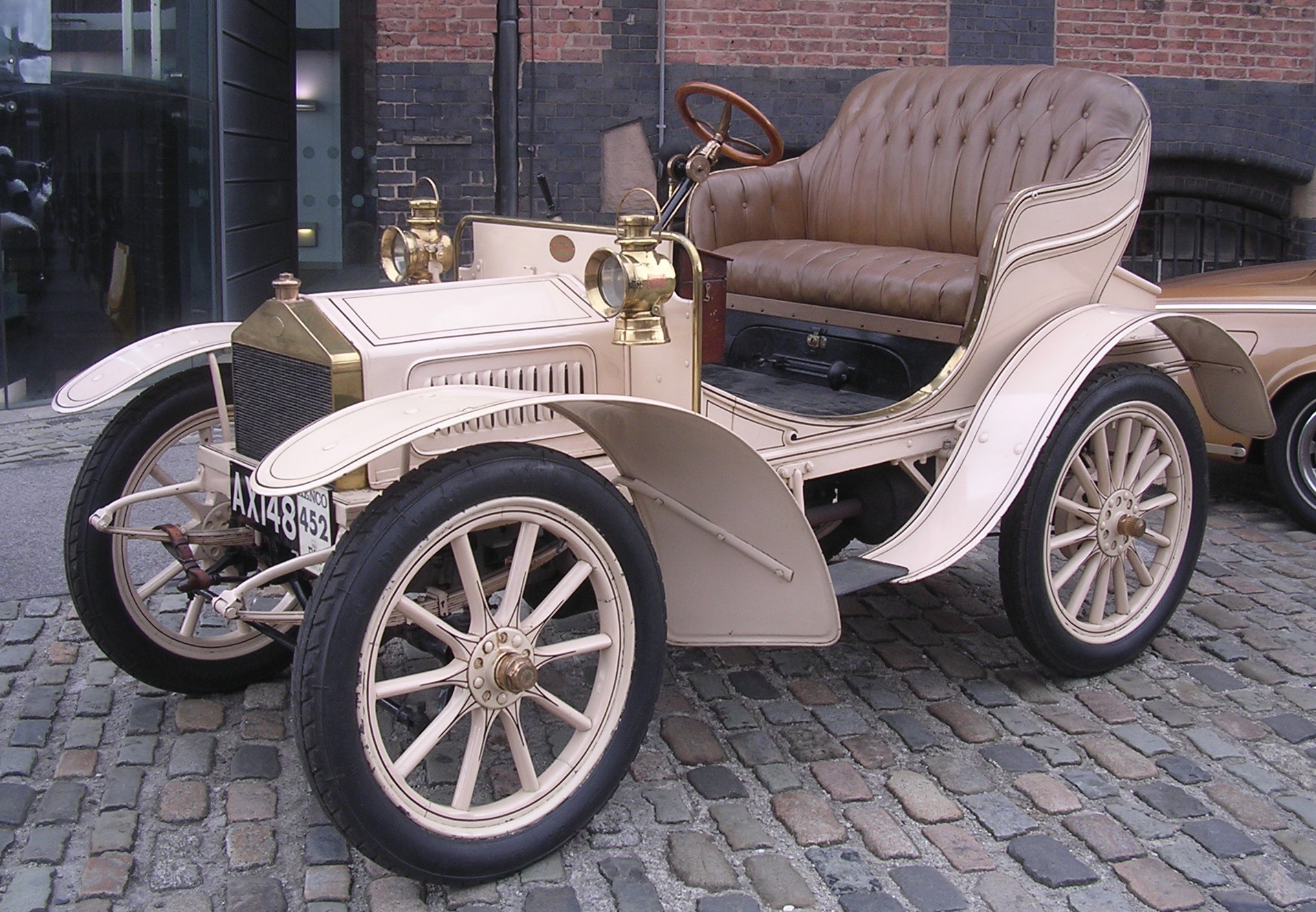 2. Car of the Year
It was a rally that gave the Silver Ghost model its status as 'best car in the world', by completing the 14,731-mile Alpenfahrt in 1913 through rough territory. This Alpine run is still going, and it is preferred you compete with your classic Rolls-Royce!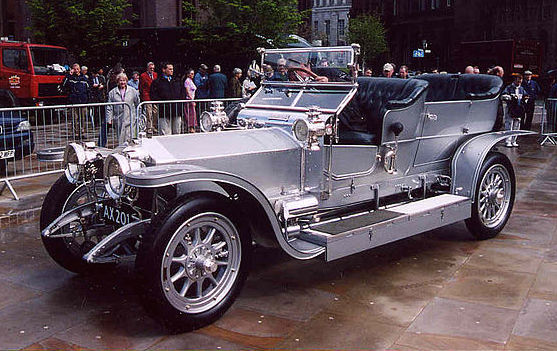 3. Special Painter
Only one man, named Mark Courts, paints the coach line for Rolls-Royce vehicles before they drive out of the factory; no robots or machine are allowed to do this job. Mark needs to have great focus in order to paint that fine line because there is no eraser if he makes a mistake. No pressure.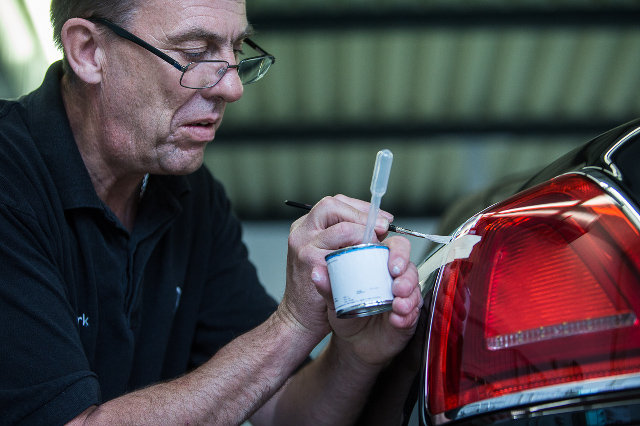 4. Not Made by One Manufacturer
Up until 1946, just after WWII, Rolls-Royce did not build or sell the whole car. Like most manufacturers in those days, they were specialised in the construction of the engine and chassis and would have used Park Ward, Barkers, Hoopers or others in London create a body and coach around it. The first complete car made by Rolls-Royce was the Silver Dawn. It was produced between 1949 and 1955 and in that short span of time, only 760 were made. Our expert, Michael, shared that his great-grandfather worked for Rolls-Royce in the 1930s and it was his job to drive the chassis and engine from the one factory to another and a few weeks later, drive the finished car with the body back to the first factory.
5. The Rolls-Royce Split
In 1971 Rolls-Royce went into liquidation. Early problems with the RB211 jet engine led to the company to being taken into state ownership and the flotation of the motor car business in 1973 as a separate entity. One of the cars created under the new Rolls-Royce Motors was the Corniche.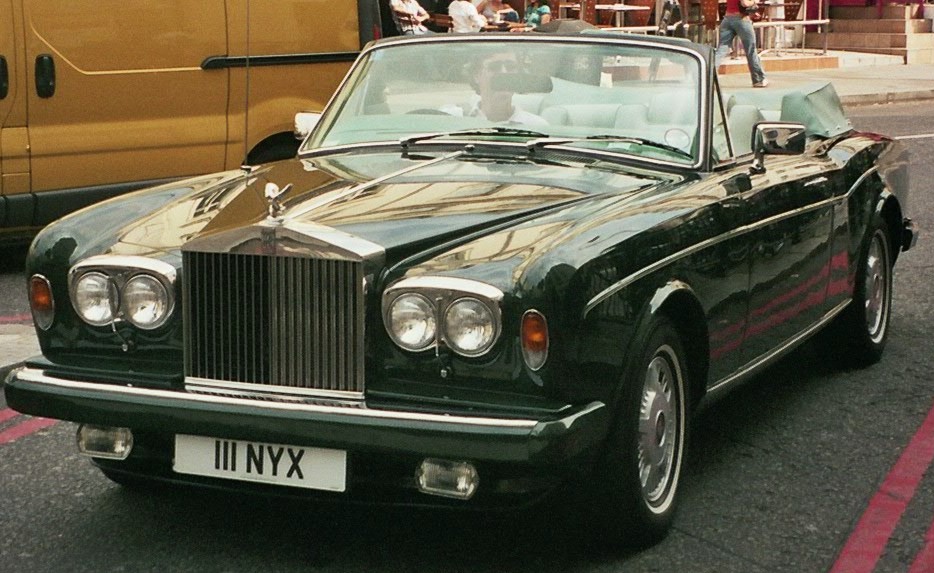 The Corniche

6. Greatest Rolls-Royce Density in the World
For the greatest density of Rolls-Royces in the world, you would have to visit Hong Kong. This is not as odd as it sounds since Hong Kong has been under the British Crown from 1841 until 1997 (excluding the Japanese occupation in World War ΙΙ).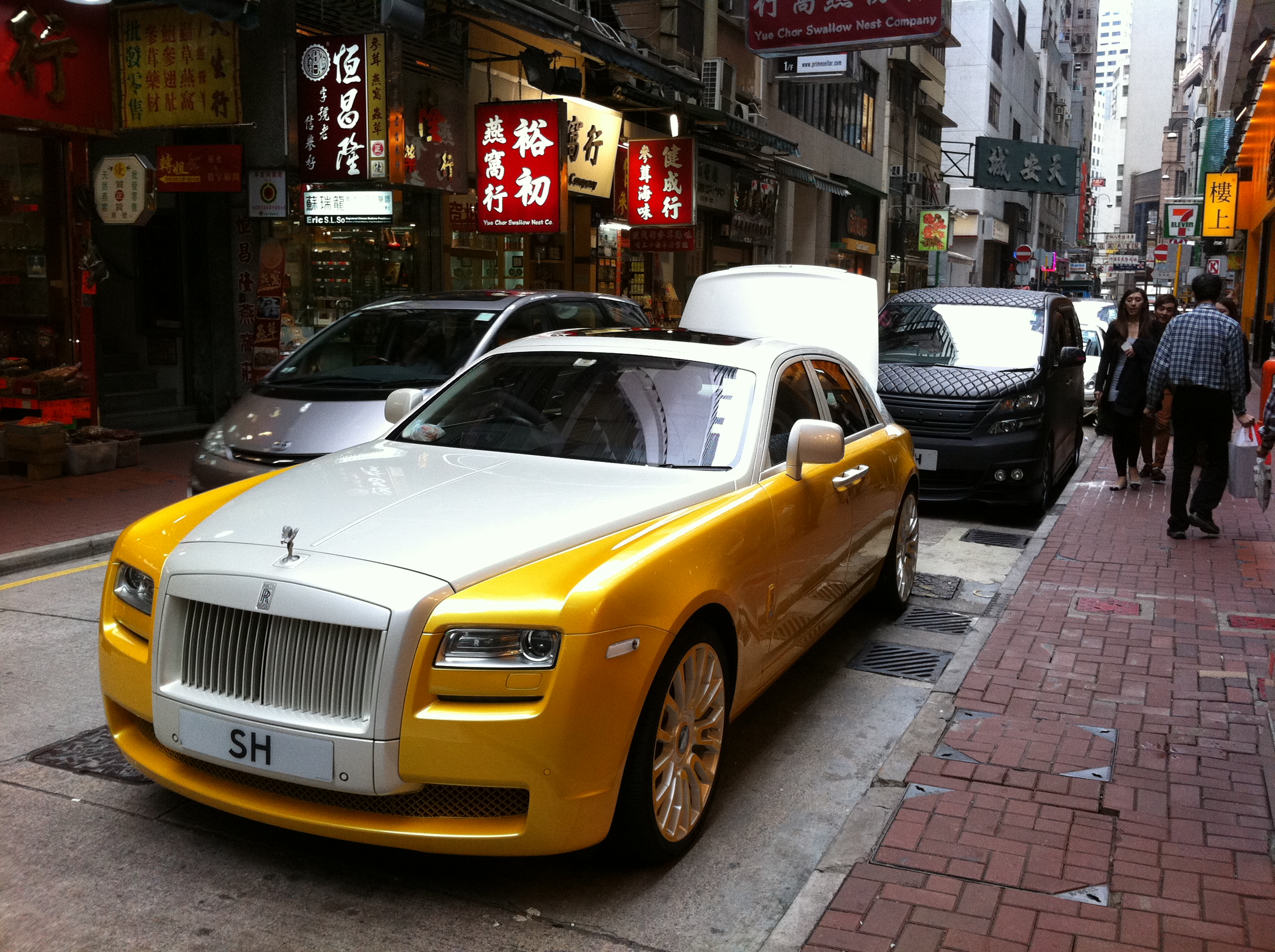 7. BMW and Volkswagen
Both Volkswagen and BMW always showed great interest in acquiring Rolls-Royce. In 1998 BMW was outbid by Volkswagen (£430 million over £340 million), but it turns out they bought only part of the company. Eventually BMW owned the name and logo, while Volkswagen had rights to the mascot and grill. They made a deal which included that, from 2003 on, BMW was allowed to produce the complete car under the Rolls-Royce name.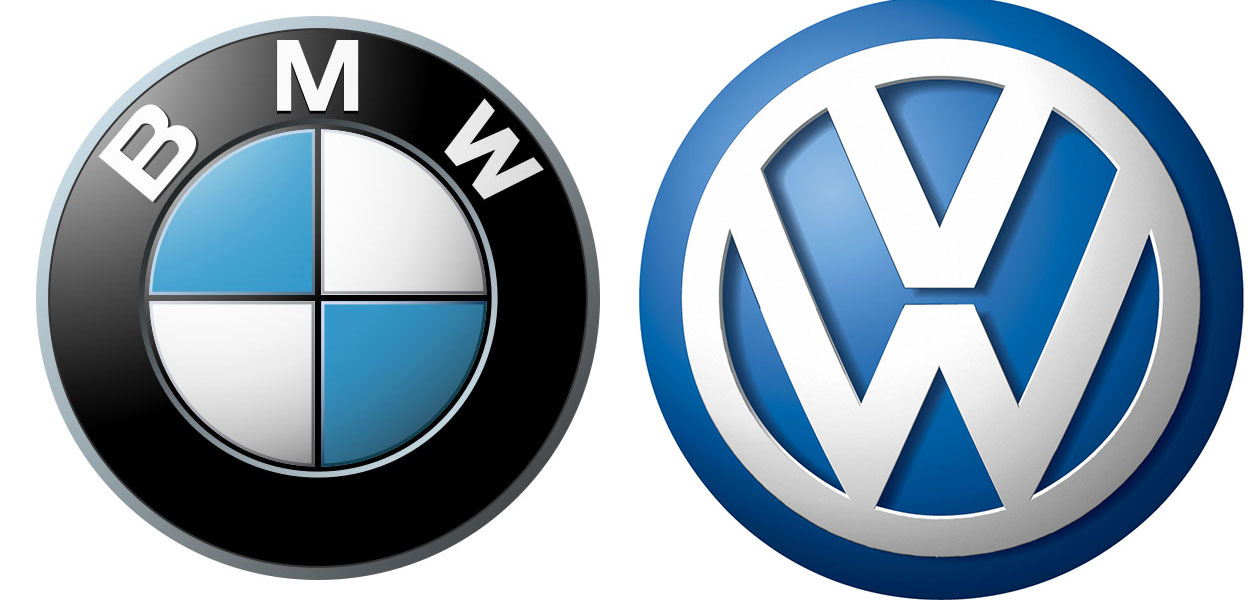 8. The Rolls-Royce Phantom
The 2003 Phantom is the first Rolls-Royce built completely under BMW and comes in a shocking 44,000 hues for the exterior and interior.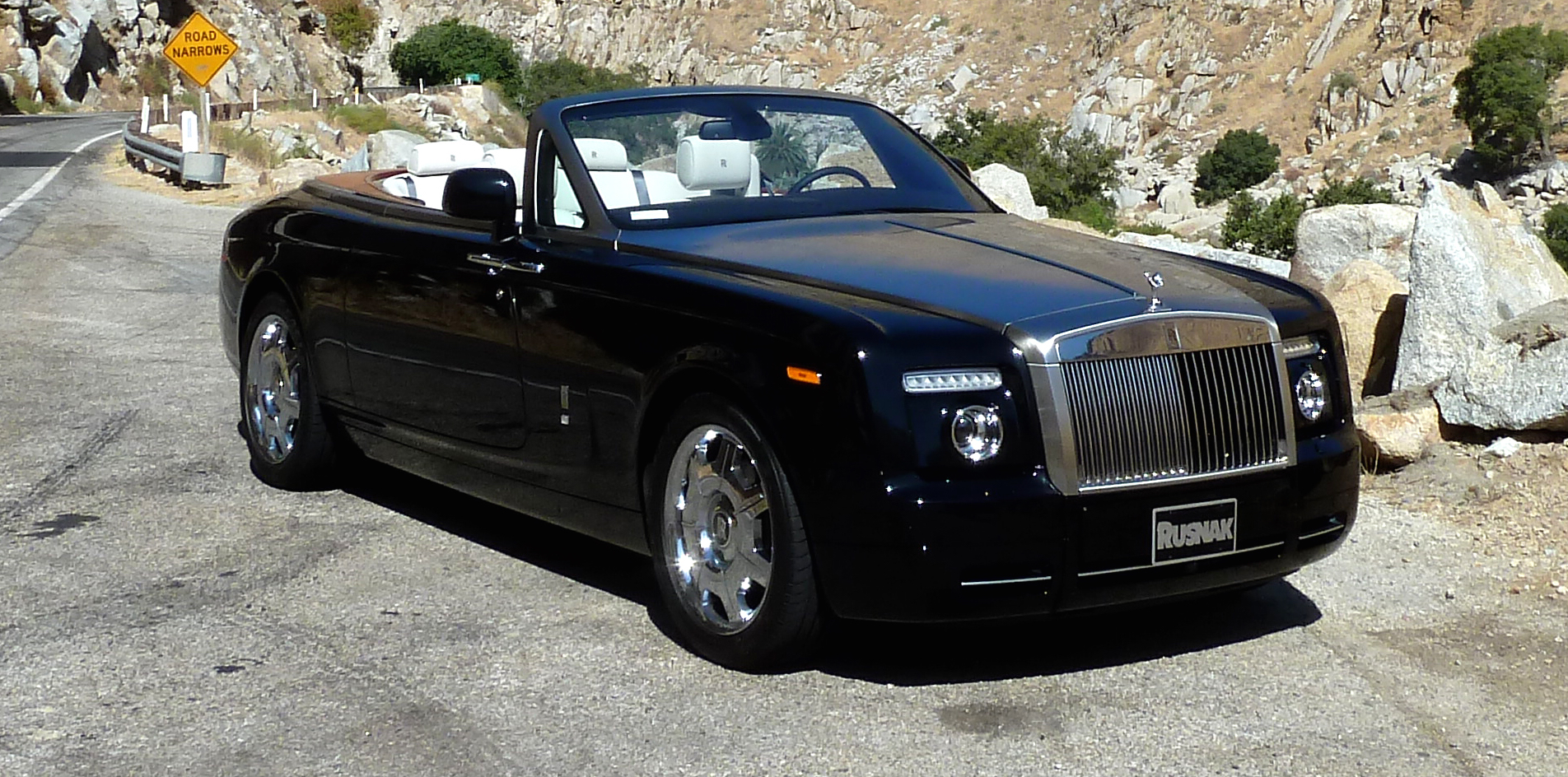 9 Still on the Road Today
Today, about 65% of all Rolls-Royce cars ever built are still on the road! Superb quality and love for the brand keeps them going strong.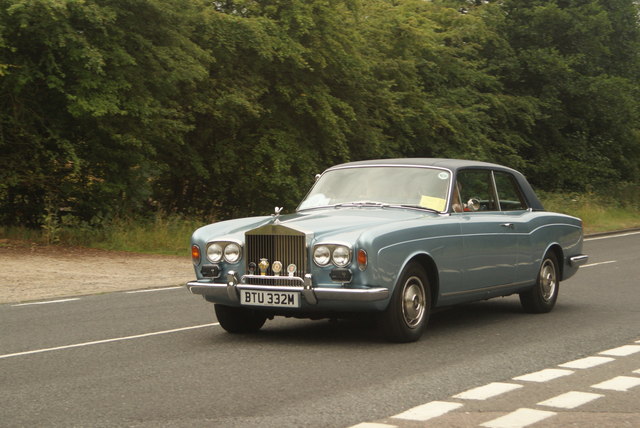 10. Still Manmade
Even in this day and age, Rolls-Royce puts an enormous amount of effort into keeping their cars unique; every engine is hand built.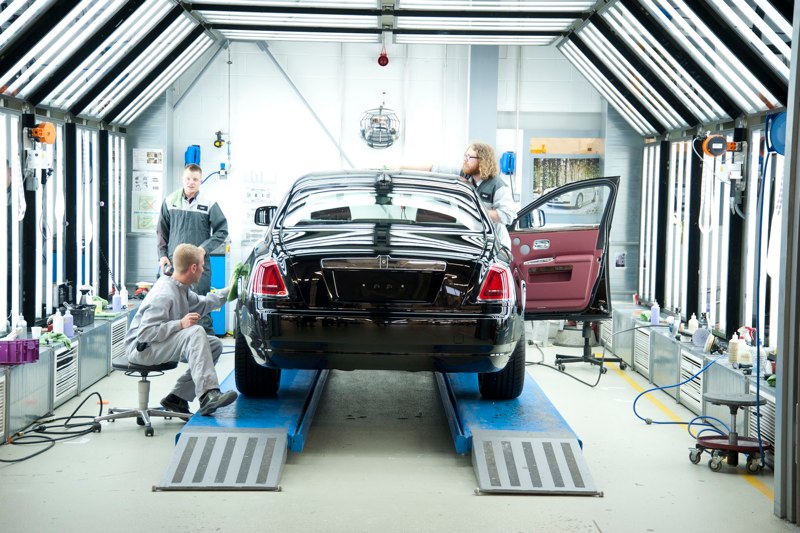 Source Image: d-talks.com

The personal connection to this brand is what makes our expert Michael enthusiastic about these cars. Are you a Rolls-Royce enthusiast as well? Then expand your collection with books, original photos, accessories and more unique objects from our
British Automobilia auction
. Catawiki also offers several weekly
Classic Car auctions
. Who knows? Maybe you'll drive away in a Rolls or another beautiful British classic. You can also continue the excitement of collecting classics by register
here
to sell a piece from your own collection.