In collaboration with Bart Vink - Hifi & Radio Expert

Catawiki offers weekly Bang & Olufsen auctions full of vintage products that are still valuable. The brand has been known for their quality design in electronics for almost a century, but has anyone told you the story of the founders and their opposite personalities? It is actually one of the reasons Bang & Olufsen became so successful. Read more about this match made in heaven and how they became a success.
The 'Nerd' and the 'Socialite'
Peter Bang and Svend Olufsen were both electrical engineers from middle-class families in Denmark. They both loved to experiment with technology and were interested in starting their own business. The duo shared an enthusiasm for radio and both graduated from technical college in 1924. But when it came to their personalities, Bang and Olufsen were complete opposites.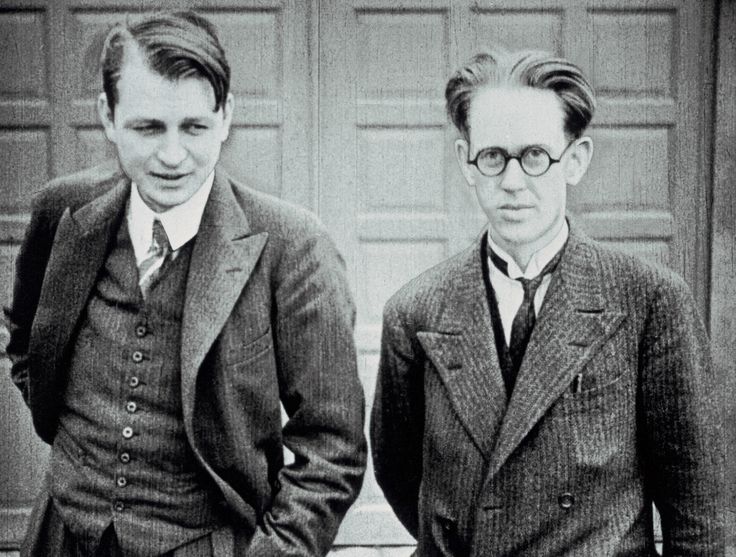 Peter Bang wished to do nothing else but work, innovate, experiment and develop. His focus was purely on the engineering side, and once an idea popped into his brilliant mind, he could not stop working until the idea had become a reality. Svend Olufsen was a great engineer as well, experimenting with radios in his own unconventional way. In contrast to Bang, Olufsen was a people person with a great sense of business and a charismatic personality. Both being great in their own fields made them an even stronger team.
The Peculiar Bang & Olufsen Signature Style
In 1925 they were introduced to each other by a mutual friend. Bang had lived in America, working for radio manufacturers and learning as much as possible about radio technology. Olufsen needed someone to help him with his own radio experiments. Soon Bang and Olufsen founded their own business in 1925, starting with the development of a mains receiver. The first commercial product that held the Bang & Olufsen name was the eliminator, a radio that could be directly connected to the electricity network rather than being battery operated, which was the norm at that time.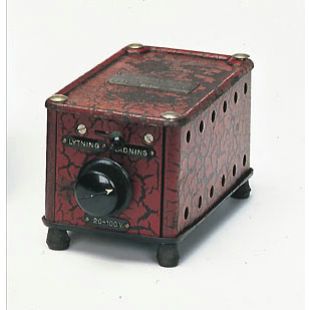 B&O Eliminator Version 1 (1926)

Their dissimilarities became even more prominent once their business started to grow, but somehow Bang and Olufsen found a way to make it work to their advantage. Bang put all of his energy into creating and innovating, while Olufsen's primary focus was on the business aspects. Their dissimilarities actually formed the foundation of all Bang & Olufsen products: quality and innovation meets design and usability. Combining the best of both worlds makes Bang & Olufsen products highly sought after collectables.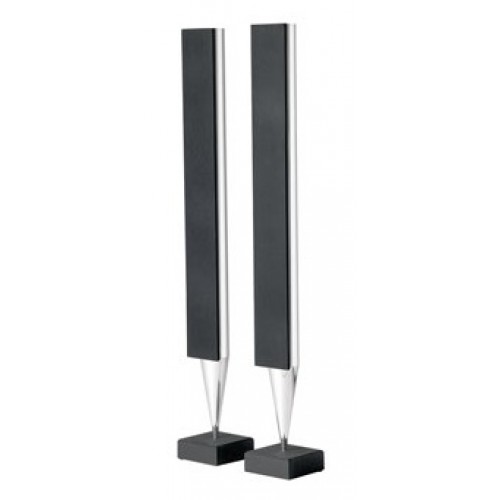 The Beolab 8000 - One of Bang and Olufsen's most iconic work

New Roads
Bang & Olufsen developed several innovative and successful products, starting with a radio that worked with an alternating current instead of batteries. In the 1930s they manufactured a sound recording system that would be used in the film industry. Their roof-mounted loudspeakers were soon used in army vehicles and circuses as well. Bang & Olufsen's famous Beolit 39 radio, with a cabinet made of Bakelite, is a perfect example of technology combined with design. Although the competition has grown fierce these days, Bang & Olufsen still comes out with innovative products that meet the high standards of design for homes. The BeoLab 90 and BeoSound Shape not only look like art, but produce excellent quality sound as well!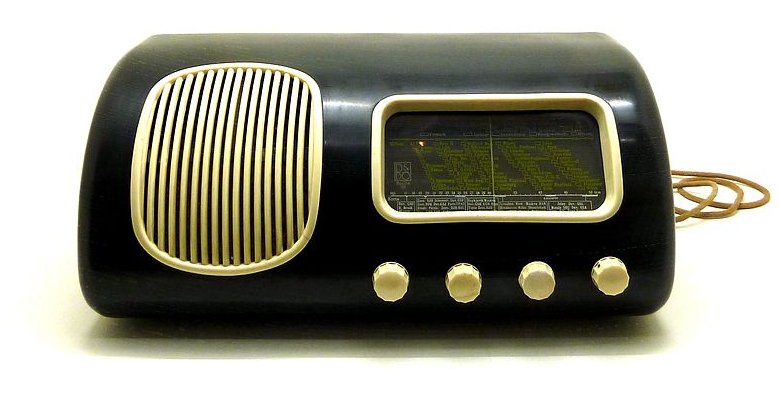 The Beolit
Catawiki's Connection with B&O
Apart from the fact that Catawiki regularly auctions off a range of Bang & Olufsen products, our connection with the company also comes from our expert Bart Vink. Bart literally grew up with Bang & Olufsen, because his father was one of the first dealers in The Netherlands. Later, he took over the Bang & Olufsen store together with his brother. Thus, a real B&O guy.
Vintage Bang & Olufsen audio products are still very sought after by collectors, especially those that are in mint condition and limited editions. Keep an eye on our weekly Bang & Olufsen auction to find the high quality products you've come to expect from the dynamic duo. You can also register here if you have discovered a Bang & Olufsen gramophone or turntable to experience the excitement of selling vintage audio equipment, electronics and more with Catawiki!