In collaboration with Sander Houdel - Classic Car Expert
Auctions have always been important in the classic car market. From niche hobby vehicles, classic cars have turned into important investment objects over the past 20 years. Values have risen, sometimes sharply, but there have also been declines. Auction houses played an important part in these processes. Traditionally classic cars were auctioned by major auction houses, but these days large and small auctions are taking place all across the world and online bidding is possible at (nearly) all of them. Online auction platforms have spotted these trends and built up their business on this premise. So what are the differences between online and offline auctions? Let's dive in and take a look.

Curation
Traditional auction houses employ specialists to verify each car to be auctioned and carefully curate the lineup. At a lot of online, sellers can offer up anything for auction, eliminating the verification process, but broadening the selection, especially as online platforms are not limited to one physical location. Other online auction platforms such as Catawiki are combining the best of both worlds. They have the same broad selection from sellers worldwide, however they have a team of in-house experts who evaluate every car before it is planned for auction and who curate each auction to ensure the highest possible quality. Viewing live auctions have a set preview time before the auction begins when you can inspect cars, ask questions to the seller if they're available and in some cases even take a test drive. It is not always possible to view a car before bidding at an online auction, but some platforms are solving this issue by allowing buyers to request a viewing appointment and inspect the car in person to avoid disappointment.
Bidding
Live auctions require your actual presence whereas bidding online can be done from anywhere you have access to a computer or smartphone. As traditional auctions move online, the need for a physical presence at auction is lessened, but there is still the limiting factor of selection and location. You may need to travel a distance to view a car at a live auction or be limited to auction in your area. Online auctions have opened up the world in this area, allowing bidders to easily find and bid on cars from all across the globe, increasing chances of finding their dream car. Turn this around and you'll see that this is advantageous for sellers as well since potential buyers from all over the world have access to their advertisements.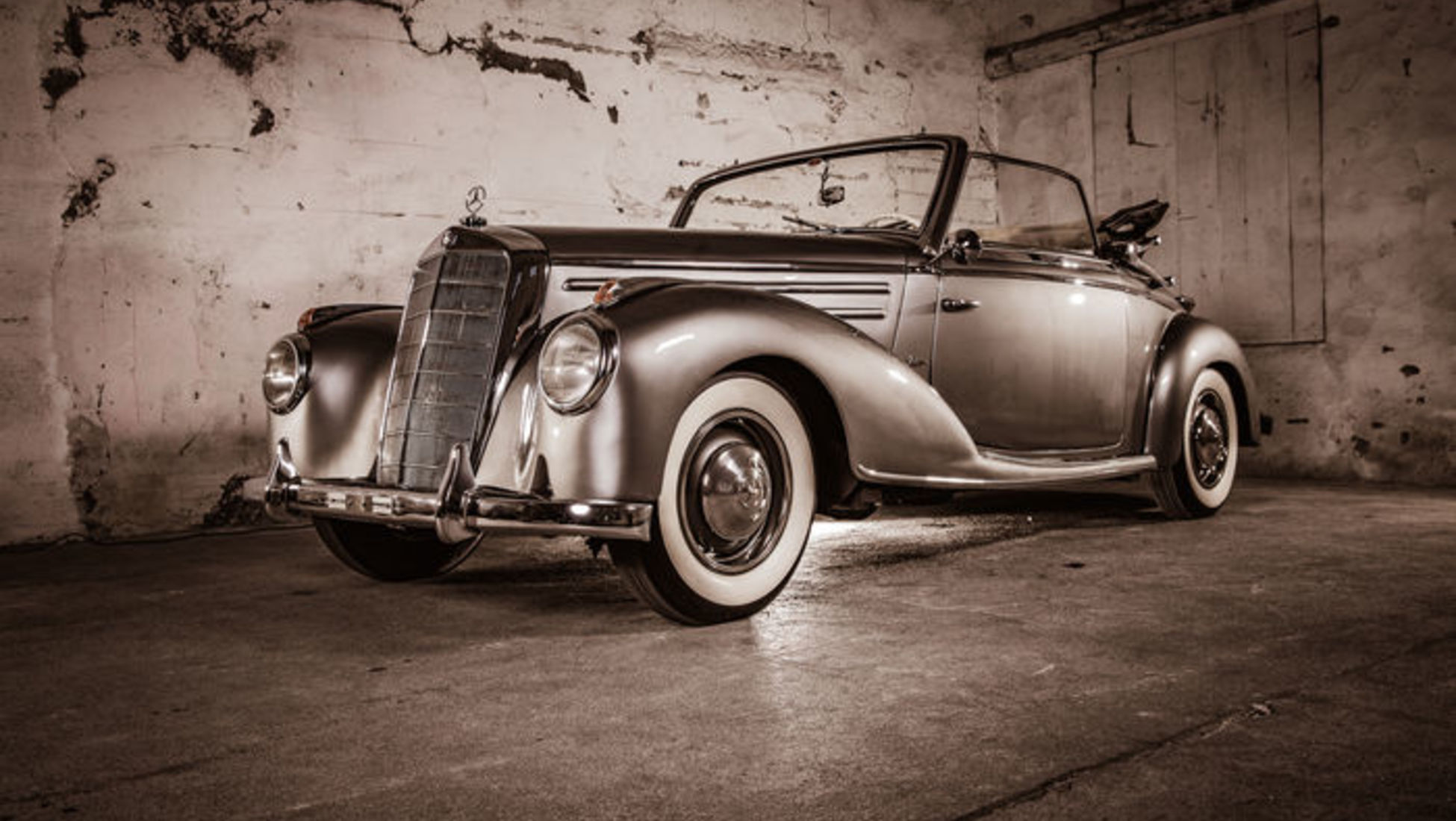 Payment
After the auction ends, buyers must pay for their purchases and sellers expect to be paid for their sale. At live auctions this is a pretty straightforward process and both parties can trust the auction house to process payments securely. Online marketplaces with no mediation face the issue of paying for a car, possibly sight unseen, and possibly with no guarantees. Reputable online auctions offer secure online payments and some form of compensation should any issues be encountered. Online auction platforms like Catawiki with customer support staff will offer the same mediation and assistance you'd expect from a traditional auction house.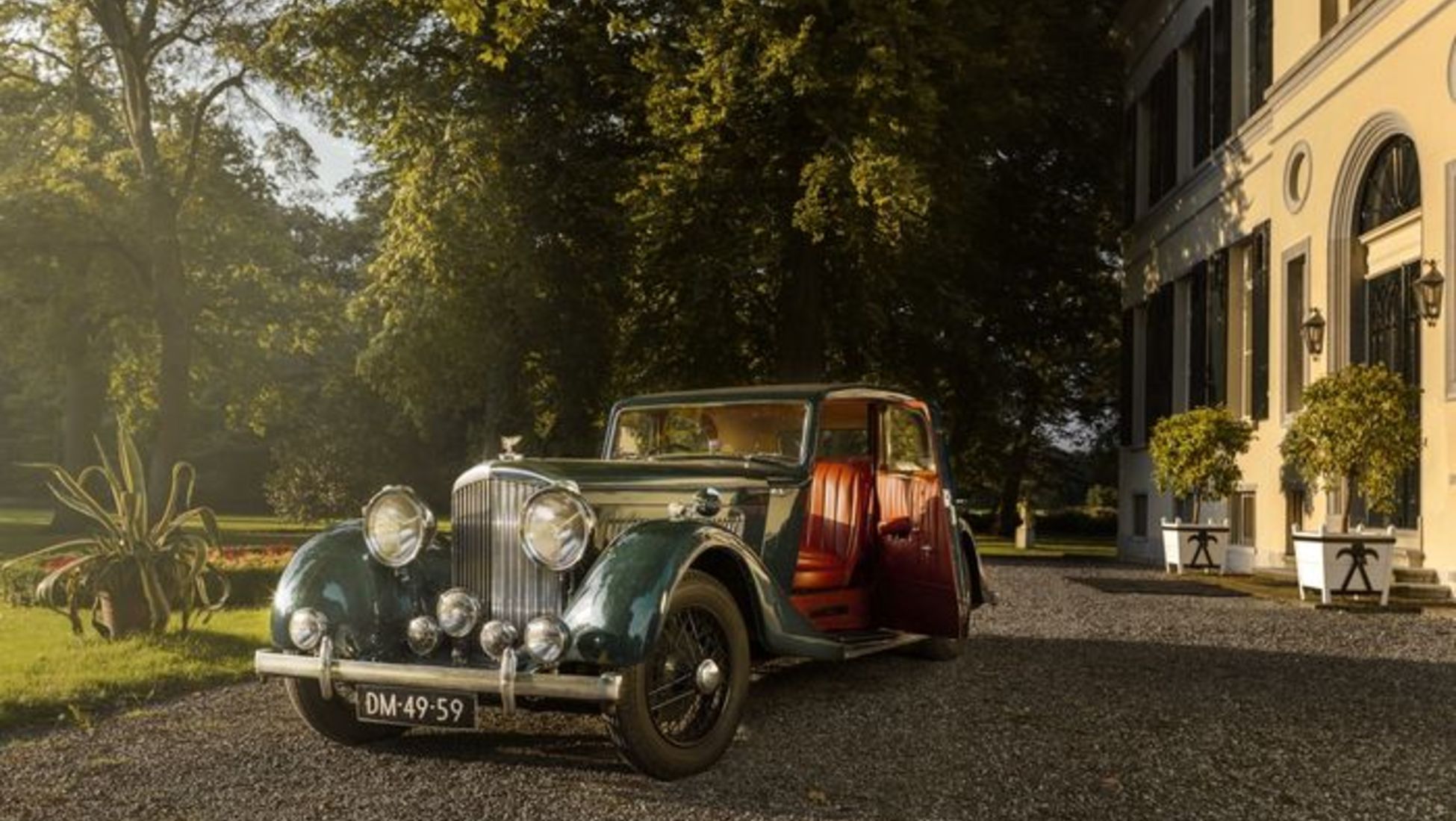 Trust
A serious issue that online auctions fact is trust. They need to implement a number of services and guarantees in order to gain the same trust that their offline counterparts have known for decades. Online auction platform Catawiki has found a few unique solution for this issue such as their team of experts and a secure payment system.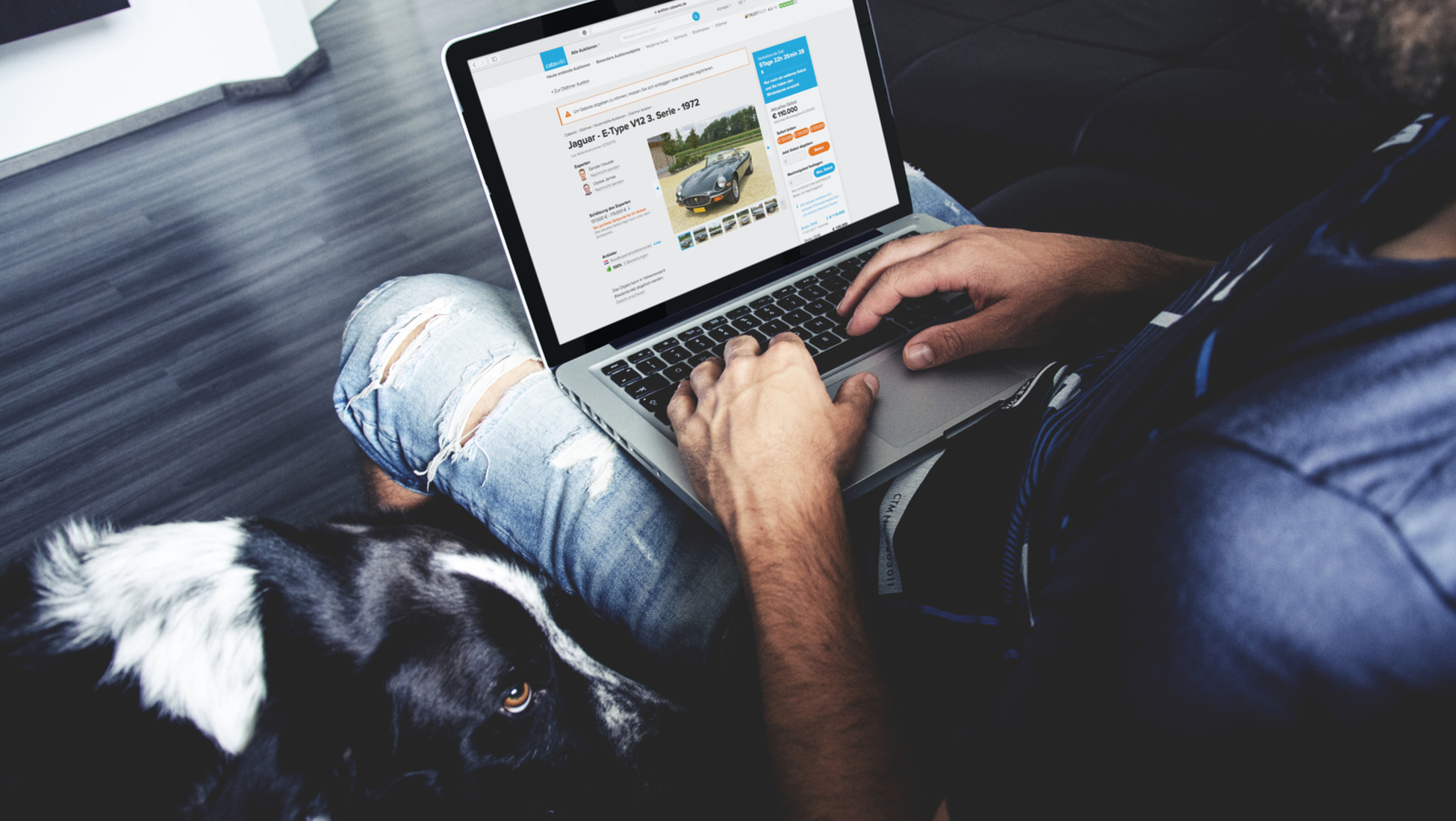 Conclusion
Are online auctions the future for the classic car market? Quite possibly. That's not to say that traditional auctions houses will become a thing of the past, because they create a unique environment currently unmatched by the internet. So whatever your preference for selling and purchasing classic cars, be sure to choose a reputable auction house or online platform like Catawiki. Can't wait to get started online? Then check out our current classic car auctions here. Happy auctioning!