Perhaps there is a small box filled with old coins in the back of your desk, waiting for the right moment to emerge and be sold to an enthusiastic coin collector. Perhaps these coins are highly valuable or… perhaps they are not. How can you tell? Our experts shared a few insider tips to help you decide whether your coins are worth selling. Keep reading to find out if you could be in possession of a treasure.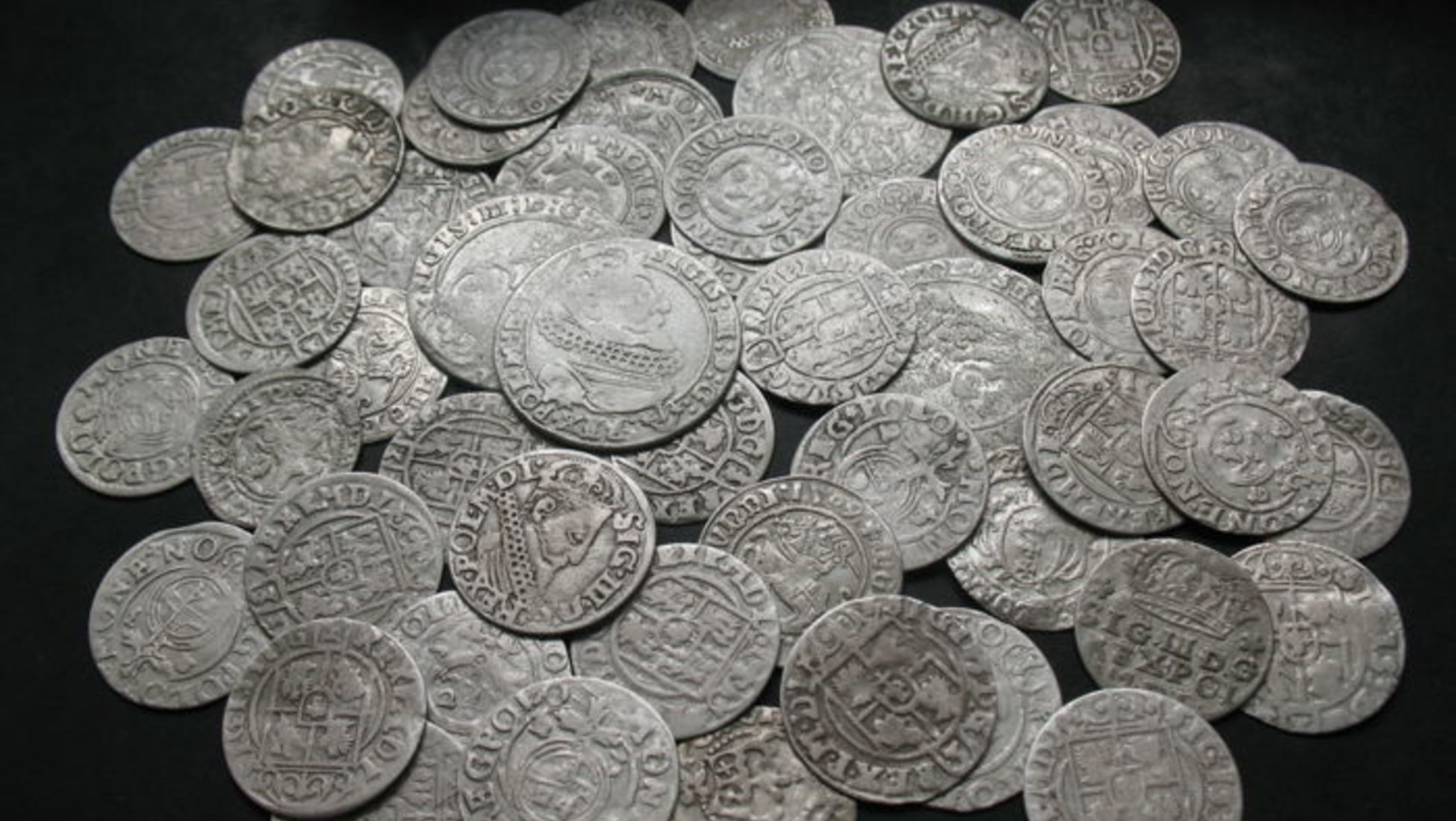 Determining Value
Determining the value of a coin is very complex and needs to be done by experts - it takes years of experience and a lot of knowledge to tell what a coin is worth. Our team of coin experts are happy to help and give advice on a particular coin or collection you may be interested in putting up for auction. They have shared a few things which you can already look for to determine the value of your coin(s) and decide whether your coin is worth selling - and if you think it is, you can ask our coin experts to see if you were right!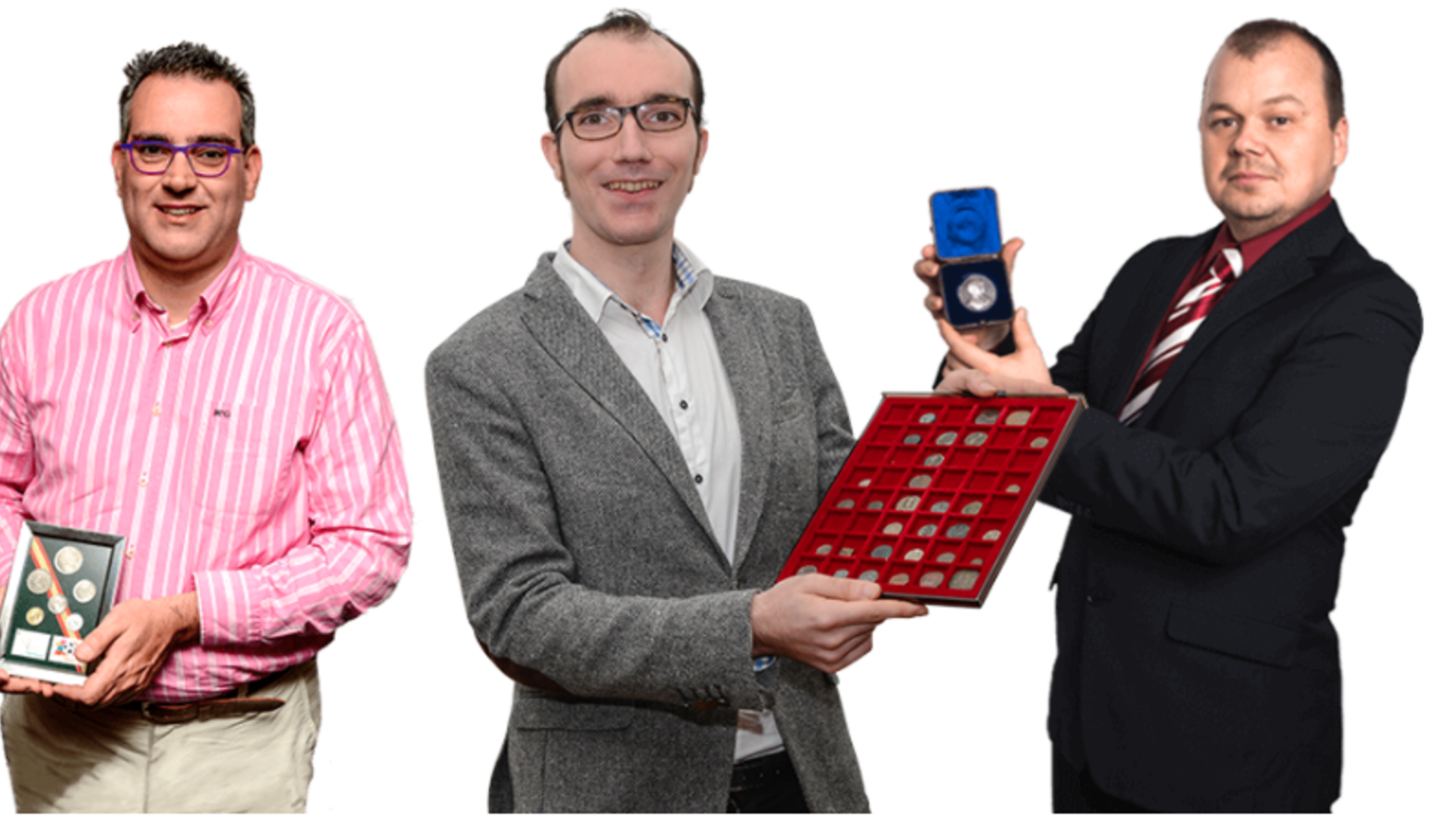 Some of our coin experts: Eric Toonen (left), Willem Knapen (middle) and Philipp Rott (right)
In order to make a correct valuation of a coin or collection, there are three factors to be taken into account: grade, rarity and commercial appeal. There is no scientific way to determine the grade or rarity; there are guidelines, but in the end the judgement is subjective. And to evaluate the commercial appeal it is necessary to know the current market and the likely amount of collectors that could be interested in your specific coin or collection. This is why valuing coins is most often left to the experts. Because the value fluctuates throughout the years depending on the market, it nearly impossible to determine the value with 100% certainty, but the experts can come close. Here is what these prices are based on:

Grade
The state of preservation is an important feature in determining the value of a coin. For example, a 5 pesetas coin from 1876 is very common and low grades usually sell at prices close to its silver value. But if you happen to own the same 5 Pesetas 1876 coin with an exceptional grade, that coin is much rarer and more people will be interested in buying it – so it can easily fetch a higher price. Another great example is this 20 silver reales coin sold on Catawiki in 2017. It achieved the high bid of €925 thanks to a high quality grade (EF) - were it a lower grade, it would have likely sold for about €250.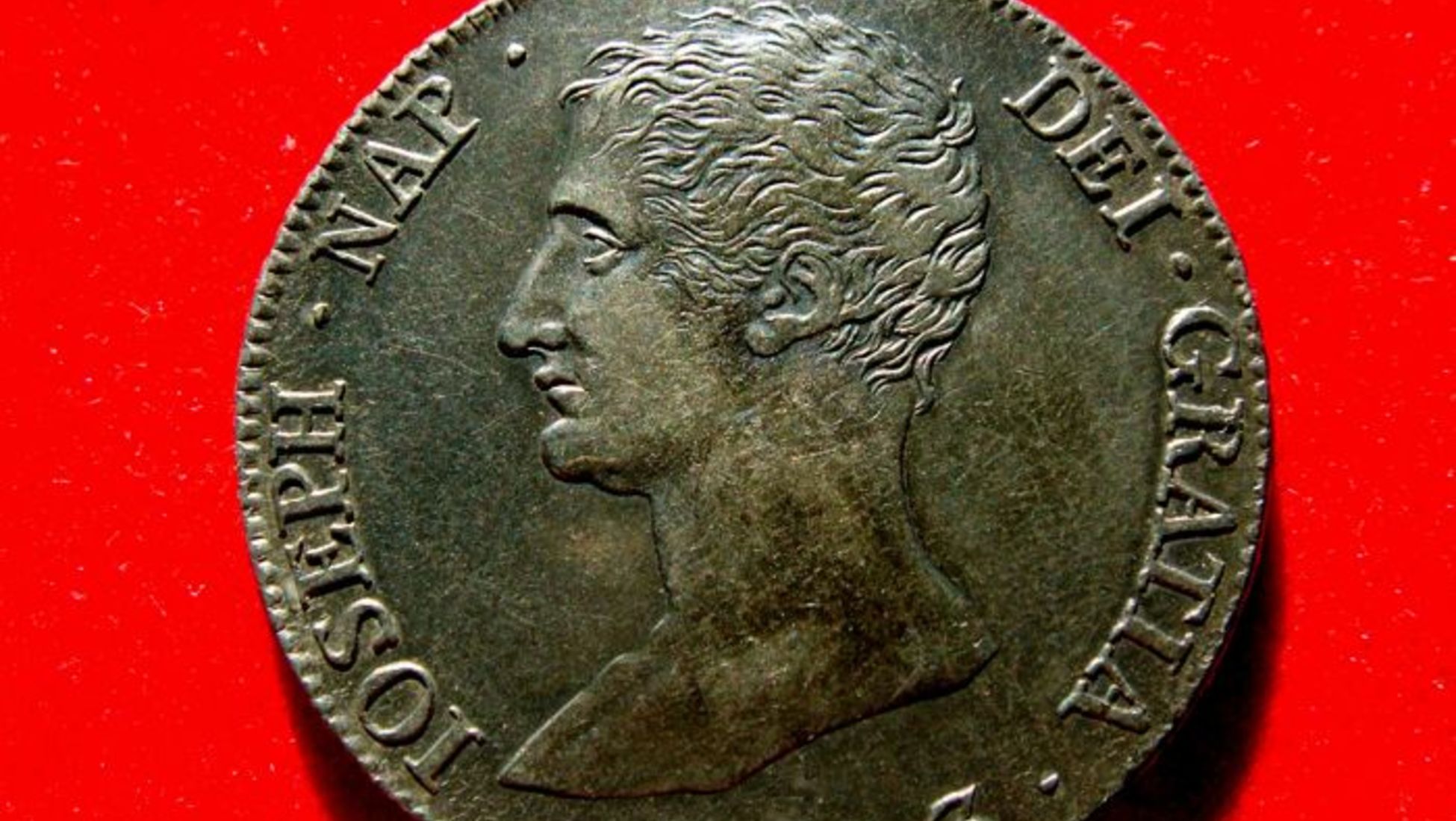 Below you'll find an explanation of the grading system as explained by our coin experts:

FDC = the first coins ever struck with new dies

Unc = a coin which did not circulate

EF = minimum wear, minimum signs of circulation

VF = circulated, but with all its characteristic very visible and no damage.

F = heavily circulated, some parts of the coin are not well visible.

Rarity
As with most collectibles, rarity highly contributes to the value and demand. As the previous example showed, a specific coin can be rare in the sense that few of those coins exist in such a good state. Other coins are rare because they are ancient and only few have been found or preserved. This does not mean every coin from the Roman Empire is valuable; it depends on the state it is in, the material, the portrait depicted on it, and the centring of the portrait among other things. A coin can also be rare because few have been struck. And sometimes a coin is "artificially rare" because catalogues add interest to it, trying to create expectations.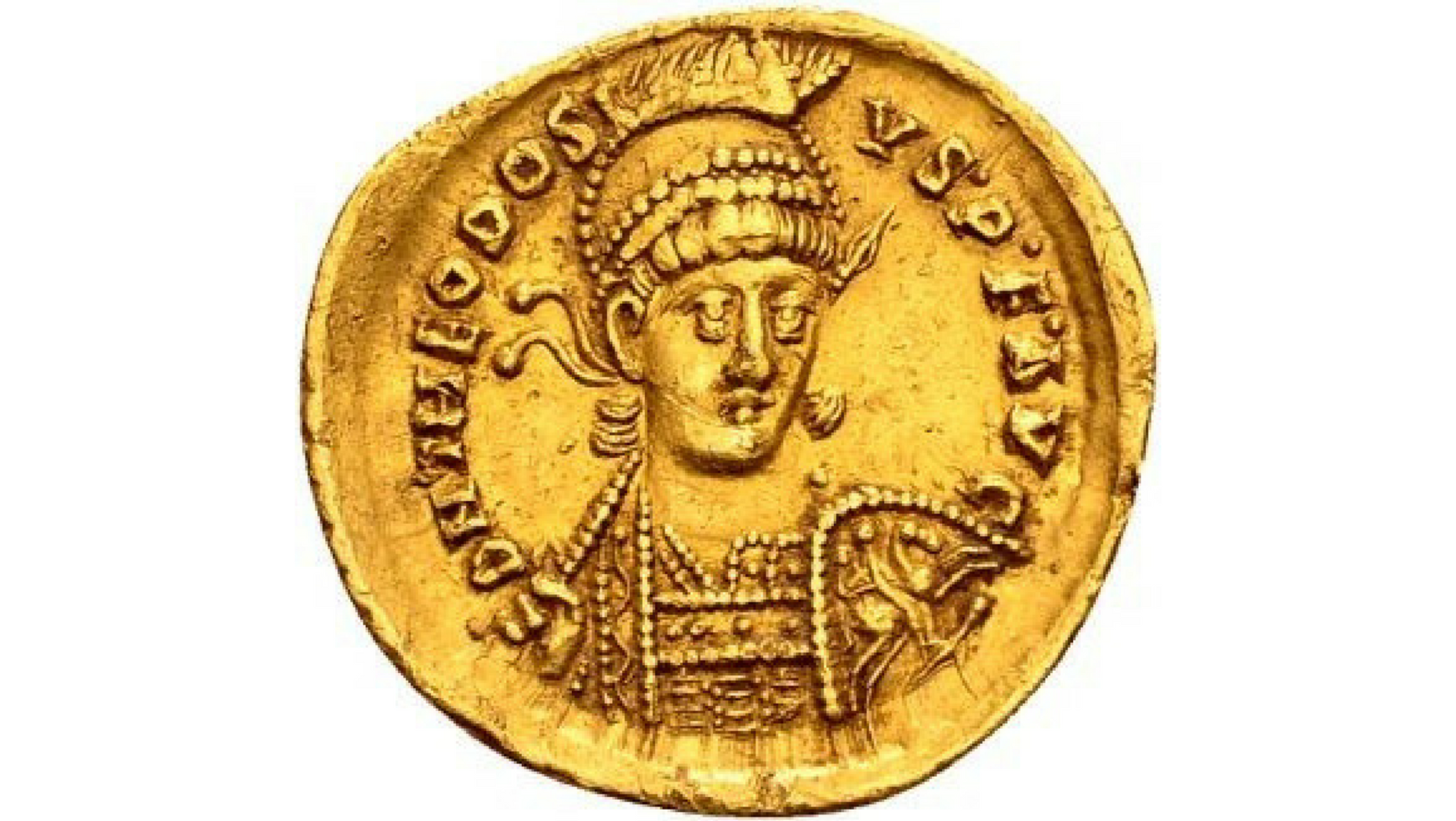 Commercial Value
Whether or not a coin sells for a good price depends on the commercial value. How many collectors are willing to buy it? How is the economy? Are certain types of coins particularly in demand? All of these factors contribute to the actual market value of a coin. Sometimes a beautiful, rare coin does not sell for the price the seller believes it is worth because demand did not meet the offer.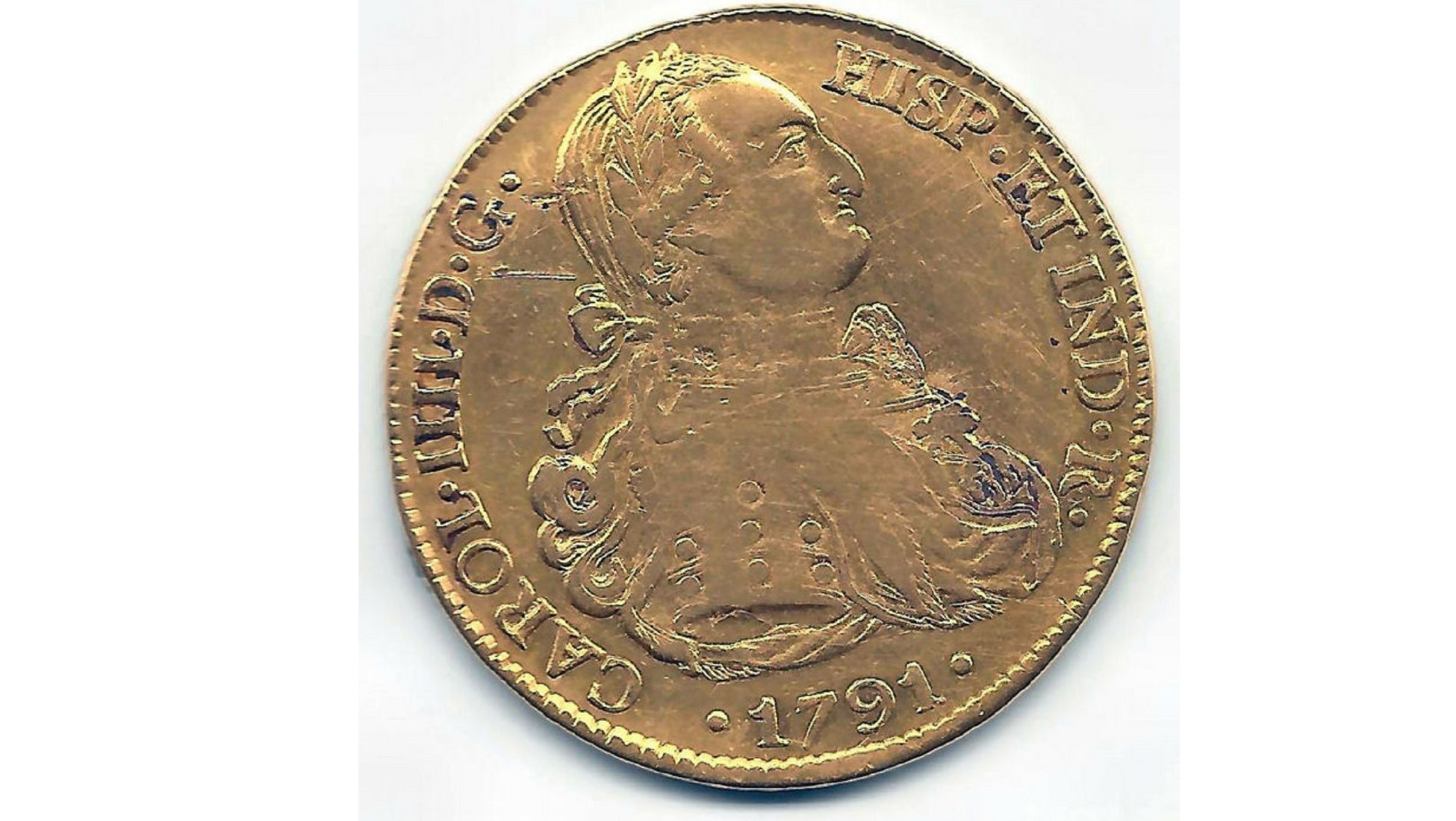 The great thing about coins is that no matter the commercial (or financial) value, it has a historical value. Each coin tells a tale and it is very fascinating to learn about those stories and create your own collection. Take a look at our Coins auction to expand that collection or register to sell your coins and be advised by our experts about the value and possible selling price.