Do you remember the excitement of opening a pack of Panini football stickers as a kid? Cast your mind back to what it felt like, anxious to see which players were on the sticker cards and wondering whether you might see a silver lining; literally, for it would mean you collected a sticker with a logo. Today, your old Panini football sticker albums can render a lot of money, if you still have them! Read on to discover why investing in Panini stickers and albums might bring you a fortune..

Valuable Stickers
Football is one of the most popular sports in the world, played in pretty much every country on earth. Which is part of the reason Panini football stickers do so well, and why collectors can ask a great amount of money for certain albums. World Cup and European Cup albums are most sought after; partly because many more people collect World Cup stickers compared to a national competition edition; partly because the sticker cards depict soccer players that are world famous and have many fans. Recently Panini started releasing limited edition "Road to WC" albums, but they are not as popular as the actual WC albums.

Moreover, in 2011 Panini released the first WC sticker edition for women's football. Followed by a WC 2015 edition and a 2017 EC Panini sticker album. That is currently worth over 150 euro! Quickly read on to discover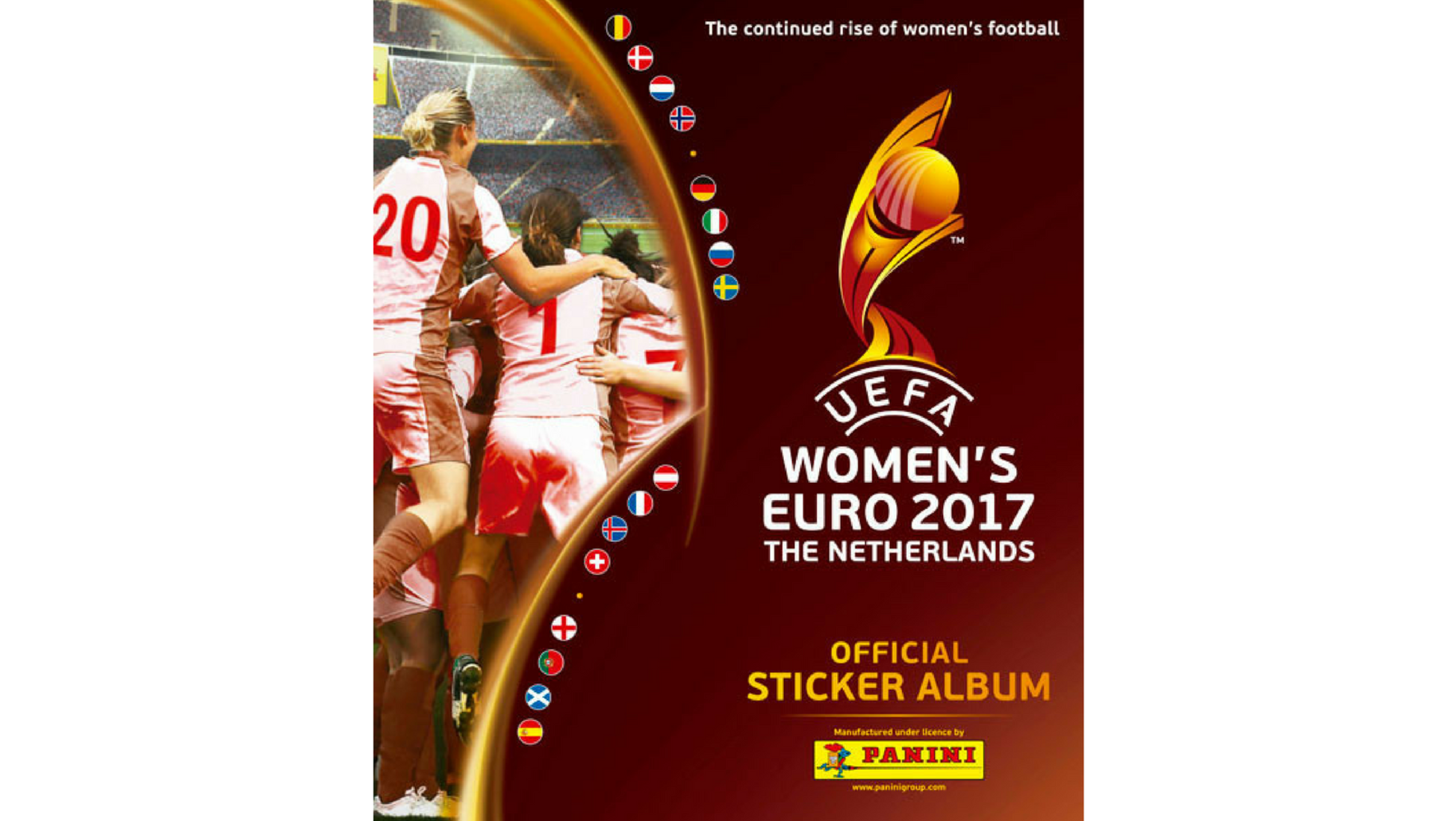 Want to know how much a Panini World Cup album or sticker box can be worth? Take a look at the top 3 remarkable Panini items sold on our auctions to date:

Remarkable Top 3
3. Sealed 1986 Mexico World Cup Panini Box - € 2,250
One thing is for sure: if this box weren't in such a good state, it would not have rendered such a profit. With 100 unopened packets inside, this sealed Panini box is extremely rare and sold for an impressive price. Do you think the new buyer opened the box, excited like a child on Christmas morning, or kept it sealed to sell later in time for an even bigger profit?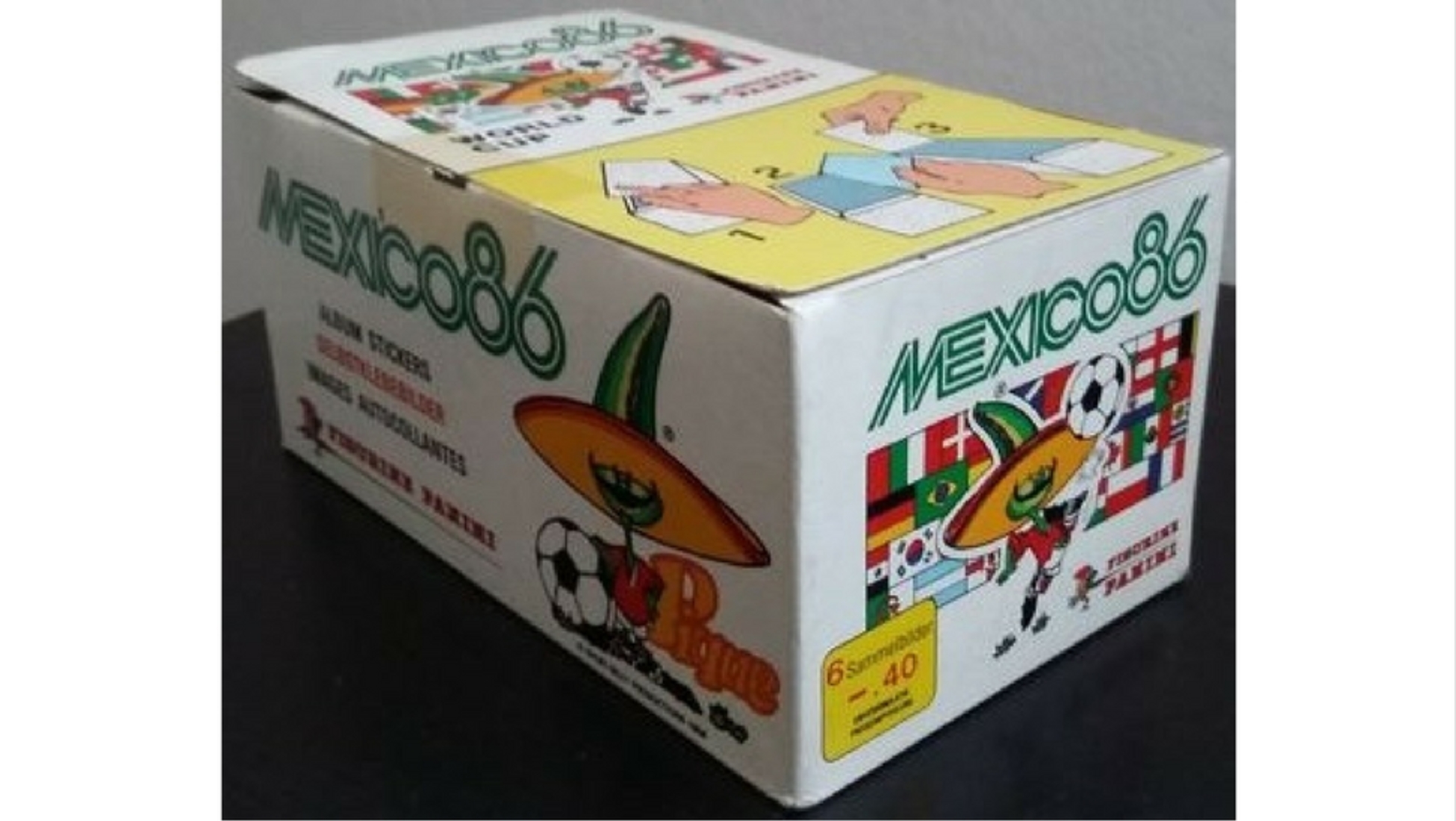 2. 1970 Mexico World Cup Album, Italian Version - €3,000
Even without signatures, a Panini World Cup album can be worth a lot of money. Like this
1970 Mexico World Cup album
, the Italian version. It is valuable because it is complete, in a very good condition, and contains a rare original order form. So treat your new Panini World Cup albums well, and they might make you profit you in a few years!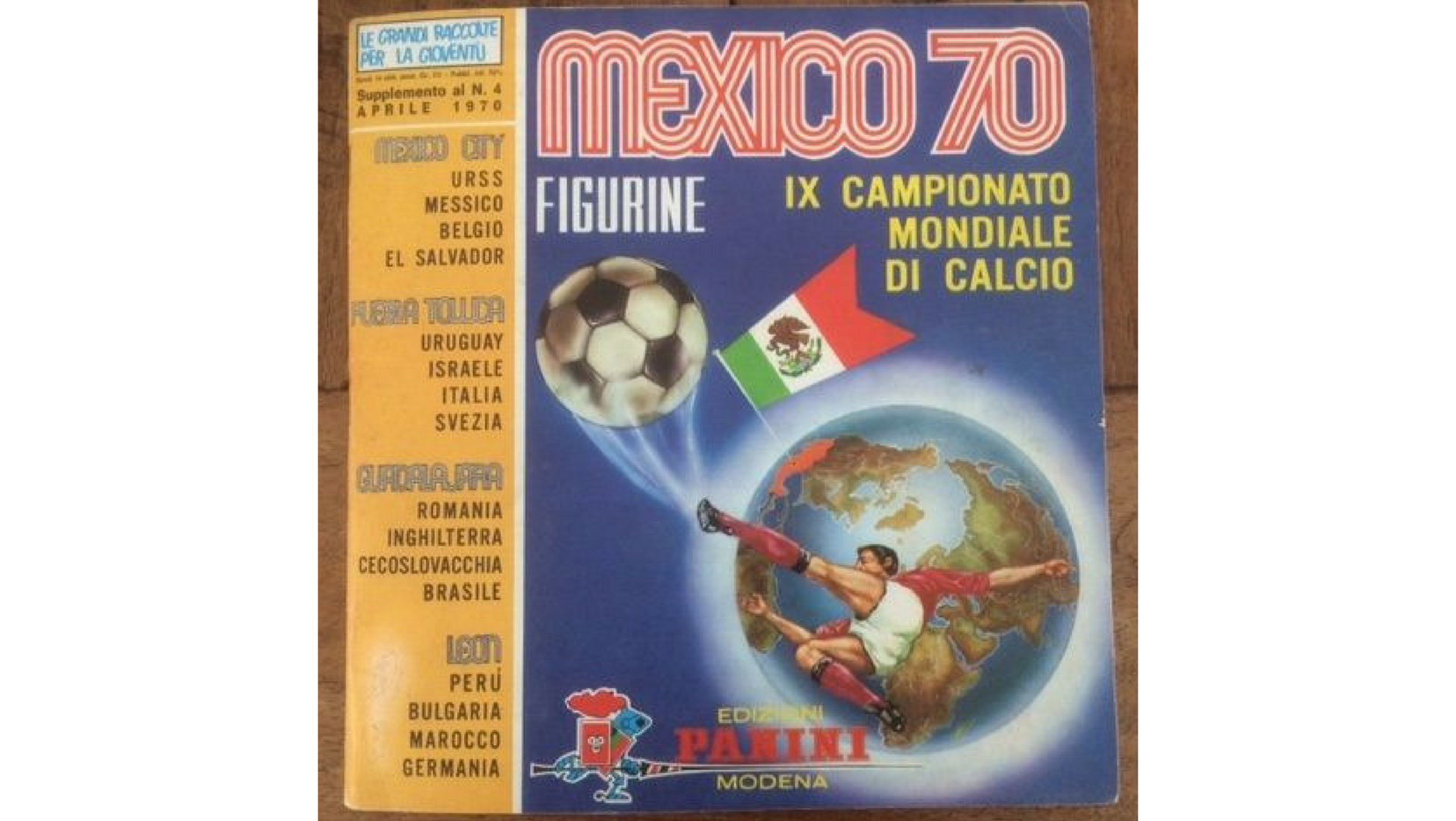 1. 1970 Mexico World Cup, International album, signed by Pelé - €12,038
This is not just the most valuable Panini album ever sold on Catawiki, but also currently the most expensive Panini album ever sold in the world! It is the complete 1970 World Cup Panini International sticker album with 271 cards in very good condition. A very rare album. But what makes it even more valuable are the signatures; the album was signed by Pelé, star player of the 1970 World Cup. Once on the cover, and once on the Pelé card. And the album included a picture of Pelé right after he signed it. Score!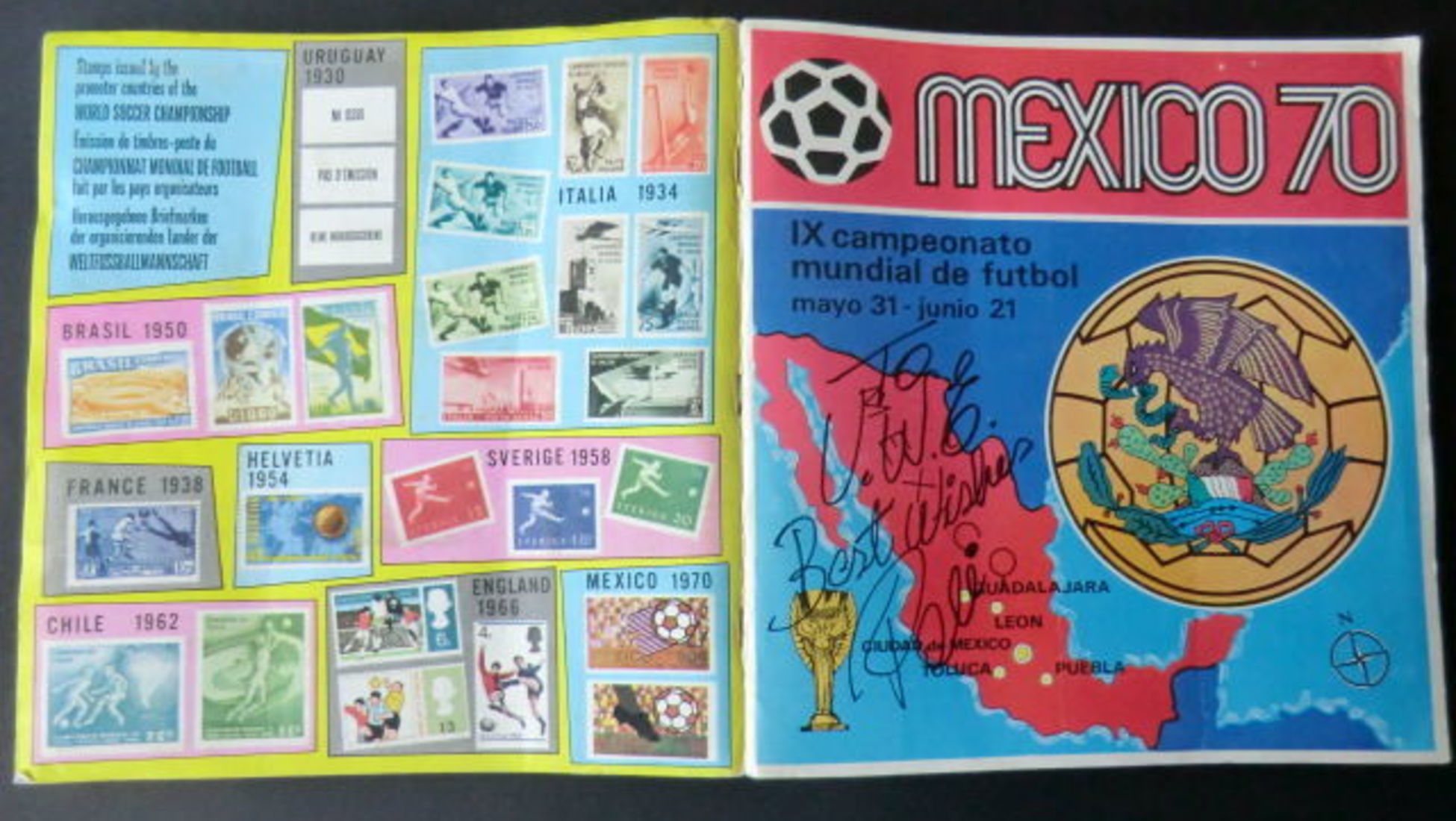 A Good Investment
As long as Panini keeps producing new albums and keeps pushing the sticker market every two years with an EC or WC album, there is good chance these sticker cards will remain popular among collectors. This makes Panini sticker cards and albums a good investment. Pretty much every collector will eventually want to complete his collection and look for vintage albums. And pretty much every collector starts small, but eventually tries to reach perfection: looking for 'clean' albums without scores, albums including the original order form, empty albums paired with the unopened sticker sets, a sealed sticker box containing the sticker sets, different versions of each album, etc. So start collecting, it might just be a great investment! After all, the stickers themselves are not that expensive, so if you keep them in good condition and wait a few years you could make a profit at auction!
Already own a Panini Sticker album you would like to try and sell? Register here to put it up for auction! Or take a look at our Exclusive Panini auction to expand your collection and perhaps you can sell it with profit in a few years.