Written by Laura | 23rd July 2020


Classic motorcycles
still hold a place in the hearts of many motoring enthusiasts.
From the quintessential Harley-Davidson to the classic Vespa, two-wheelers are much loved.
But when it comes to buying a motorcycle, seeing it in person versus online is an entirely different experience.
We asked our motorcycle expert, Manuel Garriga, for his tips on what to look out for when buying online.
What determines the value of a classic motorcycle?
Value is an interesting variable in a sector where demand is often higher than supply for many models. The value depends on factors such as the mechanical and aesthetic condition of the motorcycle, its history, rarity and how demand has fluctuated since the motorcycle's release. The demand for 1960s-70s models are currently on the rise, but older models are still actively sought after by collectors, especially throughout Europe .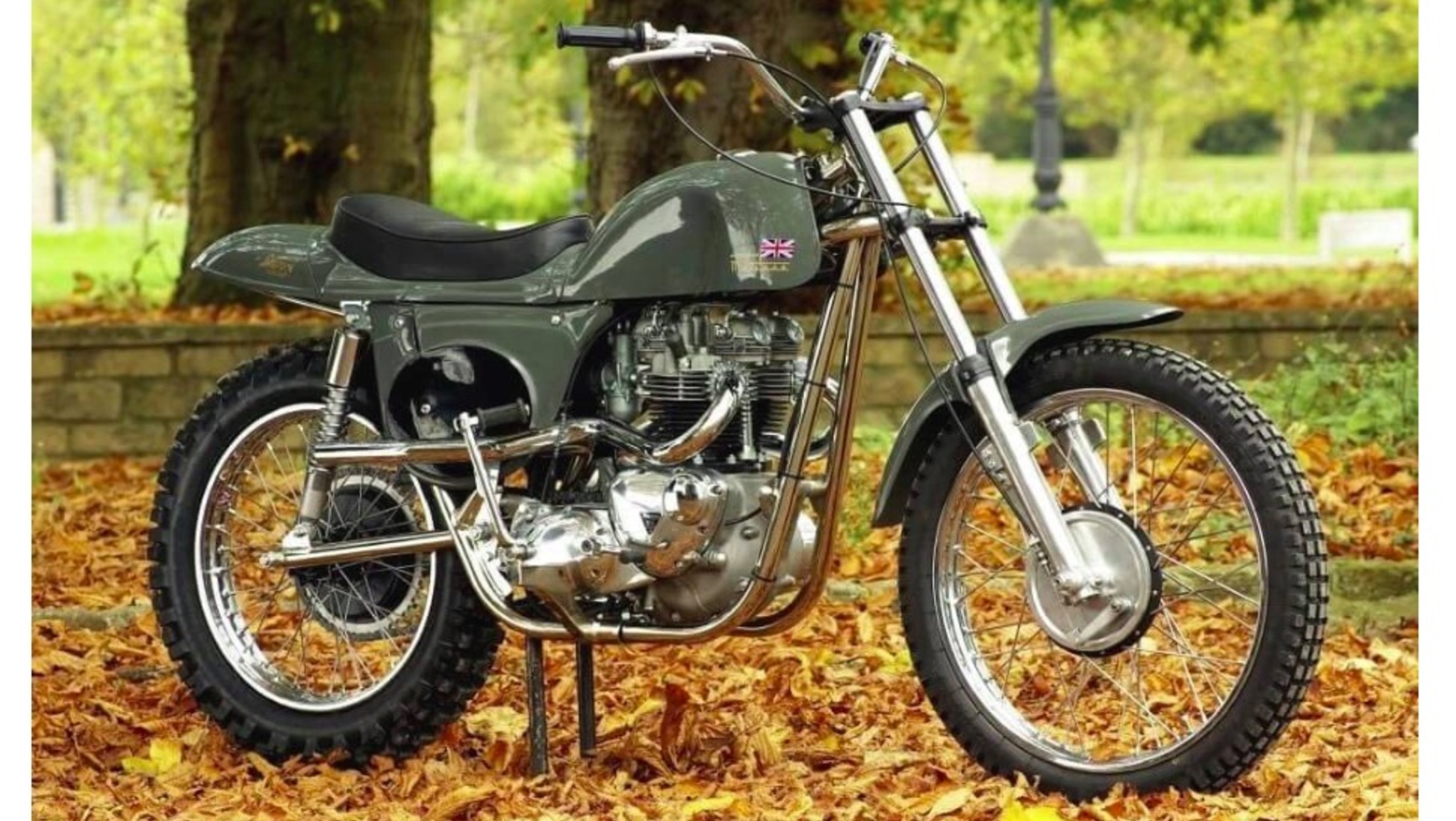 The value of a classic motorcycle depends on factors such as the mechanical and aesthetic condition of the motorcycle, its history and rarity and demand fluctuations

What should you check before purchasing a motorcycle online?
There are many things that you can do by yourself just applying common sense and using reputable sources. First of all, especially if the motorcycle that you want to buy is of a certain age, check the engine and frame numbers; these two data will give you a hint about its originality. Then closely observe the main components such as wheels, tank, seat, brakes, handlebar and so on. Compare them with images of the model when new to easily evaluate its conformity to the original. But don't forget that many motorcycles have been declined in several versions, which may vary its engine size, aesthetics, equipment and performances.
Always check that model can be registered in the country of your choice, and at what cost, before buying. Within the European Union, motorcycles older than 30 years can normally be registered as a classic vehicle, which is relatively easy. Although changes in registration are often straightforward within the EU, some brands or models can be problematic: our experts' role is also to inform and advise potential buyers about these procedures.
It's best to buy from a reputable source where you can. At Catawiki, our in-house motorcycle experts check and confirm all descriptions and details for each motorcycle offered up for auction. As a result, many aspects that are frequently recommended to be checked before buying a motorcycle online, have already been checked for you, and by a team of specialists.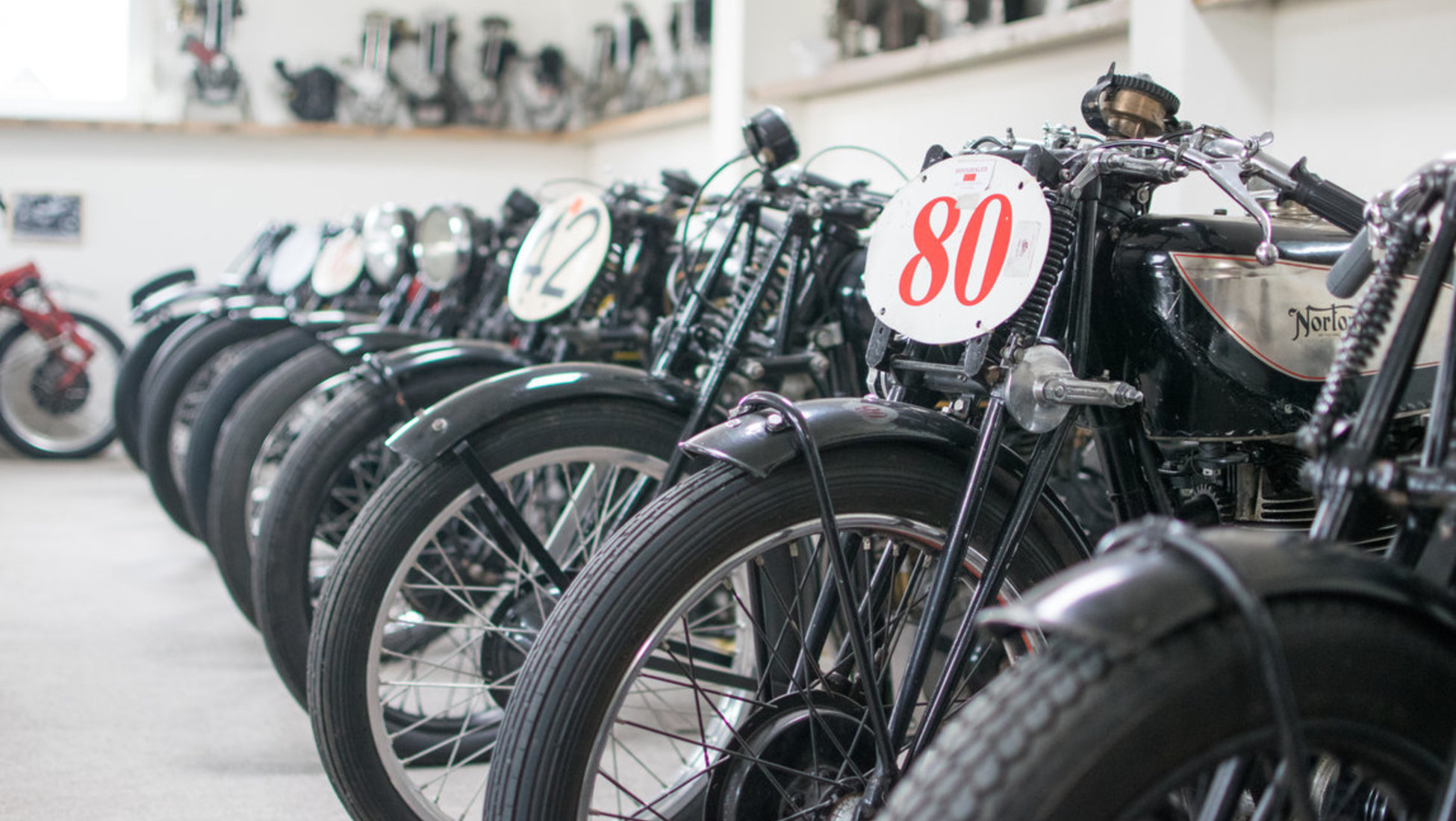 Always check that the model of bike you're buying can be registered in the country of your choice

What are some popular brands?
Harley-Davidson, Vespa and a range of English brands (Triumph, Vincent, Norton), followed closely by German brands like BMW, are a few of the major examples.
What kinds of bikes are good investments?
Cycles and mopeds from the 1950s all the way to the 1970s are increasing in value and popularity. They're ideal for small trips or even as decorations. Often in addition to a large cylinder, bikes range from € 500 to more than € 5,000 for an exceptional model.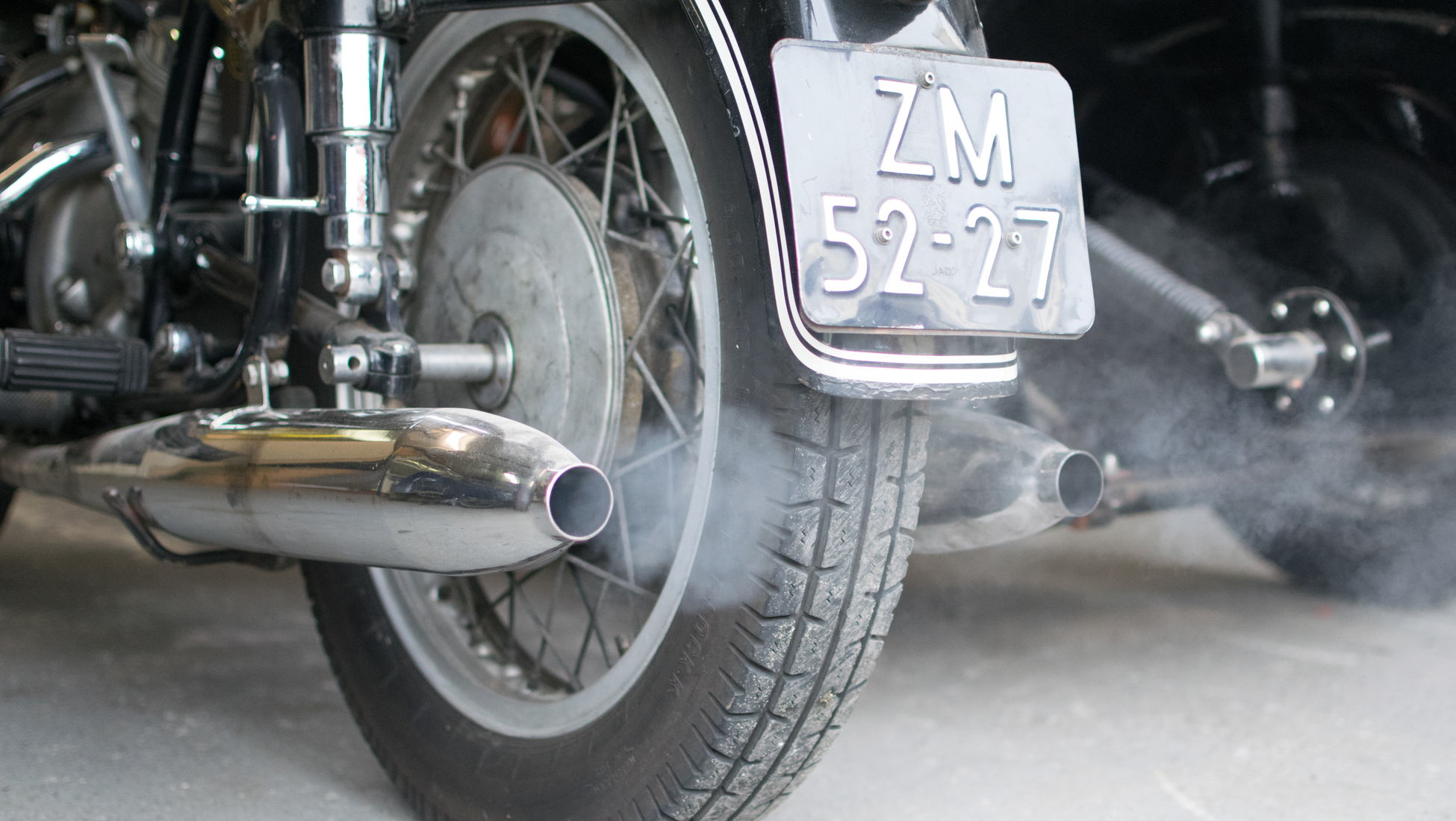 Cycles and mopeds from the 1950s to the 1970s are good investments

Where can I buy a motorcycle safely online?


Nowadays people are buying more and more products online. A motorcycle is not a simple object by any means, so it depends a lot on your own knowledge of the subject. The main risk still resides in the growing number of swindlers using the internet to cheat inexperienced, unsuspecting or inattentive people. Beware of them.
There are many online auctions and marketplaces out there where you can find classic motorcycles. One of the benefits of Catawiki is that it combines the convenience of buying online with the trust of traditional auctions.
____________________
Invest in a dream bike today in our weekly motorcycle auctions or register as a seller with Catawiki.

Discover more Classic Motorcycles & Scooters
You might also like these articles:
How Harley-Davidson inspired a cult following
Future classics: the motorcycles worth investing in today
The motorcycle that shouldn't exist