Written by Beulah | 15th August 2019

Hungry crocodiles, hidden children and paper musicians, the world of animatronics is wild, weird and wonderful. As a leading animatronics museums (L' Art en Mouvement) puts it's collection up for auction, we're collaborating with vintage toys expert Barbara Bieshaar to take a look at the history of this oft-overlooked artform.
The paper musician
In its simplest form: animatronics is the use of mechanics to bring lifelike features to inanimate objects. The years between 1860 and 1910 are often referred to as "the golden age of automatons". It was during this time that small automata manufacturers popped up all over Paris. These family-run workshops would churn out mechanical birds, puppets, toys and other automata.
A popular innovation from this time were paper puppets, like this cheerful violinist: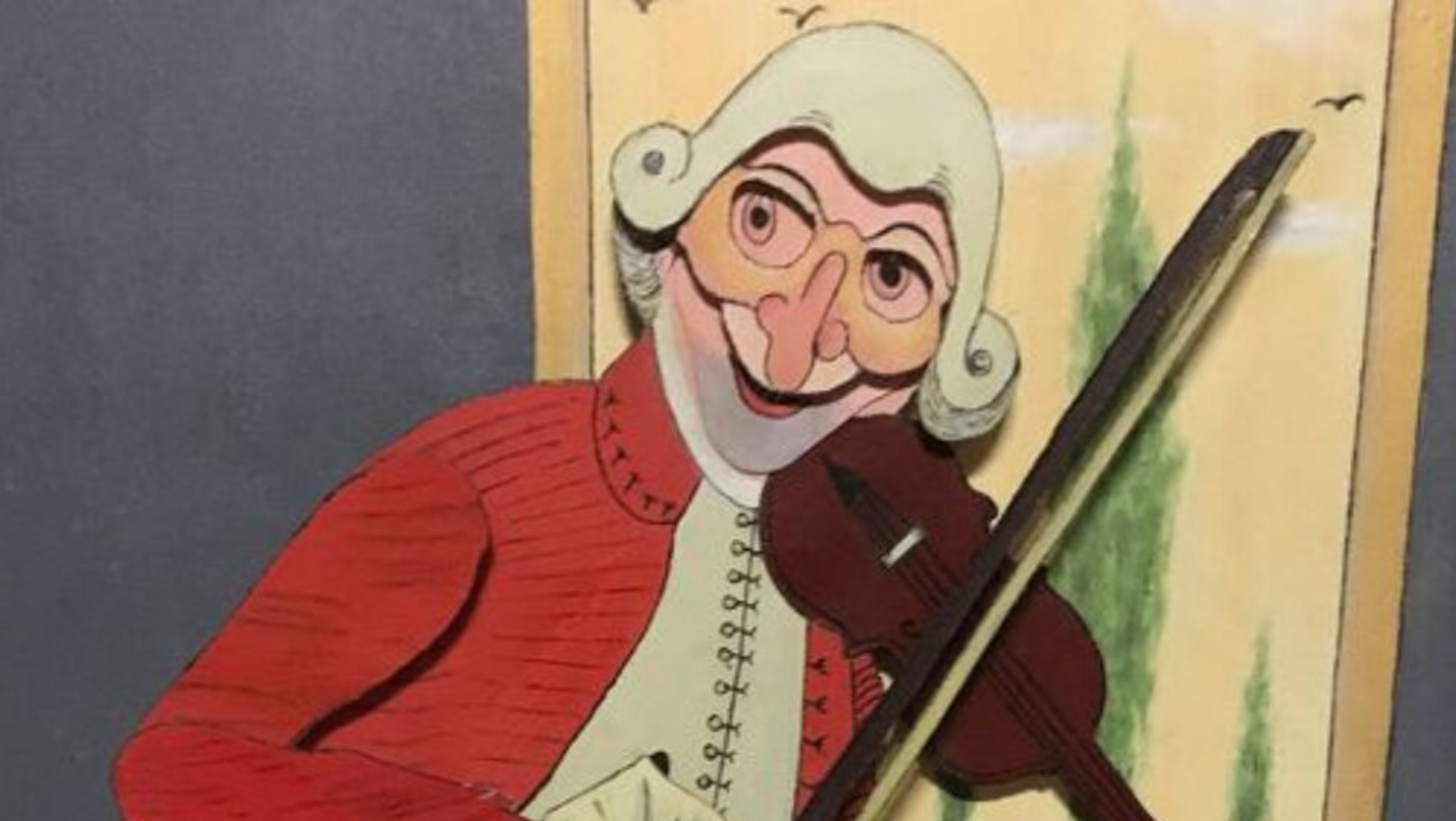 The fragility of paper and the technical expertise required to produce them has seen the value of these puppets rise. Toys expert Barbara Bieshaar explains the appeal: "[These puppets] were known as the 'tableaux animés', or the moving paintings. From a distance, it looks like a regular painting, but up close, you find there is a mechanism that moves certain parts of the painting."
It's also worth noting that these puppets gained popularity during a time when the question of humanity vs. machines (or humanity's potential to become machines) was a central theme within our culture. The combination of delicate paper and robust mechanics would have appealed to the audience on both an aesthetic and a psychological level.
The hidden child
A small boy, eyes unblinking, hides in a basket, waiting to jump out and surprise an unsuspecting passerby. After decades of horror films like Chucky, Dolly Dearest and Child's Play, contemporary audiences might find the hidden child slightly unsettling. Late-18th-century audiences, however, would have delighted at the puppets almost life-like movements and cheeky smile.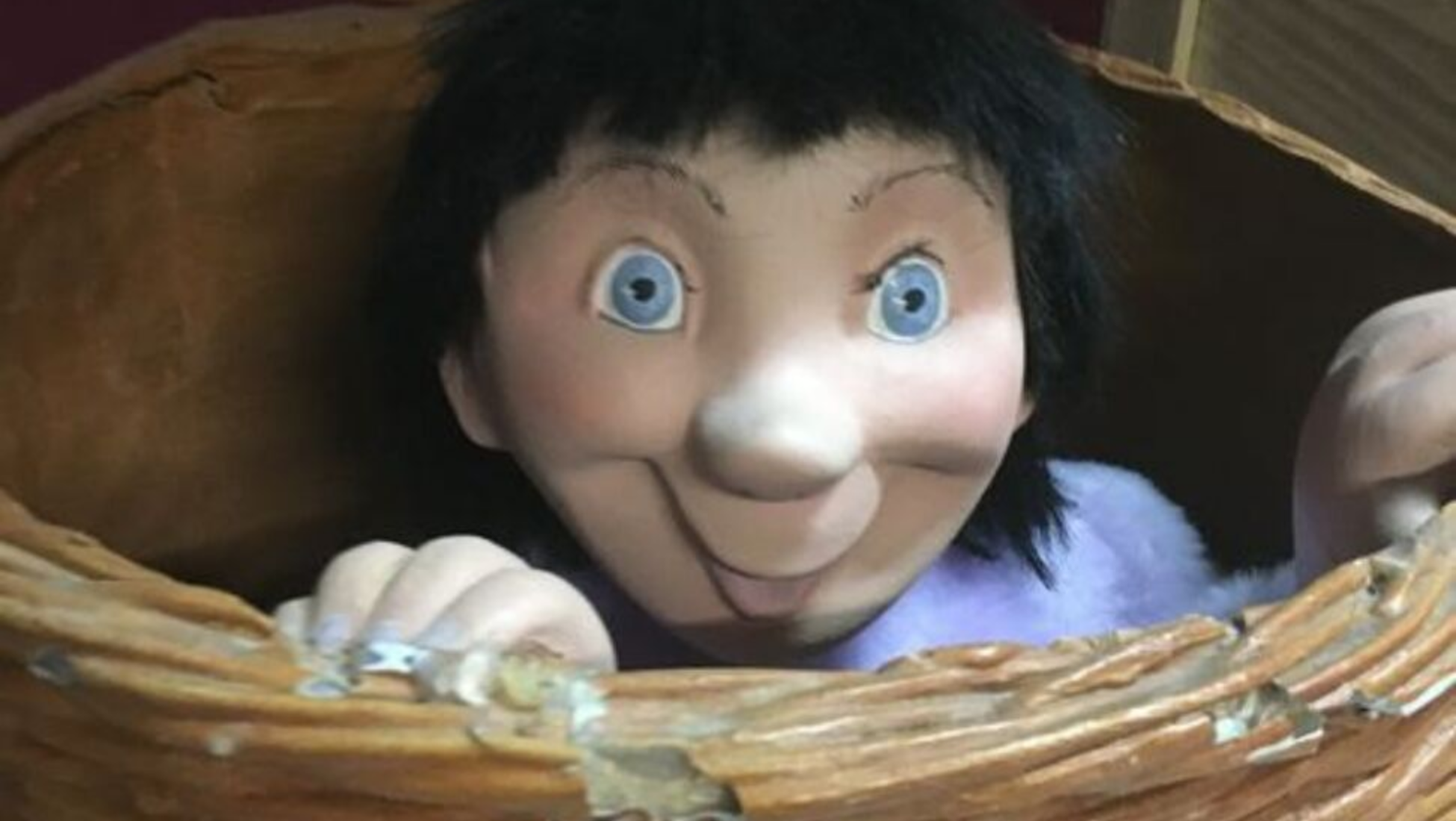 "This type of toy would not have been available for the average kid, only for the happy few," Barbara explains. "As the production process was so laborious and time-consuming, most children would have only been able to see models like 'the hidden child' at the theatre or in a shop window. The scarcity of these puppets made them a prized possession in the 19th century, and that trend continues today. Well-preserved models such as this are much sought after by collectors, and they tend to merit an equally high price tag."
The hungry crocodile
Today most of us encounter animatronics on the big screen, or at a theme park. Disney was one of the first users of animatronic puppets; both in Mary Poppins (remember the bird she sings 'A Spoonful of Sugar' to?) and at Disney World, where Lucky the animatronic dinosaur roams free. However, using animatronics to bring an audience close to rare, dangerous, or even extinct animals isn't new.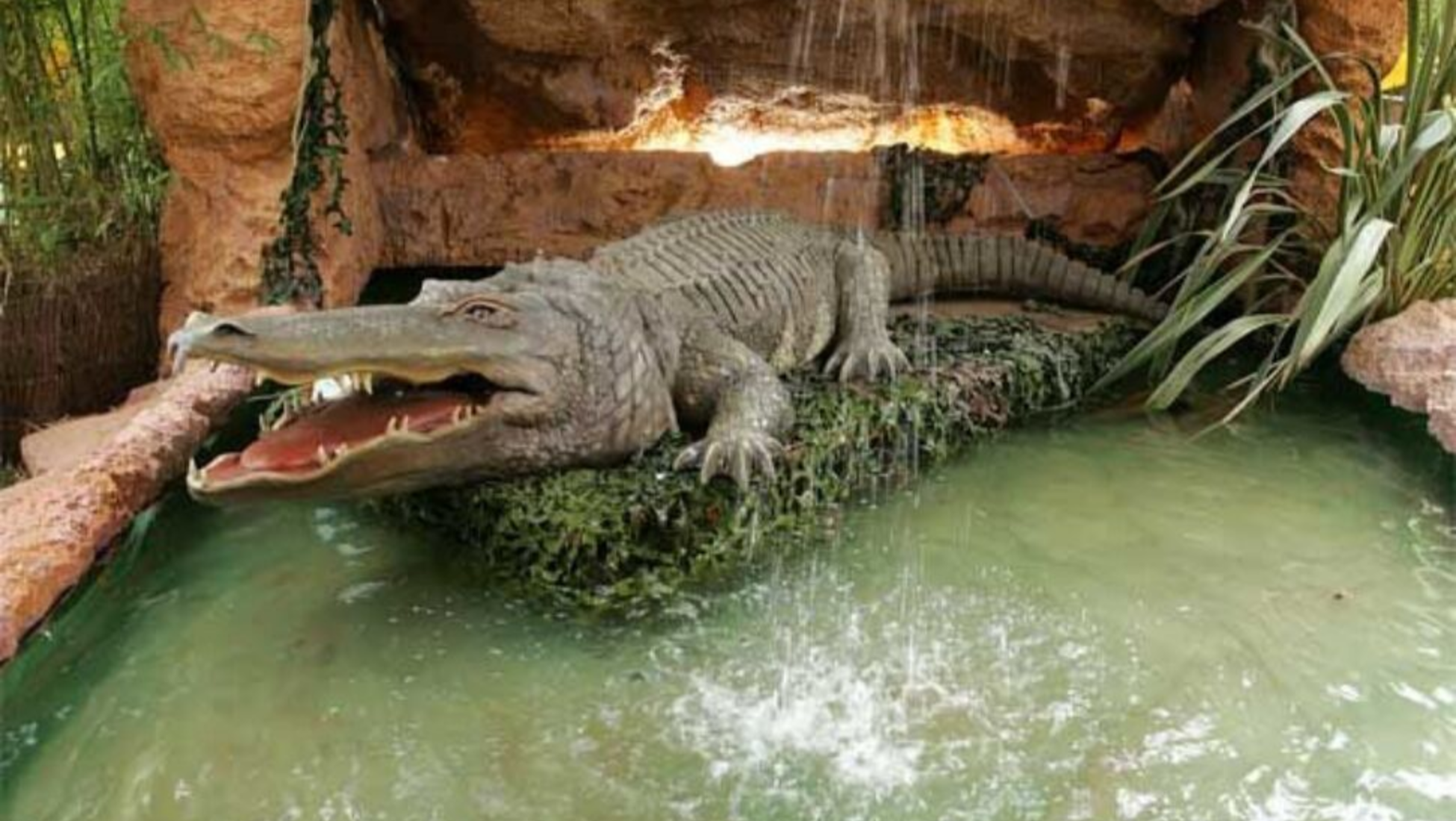 Barbara: "Animals are a great fit for animatronics because they are appealing in so many ways. They are so interesting and mysterious in some ways and also because it's simply cool to see a lifelike crocodile that can move like a real one!"
Ever since the conception of animatronics, museums have been making good use of this artform to open the eyes and horizons of the viewing public. This hungry crocodile comes from La Galerie Musée L' Art En Mouvement in southern France. The museum is selling off its collection of animatronic figures and it's clear that wild animals (including ostriches, crocodiles, tigers, leopards and camels) were a popular feature.
____________________
Figures from L' Art En Mouvement are currently up for auction on Catawiki. Visit the auction to place a bid, or check out our other toy auctions.
____________________
Discover more Toys | Dolls & Bears
You might also like:
Why you should start investing in vintage toys
How to determine the value of your Disney toys