Written by Beulah | 15th November 2019

Gift buying for a history buff is surprisingly easy, once you've worked out which historical era or event has captured their imagination. From the Romans to the Romanovs and right up to the 21st century; here are our top suggestions for what to buy your favourite history lover.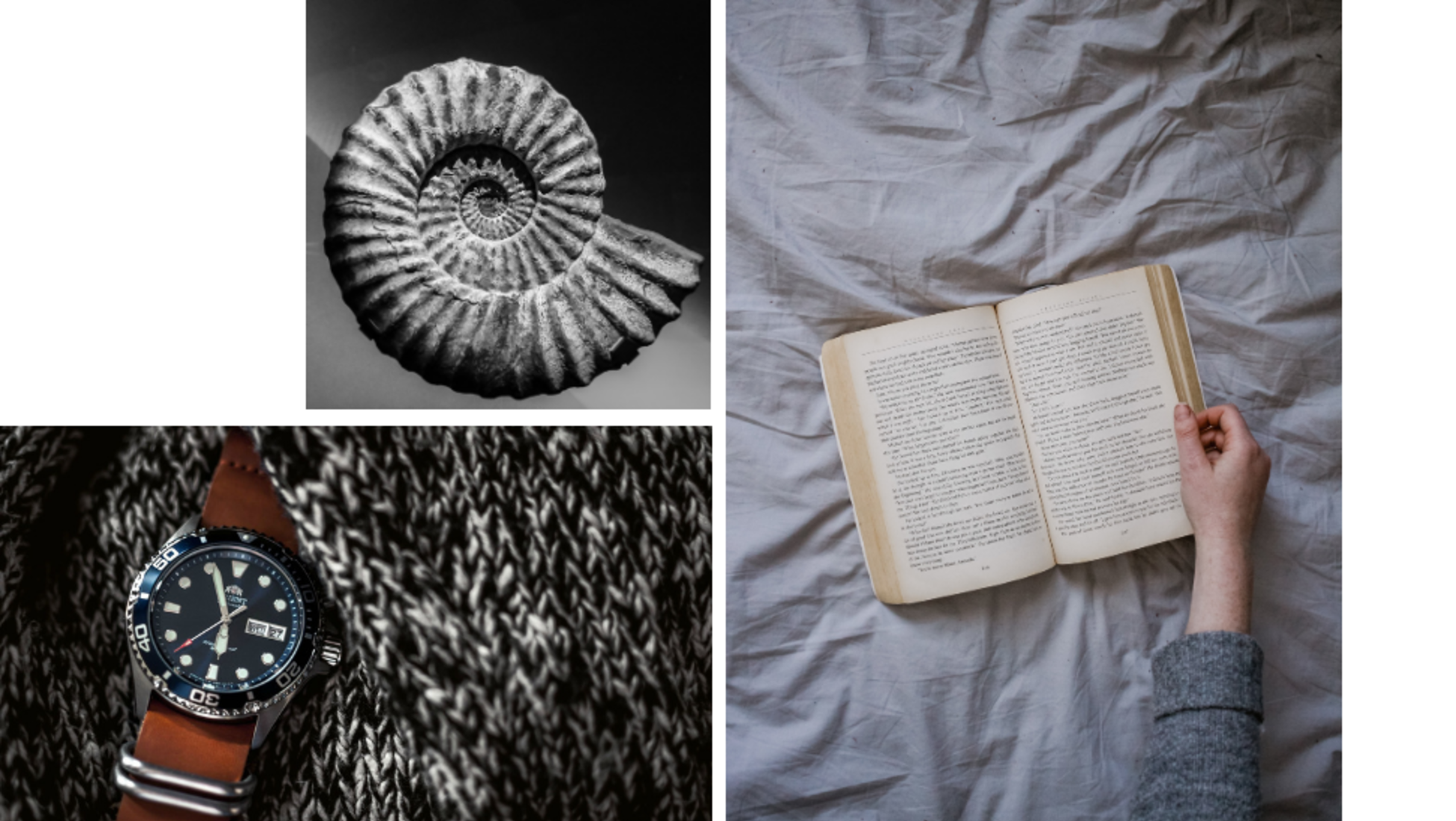 Archaeology and natural history
It's hard to think of a better gift for a history buff than a piece of history itself. Whether you're buying a gift for a history teacher, a professional historian or just someone who loves a specific historical era; you'll find many historical artifacts are surprisingly affordable and – most importantly – easy to ethically source. A piece of jewellery once worn by an Ancient Roman; a Neolithic flint used by our early ancestors; a jewel-toned Jurassic ammonite from Madagascar; whatever era they love, you'll find the perfect piece of history to match.
Vintage watches
Watches have that rare distinction of being a sentimental and yet-still-practical gift. History lovers will be well-acquainted with watch manufacturer's contribution to our shared history; from the development of wristwatches for the British army, through to Omega's eventual triumph in the space race and then into the 21st century. Vintage watches carry our entire history within them, and of course that history is only enhanced by the symbolism behind such a gift; whether it's something to celebrate a new beginning, or to create memories of a happy occasion.

History books
If your history buff is more of an academic than an acquirer of historical artifacts, a book about their favourite era or event will always be well received. Illustrated books from the 18th and 19th century offer a fascinating insight into both the artistic practises of a certain era and, in the case of geography books, what explorers of the time found interesting about the world around them. For young history lovers it can even be fun to splash out on a first edition of your favourite book, to kick start their own library.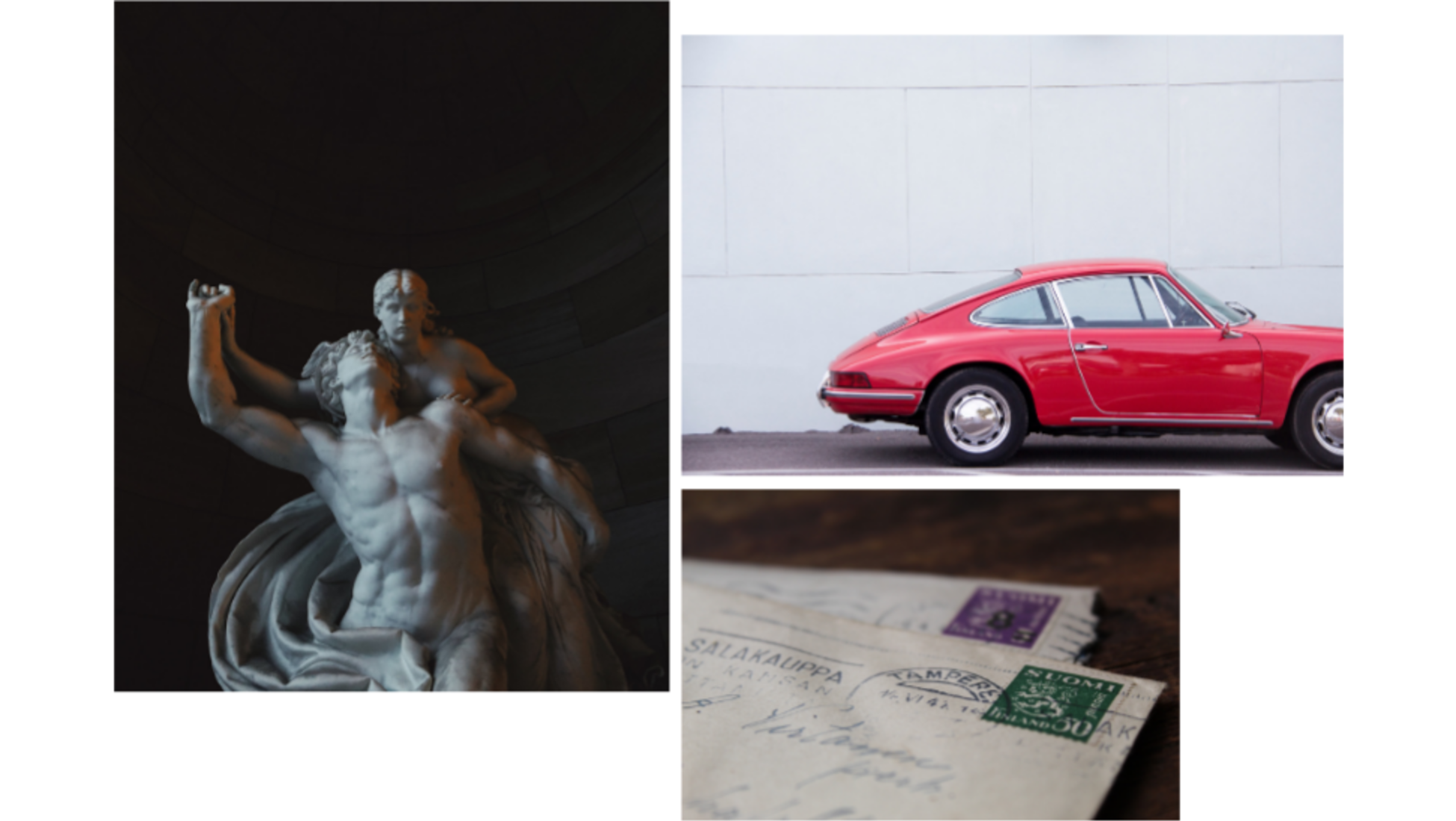 Classic cars
While the history buff in your life probably lives for the chance to curl up with a good book, there's also something to be said for taking to the open road. It's a big gift, but whether you're treating someone very special, or just looking to treat yourself, a classic car will transport the rider back in time. If you're looking for a fixer-upper or are on a reduced budget then opt for a barn find. Or if you're looking to spend more consider a vintage convertible.

Stamps and coins
You don't have to be a coin or stamp collector to appreciate their historical significance. Collectors with a passion for their national history will jump at the chance to own a special, commemorative set of stamps and you'll find yourself spoilt for choice when buying for them. Meanwhile those history buffs who prefer the ancient civilisations will appreciate the significance of owning a Roman or Byzantine silver coin: a piece of history to carry with them.

Timeless antiques
Chances are that your favourite history buff also showcases their hobby in their home, and this is one of the reasons that they are such delightful people to buy for. All it takes is a little bit of research and you'll be brimming with ideas for the kind of objects and historical momentos your history buff is likely to appreciate. You can go big and bold with Baroque ornaments, Biedermeier furniture and Gothic sculptures. Or–if you're looking for a small-yet-thoughtful trinket–opt for hand painted ceramic tiles, a late-20th century Fabergé egg, exquisite Art Nouveau drinking glasses and elaborate Victorian vanity cases.

____________________
Harness the gift-giving spirit and check out our latest auctions or register as a seller with Catawiki.
Discover more Books | Natural History | Classic Cars
You might also like:
A history of censorship in three books
A history of animatronics in three puppets