Written by Laura | 24 November 2017 | Updated 2 May 2023
Do designers bags appreciate in value? The simple answer is yes. Bags might not seem like the most obvious choice, but they can drastically increase in value over a few years. Some designer handbags have become timeless icons and will never go out of fashion. If you know which ones to buy, you will be making money in style. Our fashion experts share their tips on the luxury bags which could be lucrative investments.
Before you start investing in designer bags, there's one good rule to follow: when buying a designer bag, remember to go for a classic style that has already established itself. Famous luxury brands like Louis Vuitton and Chanel, and even lesser-known brands like Goyard will do everything to keep their bags exclusive, which is why the demand will always be high. These models are generally a safe investment and will always have show-stopping appeal.
5. Goyard St. Louis Tote
The St. Louis Tote is a little secret investment, which you might not think about immediately. But it is definitely a must buy, since the bags have a unique position on the market. Goyard might not be the most well-known brand out there, but they have a very stable fan base and there are always people looking for one of these bags on the resale market. You could make 1.3 times the retail price by reselling a St. Louis.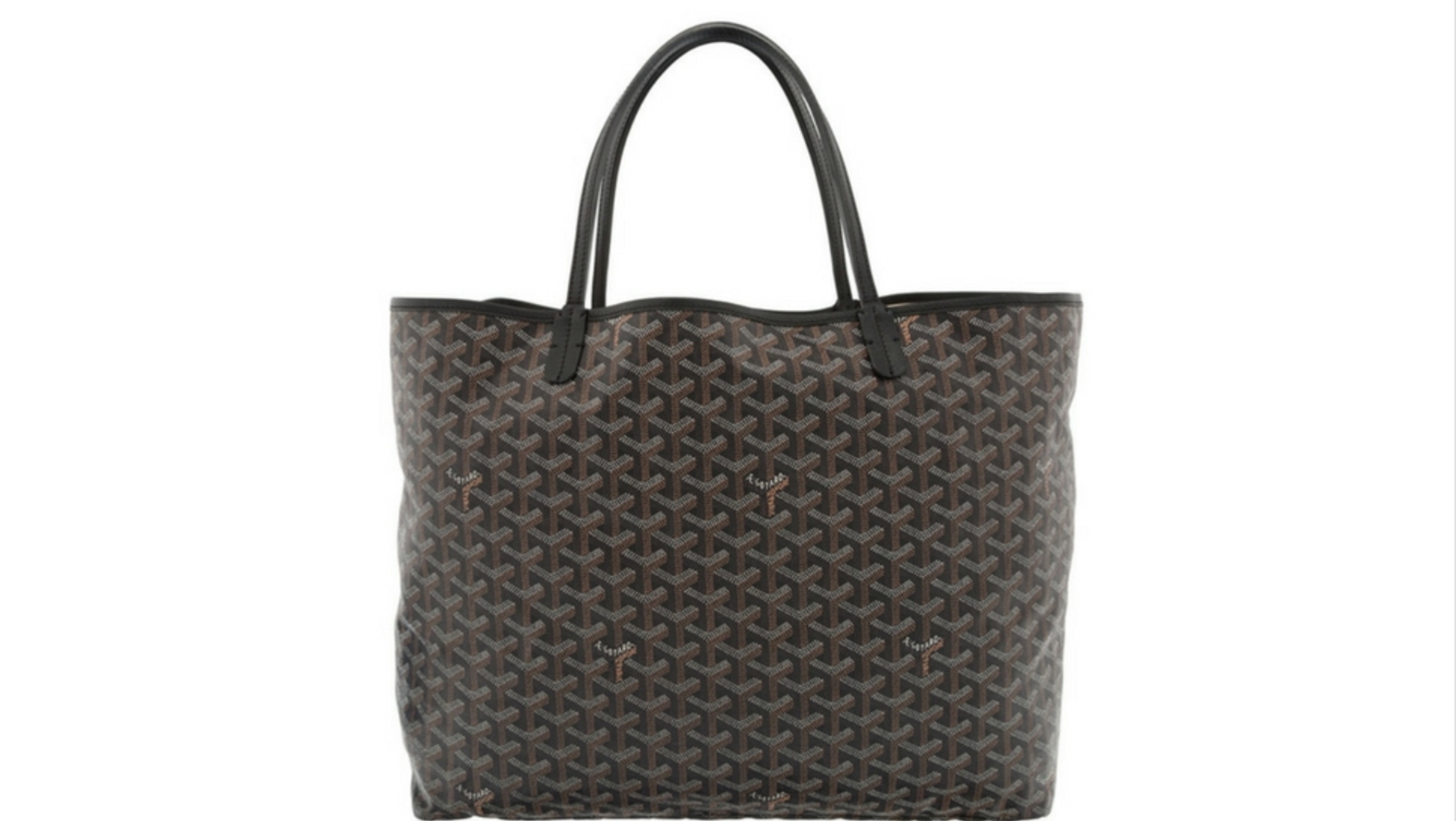 4. Louis Vuitton Neverfull Tote
The Neverfull Tote by Louis Vuitton is a recognisable statement piece which just celebrated its 10-year anniversary. The bag does not only come in the popular brown colour and LV monograms, but many different editions have been released, even in collaboration with famous artists such as Jeff Koons. The bag will generally retain 85% of the retail value, but a rare limited edition can double in price.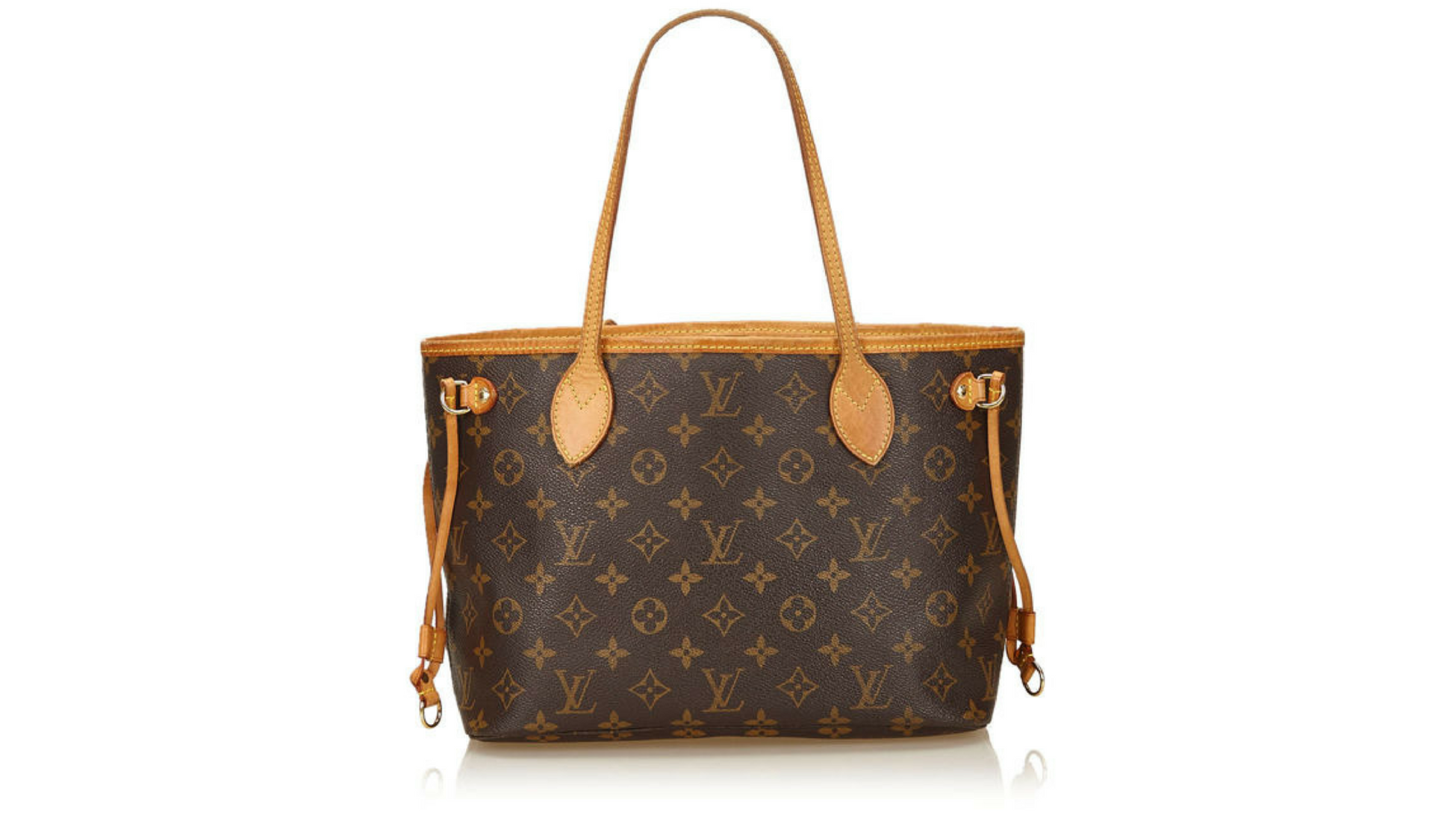 3. Chanel Boy Bag
This Chanel bag is relatively new; it was only introduced 6 years ago. Since Chanel increases its prices almost three times a year, they will become more and more expensive, and resale prices will follow, so you should not wait too long if you want to buy a piece. The elegantly designed boy bag cannot be missed in your wardrobe.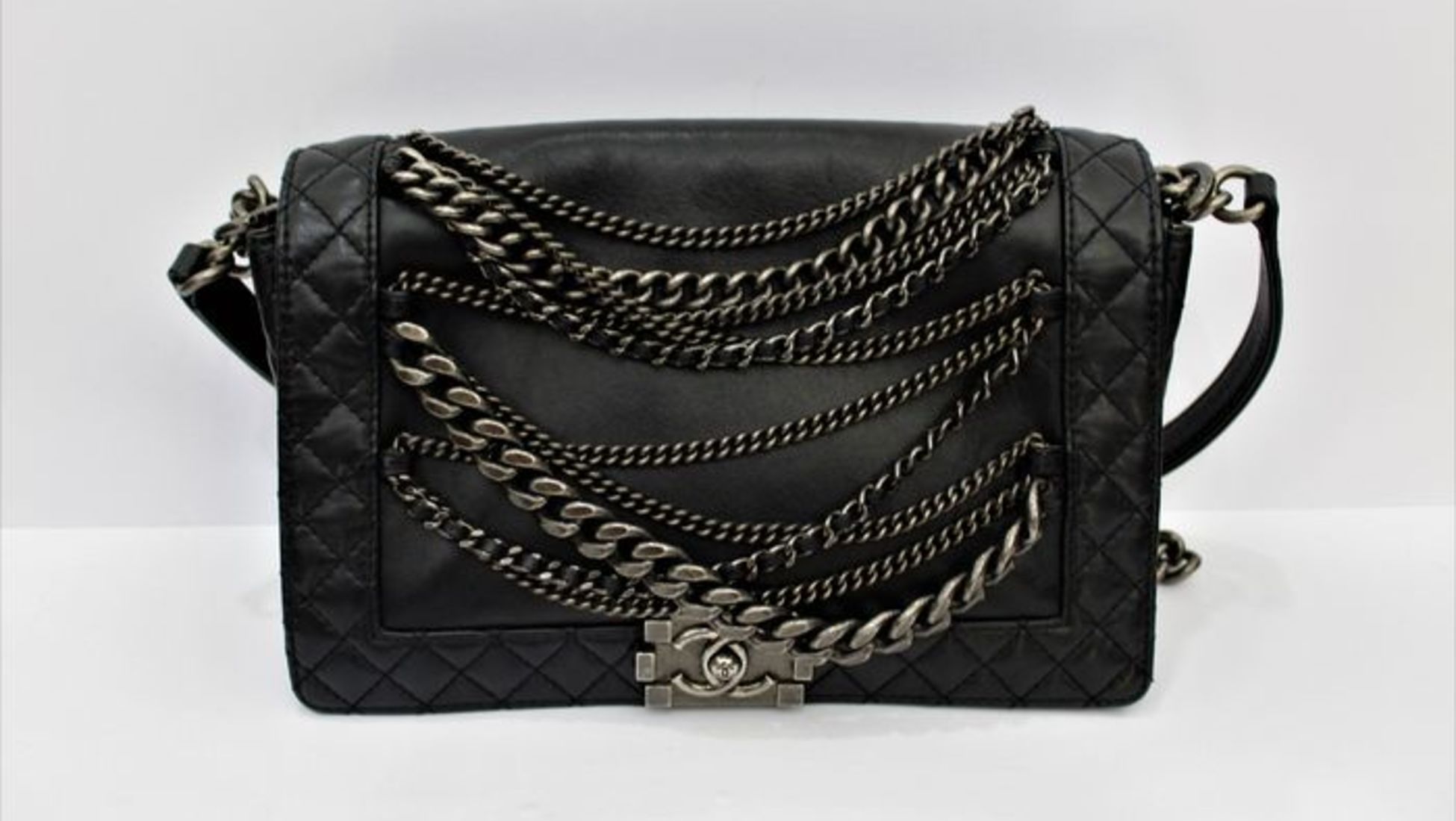 2. The Chanel Classic Flap Bag
The Chanel classic flap bag was released in 1955 with a brand new feature that would change fashion history forever. Because it was the first time that it was acceptable for high elite women to carry a bag on their shoulders, the bag came with a shoulder strap. You can expect a 200% return on the retail price, depending on the leather and the hardware. The beautiful little piece is a stable investment for sure.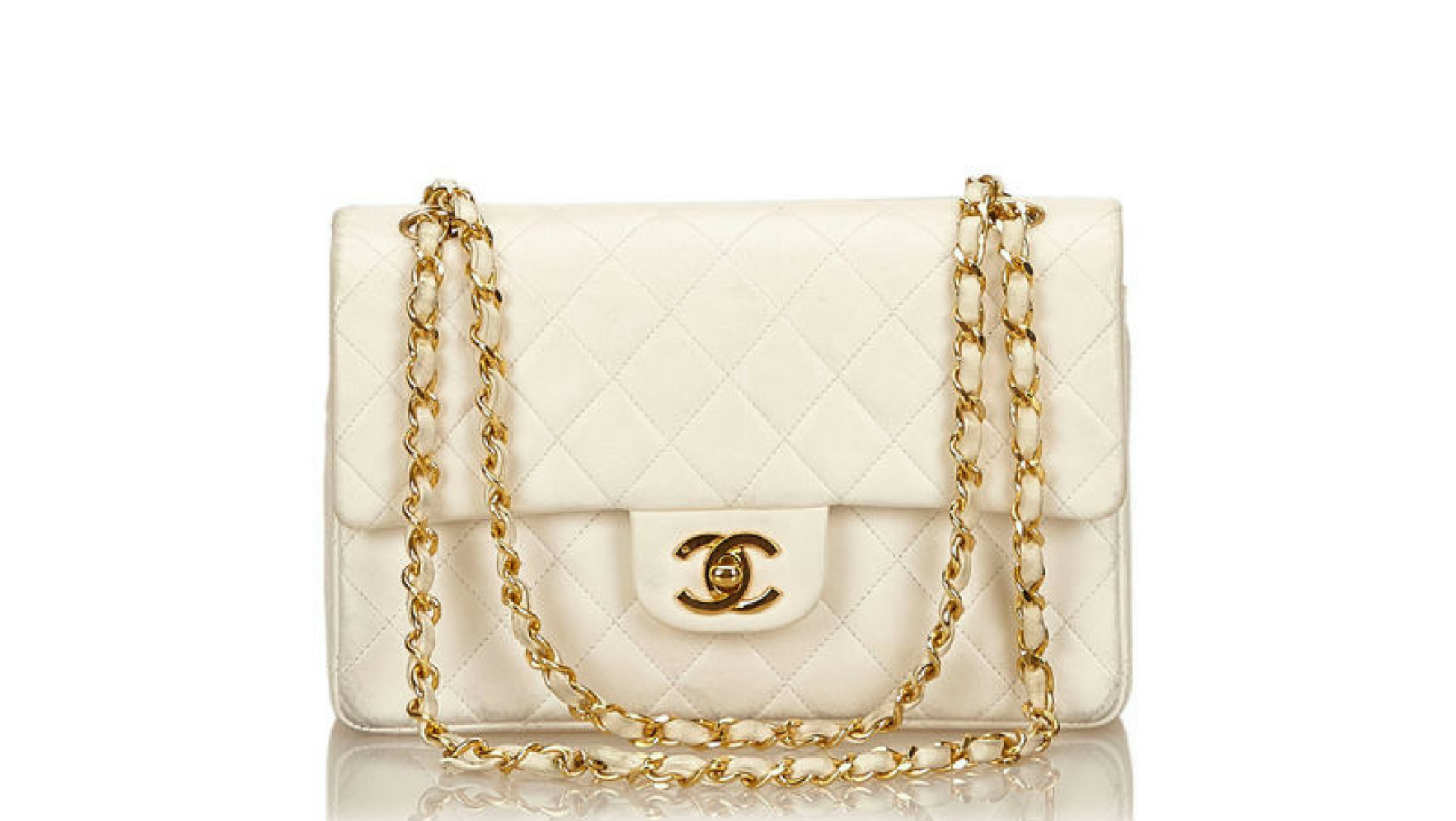 1. The Hermès Birkin Bag
The Birkin Bag by Hermès has become extremely valuable since it only comes in limited editions and the waiting list can take up to 6 years. The level of scarcity makes them collectors' pieces as soon as they are released. It's by far the most popular handbag right now, both on the retail and the resale market. The value of the Birkin is growing by 14.2%t every year. It's certainly a better investment than gold! Want to go for the jackpot? The black Birkin bag with golden hardware is called the 'holy grail' of handbags for a reason.
____________________
Explore our designer bags in our weekly auctions or register as a seller.
Discover more Bags | Exclusive Bags | Fashion
You might also like:
Everything you need to know about Louis Vuitton travel bags
Grace Coddington: the overlooked creative force behind Vogue