Written by Tom | 27th November 2019
Taking great photos is crucial to getting the most out of your lots on Catawiki. Photos are there to guide a prospective buyer and let them know exactly what they can expect when they receive the item they've won in the post. Better yet, you don't need to be a professional to take good pictures. Collectables are some of the most popular and prominent items on Catawiki, so we asked toys expert Marijn Zeevalk and cameras expert Edwin Molenaar to take us through a few easy steps on how to photograph your objects in their best light.
For most sellers, having photographs, and good ones at that, seems intuitive. But in practice it's a little more complicated. "Photographing an item sounds like an easy job but many people often underestimate what that actually involves,'' says Marijn. "Most of the time it's not hard, but it can take a little bit of time to get it right."
Create a neutral background
The conditions change depending on what you want the purpose of the image to be. For selling your collectables, while there's the temptation to give the object a backdrop, it's best to get images shot in a neutral setting, Marijn explains. "The right conditions are essential to getting a good shot, things like a white background and a neutral space. Sometimes people put things in a busy space but it's about the object. Keep it simple."
Why neutral? There's a good reason. "A neutral background draws the attention to the object. Use a white plank or wall and a white table as the surface", explains Marijn. "A small photo studio can be bought as well, especially when you're planning to sell multiple items. They're not expensive and they provide a good background. You'll see that the white background reflects light well, so it's also easier to light your object and avoid hard shadows."
The background requirements change, however, if you're looking to use these photos across other channels. Like social media, where people like to see the object in action and context. This gives objects a more human look-and-feel and helps aestheticise the images for people who otherwise may not be interested in your item – be it model trains or trading cards.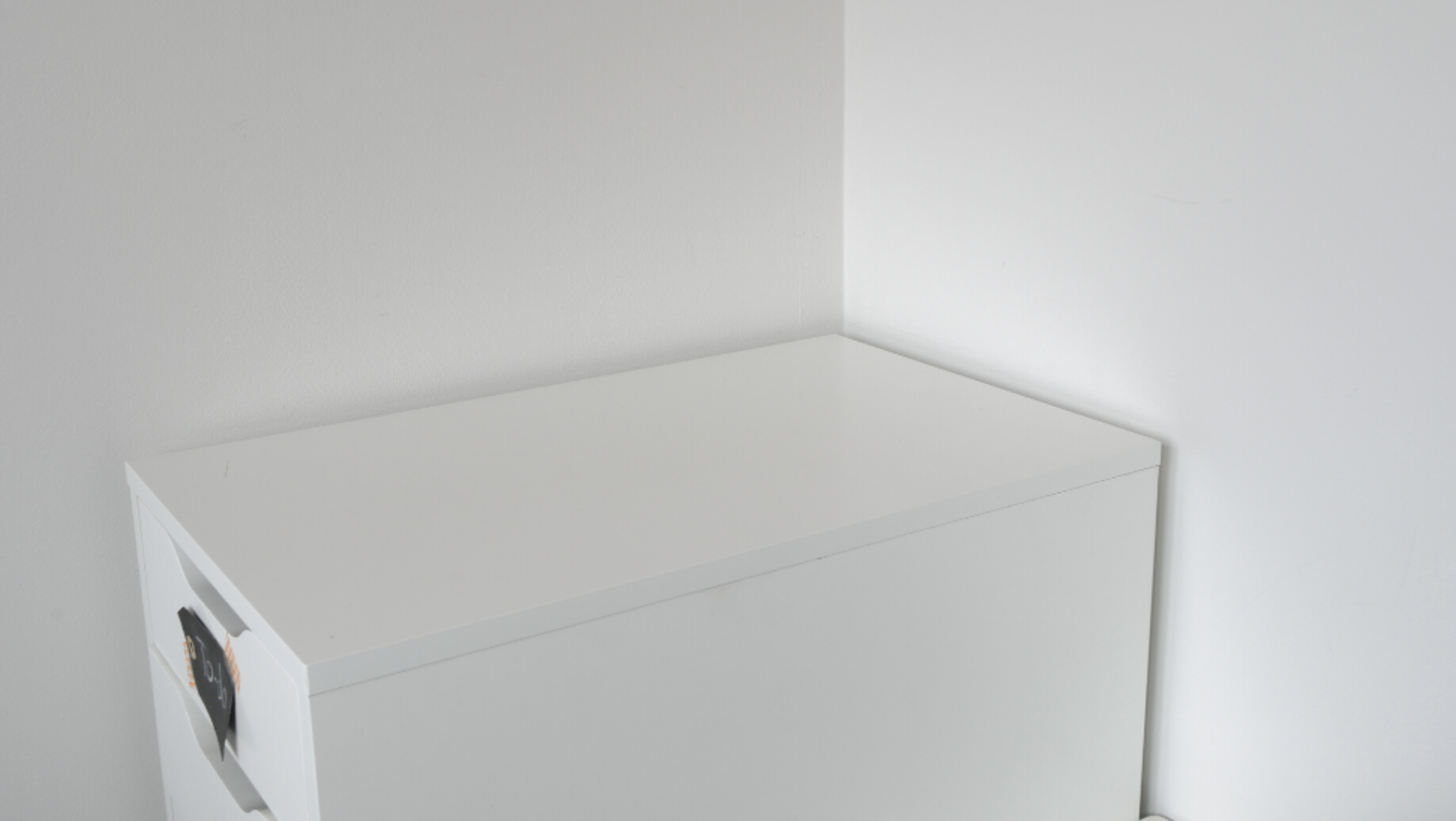 Opt for a clean, white background that's uncluttered.


Get the lighting right
"Lighting is a major aspect of taking a good photo," says Marijn. "Without good lighting, you will get dark blurs and details won't be visible. Alongside that, the colour of the object might change depending on the light. Natural light in the daytime is the best for photography, but be mindful of the time of year you're shooting, too, as during winter the days are shorter and darker, so photographing might be a challenge".
And it's not a simple as using any old substitute light. "Don't use normal lamps, they contain yellow light and this will cause a yellow glow over your picture which makes the colour hard to see,'' says Marijn. Instead, if you've invested in a small photo studio, these often come with proper lamps that will light your object well.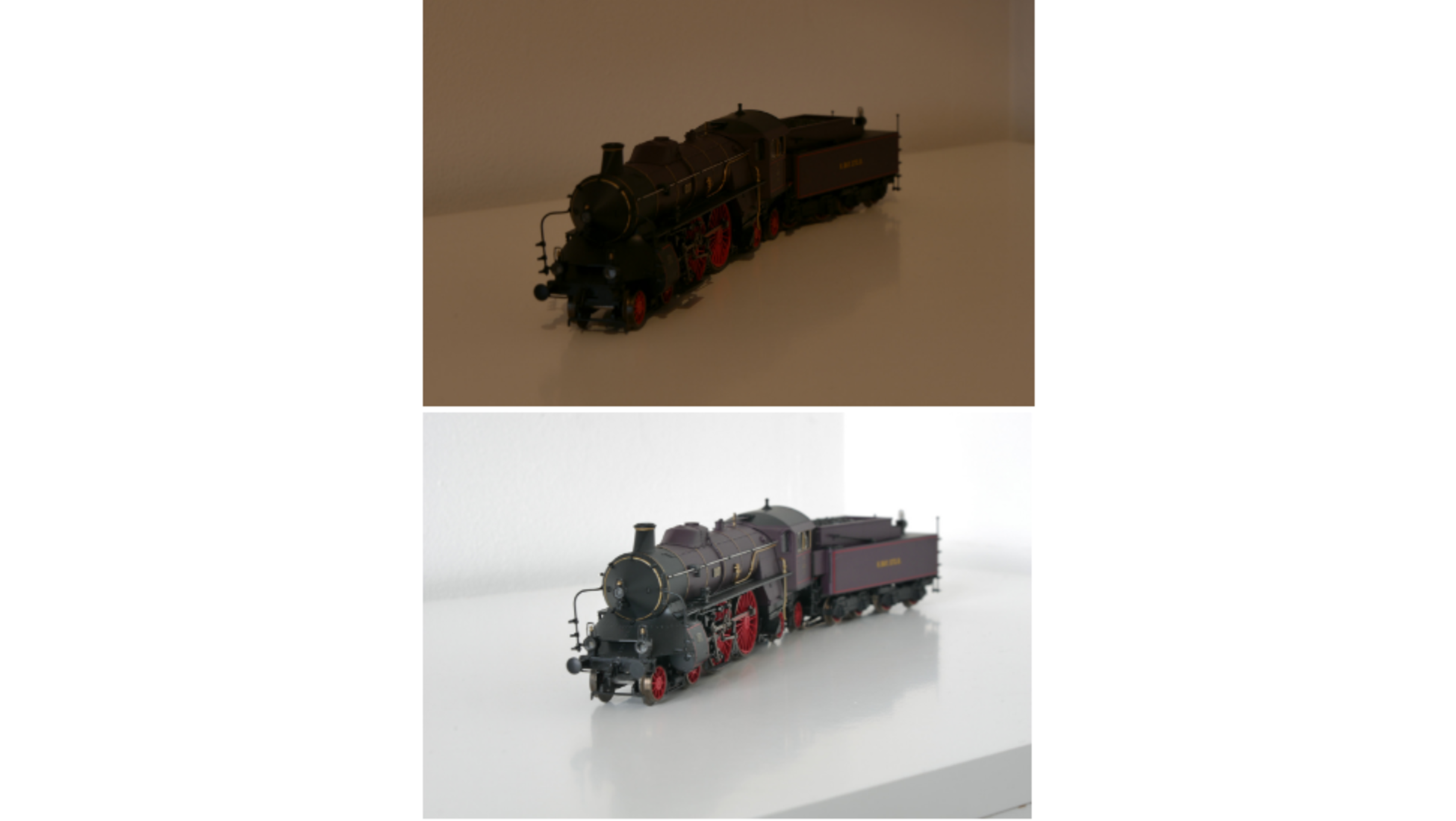 Above: Dark, poor lighting. Below: Bright, clear lighting.
Capture every angle
In the case of collections, buyers want to know exactly what they're getting. "When uploading your images online, start with an overview image with everything on there as this is the first image users will see,'' says Marijn. "Make the biggest part of your collection the most visible. Show every side of the object too, even if you don't think it's important. In the case of models and collectables, get a picture of the box too." And as Marijn rightly points out, buyers are often passionate collectors too and sometimes experts in their field, so they'll have an eye for detail and be looking out for very specific features.
This is especially important when any of your items might be marked or damaged, since good images act as a safety net when selling. "Good pictures will save you a lot of time after the transaction. When it's not photographed well, people will come back to you," explains Marijn. "Damage can be subjective but photographs helps combat this. Sometimes sellers think they'll get 20/30 euros less by showing damage, but down the line when you have to refund buyers, you'll end up spending more when you consider commission and shipping costs."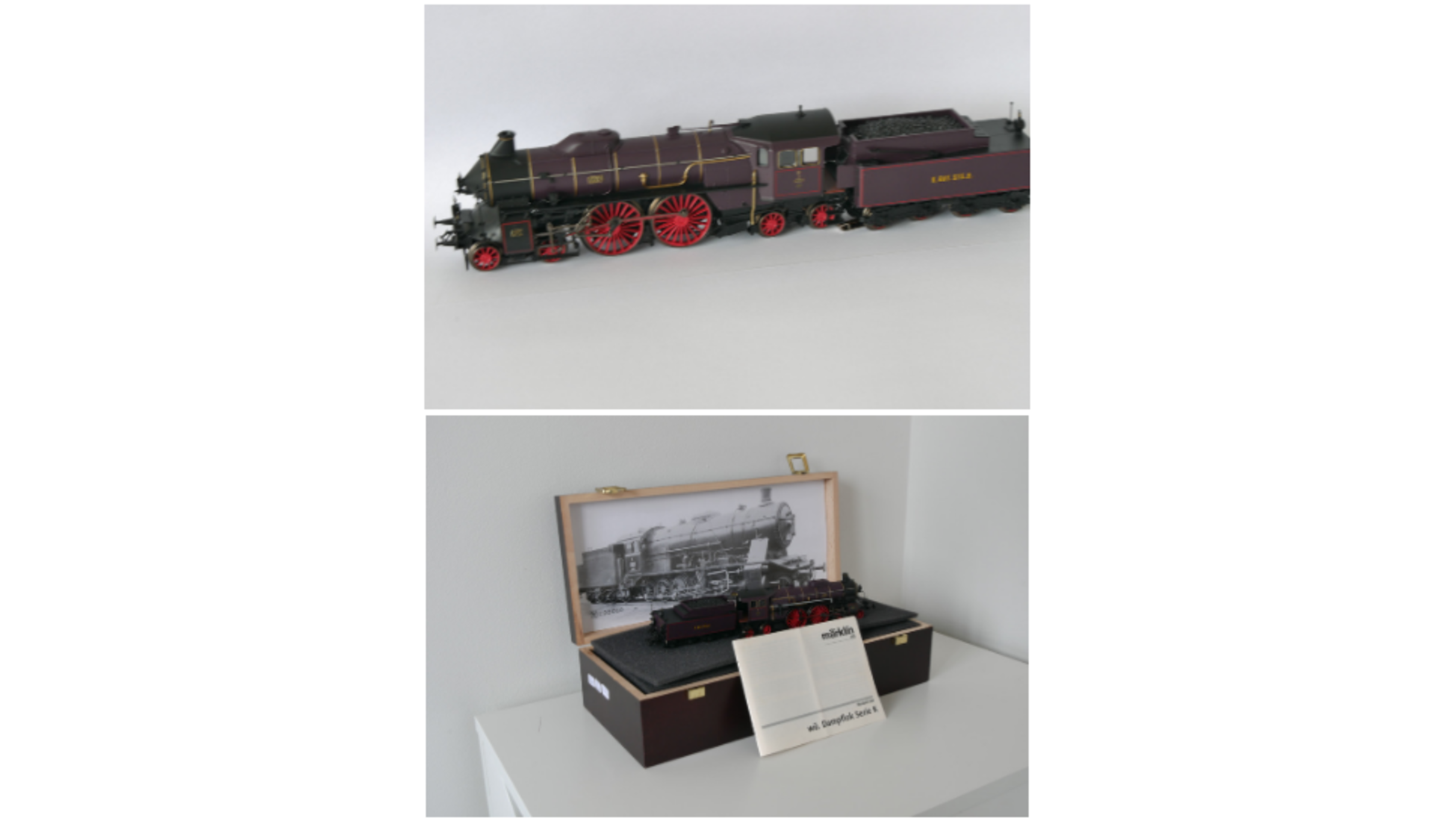 Above: Low resolution, incomplete view of product. Below: High resolution, packaging included and good overview image.


Invest in a good camera
While you don't need to be a professional photographer to photograph your collection, having the right tools is the first step to taking good pictures. And that means having a camera that will let you take a variety of shots. "You might think that you need to invest in a really expensive camera but that's not necessary at all," explains Marijn. "There are plenty of good cameras at a price tag of around €100 that will do the job. And you can even take them on your phone if you have one of the latest smartphones."
If you're not sure about the kind of camera you want, head to a camera shop and speak to the people there who can guide you based on your needs. According to our cameras expert, Edwin Molenaar, one model to start with is a DSLR like a Canon 350 or 450d. "These cameras have a simple lens and can come equipped with a filter which helps take excellent close-up shots," says Edwin. "If you don't want a bulky camera, you can also look for a smaller option such as the Panasonic Lumix. These cameras are compact and certain ones even come with Leica lenses, which are considered to be some of the best lenses out there."
Marijn also points out that these cameras have certain features that make photographing objects easier anyway. "Most cameras you'll want to look for are ones that have a macro setting, often displayed by a little tulip icon on the dials," says Marijn. "This setting will help to improve close-up pictures and shots of smaller products, which you'll need when photographing a collection."
Reflect your brand
Images are so crucial when establishing your business on Catawiki and making a success of it. And as Marijn rightly says, your pictures are a reflection of your passion. "Remember, you've purchased your items with attention and care – so it's worth selling them with the same level of devotion. After all, good images attract good bidders."
____________________
Register as a seller on Catawiki.

Discover more Cameras & Optical Equipment | Toys & Models

You might also like: