Written by Simone | 21st February 2020
Buying or selling a car is no small feat. And if you're selling online, it's absolutely essential you photograph it well. In collaboration with classic car expert and photography enthusiast, Luca Gazzaretti, we've put together a simple guide on how to do just that.
For something as valuable as a car, capturing the right set of images is crucial. "It's the basis of everything", Luca tells us. "Purchasing a classic car is in some part driven by emotions, but presentation is equally important. This is especially the case online, where besides a detailed description, the only thing you really have are images."
Show all bells and whistles
There are many details and attributes that matter for a car, so it's more than simply photographing the front, sides and back. In fact, on Catawiki a minimum amount of 30 high-quality pictures is required for the car to be accepted into one of our auctions.
Start off by giving a basic idea of the car's exterior and make sure it's clean. Photograph the car from all sides as well as on a ¾ angle, and take close-up shots of important details, like the wheels, headlights and bumper. For the interior, capture images that give any prospective buyer a clear idea of the upholstery, the dashboard and the steering wheel. Finally, open up the bonnet and photograph the engine.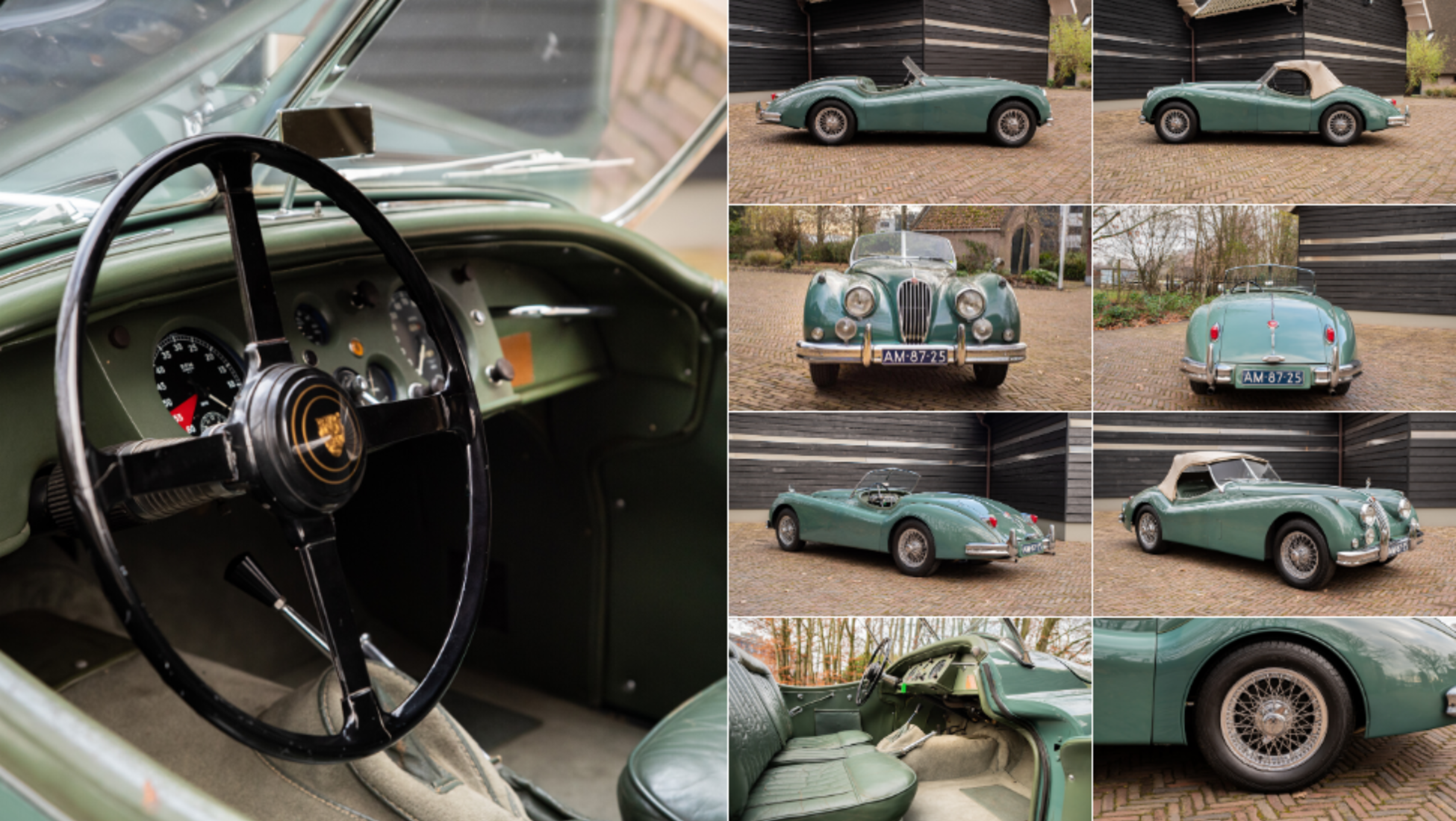 Make sure to photograph the car from every angle, and take closeups of important details.
Paint an honest picture
It might seem tempting to depict the car in a way that obscures any dents and scratches, but Luca maintains that that's not the way to go. "Don't hide the car's problems," he says. "If you want to avoid any after-sales problems with the buyer, you have to be as honest as possible and show all of its scratches, damaged parts and any non-original parts or accessories mounted on the car."
Luca also recommends steering clear of any digital touch-ups. "Never use filters or Photoshop. This can give the feeling of having 'made-up' images." You can play around with the brightness and contrast settings, but that's pretty much as far as you should go.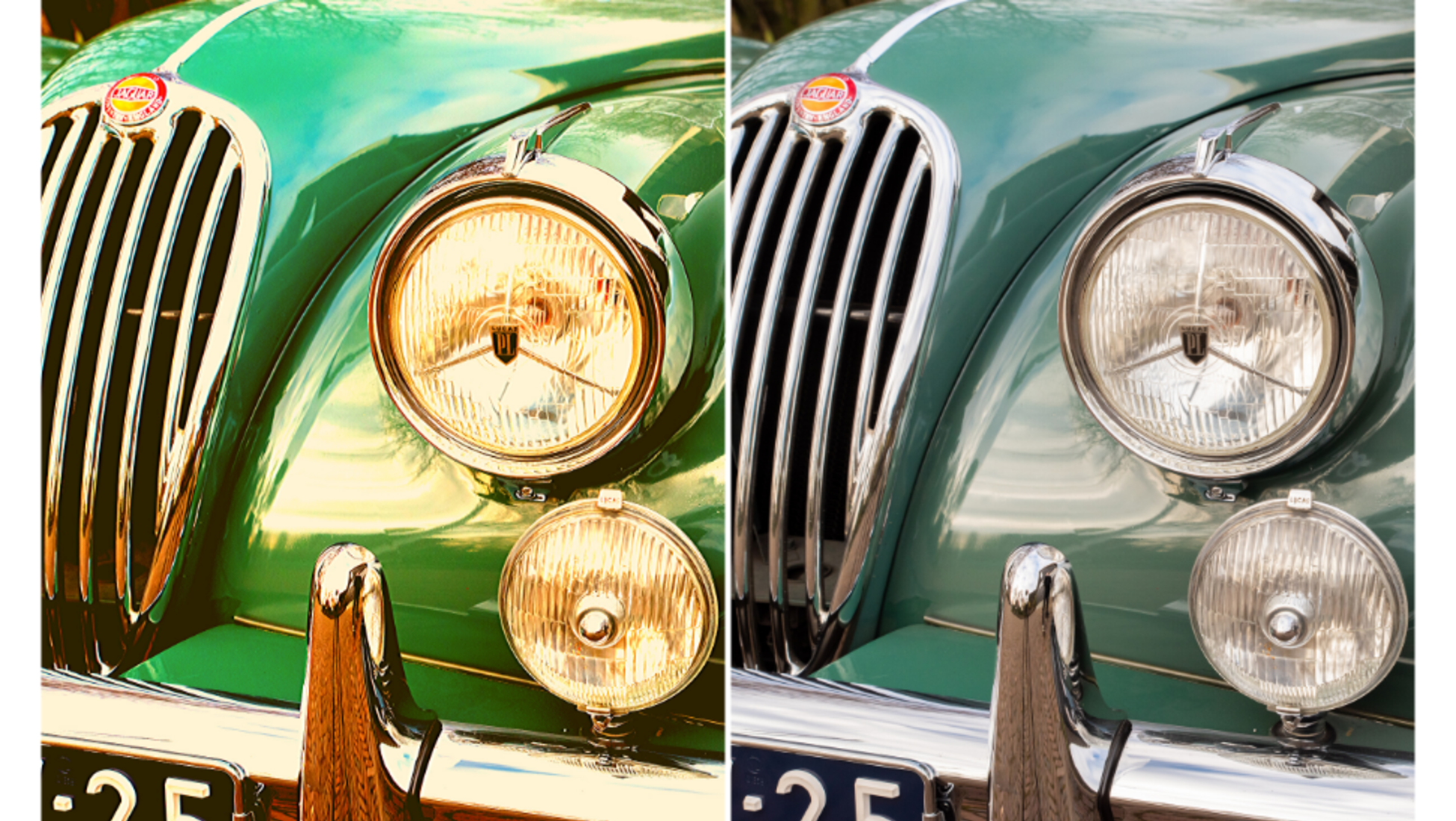 Left: an example of an image that uses a filter to change its appearance. Right: a clear image without any filters that more accurately depicts the car.
Location, location, location
When asked if it's better to photograph the car indoors or outdoors, Luca says it doesn't necessarily matter, as long as the car is well-lit and there are no distracting elements nearby. "What's most important is choosing a clutter-free and spacious location; this means one absent of other cars and details that would otherwise distract from the car being photographed. Never take pictures with people in the picture and use a good camera or a high-end smartphone to get the clearest and most detailed images possible."
Practically speaking, it's easier to go outdoors, where there's usually more space to get the car photographed in full. "Choose a nice day and a spot that's ideally not in full sunshine in order to avoid contrasts and sharp shadows."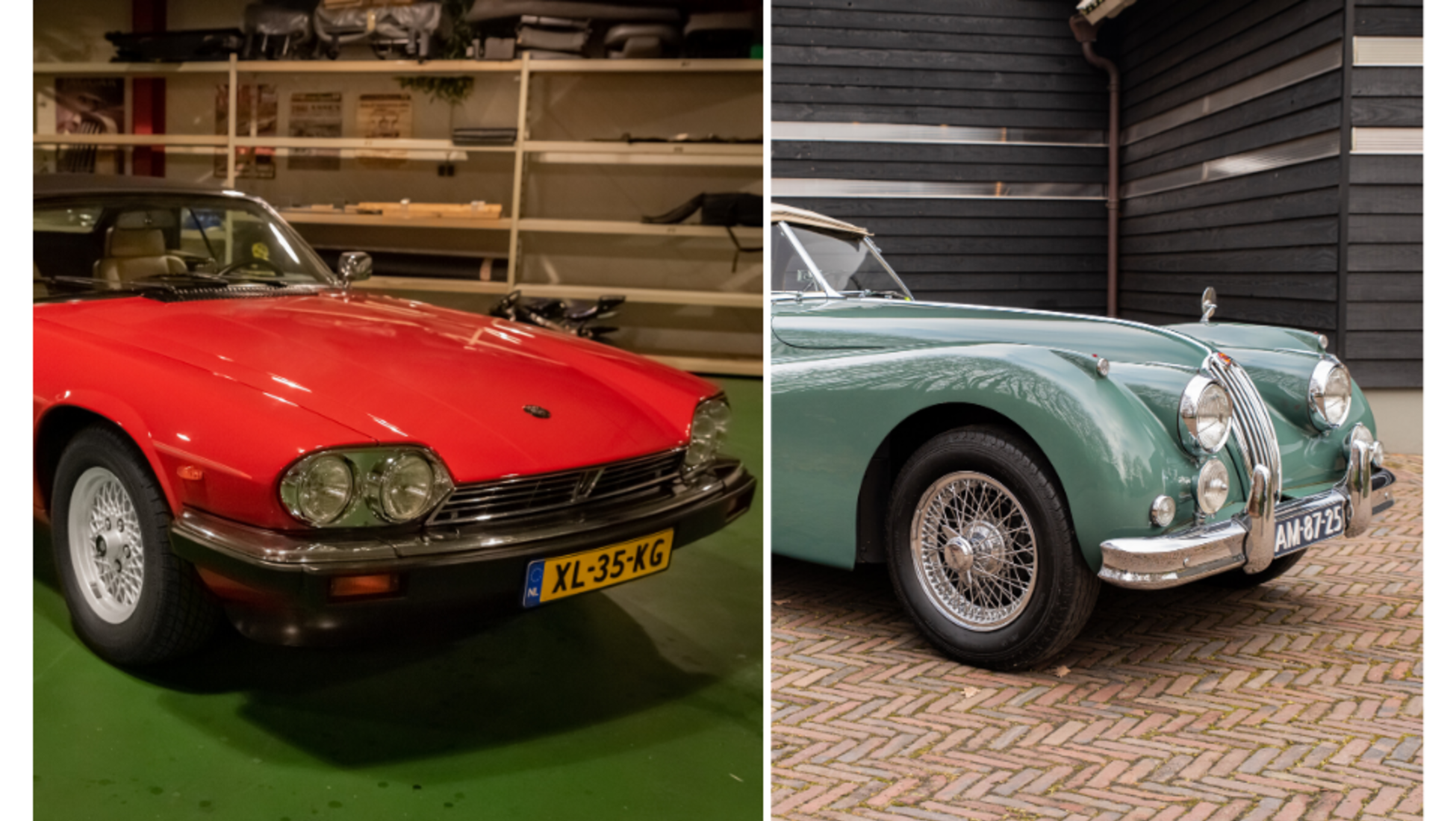 Left: a picture taken indoors. Right: a picture taken outdoors.
On a final note, Luca says, the key thing is to always be clear. "Having professional photographs is always best, complete with a neutral background and good lighting, but we realise that this is not always possible. The important thing is to have images that aren' blurry and to follow these guidelines as best as you can with what you've got.
____________________
Check out our latest classic car auctions or register as a seller with Catawiki.
Discover more Classic Cars | Modern Classic Cars
You might also like: