Written by Tom | 19th June 2020
We've seen how covid-19 is changing the traditional auction house model, but the pandemic has put the very products businesses sell under scrutiny too. Consumers reevaluating what is essential and what isn't has strained industries like the travel and hospitality sector, and squeezed budgets have deterred many from investing in new products. Instead, consumers have been turning to secondhand items. We looked into this rising trend and why secondhand items are becoming many peoples' first choice.

Halfway through 2020, there's talk of our socially distanced society becoming the new normal. For many, searching for remnants of life pre-pandemic has been a focus, which might explain why there's been an uptick in the consumption of secondhand goods and the marketplaces they're found in. The term secondhand has long denoted something of less worth, something old and something unwanted. But that's semantics and vintage has begun to take over as a term, albeit perhaps haphazardly and wrongly, invigorating the resale market as something stylish, special and sustainable.
A recession-proof business?
This isn't the first time the resale sector has seen drastic changes. In fact, history points towards other momentous global events, including the recessions of 2001 and 2008, that have helped influence the market. Ebay succeeded in dodging the recession in 2001 because of its accessible auction model and the power it gave to sellers. The company's success led to its then CEO, Meg Whitman, describing eBay as "to some extent recession-proof". However, the rise of Amazon and eBay's shift to a fixed price model away from classic auctions threatened its recession-proof armour in 2008.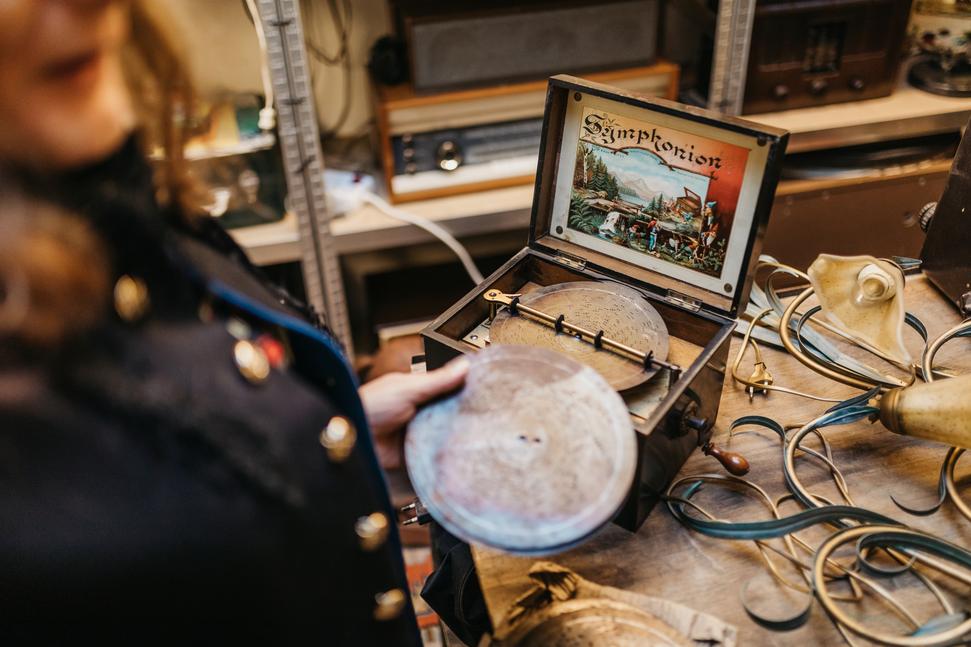 Catawiki has seen tens of thousands of sellers join this year. One seller, pictured above, has built a business selling restored radios and record players.
Still, the secondhand marketplace—and the online auction model—has succeeded in strained financial times, arguably because it is truly democratised. Anyone can become a seller, offering items that are either rare or valuable in the eyes of collectors and bargain hunters alike. It also provides individuals with the opportunity to earn quick money at a time when many incomes are squeezed. Catawiki's focus on secondhand goods and pre-loved items has meant it has already begun to see these trends play out in light of covid-19, having welcomed tens of thousands of new sellers in the first half of the year and witnessed rapid growth.
A thrifty, digital, post-pandemic world
It helps that the reselling market, especially within luxury (defined as fashion, books, video games, design), has been on the rise for years. We've already looked at a resurgence in demand for vintage menswear, signalling to the wider consumer trend for second hand pieces, and a report published by the Boston Consulting Group in 2019 found that the personal luxury market was valued at €330 billion. Around 7% (€22 billion) belonged to the secondhand luxury market, with that share expected to grow to 9% by 2021 – a much faster rate than the wider luxury market. Of course, covid-19 changes everything but there's evidence to suggest that the secondhand market may be able to weather the worst of the pandemic's impact. Why? Because a majority of consumers purchasing secondhand goods do so online. In fact, the same report suggests that 80% of buyers shop online, with many moving online only in the wake of mass retail closure.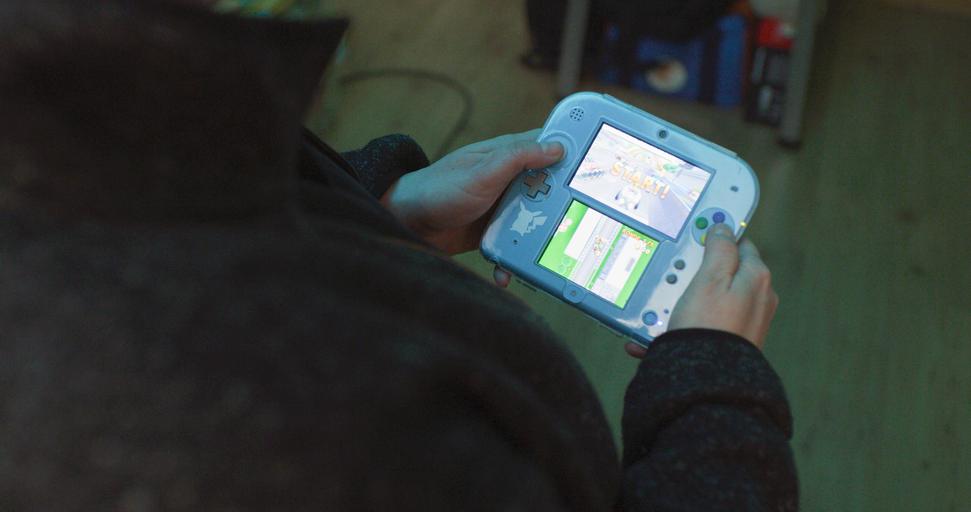 From antique kitchenware to old video game consoles, there's almost always somebody interested.
Money is a major driver of this trend too. With covid-19 threatening businesses globally and putting pressure on many people's disposable incomes, the value and accessibility that secondhand items represent is also a factor. Why buy something new and often more expensive, when you can purchase something similar for less? There's the added bonus of uniqueness that drives modern day consumers who seek out one-of-a-kind items, from clothing and accessories, to furniture and decorative pieces. Buyers are now being presented with the chance to own something they otherwise thought they may never be able to afford.

Creating a sustainable future
With modern day consumers becoming increasingly conscientious about where their goods are made and the type of materials used, secondhand items represent durability and wear. These are pieces that have lasted and will continue to. Buying secondhand is in direct opposition to the phenomena such as fast fashion in the clothing industry, which instead is beginning to champion ideas such as circular fashion. It's hard to say how anything will pan out as covid-19 continues to disrupt industry norms and standards. But secondhand items are built on the principles of use and endurance, and in a time when the past seems more appealing than ever, these yesteryear goods could shape ecommerce's future.
____________________
If you've got secondhand items to sell, we've got categories for art, comics, fashion and toys to name a few. Register as a seller with Catawiki and get started.
You might also like:
How covid-19 is changing traditional auction houses

How women are changing the gemstones industry