Written by Tom | 9th September 2020
We've delved into the past with classical art and gone contemporary with a look at street art , but photography is a field entirely of its own. With the help of photography expert, Anne-Laure Toubel, we went to find out what photography as an art form really entails.
What is photography?
Photography, at its most fundamental level, is the images we capture on camera, which begs the question: is every image art ? This is the chasm that photography sits in and why it has such a nuanced definition.
"Photography has always held a particular space in the art world," explains Anne-Laure. "Since its beginnings, it has sought to be recognized as art that makes use of other techniques. But even today we still find detractors who argue the opposite, claiming that it's more technology than art. This is partly because its origin comes from the desire to capture reality and not from a creative impulse ".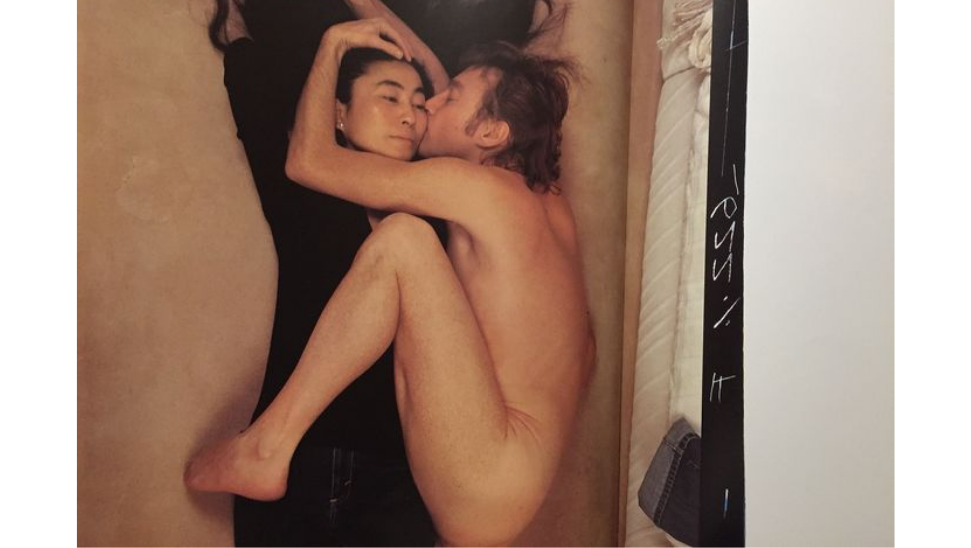 Annie Leibovitz - 'John Lennon and Yoko Ono'
Nonetheless, photography shares some of the chief tenets of painting. While classical art emulates the expressionless, perfect human form, photography subverts, as photographers look to convey human nature.
"Choice of composition, technical effects, light, are all important components, but a large part of the power of photography comes from the fact that photographers create images that touch and haunt us. Some photographs have a real aesthetic power that goes beyond representation. They reveal the empathic power of photography: creating an emotion. It comes from a personal expression which lies in what the photographer wants to convey and needs to say".
Who are the key figures?
Within the genre, there are two pillars of photography, both with their own sub-genres. "There have always been two main genres in photography, which reflect two visions of the use of this medium, says Anne-Laure, "documentary and artistic".
Artistic photography includes portraits, nudes, fashion and landscape, while documentary photography includes genres such as street photography, social documentary and sports photography. Some key figures include Alfred Stieglitz, considered the father of contemporary photography, Man Ray for his influence on fashion photography and Henri Cartier-Bresson for his eye and influence on street photography.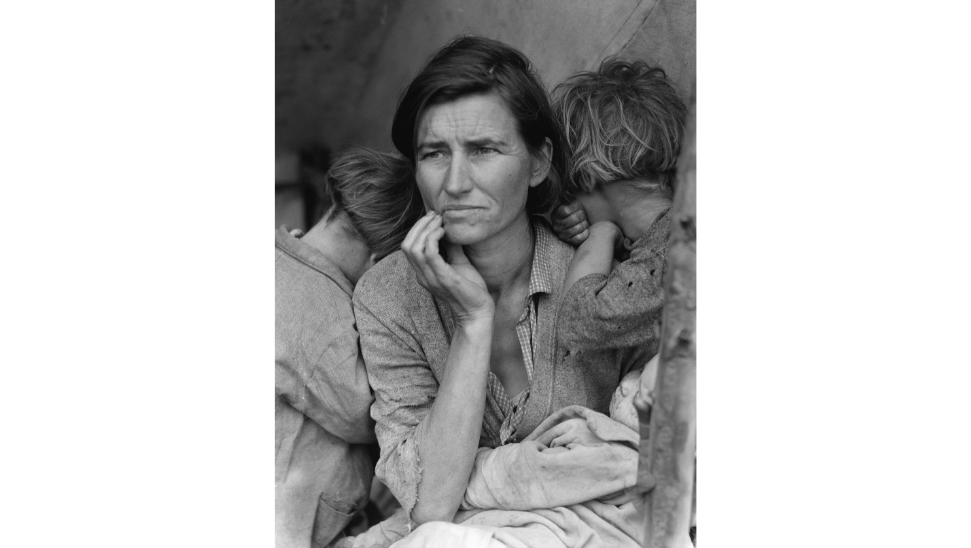 Dorothea Lange – 'Migrant Mother'
As for iconic photographs, there are too many to name, but Anne-Laure highlights two in particular that showcase photography's versatility. "Dorothea Lange's 'Migrant Mother' is a landmark in social photography. It was originally taken while on assignment for the Farm Security Administration to testify the struggles of farmers hit by the Great Depression and Dust Bowl. Now it remains an emotive image of human suffering".
"On the other end of the spectrum is Richard Avedon's 'Dovima with elephants'. Photographed at Paris Cirque d'hiver for Harper's Bazaar, it's one of the most well-known examples of fashion photography. It captures the beauty and the balance between the strength of the elephants and the delicacy of the model. It speaks to Avedon's ability to bring movement and life in a genre known for its immobility".
Why do we love it?
Photography captures the spirit of whimsy and reality. It's both the truest time capsule and the one most easily distorted. While photography has evolved to unprecedented heights of popularity in the 21st century, it remains singular and experimental.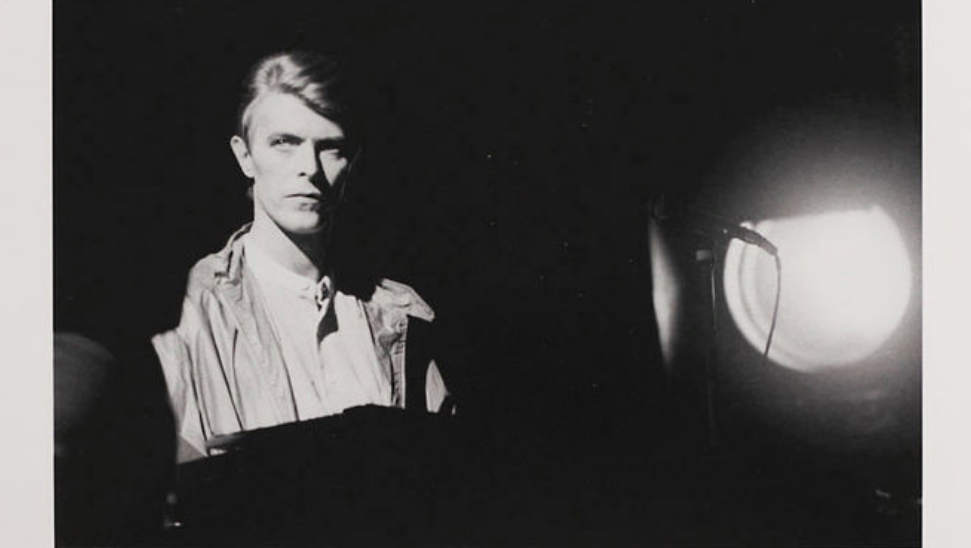 Jean Louis Rancurel - David Bowie
"Photography is a way of seeing things from a different perspective and it has changed our vision of the world. It is closer to current events and daily life than any other art form. Over the years, we've seen how artists are experimenting with this medium. Photographers are rediscovering daguerreotypes, cyanotypes, rayographs. They are approaching photography with multiple techniques such as drawing, painting, and sewing, with acid, collages, montages, etc. All this makes their practice unique and increasingly similar to contemporary art".
Photography is a booming art form, and a worthy investment. But it's best to follow your heart rather than your wallet. "It's a young medium with a rich history, and it's full of surprises. Take the time to develop an eye and find photographers you like. Collect from a place of passion, from real love or simply a crush because an image conveys a particular emotion. After all, sometimes crushes can turn out to be good investments".
____________________
Interested in photography? Browse our latest auctions here or register as a seller with Catawiki.
Discover more Photography | Modern & Contemporary Art
You might also like: