Written by Jenna Burton | 1 August 2018 | Updated 21 October 2022
Thinking about becoming a seller on Catawiki? Here's all you need to know.


Thinking about becoming a seller on Catawiki? Learn why experienced collectors, dealers and independent sellers choose to sell on Catawiki, and why it's the best place for you to sell your special objects.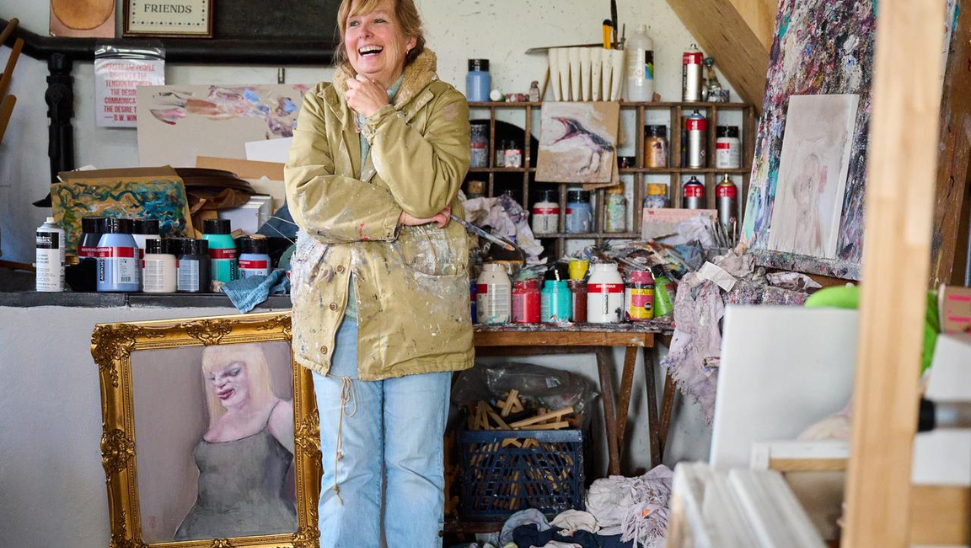 Catawiki is a place for passionate buyers and serious sellers
Why Sell on Catawiki?
Catawiki is the leading online marketplace for special objects, connecting sellers with passionate buyers and serious bidders from all over the world. With a global audience and 10 million unique visitors per month, sellers have good reasons for choosing Catawiki. Here's why:
Weekly auctions
Our weekly online auctions attract over a billion bids from new and returning Catawiki buyers. Selling with us is a great opportunity to increase your sales with faster turnover than traditional auction houses.
High-value, loyal customers
Nearly 90% of all spendings on Catawiki come from repeat buyers. Our passionate users include serious collectors and people who love to discover something worth treasuring.
Expert guidance
Our experts make sure your special object is ready to sell for a great price. By making sure your objects have all the necessary details and placing them in the right auctions, experts ensure that every object is easily found by the perfect buyer.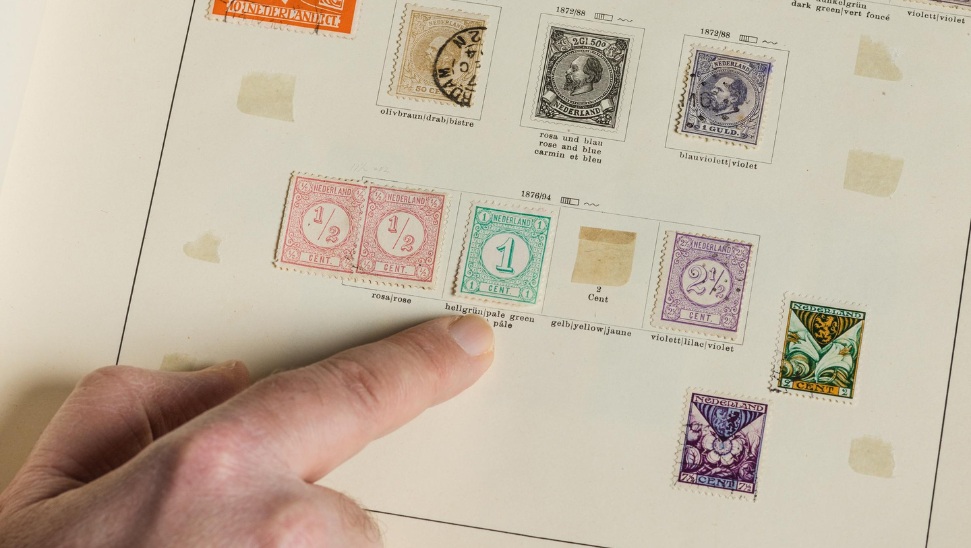 Experts are on hand to help you with any questions you might have about your object
Transparent fees
There is no limit to the number of special objects you can submit for auction on Catawiki. In return for the services we provide to buyers and sellers, we charge a seller fee of 12.5% and a buyer protection fee of 9% of the final bid amount. Buyers are required to cover shipping costs and possible customs fees where applicable.
Safe & secure payments
Our trusted payment system provides security for both buyers and sellers. We work with licensed payment providers to handle all transactions in a safe and secure manner.
Once Catawiki receives payment from the buyer, you can ship your object. Our system will then confirm the buyer has received their object - based on a valid tracking code. The payment will be released three days after delivery is confirmed.
Ready to get started?

Then give our step-by-step guide to selling on Catawiki a read—from creating your seller account to getting paid.
Any questions?
You can always consult our help page where you will find the answers to many frequently asked questions. If your question isn't answered there, however, please don't hesitate to contact our Customer Support team who are standing by to assist you.
____________________
Become a seller on Catawiki. Please Note: This content may be changed without notice and is not guaranteed to be complete, correct, timely, current or up-to-date. Similar to any printed materials, the content may become out-of-date.
You might also like:
Tips to increase performance as a Catawiki seller
How millennials are changing the classic car market
What's next for the classic car market