Written by Thomas | 8th February 2019
For Valentine's Day this year we decided to do what we do best: celebrate our shared love for unique and hard-to-find objects. To do so, we asked some of our passionate experts, sellers, and users a couple of questions. Today, our Asian art expert Cristina Ortega shares her story on how she found true love in Chinese and Japanese art.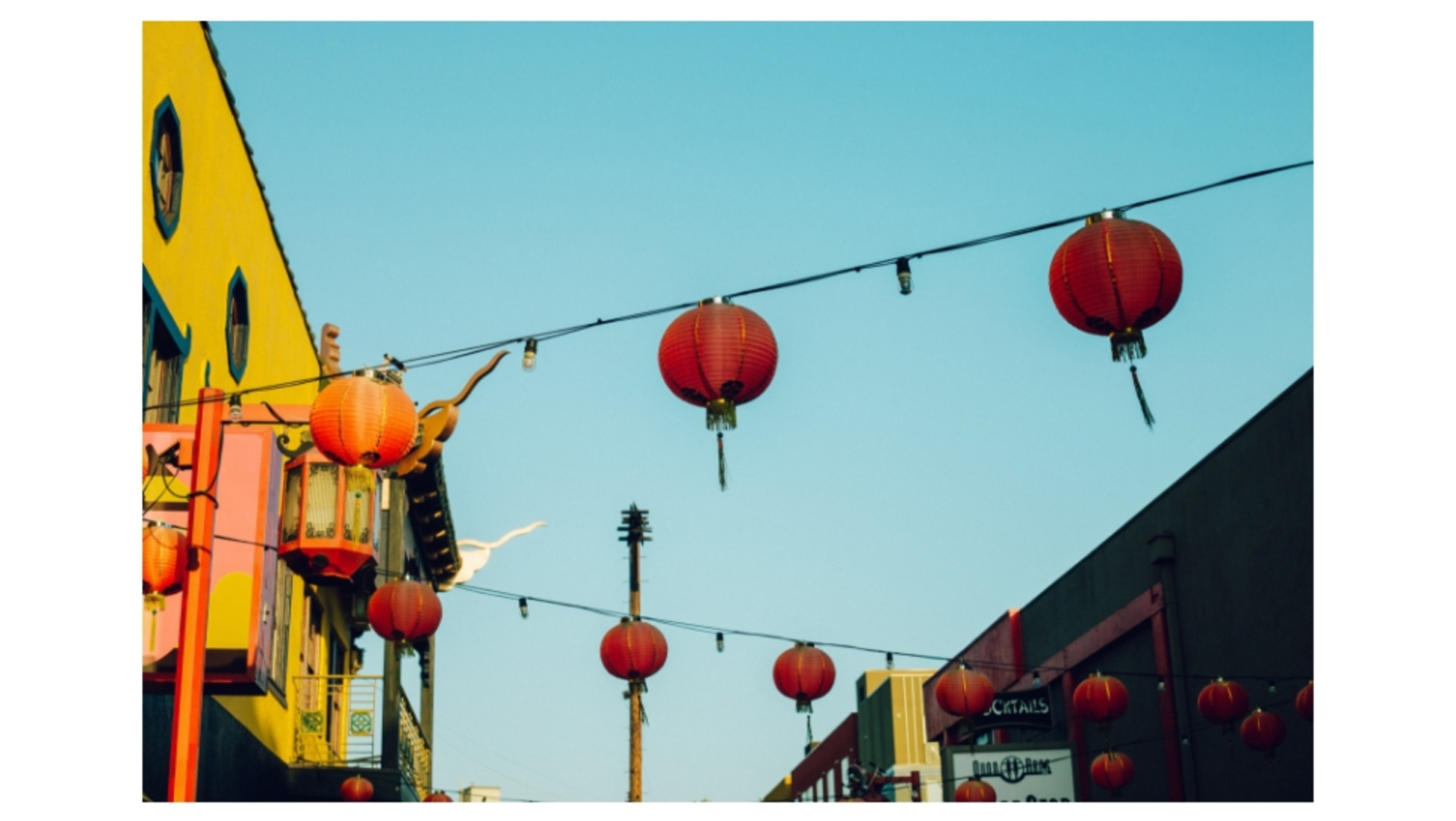 Cristina's passion started when she was only a little girl. "When I was nine years old, I visited Chinatown in San Francisco for the first time. I remember all these different smells, colours, and architecture. It was very magical to me. My father often went to auction houses, and since my trip to San Francisco, I constantly asked him if I could join. I was fascinated by the variety of Chinese porcelain and the beautiful colours of enamels. It didn't take long before I started to love going on treasure hunts too. The excitement of not knowing what we were going to bring back home, was probably my greatest joy!"
"I see my passion for antiques as a healthy addiction. It's a continuous search for new items and knowledge. It just never stops! Even when I'm on my holidays, I just must look for something new!"

When we asked Cristina which item she loves most, she had a hard time picking just one. "My passion is not necessarily for the objects itself, but more about what kind of story they bring. I prefer pieces that simply puzzle me. Some pieces have been standing in my home for years. I just got to keep them as long as I don't know exactly what they are. I spent hours, days, and sometimes even years to figure out the backstory of a piece. This is a huge part of my passion!"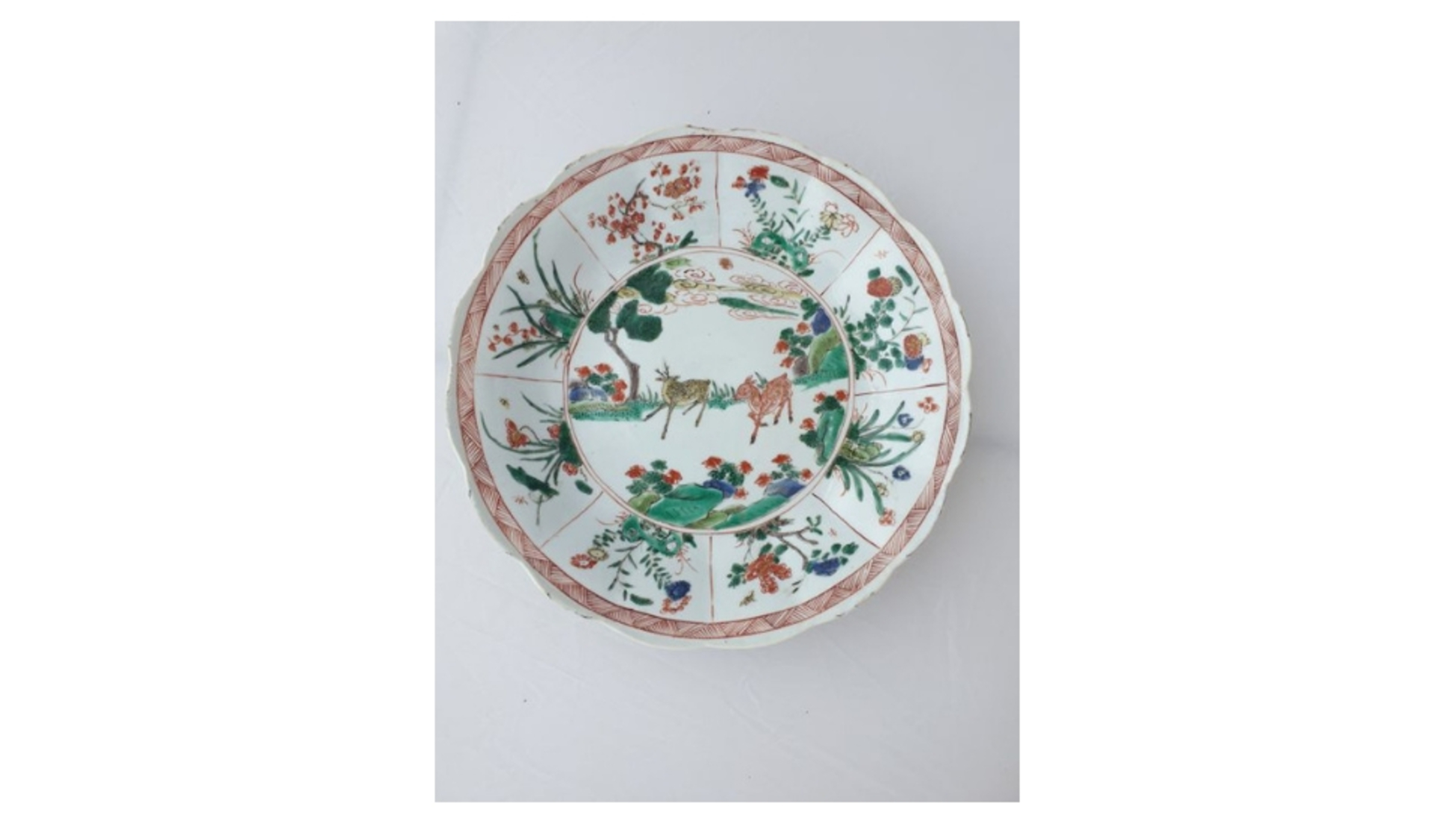 There is, however, one piece that Cristina won't forget easily. "One of my most memorable findings is a large Chinese charger that I found on a flea market. A charger is a type of service plate that is kept on the table until dessert is served. It was broken in three pieces, but I just had to buy it since the design looked like something I've never seen before! The charger, be it broken, was beautifully made with blue and white porcelain, and was decorated with an Italian style fountain. I knew that these types of European engravings were often copied in China. Thanks to a friend, we were able to find a picture of the original model, which had a 17th-century Dutch engraving. Unfortunately, we couldn't find any references to Chinese porcelain with the same pattern. Some weeks later, we found some references in a book that looked quite similar to the charger I owned. Nowadays, the charger has been completely restored and is on display in a museum!"
Does Asian art and antiques make your heart race just as much like Cristina's? For Valentine's Day, our experts have put together a special
Asian Valentine Auction!
____________________
You might also like these articles: