Written by Beulah | 6th November 2019
The world of interiors is always changing and this week we're taking a magnifying glass to a style we call 'World Traveller'. Read on to find out about this adventurous aesthetic and how you can recreate it in your own home.
What is World Traveller?
World Traveller is about harnessing a bit of the wonder that you feel every time you touch down in a new destination and bringing it home with you. It's about creating an authentic style – no replicas here – by using fabrics, materials, colours and mementos from all around the world. Whether you're picking items up as you travel, or opting to simply take a photo and then buy later, your home will quickly become an expression of your most adventurous side.
You'll like it if…
You're constantly travelling, thinking about travelling, talking about travelling, or doing all three. You love surrounding yourself with mementos from the many places you've visited and your aesthetic is as adventurous as you are.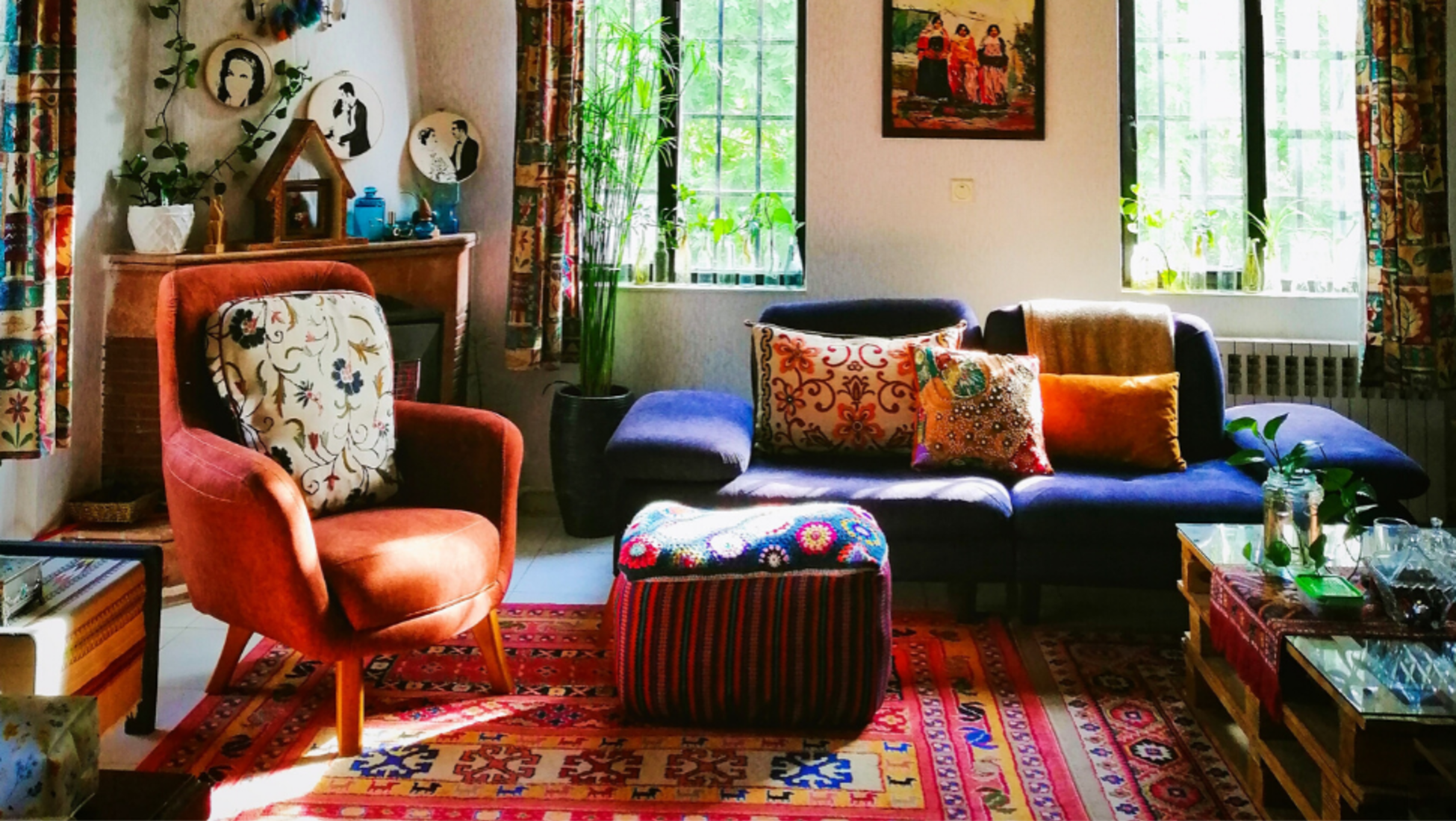 What are the essential pieces you'll need?
Middle eastern rugs
Travel can be quite chaotic, but that doesn't mean your style has to be that way. Thick, luxurious middle eastern rugs are a wonderful way to provoke a sensory memory from your last trip, while bringing a bit of order and harmony to a room. Stepping onto the soft wool of a Shirvan or Persian rug will transport you to a luxurious villa, even if you've never set foot in one. Middle eastern rugs are extremely durable and their colours have often survived centuries and so hold well, making them ideal for a social area, dotted with floor cushions and low tables.
On a practical note, the deep reds and jewel tones used in middle eastern rugs can help to tie a room together. At first glance, that set of plates you picked up in Florence, the structural lamp you acquired in Buenos Aires, and the tin Americana sign from New Orleans may not have much in common. But place them in a room with a middle eastern rug at it's centre and you may well be surprised at the harmonious palette that emerges.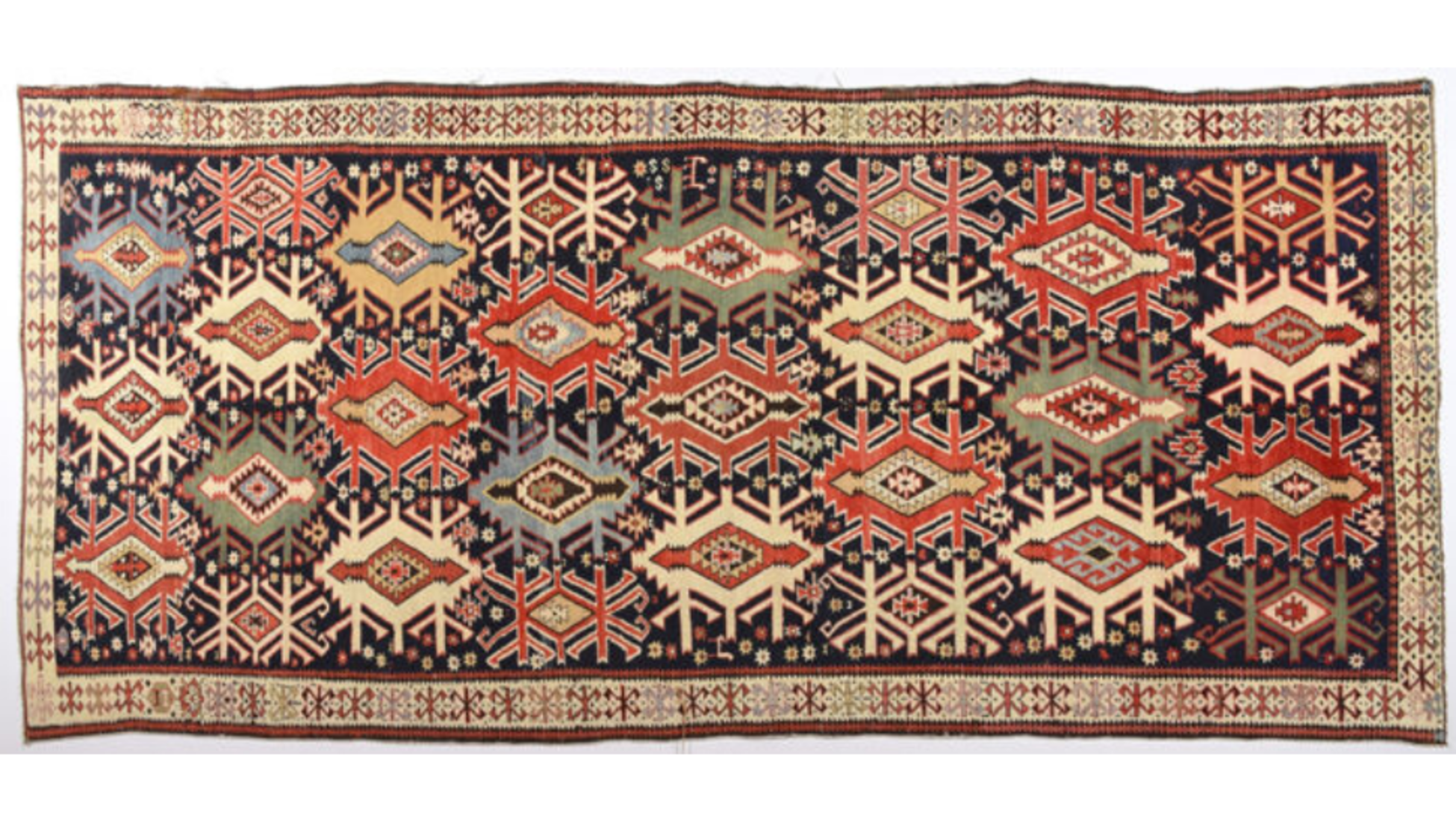 Rattan furniture
It's difficult not to feel a bit of nostalgia when confronted with the golden hues and organic lines of rattan furniture. Those of us living in colder climates will have fond memories of sitting in these springy wooden chairs while overlooking a beach and sipping something fruity. Meanwhile those of us blessed with warmer weather will have their own happy associations, as rattan furniture is hardy and attractive enough to enhance every room. And while rattan comes in a variety of forms, from curved ottomans to elaborate storage units, it's hard to beat the classics.
Rattan chairs are a feature of World Traveller style, both for their sunny, playful design and the canvas they offer for your other momentos. Whatever your colour scheme, you can guarantee that dark and pale rattan will fit right in. Opt for carpet cushions, woven blankets, embroidered throws; all of which can be showcased to great effect on a rattan chair.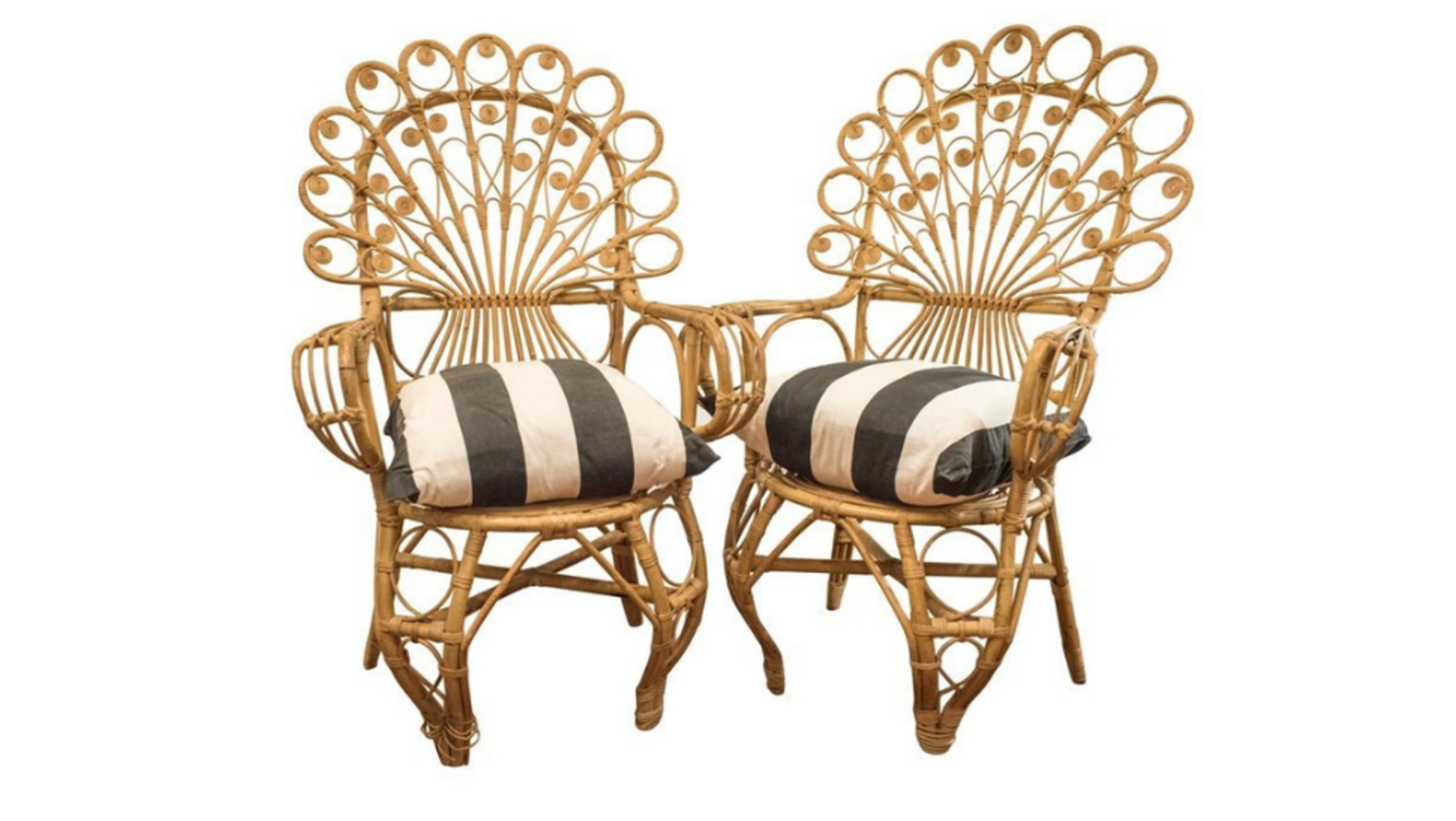 Traditional crafts
World Traveller isn't just about statement pieces, it's also about creating small moments to reflect and appreciate the places you've been, or the places that you want to visit one day. Traditional crafts are one of the purest representations of a country, region, or group of people. This is where you can admire the locally hand-dyed silk of an Indian patchwork, run your fingers across the cool earthenware of a Chinese tea set, or be reminded of a day out collecting shells on a white sand Indonesian beach.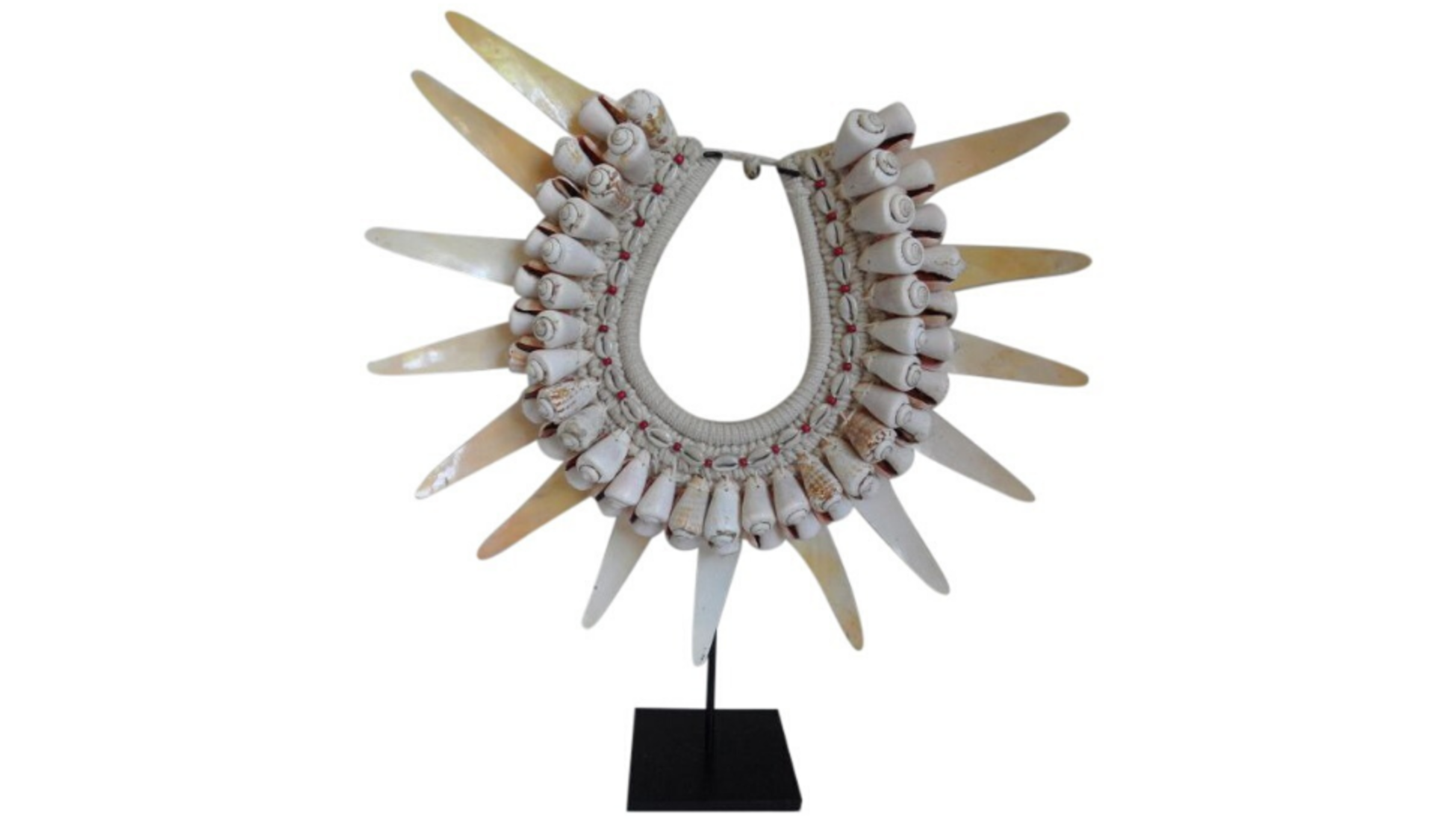 ____________________
Check out our latest Interiors & Decorations auctions for some inspiration, or register as a seller in these categories with Catawiki.
Discover more Interiors & Decorations | Interiors
You might also like:
How to style your home in Eclectic Maximalism
The most exciting interior design trends for 2020