Written by Tom | 29th October 2019
The world of interiors is never short of styles and we're taking a magnifying glass to one we're calling 'Eclectic Maximalism'. Read on to find out more about this bold aesthetic and how you can recreate it in your own home.
What is Eclectic Maximalism?
Distilled down, Eclectic Maximalism is all about brightness, boldness and more-ness. Think warm-coloured and deep-hued feature walls in shades you might traditionally steer clear of (how about teal, burgundy or tangerine?), adorned in a range of ornately framed art prints. You can expect to find classic mid-century design furniture emboldened and accessorised by patterned cushions and throws, jostling for space alongside sculpted floor lamps. Don't mistake the contrasts and clashing for chaos though – eclectic maximalism is a style that's consciously and carefully curated.
You'll like it if...
You're a more is more kind of person. You're not afraid of colour and are the type prone to accumulating every manner of object after a day out at your local flea market. And perhaps most importantly, you're not afraid to take a leap of faith.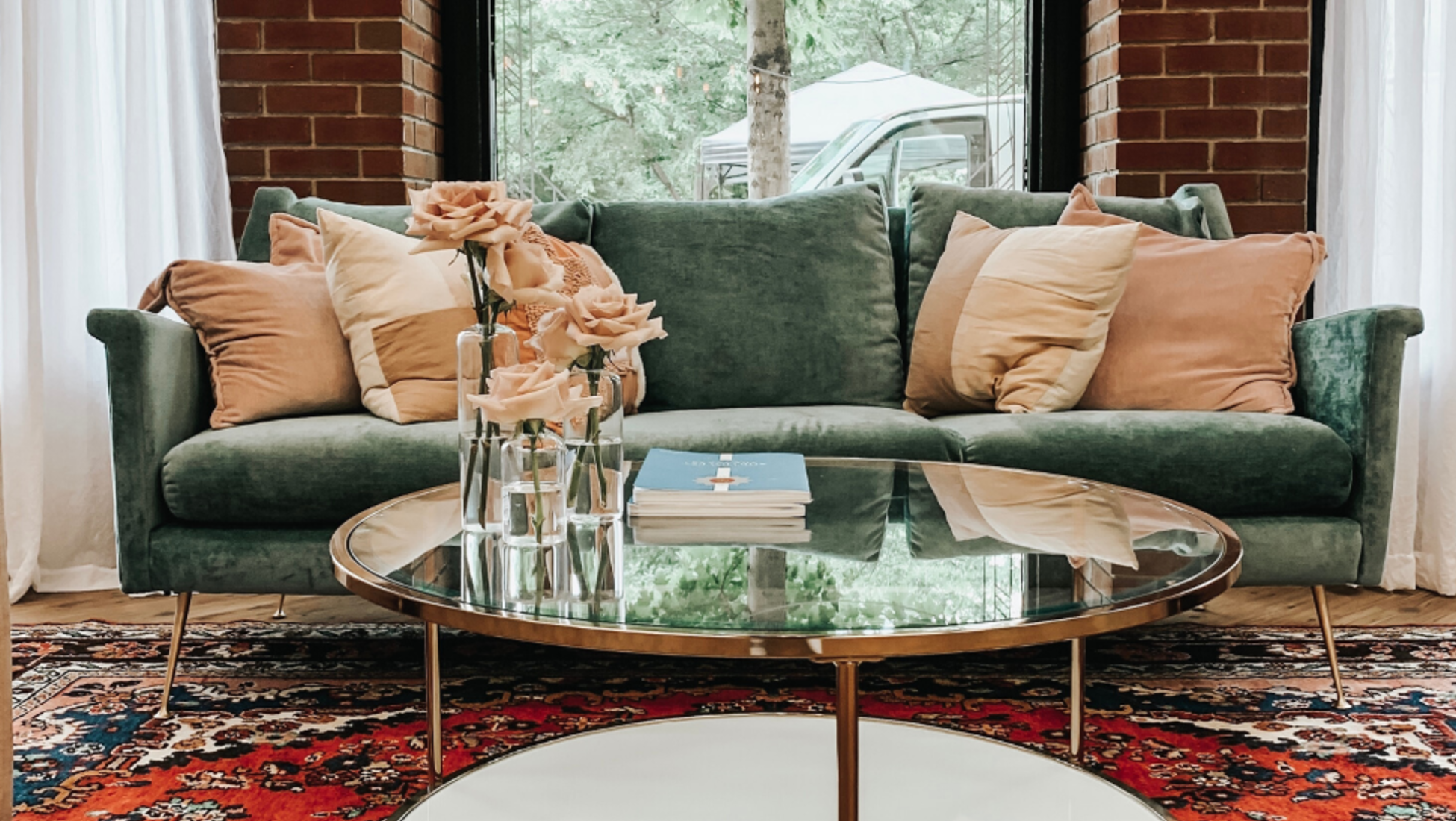 Clash colours like copper, burnt red, faded green and rose gold for impact


What are the essential pieces you'll need: Sculptural lamps
Lighting sets the mood of a room and lamps are an excellent way to break up a space, create a layered look and inject a bit of whimsy when you least expect it. Sculptural lamps are an essential part of this style. Made in all manner of shapes and sizes and never lacking in eye-catching appeal, these lamps are perfect for interiors lovers who are more exuberant in their decor choices.
Choose from pendant, floor or table lamps, depending on how you prefer to light your space. The Flos Arco floor lamp with its long, slender and curved neck, is a great piece to give a room some height and drama. For those after a little more pomp and bombast, invest in design classics like Louis Poulsen's PH Artichoke hanging lamp or PH4/3 pendant to add some gravitas to a room. Alternatively, table lamps with punchy coloured shades can help not only break up the colour in the room, but give the light a little extra warmth.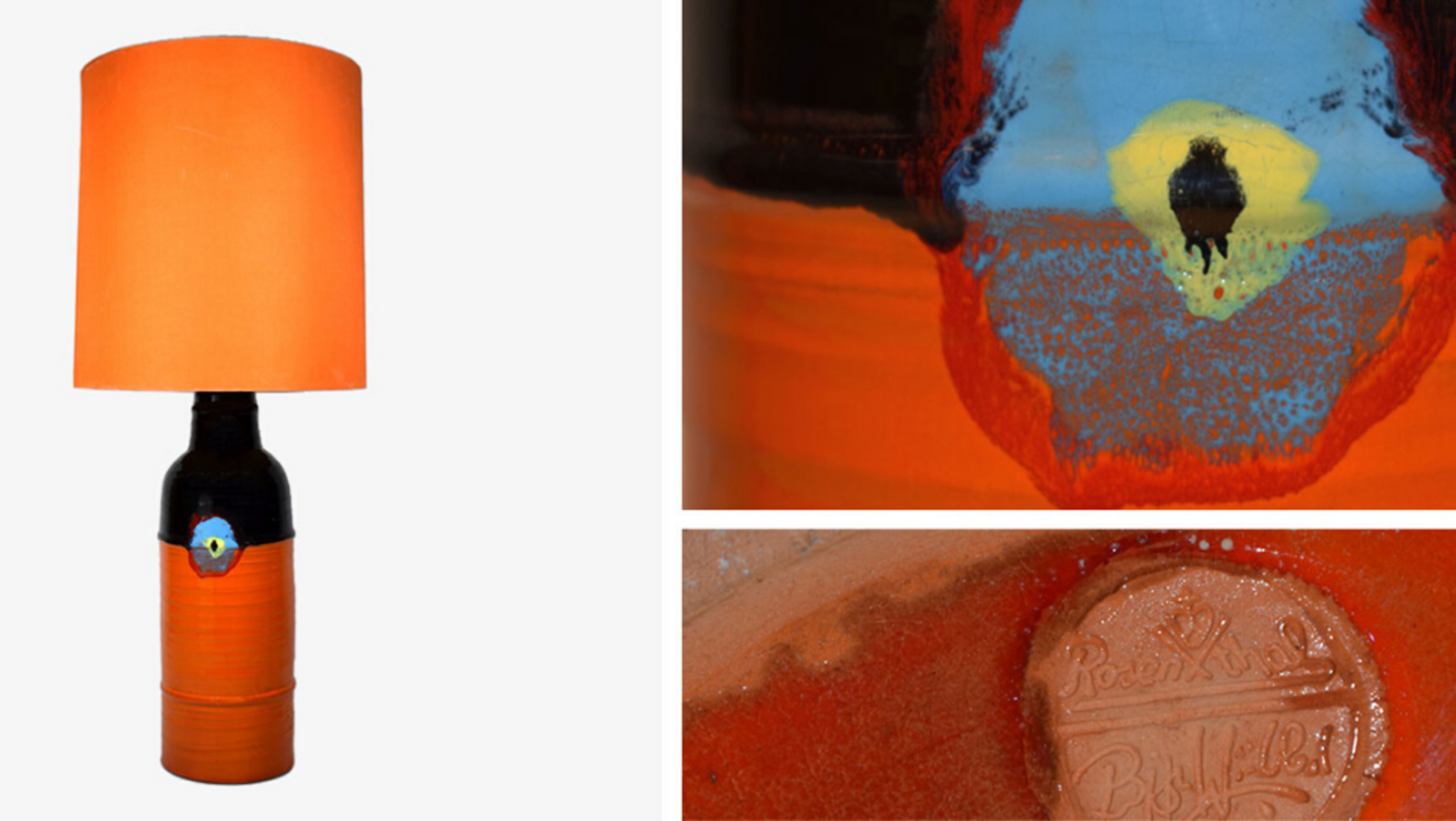 This orange lamp has eye-catching appeal and a few unusual details that will contribute to your eclectic interior
70s and 80s classics
Just like Eclectic Maximalism, furniture in the 70s and 80s didn't shy away from colour either. Recapture some of that spirit and hone your maximalist tendencies with a few classic pieces. Low sofas in bright colours, like burnt orange and mustard, or high-backed Danish chairs with cushions in swirling 70s patterns are a wonderful clash of colour and contrast. Try a long console table that will provide surface space, a centrepiece to a living room and even storage. Opt for dark wooden frames and printed fabrics (floral or animal print as a nod to the 80s) on furniture to mix and match the two eras. And don't forget to pile the pillows high on your sofa too.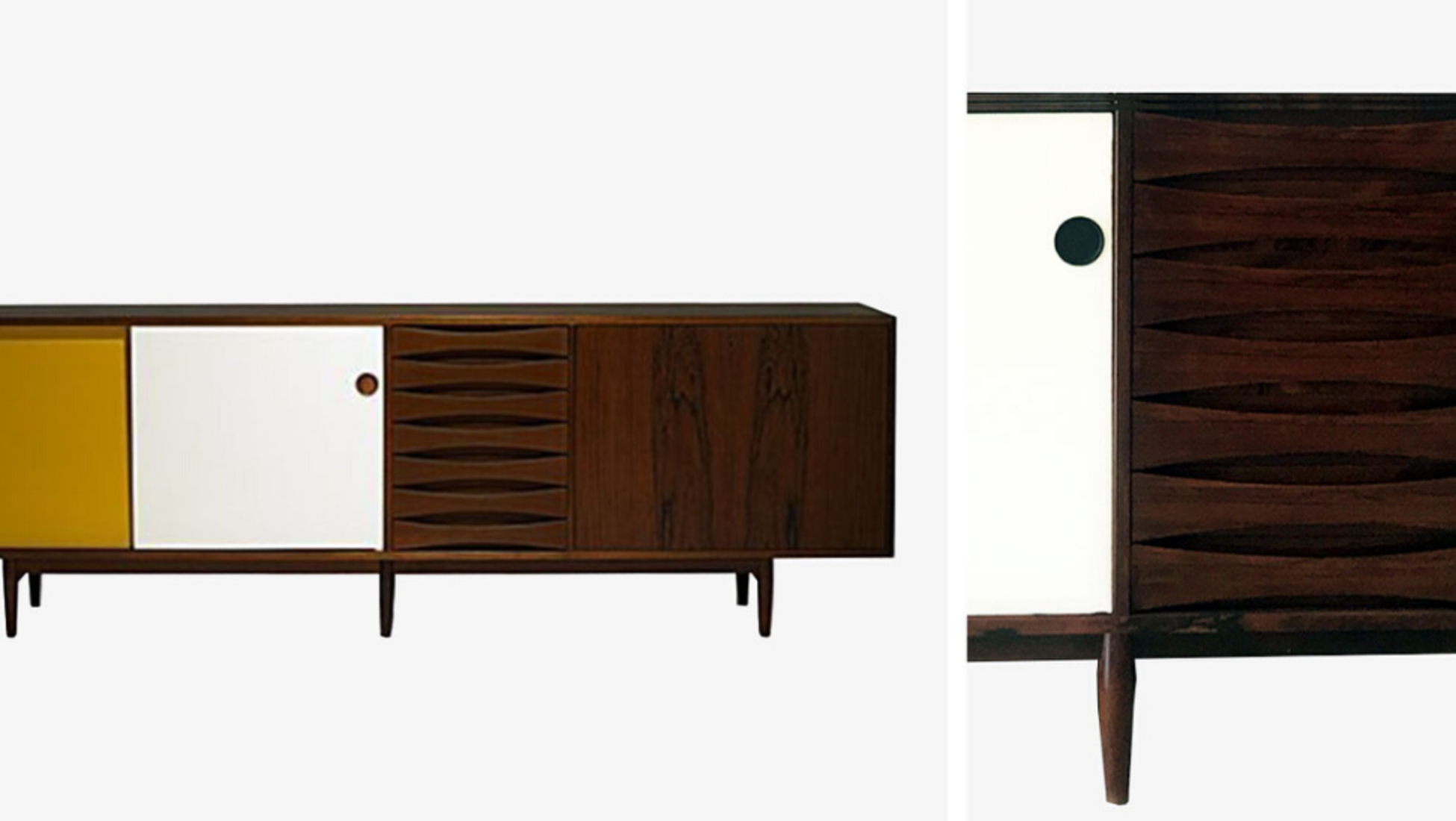 Large scale art/installations
Another key aspect of eclectic maximalism is the presence of art – preferably lots of it or large pieces. Whether it's a standalone piece or a gallery wall, a range of big and small frames will help exaggerate your walls and capture the larger-than-life feel of Eclectic Maximalism.
Better yet, hang these on a bold wallpaper – gold stencilled geometric patterns and deep primary colours – which will help bring the colour of these artworks out. And if you've got the space and budget, invest in a chandelier which will help frame the art pieces and give them a sense of grandness.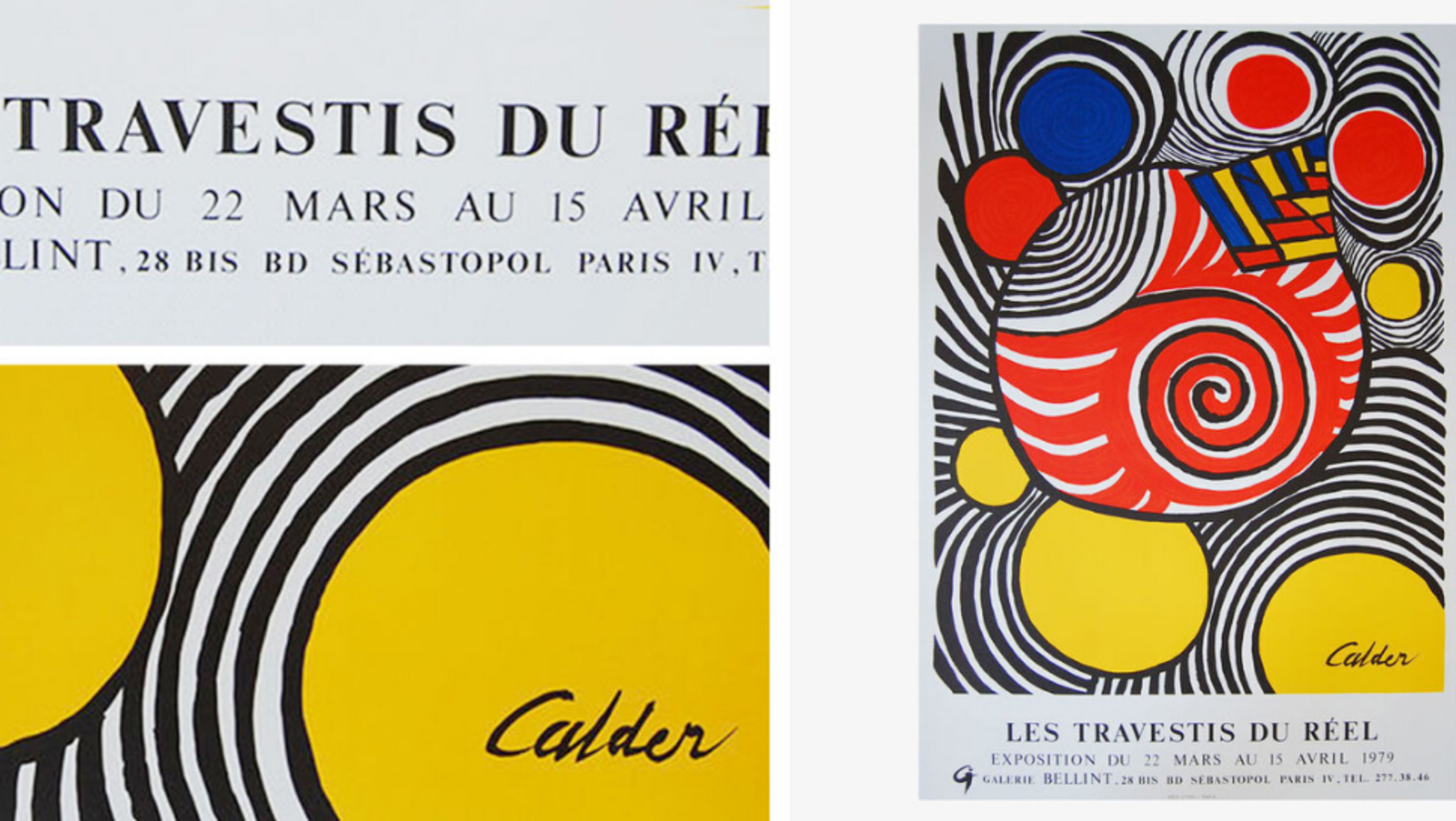 ____________________

Check out our latest interiors auction for some inspiration, or register as a seller in these categories with Catawiki.
Discover more Interiors & Decorations | Interiors
You might also like:
The most exciting interior design trends for 2020
Tip for getting the most out of your first art fair
How to use antiques to take your garden to the next level