Written by Beulah | 29th November 2019
When it comes to buying a gift for a science-fiction or fantasy fan, finding inspiration isn't usually a problem. There's a good chance that they will already have told you, at length, about whatever book, TV show, movie franchise, game or comic series is the subject of their current obsession. Unfortunately, sci-fi and fantasy fans take their obsessions seriously, and buying a themed mug or a DVD of Avengers: Endgame isn't going to cut it. To help you narrow down your choices, our group of resident sci-fi and fantasy fans have put together a list of gift ideas that are as special and unique as the person you're buying for.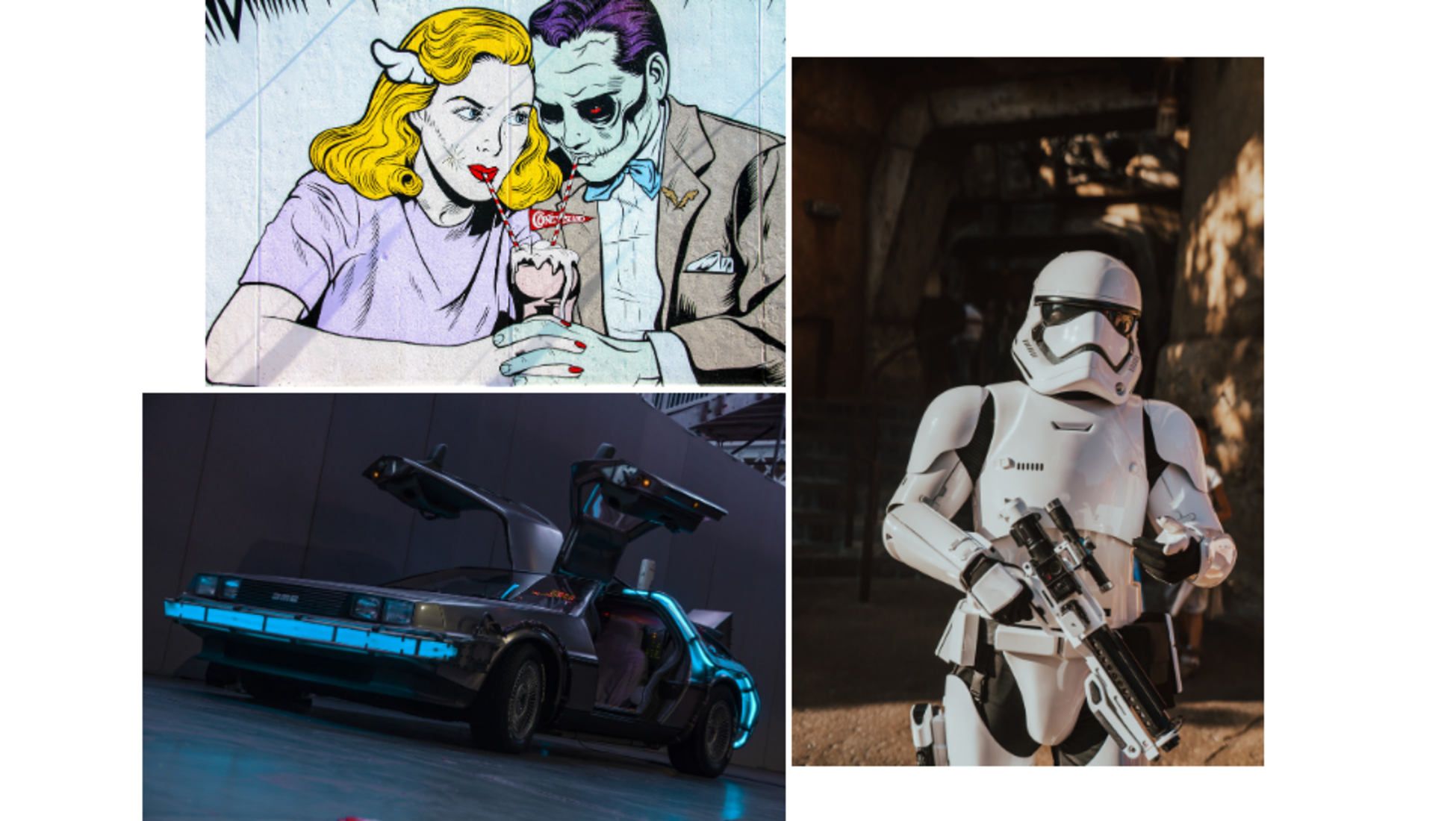 Pop Art
When Pop Art emerged in the 1950s it presented the same kind of challenge to "traditional" art that science fiction presented to literary fiction. Pop Artists in the U.S. were quick to incorporate sci-fi imagery into their work, and contemporary Pop Artists like Edy G, Fabrizio Leoncini and Cinzia Piemonte have continued that tradition. From superheroes to daleks to Kurt Vonnegut and Game of Thrones tributes: it's easy to spot your sci-fi or fantasy fans' series of choice when browsing.
Movie memorabilia
It's an age-old complaint among fans that movie makers butcher Science Fiction classics. That said. For every Hobgoblins there's a Gremlins, for every Hot Tub Time Machine 2 there's a Back To The Future, and for every Batman vs. Superman there's a Dark Knight. And whatever franchise or guilty pleasure your sci-fi fan has pledged their allegiance to; there's a good chance that you'll be able to find the perfect poster, photo, autograph or action figure.
Classic cars
Speaking of Back to the Future, you'll probably struggle to stretch to the price of a Marty McFly-style DMC DeLorean (a replica sold at auction in 2016 for $91.5 million). But that doesn't mean that buying a sci-fi adjacent car for either your favourite fantasy petrolhead, or maybe even yourself, can't happen. A 1960s or 70s targa, for example, has the removable roof and full-width roll-bar behind the seats that is usually associated with the Batmobile.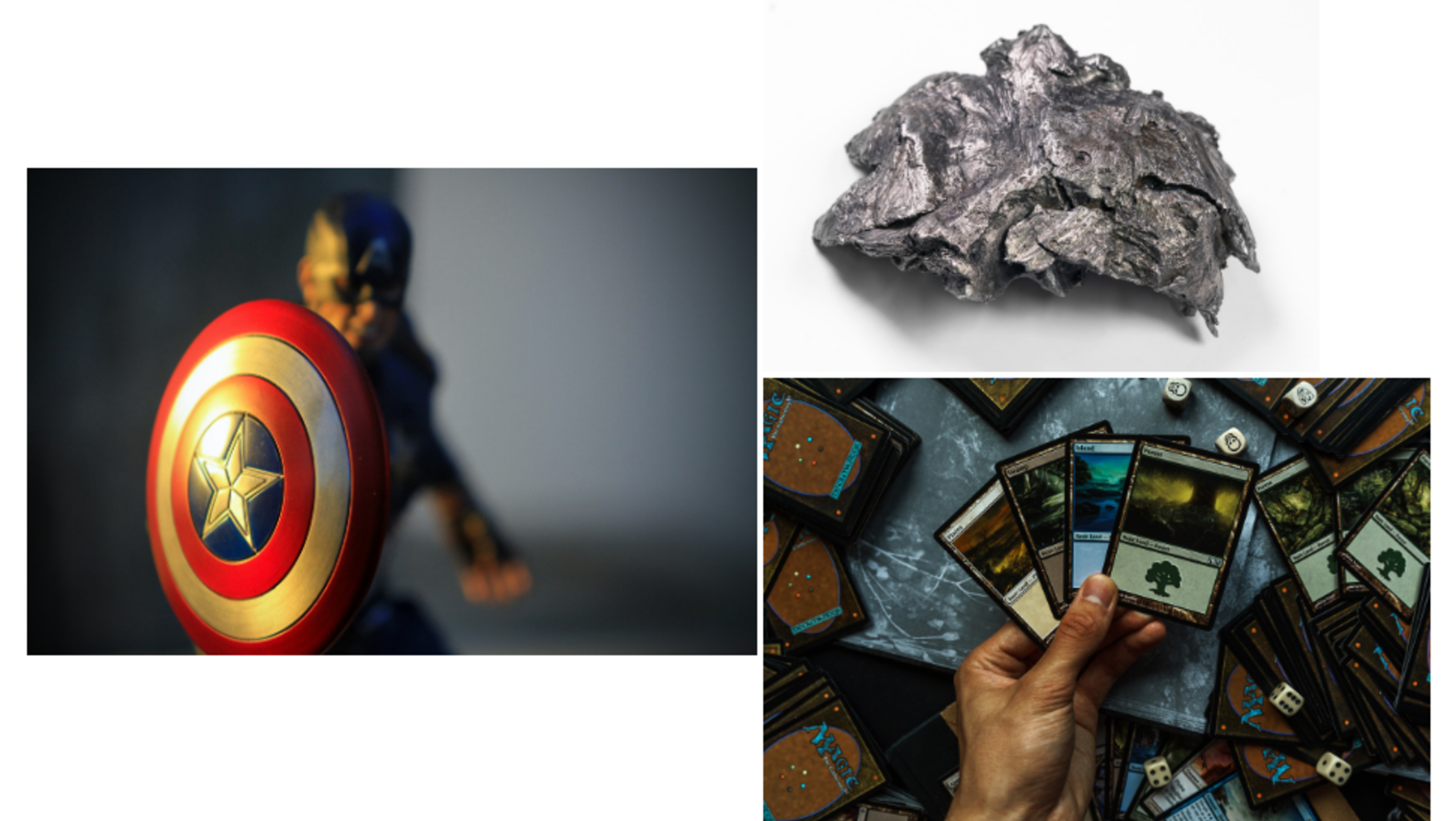 Comics
From the Batmobile to Batman himself, comics are always a good option. Just make sure that you know where your fan comes down on the whole Marvel vs. D.C. rivalry before going shopping. Even in the (highly unlikely) scenario that your sci-fi or fantasy fan owns every issue of their favourite comic ever published, there's still the option of figurines and original artwork. For the braver gift givers, there's also the chance to introduce your sci-fi fan to a whole new obsession – so don't be afraid to jump into this possible alternate universe.
Meteorites
This wouldn't be a list of the best gifts to buy sci-fi fans if it didn't touch on the sky above us. Owning a meteorite is enough to make even the most unimaginative among us a little weak at the knees; let alone someone with a passion for Star Wars, Star Trek, Firefly, or Torchwood. Despite travelling for trillions of miles to reach Earth, meteorites are surprisingly affordable and make a truly unique gift.
Toys
Trading cards like Pokèmon and Magic the Gathering represent surprisingly versatile gifts. For collectors with a casual interest in trading cards they make a great small gift – although make sure to browse through your sci-fi or fantasy fans' albums before committing yourself. If you've got a bigger budget and want to make an impression to match, finding that rare card missing from your sci-fi fan's collection will win you some major points. Of course, there's always the third option of purchasing an entire album and breathing life into an old hobby or interest that may have been lying dormant.
____________________
Harness the gift-giving spirit and check out our latest auctions or register as a seller with Catawiki.
Discover more Movie Memorabilia | Meteorites | Toys
You might also like: