An antique rug's uniqueness, intricacy and complexity is only limited to its creator's imagination. One-of-a-kind oriental rugs can take excessive time, skill and effort to produce. For this reason, the sky is the limit when it comes to the possible price of a high-quality rug. So how can you tell what your rug might be worth? Let Gijs Hamming and Richard Ebbers, our oriental rug experts guide you.
Factors Which Determine a Rug's Worth
There are multiple factors to consider when determining the value of an antique rug. These include size, knot density, the materials used, design & colour, and age & condition. Find out more:
Size
Let's start with the obvious. The larger the rug, the the more materials and effort required to produce it. Therefore, a higher price tag. Shapes and sizes can vary from a smaller rectangular 1'1" x 1'8" to a grander 12' x 20'.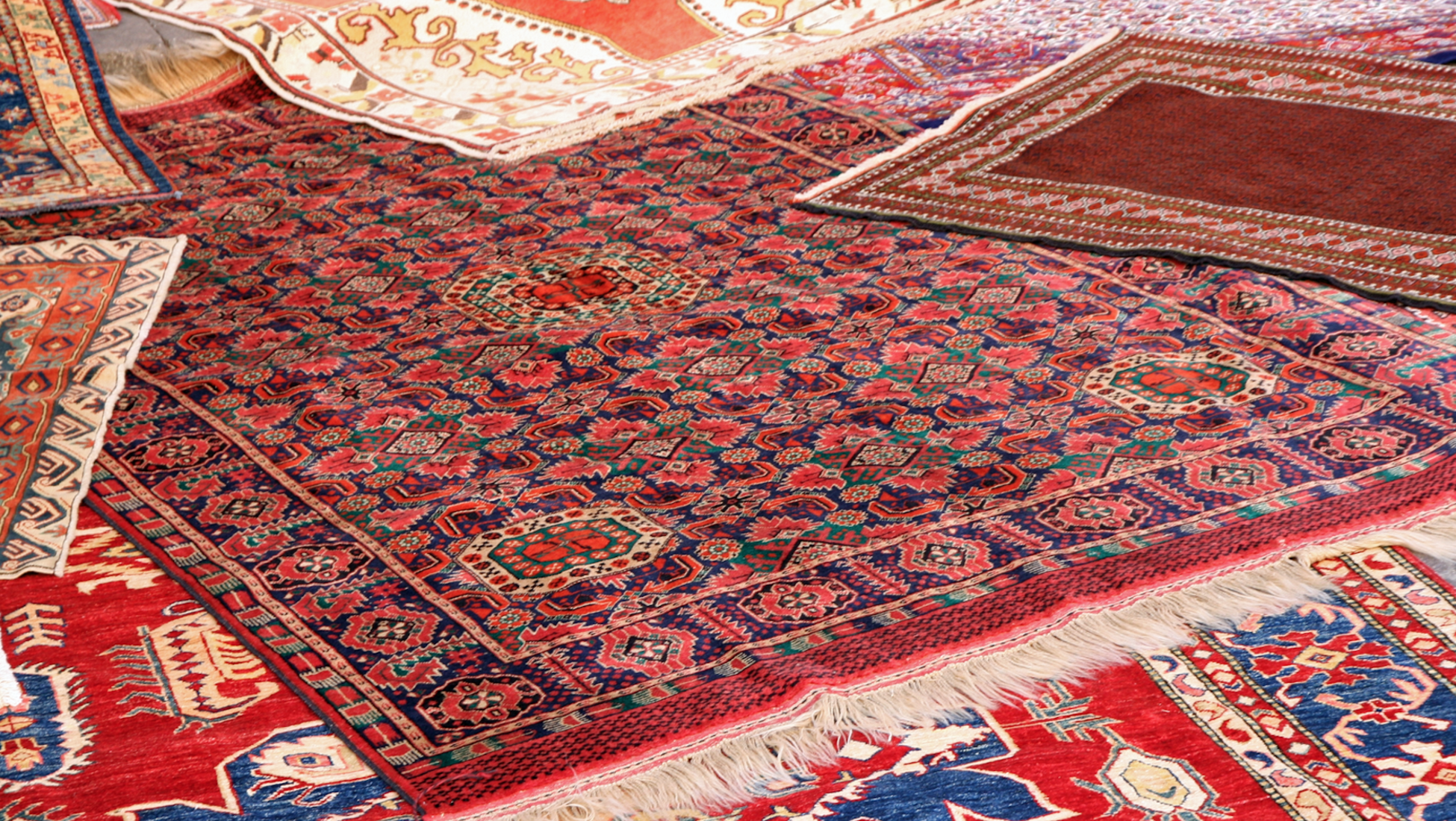 Knot Density
Also known as knots per square inch, this measurements signifies the complexity and tightness of the way a rug has been woven. Take a look at the reverse side of your rug and choose a 1 inch x 1 inch area. Count both the horizontal weave and the vertical run. Multiply the two together to find the your knot density. Generally speaking, the more densely bound a rug is, the higher its quality and thus its price.
Materials Used
Wool, cotton and silk are the three main materials used for producing high quality floor pieces. The choice of material is important not only for the look and feel of a carpet, but for it's durability and ability to last. The highest value rugs are usually silk on silk, or silk with a fine wool blend.
Design & Colour
Ultimately, a rug's purpose is to be aesthetically pleasing. It's design should catch a viewer's eye and keep a viewer captivated by its intricacy and detailing. Take a look at your rug from afar and up close. Does the detailing cover the entire rug or just parts of it? Does it have a wide variety of colours? Intricacy and range of colours command a higher price. Some high value styles of rugs include medallion, portrait, repeating patterns and excessive blends of colour.
Age & Condition
If a rug is over 100 years old, it's considered antique. Naturally, because rugs are made to be walked upon, there's a strong chance a rug this old will be in a relatively poor condition. But if you have an antique rug which has been kept in excellent condition? You're onto a winner!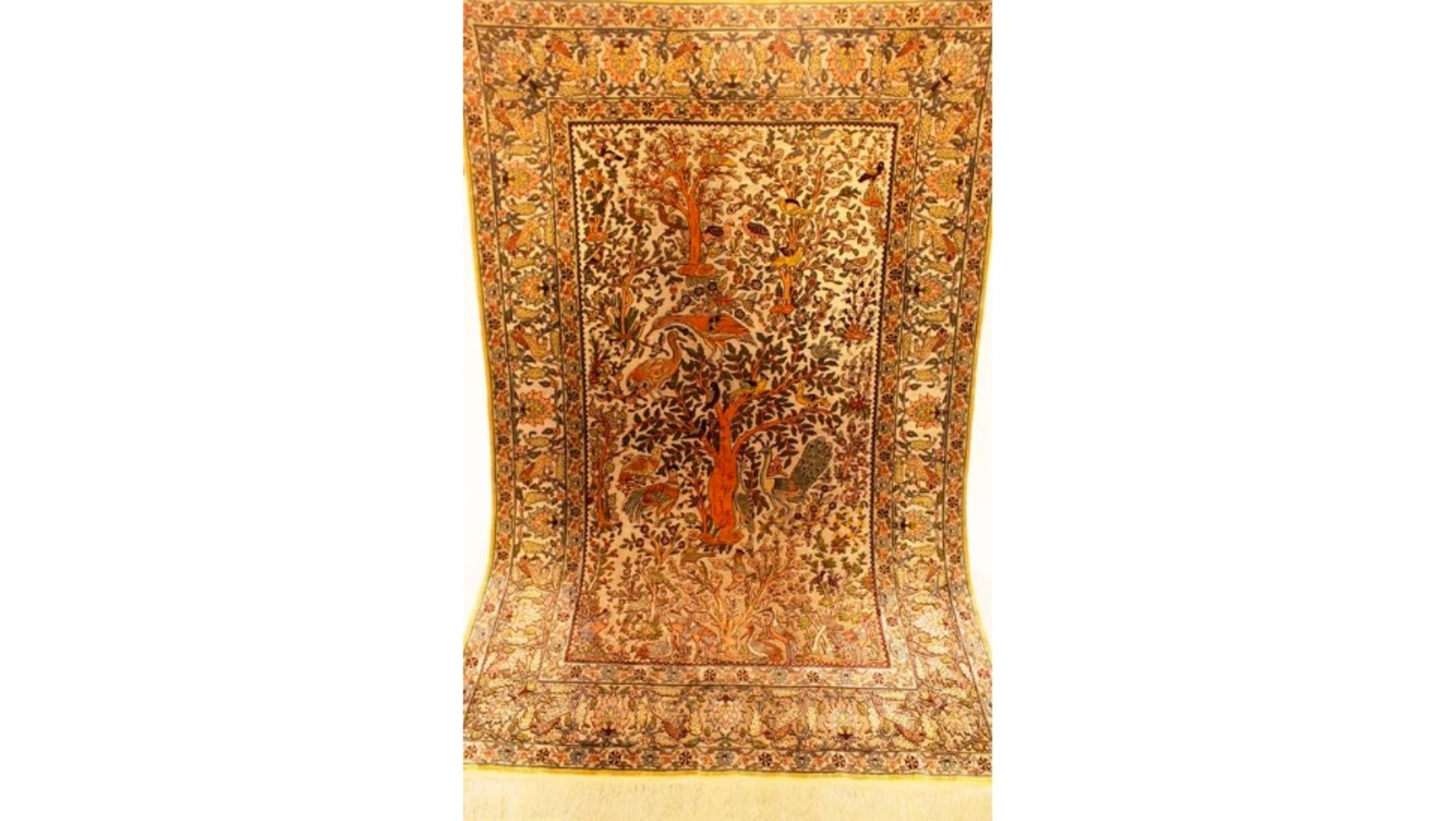 High Priced Rugs at Catawiki
To give you an idea of what prices rugs can fetch at auction, we've put together a selection of some of our highest priced oriental rugs to have ever sold on Catawiki.
5. Dwarf Habibian Rug - €7,500
At 1,000 knots per m², this rug is an impressive floor piece. It's made of kork wool with silk motives on silk warp and came to auction from a private collection, only to be sold for a solid price tag. Notice its repeat pattern across the centre.
4. Iranian Nain Habibian - €8,001
This high density rug is known as a Nain, made in the city of Nain in Israel. It's a Habibian, which is the most famous name in Nain workshop rugs today. Let your eyes wander over it and take in its beauty.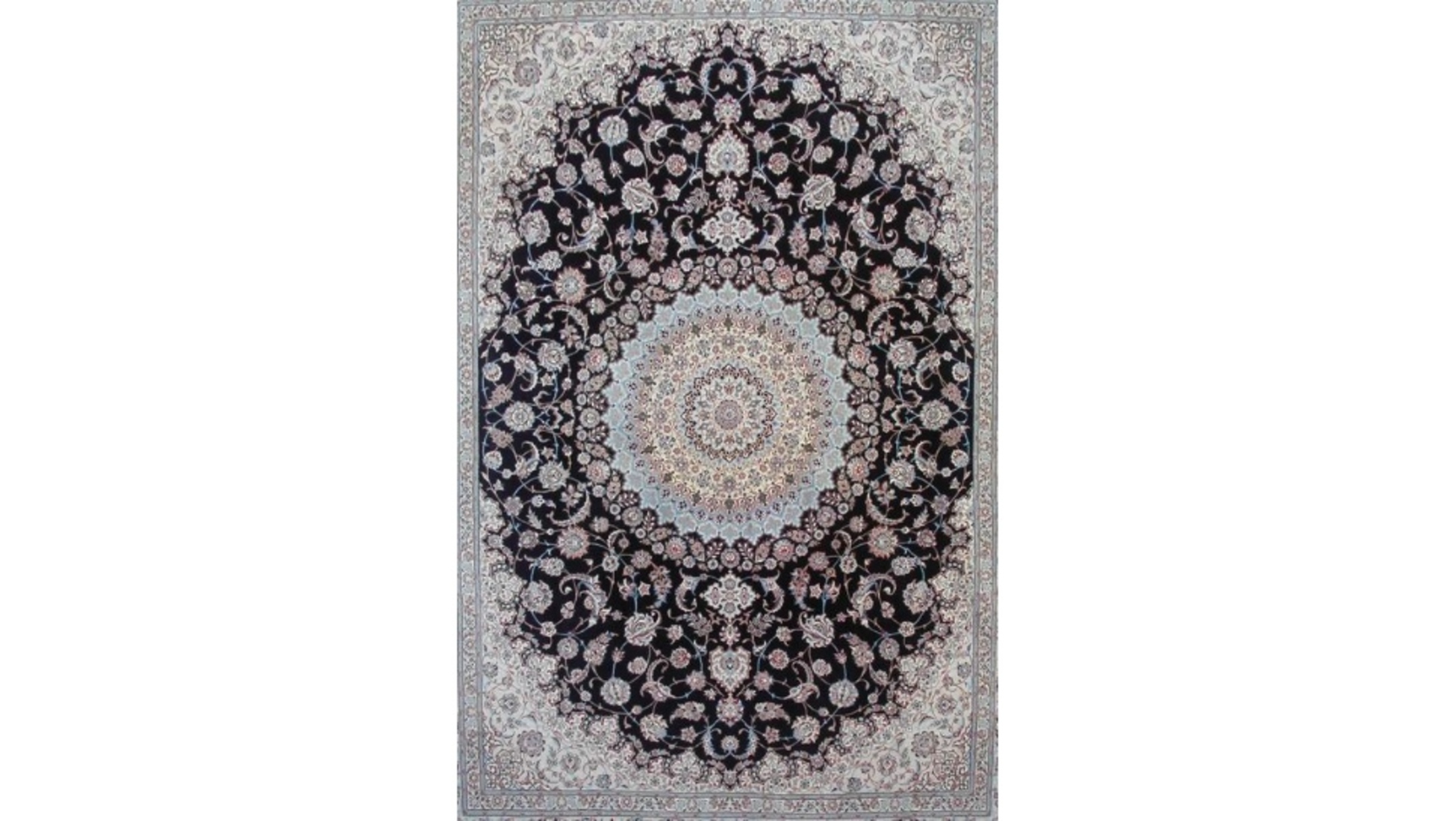 3. Persian Silk Ghoum - €9,500
Master knotter Mohammadi, one of the most famous weavers of Ghoum, weaved and signed this exceptional piece. It's made of full silk and is very finely woven. Take a look at the close-up images to see the true intricacy at the work. Wow!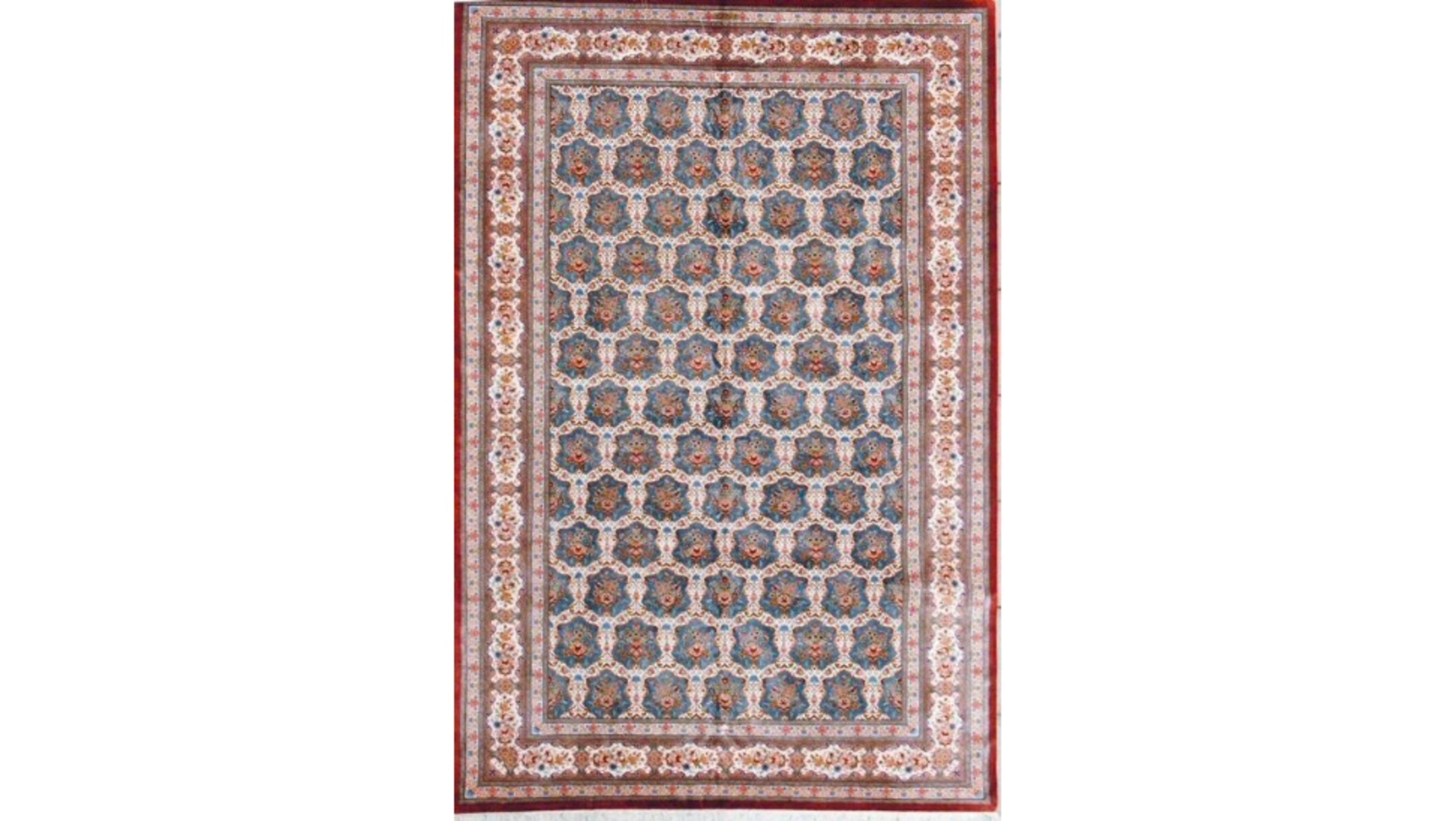 2. Persian Nain Habibian - €9,500
This is another great example of a beautiful Iranian carpet, made in 1985. Yet more fantastic detailing, we love the chalky, earthy tones. But keep scrolling for number one in our list...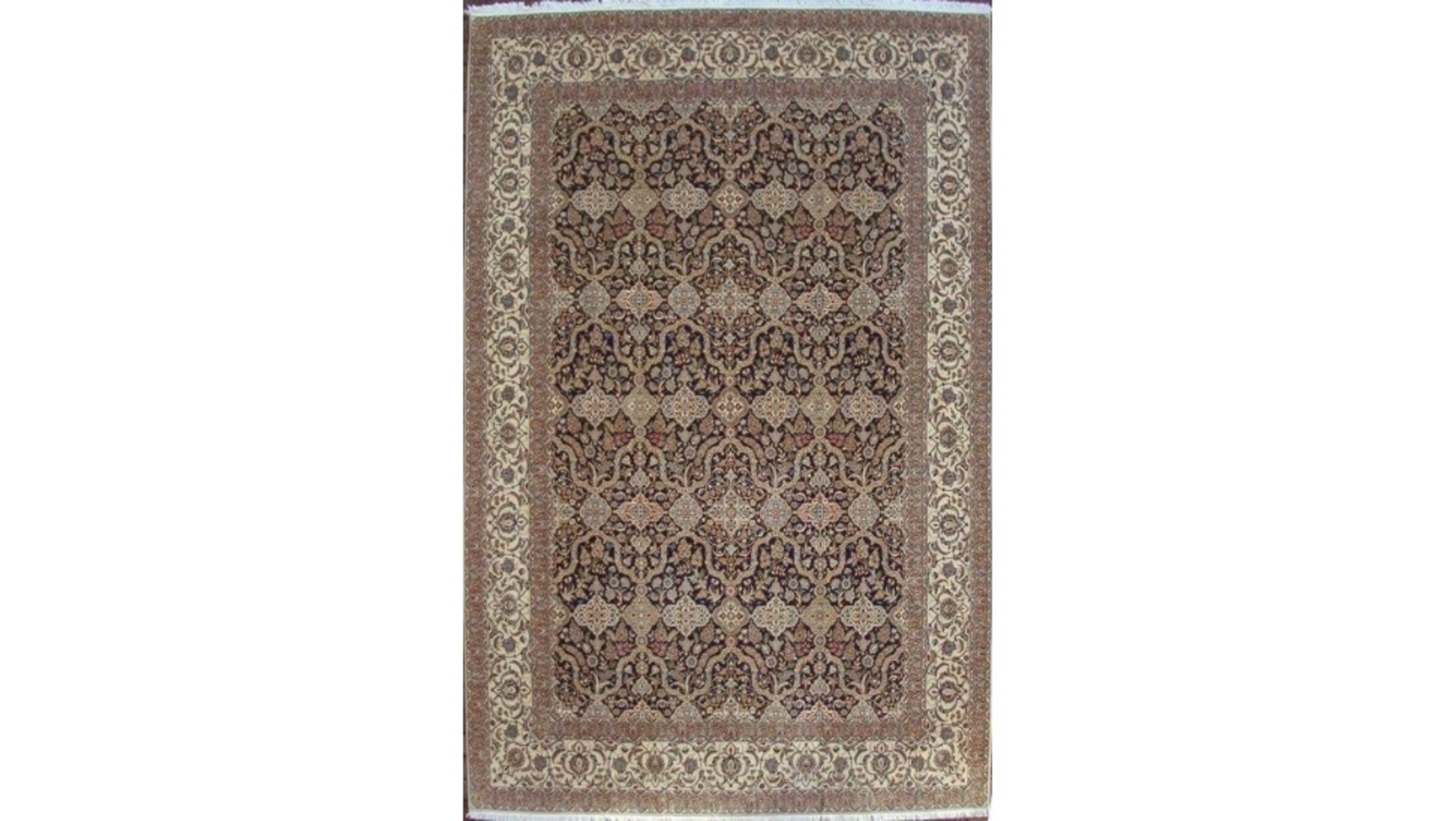 1. Nain Rug - €11,500
Made with plant-based dyes around 1980, this is the most expensive rug to have ever sold at Catawiki to date. It's particularly large, and exceptionally wonderful to look at. No wonder it was picked up for €11,500. Do you own something which could rival its beauty? Read on!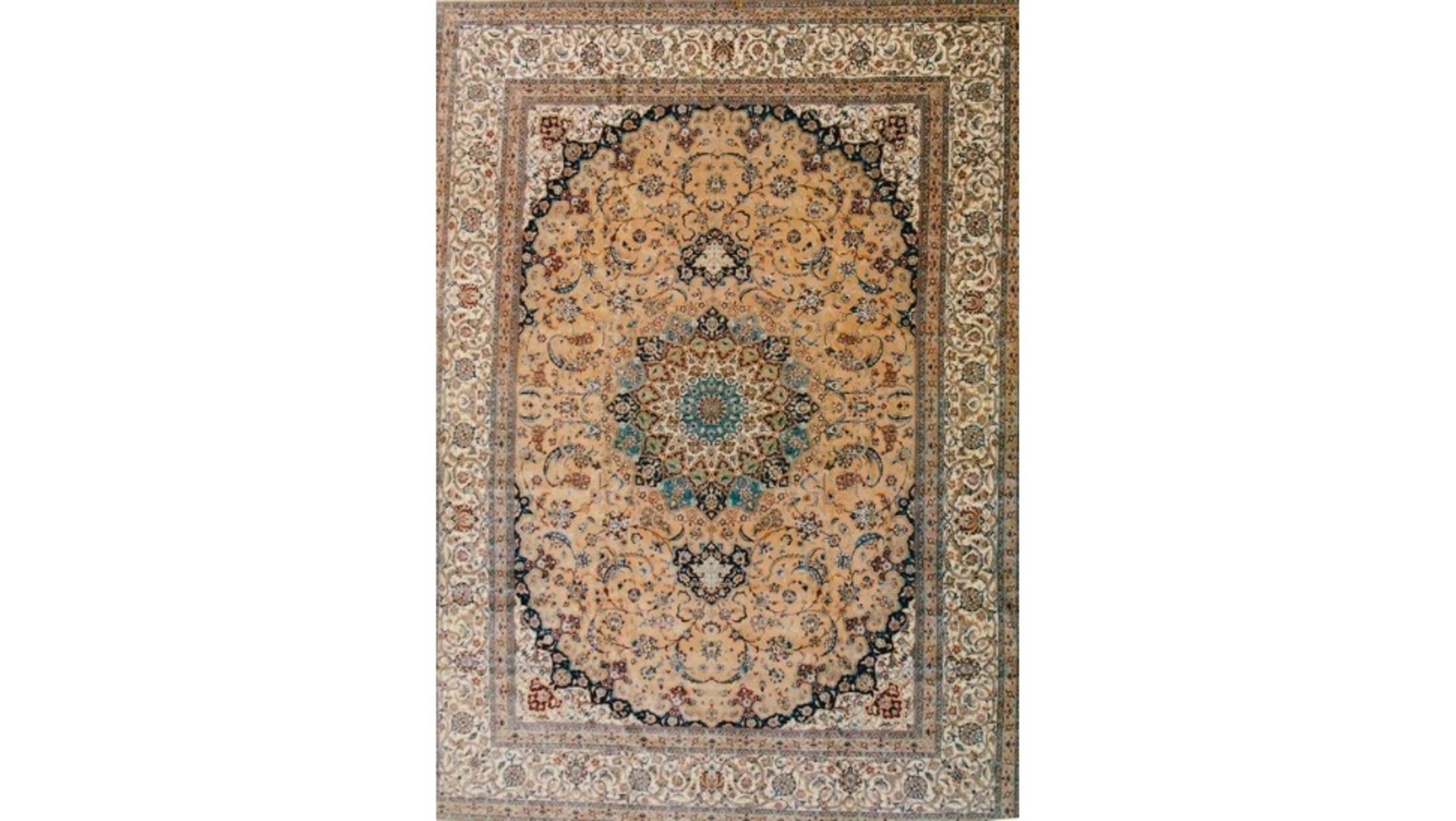 Now that you have an idea of how to value your oriental rug, why not offer it up for auction? Our experts Gijs and Richard would be happy to see your selection. And who knows, maybe you'll top the next version of this list one day! Simply register as a seller and submit your rug straight away.


You can also browse our Oriental & Hand-Knotted Rug auction to get a better feel of what our experts would like to see right now. You might see something you love. When carpets are as beautiful as these oriental rugs, it's difficult not to!