Looking to make money online selling your antiques, investments and collectable objects? Here at Catawiki, we make it quick, easy and secure to make a profit putting your items up for auction. We have buyers and sellers from all over the world who choose Catawiki for our swift and secure payments, expert-curated auctions and high-quality selection. To start making money online, all you need to do is register for a free account and then it's simple to start submitting your objects for auction. Intrigued? Check out our 5 expert tips for being a successful seller on Catawiki.
1. Know What You Can Submit
So you'd like to start making money online, right? But what type of items can you offer up on Catawiki's auctions? Our team of in-house experts hand-pick all objects to ensure that only the highest quality and most exceptional items make it into our auctions. For your lot to be accepted for auction, it should be special or a collectable - this can mean rare, unusual or extraordinary. We have over 80 auction categories available in which you'll find classic cars, antique jewellery, retro video games, special edition watches and collectable coins, just to name a few. If your object is unique, interesting or antique, we want to see it!
Find out more about what you can submit for auction in our 'What Can I Sell at Catawiki's Auctions' advice page.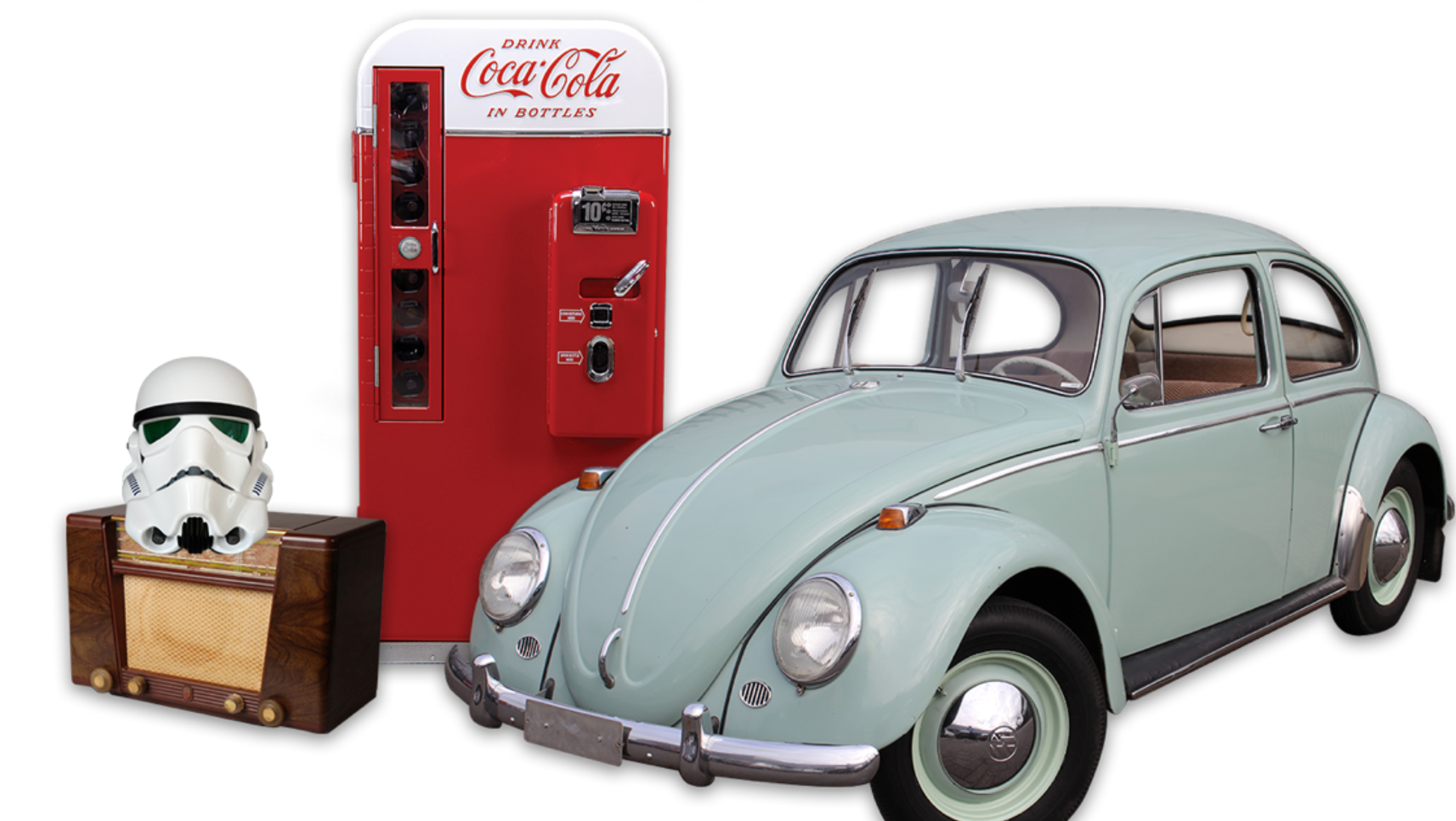 2. Take Great Photographs
Next up, it's important to take great photographs of your special object. Including strong photographs is key to catching buyers' eyes and ensuring they bid on your lot. Of course, buying online means potential bidders do not get a chance to see your lot in person, and this is why detailed and high-quality photographs are so important. The more photos the better - and should include close ups of important elements and every angle of the object. Take art for example: You should include photos of both the front and back of the art including all edges, close ups of the signatures, editions, dates, and any other written or printed text. You can also check out our 14 tips for higher returns for more pointers. This list of top tips will help you take clear and high quality photographs like a professional.... Even if you're not one!
Some examples of great lot photographs: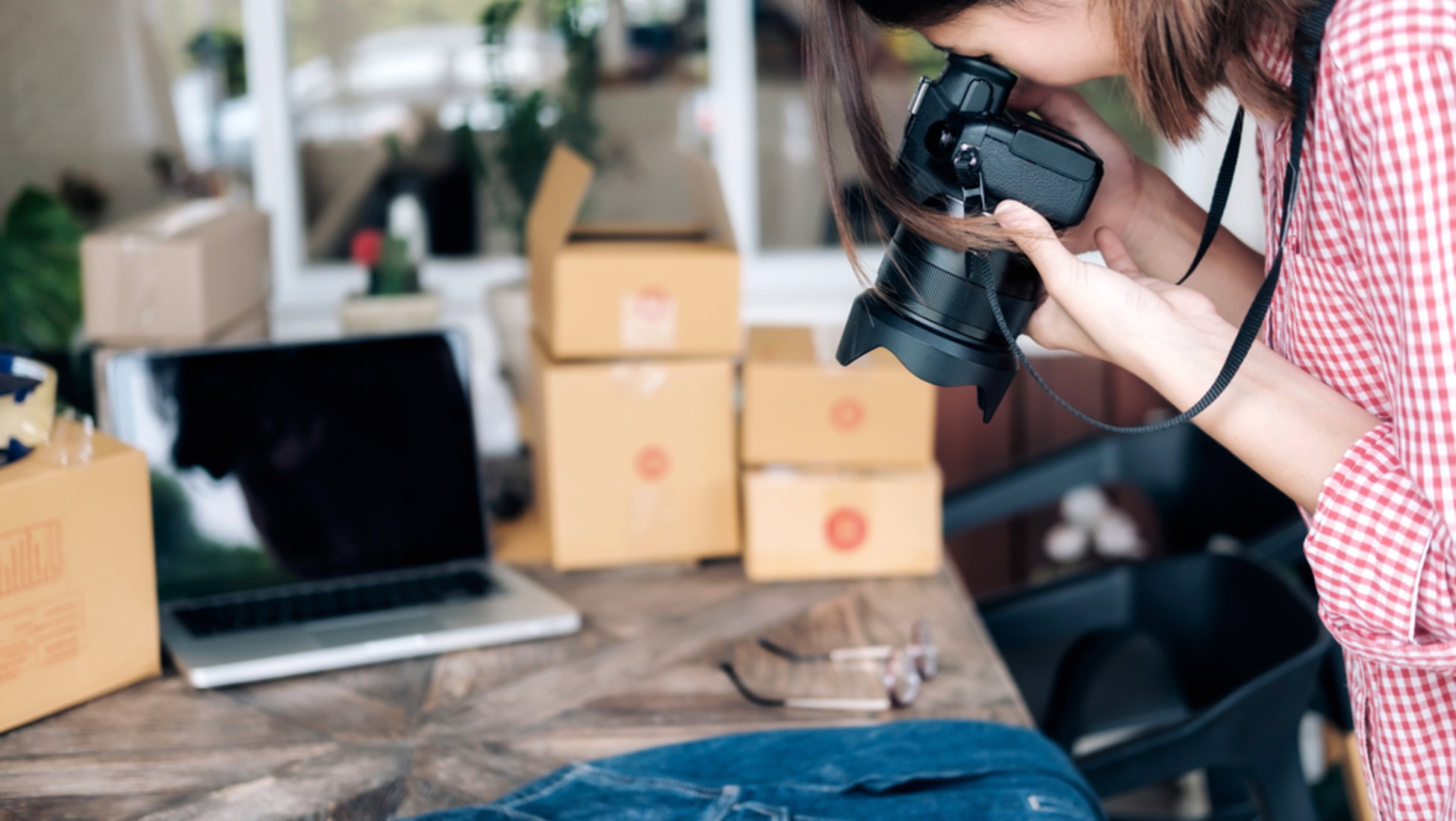 3. Include a Good Description
To help encourage potential buyers to bid on your lot, you should include a detailed description of your object. This should be thorough and honest, and follow the requested format when you submit. Be sure to include the following when applicable: title, manufacturer, date of production, serial number, material, size, weight, proof of authenticity, and details of any defects. As with the photographs, the description will be used by our experts to assess your object's suitability for auction. This means that if your description is not detailed enough, you may be asked for more information, so be sure to include all relevant points when you first submit. This will make your selling experience much smoother, swifter and more efficient.
Some examples of great lot descriptions:
4. No Reserve Price
Now you have your lot with great photographs and a good description. So what's next? If your lot has an estimated value of €200 or more, you can set a reserve price on your object. This is a hidden minimum which can be added to your lot that must be reached in order for the lot to be sold. However, on average, a lot without a reserve price will attract 29% more bidders than a lot with one. Consider not setting a reserve price for your object in order to increase the chances of successfully selling your lot.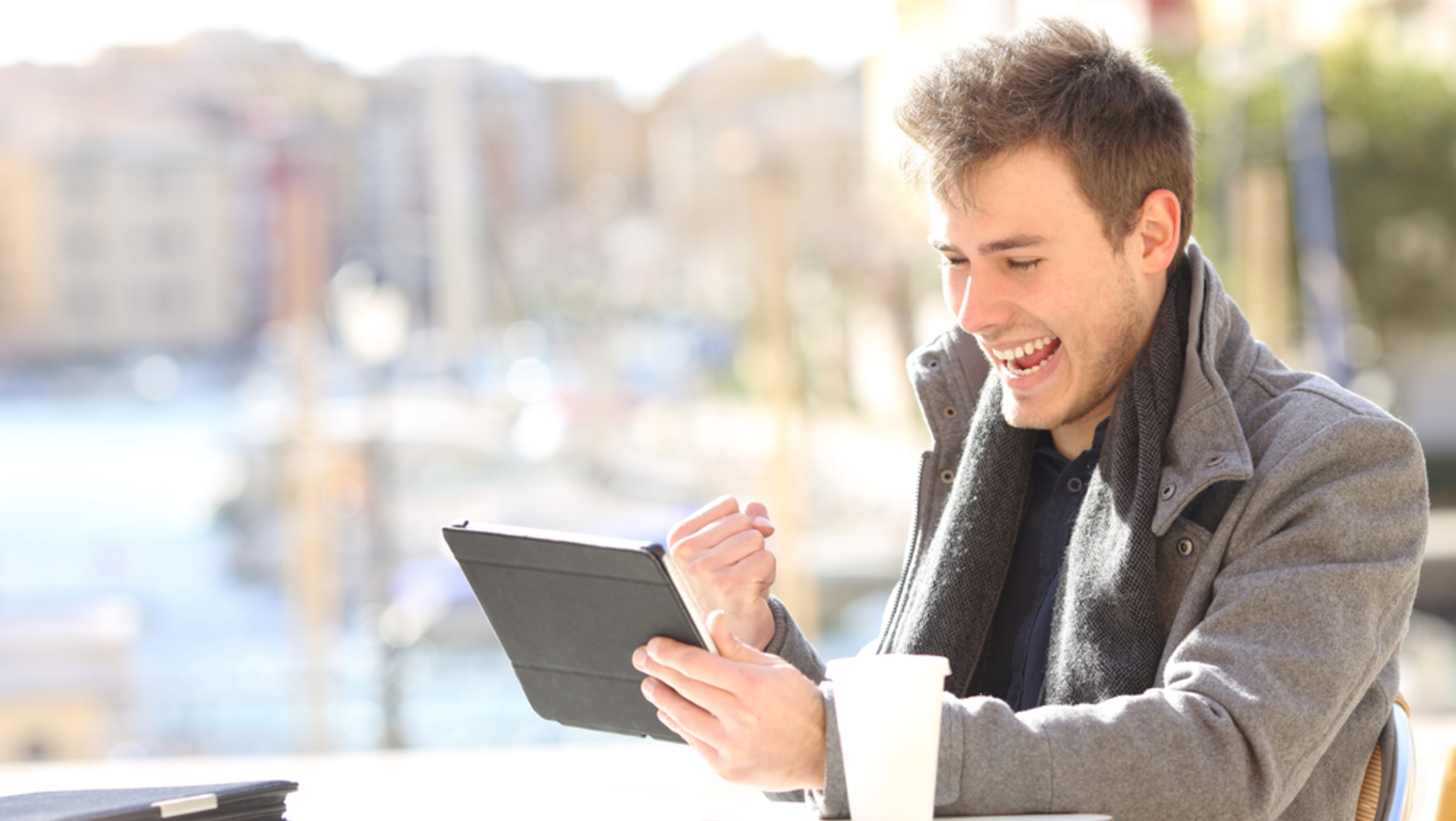 5. Research the Shipping Costs in Advance
After you've sold your object, it will need to be shipped to the lucky person who won the auction. So selecting the right shipping costs is very important. We strongly advise to send your object(s) by insured and tracked shipping to ensure the item arrives safely and undamaged. Spend some time researching shipping costs in advance of submitting your lot, so that you have an idea of what this will cost you, and how much you wish to charge buyers. A good idea is to start with your local shipping company and understand what are they offering in terms of local, European and international shipping prices, as well as their insurance and registered delivery options. Many sellers have been surprised by the competitive prices and security offered by national postal companies. Additionally we recommend comparing their services and costs with private couriers such as FedEx or DHL who offer faster delivery, and are more specialised in transcontinental shipments.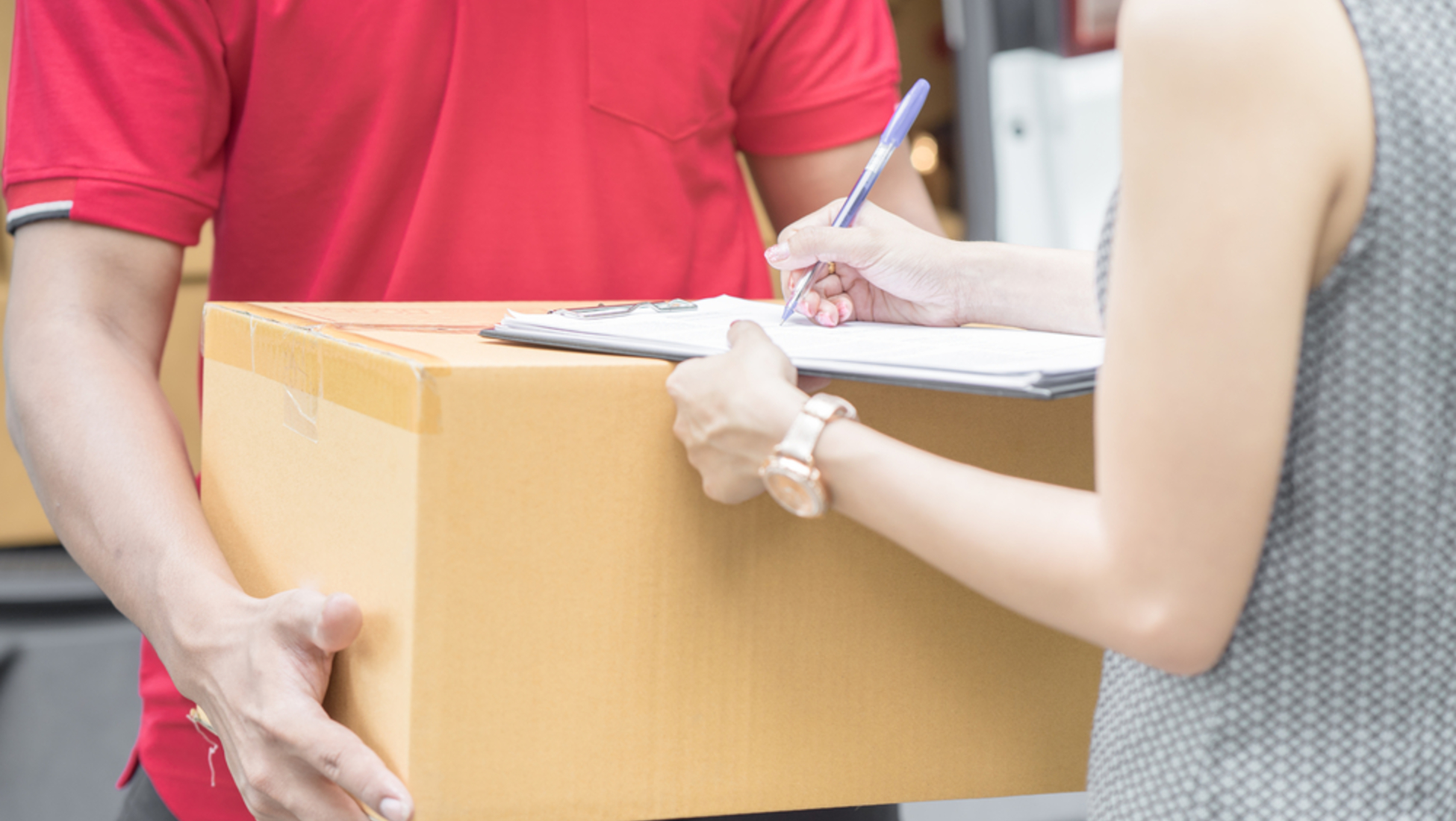 If you follow these 5 tips, you're highly likely to achieve great success as a Catawiki seller! Anyone can become a Catawiki seller, whether you're a professional trader or someone at home looking to sell your personal objects. It's quick, easy and exciting! So register for a free account and start offering up your items for auction. Our experts can't wait to see what you have!

You might also like these articles: