If you're thinking about selling your special objects on Catawiki, this guide will help you on your way. Our team of specialised auctioneers hand-pick all objects to ensure that only the highest quality and most exceptional objects make it into our auctions. In order to ensure that you achieve the most success from being a seller with Catawiki, take a look at the following expert tips.
1. What You Can Sell at Catawiki
• Special objects only. This means objects which are hard to find and which you wouldn't be able to find in an average store. Read on to find out more about what is considered 'special'.

• Objects with an estimated value of at least €75. Items with estimated values lower than this will not be accepted for auction because Catawiki looks for only the most exceptional and high-quality objects. If you want to offer up objects with lower estimated values, we suggest to group them and sell them as a collection.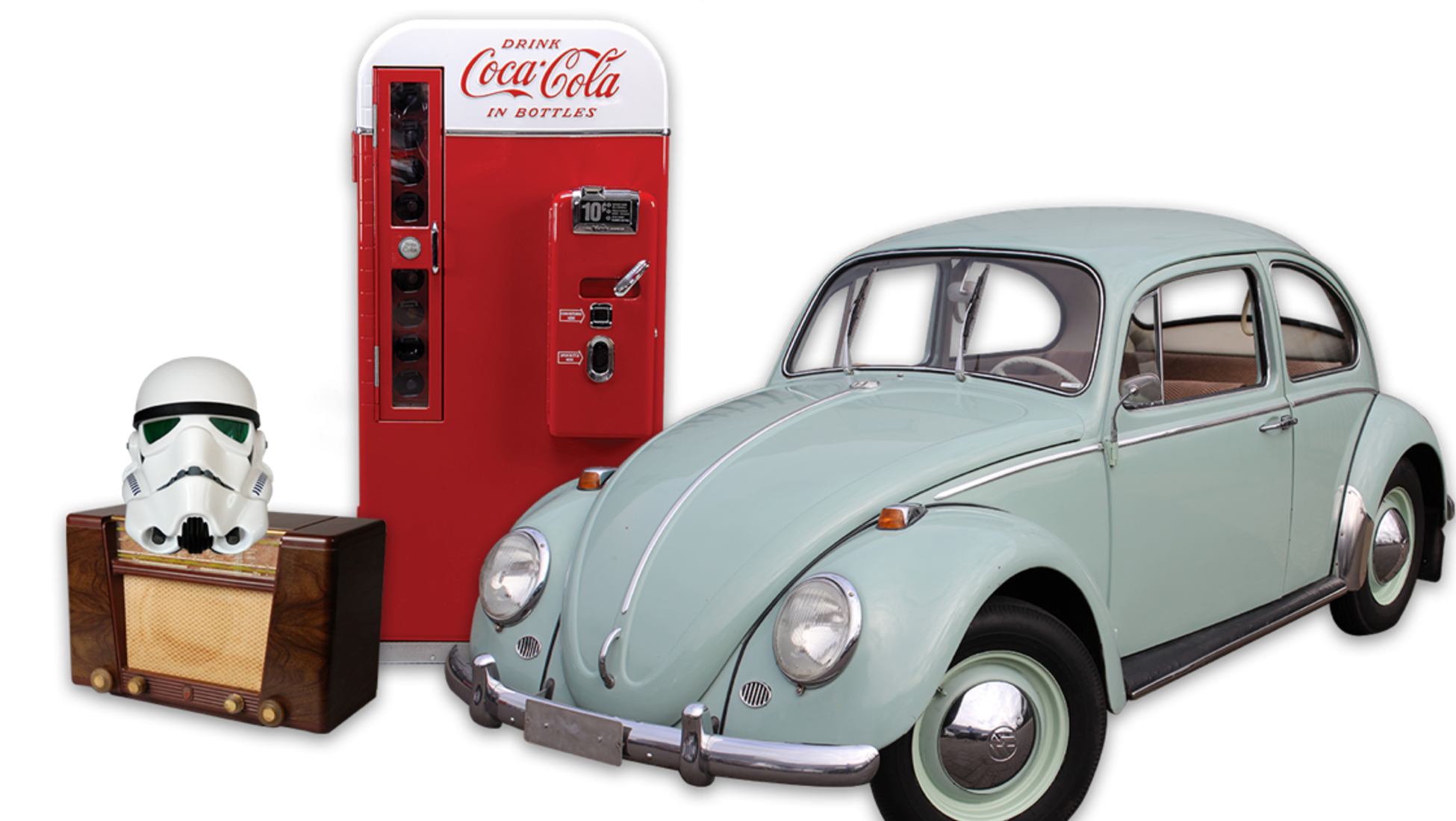 2. What are Special Objects?
Special objects carry emotion; they trigger memories, passion, aspiration… they make us feel something more than what we normally would for typical store-bought items. These emotions are different for everyone, which is why you can find and sell such a variety on our platform. Some examples of special objects vs non-special objects: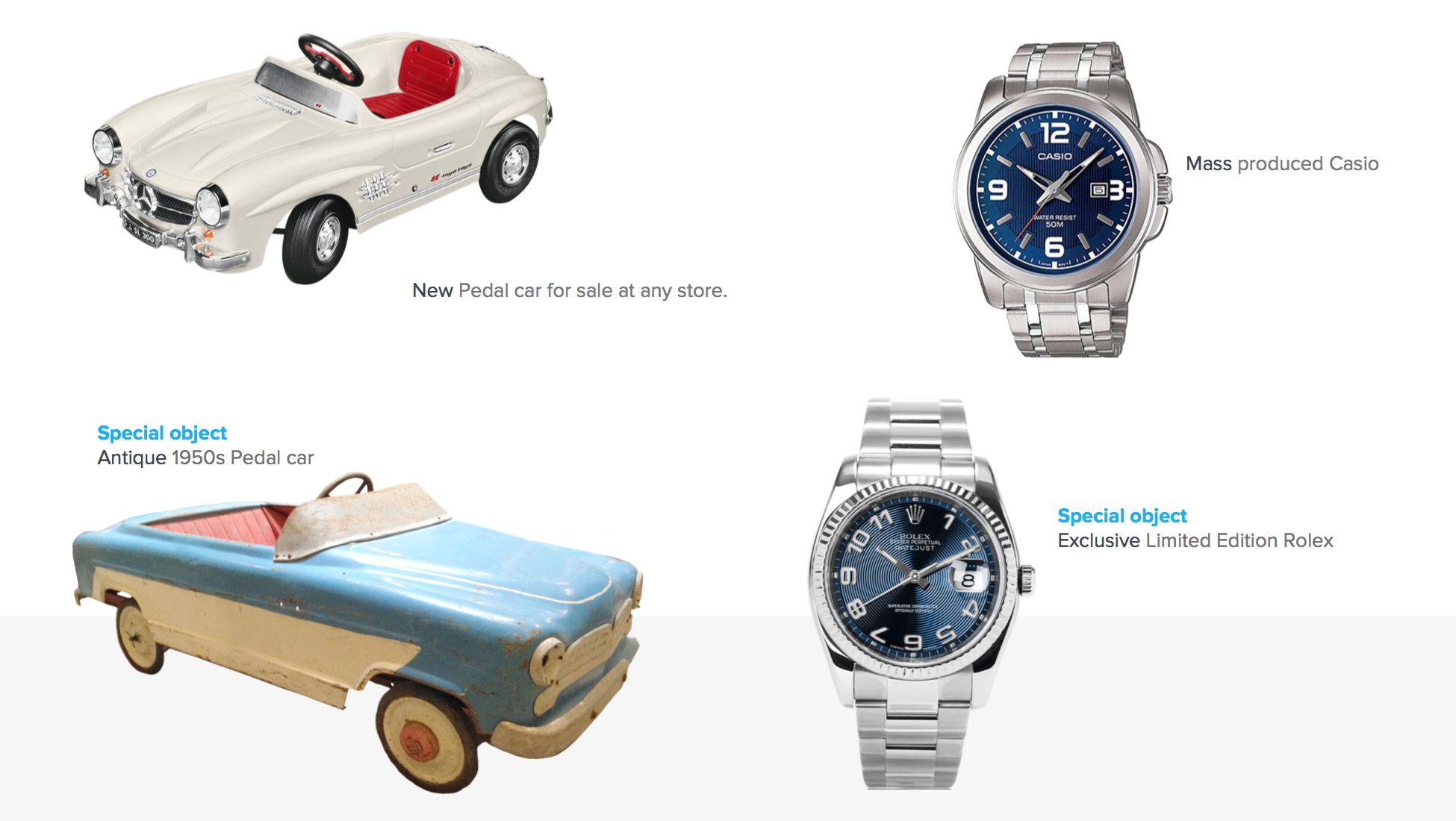 3. Objects To Avoid
There are certain items which cannot be accepted for auction which includes:
• Modern items which you could easily find online or in a store: such as: smartphones, laptops and ipads

• Regular items you can find in any store: such as a regular bottle of whisky from Jack Daniels Red Label
4. For Your Item to be Accepted, Please Include...

• A detailed description of your item

• At least 5 high quality pictures of your object. See our 14 photo tips for higher returns.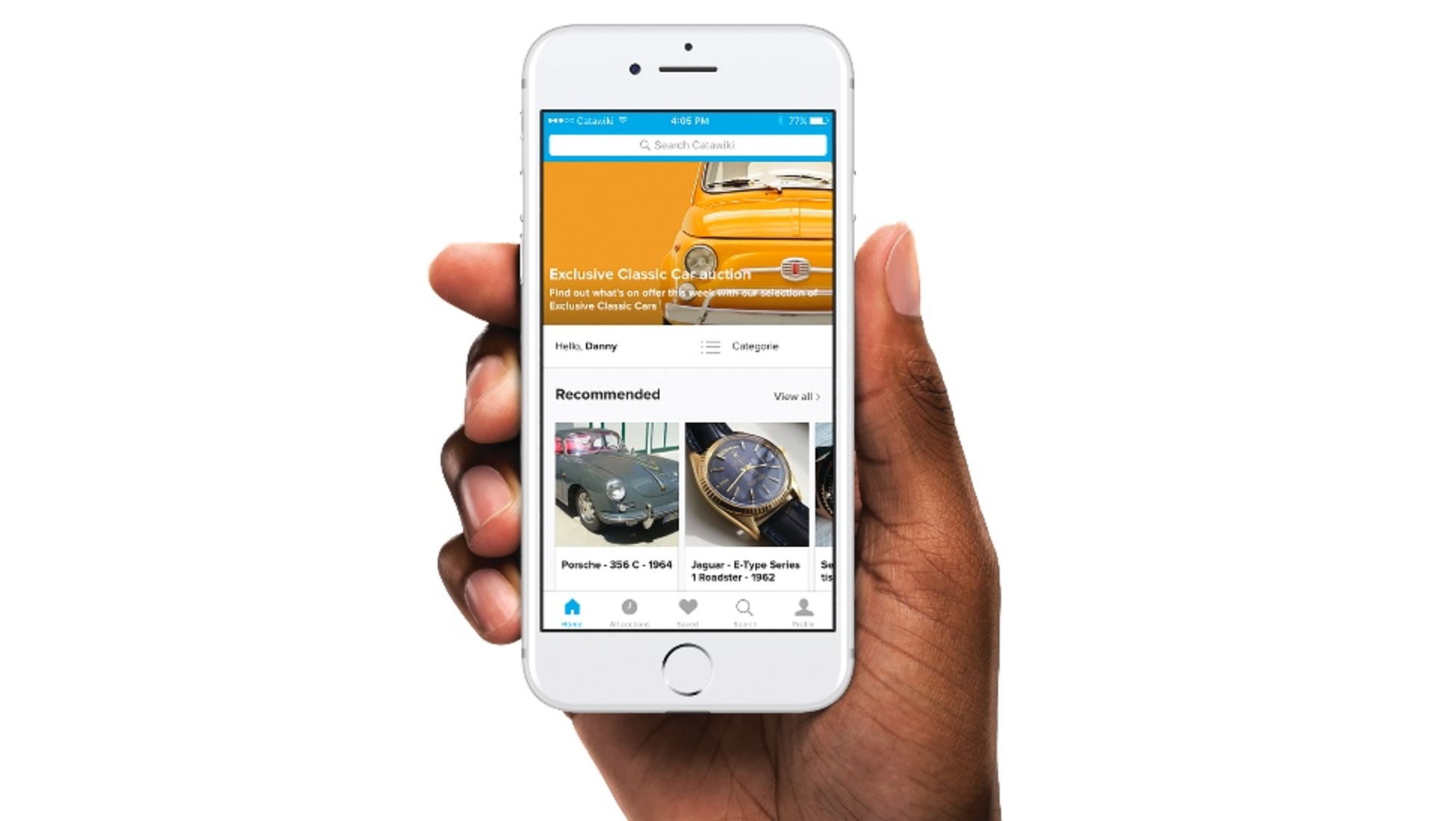 5. Setting a Reserve Price
If an item has an estimated value of €200 or more, it is possible to add a reserve price to your lot. A reserve price is a hidden minimum that can be set in consultation with our auctioneers. If your lot does not reach the reserve price you set at the end of the auction, the lot will not be sold. A few tips:
• Set a reserve price of up to 70% of the lot's estimated value. The sooner a reserve price is reached, the more likely it is that bidders will bid against each other, and in doing so yield a higher return.

• Keep an eye on the auction. You can choose to lower the reserve price during the auction, but you cannot raise a reserve price during the auction.

• Consider not setting a reserve price for your object. On average, a lot without a reserve price will attract 28% more bidders than a lot with one.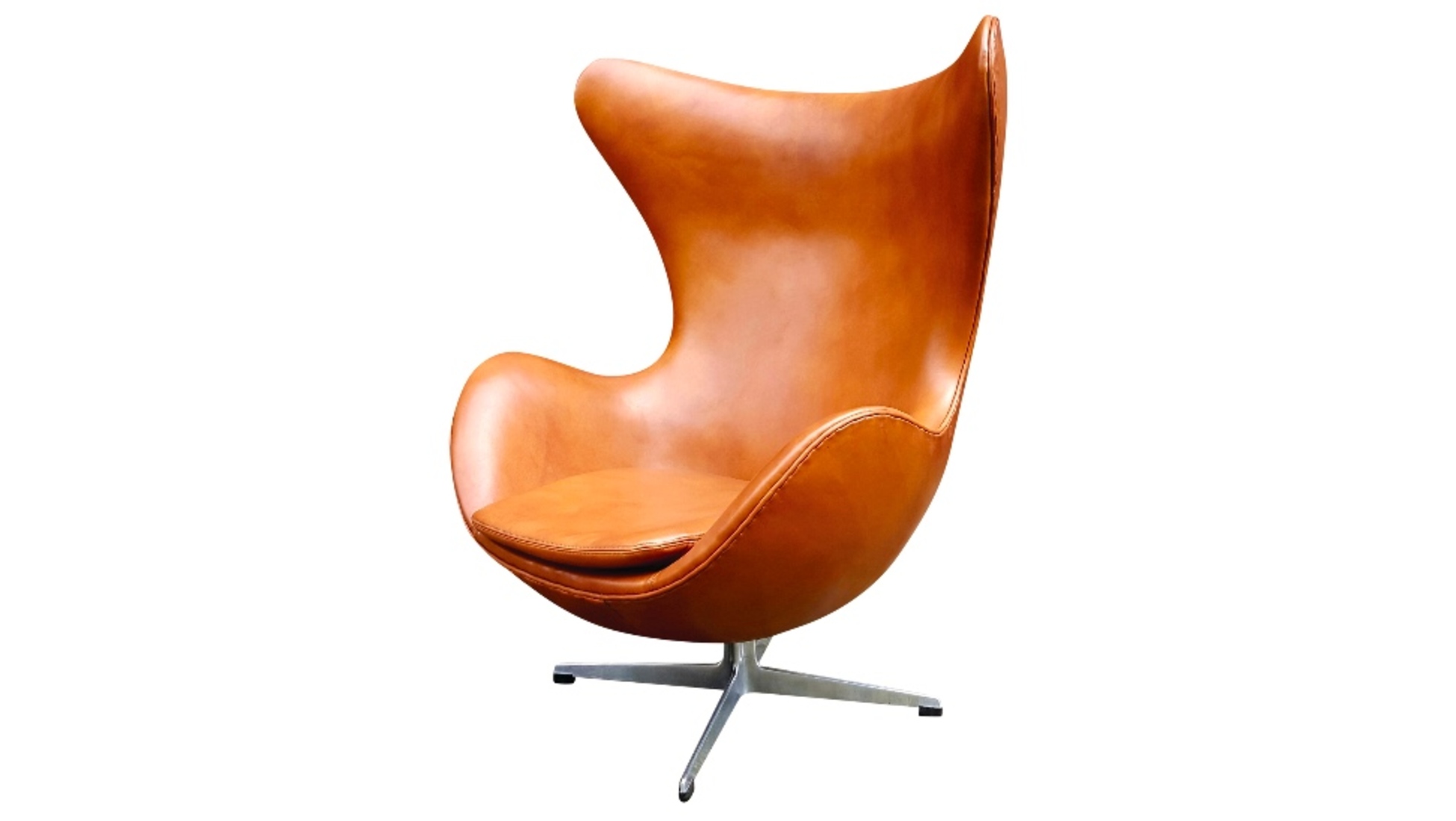 Tips from the Auctioneers
• Shipping costs: Since objects will be offered worldwide, we recommend setting very reasonable shipping costs for all countries or offering free shipping. This will have a promotional effect on your lot and will attract many more bidders.

• After you've submitted: A short while after your object has been submitted for auction, you will receive a message from the auctioneer notifying you when your lot has been approved and scheduled for the auction.

• Check out the help pages if you have any other questions. These pages cover many frequently asked questions and can help you out if you need more information about getting started, auctions, lot submission & approval, and what to expect during and after the auction.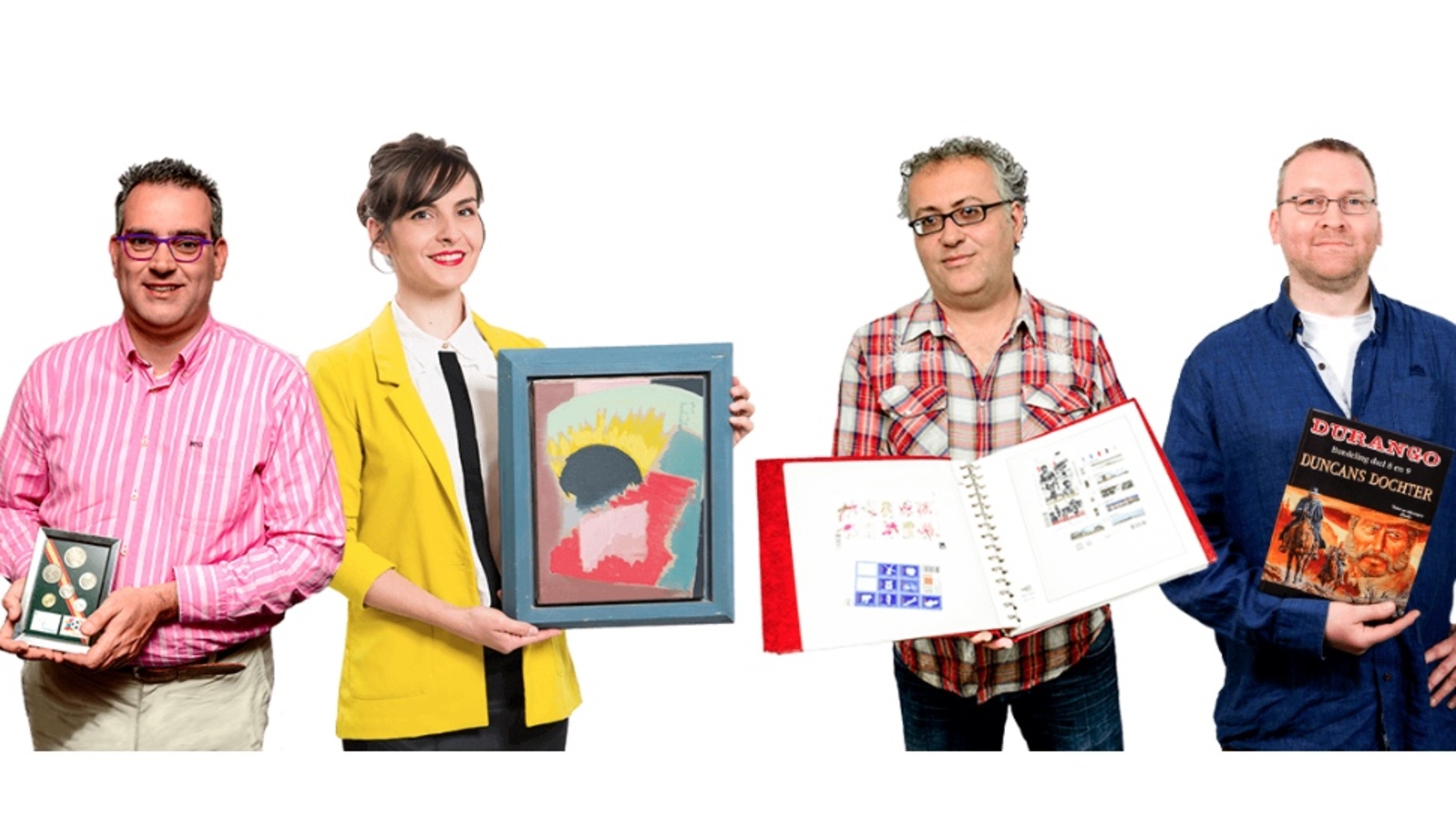 Now that you know exactly what you need in order to create a fantastic lot, it's time to start selling your special objects. Register as a seller and start submitting your items for auction.
Looking for more advice? See our Seller Tips for coins, comics, fashion and more.