Written by Laura | 2 November 2022
Photography is one of the most important aspects to selling your objects. Buyers go over images in detail before even considering placing a bid. Good quality images help bidders know exactly what they're getting and build trust. As a result, good photographs often lead to higher bids and higher returns. We've put together a list of tips designed to help you create the perfect visual.
1. Use proper lighting


Left: Improper lighting. Right: Proper lighting.


Daylight helps enhance an item's details while lamp light obscures an item's true colours, and flash photography can cause shading and lead to an unflattering finish. Need a guide? This is how to get the best lighting from your photographs.


2. Steady your camera


Left: Blurred image. Right: Clear image
Moving your camera can cause your images to lose focus. Use a tripod or some other means of securing your camera when taking pictures for the best shot.
3. Only depict the item[s] you are selling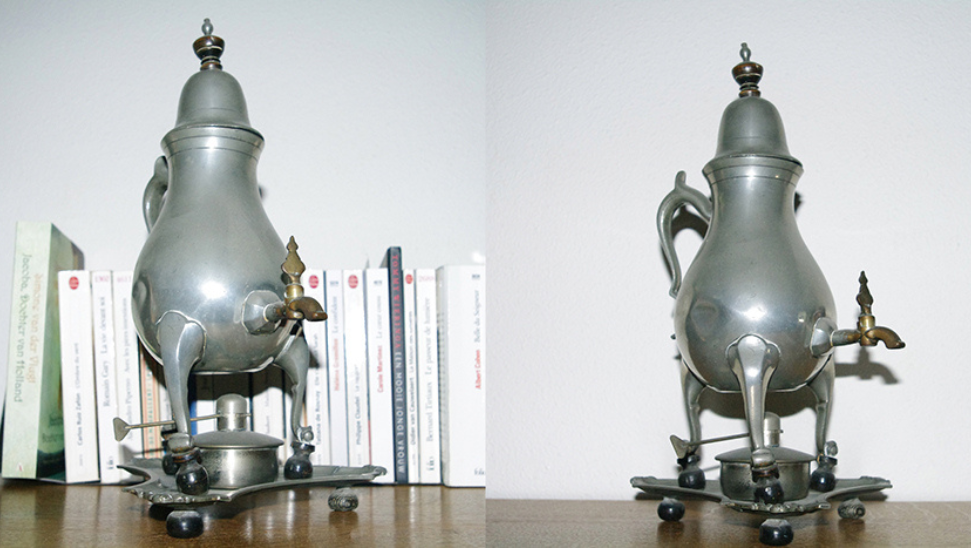 Left: An object with other objects. Right: An object with no distractions.
Other items can distract potential bidders, detract from what's on offer, or even cause confusion as to what is included. Any other objects should depicted should be as neutral as possible or out of the frame.
4. Use a neutral background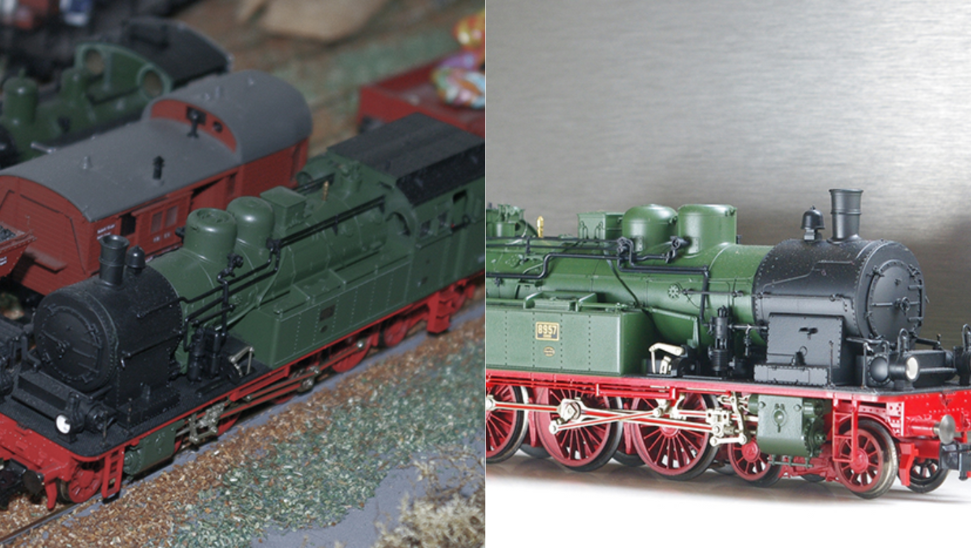 Left: Busy background. Right: A clear, empty background
A neutral, uniform background helps your object stand out. Consider using a sheet or a (large) piece of cardboard/paper.
5. Take pictures from all sides
Buyers are interested in seeing as many details as possible. You should always include images of the back, bottom, top, and sides. For paintings: use a picture without the frame for your main image. All of this is easy to do from home to when you build your own photo studio.


6. Make sure your items are presentable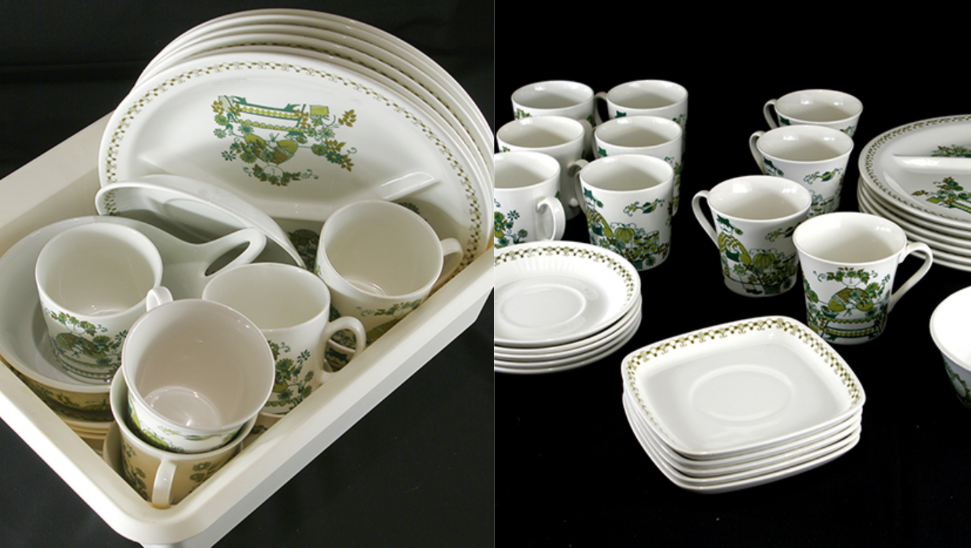 Left: A jumble of crockery. Right: A clean, orderly presentation
To present your object in the best light, make sure it's cleaned and in order before taking pictures. It might sound obvious but buyers pick up on the details.
7. Use neutral points of reference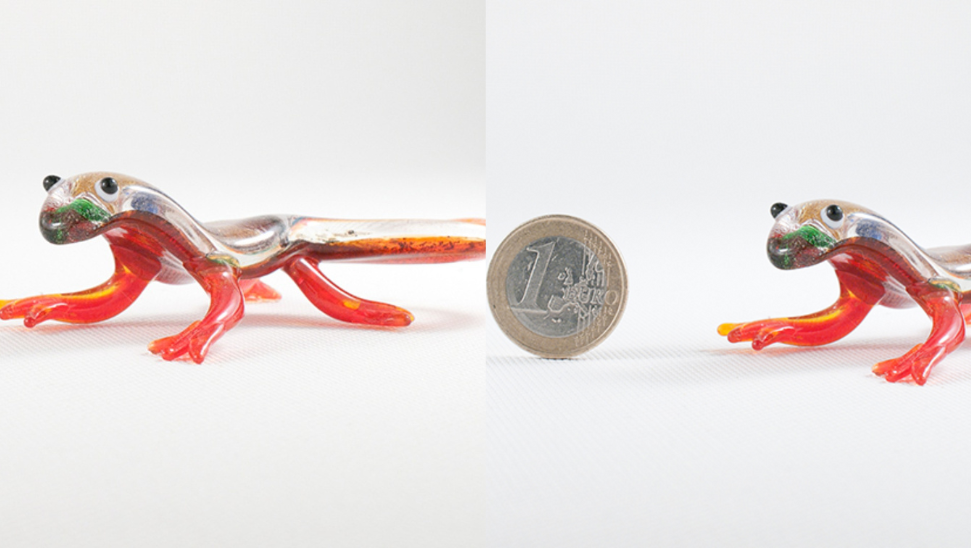 Left: An item lacking scale. Right: An object with reference to scale
For items of unusual or irregular dimensions, please include a reference of scale within the photo with something like a measuring tape. Make sure the reference doesn't detract/distract from what is on offer.
8. Accurately reflect the condition
Signs of wear and tear or (minor) damage must be mentioned in the description, as well as very clearly depicted. This gives bidders transparency into an item's condition and possibility of restoration/repair. This is as important for photographing a collection as it is an object.
9. Choose your camera carefully
Left: A low-quality close-up. Right: A high-quality close-up.
A digital camera is far better than a smartphone camera when taking close-up photos. Invest in a
camera
that can shoot in high quality and in a variety of settings.
10. Lead with your best picture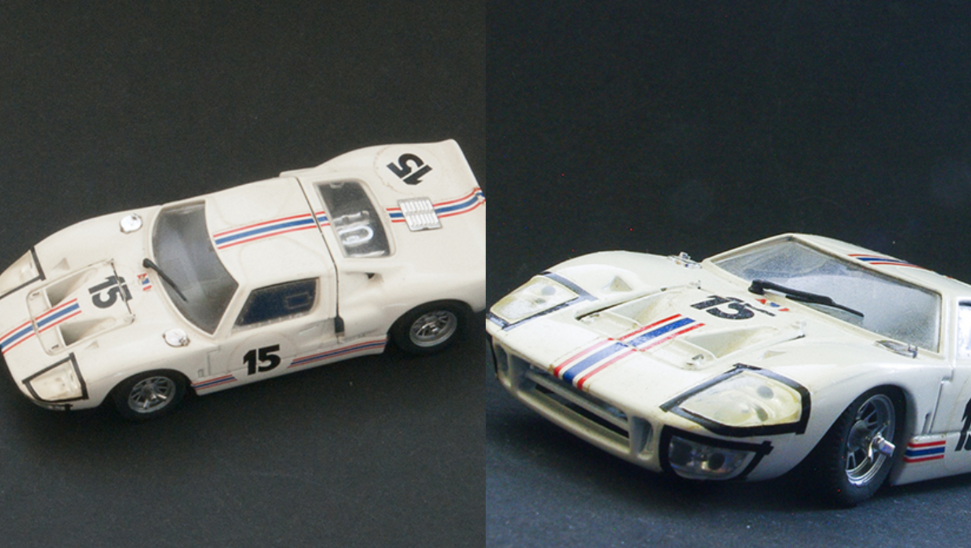 Left: Odd angle. Right: Clear, front-facing angle.
The first image in your series of pictures will be used as the main picture, visible from the auction page. This is the photograph used to grab bidders' attention so make sure to show your item from its best angle.
11. Leave nothing out
If your collection consists of more than one piece, do make sure to add at least one image showing an overview of the entire collection, plus images of the individual objects. This should include any manuals or certificates and ensure there are no surprises down the line.
12. Avoid self portraits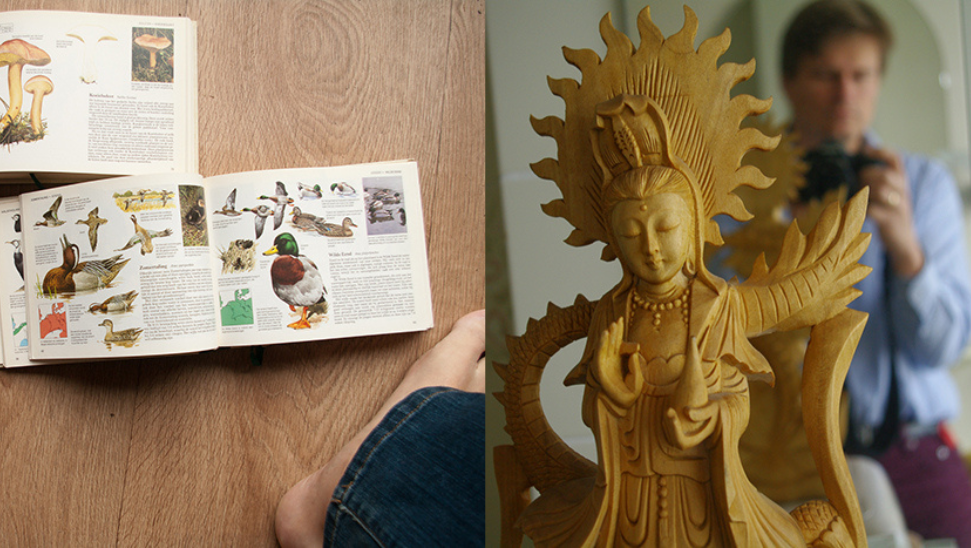 Left: An object with somebody's foot. Right: An object with somebody in the background.
Be aware when taking pictures of items with reflective surfaces, or reflective backgrounds, to keep yourself out of the picture. It's easily done but avoid it to ensure a clean and professional shot, with no distractions.
13. Don't adjust for colour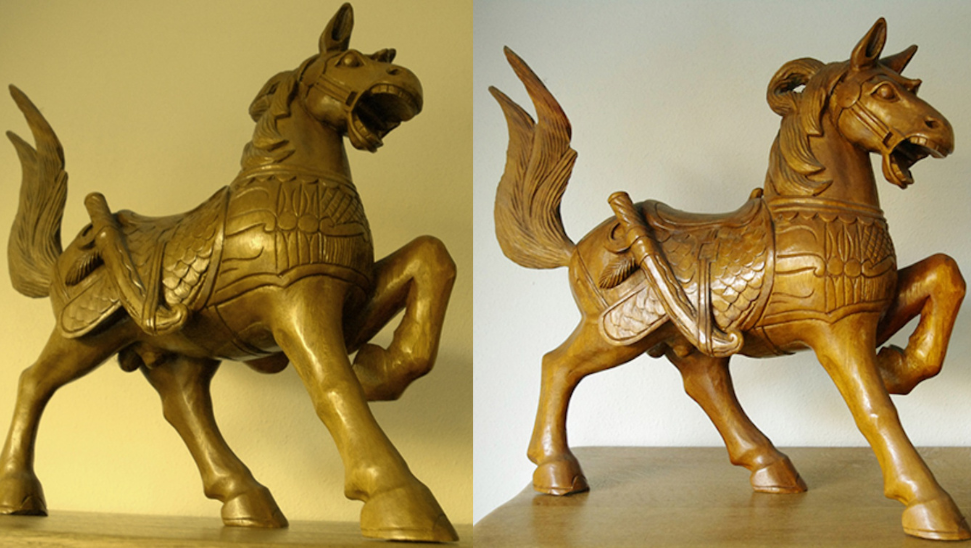 Left: An image that's been colour graded. Right: A natural image.
Processing your pictures digitally should be limited to tilting the angle, and cropping the edges. Never adjust for colour as this can affect the depiction of the actual object and wash it out.
14. Represent relevant details
Finally, bidders pay very close attention to (hall)marks and stamps, serial numbers, signatures/autographs, markings, labels, tags, etc. Include images of any defining features that you think make your special object the one worth taking home.
____________________
Got your lighting adjusted and camera at the ready? Then it's time to register as a seller on Catawiki.

Discover more Cameras & Optical Equipment

You might also like:
A beginner's guide to photographing your collection
How to build a photo studio from home