Written by Jenna Burton | 14 November 2022
At Catawiki, it is our mission to help people fulfil their passions through special objects. To achieve this, we rely on a knowledgeable and talented team of in-house experts who specialise in a wide range of categories including art, design, luxury, classic cars, and collectables.
Meet the experts at Catawiki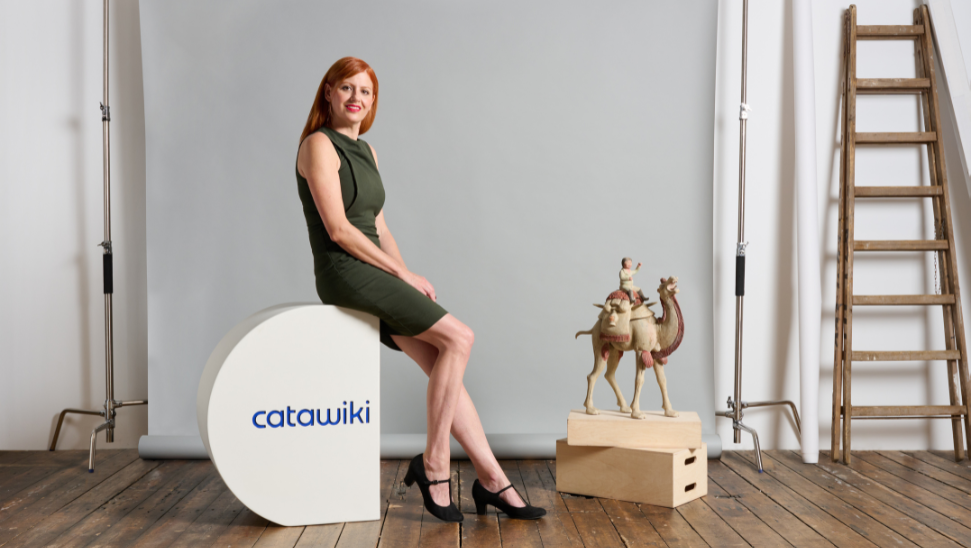 Ruth Garrido Vila – Expert in Archaeology
Hundreds of in-house experts play a pivotal role in curating the auctions that speak to the passions and curiosities of Catawiki buyers. They have extensive experience and knowledge in their field. And their commitment to our high quality standards ensures buyers can discover special objects for every passion. When it comes to finding special objects for auction, their selection process is rigorous:
Virtually review submitted objects
Experts follow strict guidelines to virtually assess all objects before approving them for auction. They also provide sellers with non-binding guidance on value estimates for their objects.
Assist sellers with object presentation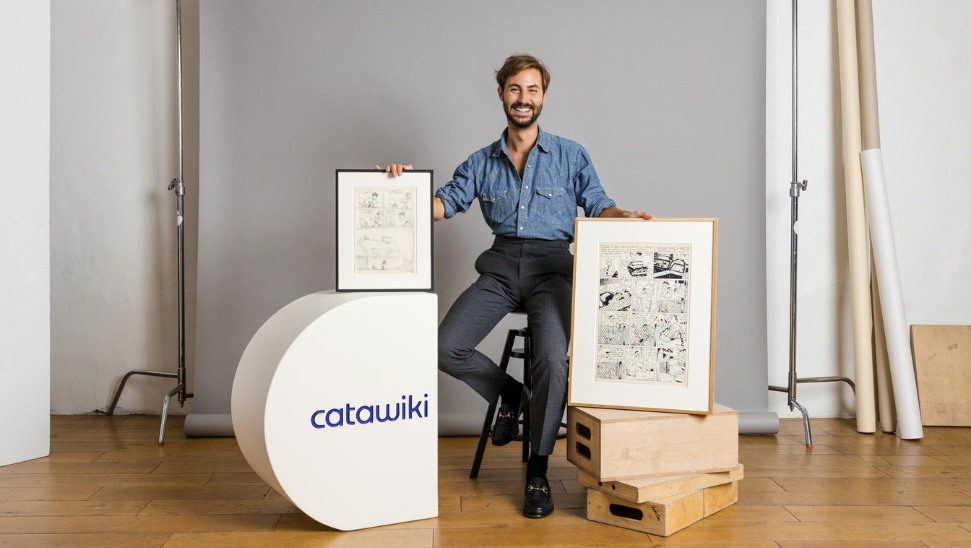 Louis Girard – Expert in Comics
Experts ensure sellers provide all of the necessary details – including quality photographs and complete descriptions – for selected objects before they are approved for auction. These important details help buyers find your objects and give them the confidence to buy for the best price.
Match objects to the perfect auction
Experts help find the perfect buyer by ensuring special objects are easy to find by placing them in the right auctions or featuring them in inspirational collections.


In assessing submitted objects, experts consider various aspects and product characteristics to determine the quality of an object that will influence the estimated value of an item.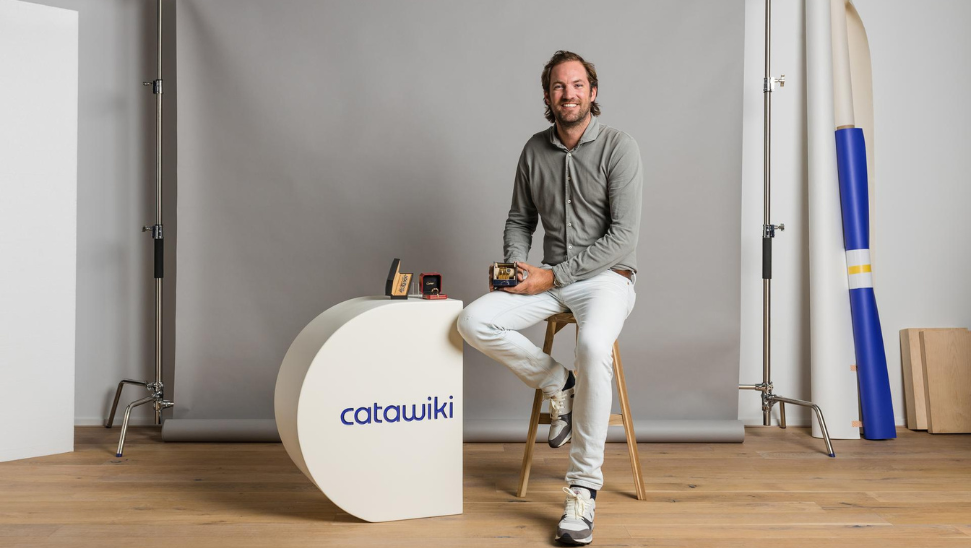 Dolph Bode – Expert in Jewellery
Our experts also ensure that each object is presented in the best possible and correct way, e.g. through quality photographs and complete information. This will help buyers to find the objects they care about, as well as feel confident bidding and buying objects for the right price.
What special objects do experts look for?
Experts are looking for objects that are rare, exceptional or tell a unique story. Our definition of special objects are those that are hard to find, limited in availability, difficult to price and mostly sold offline.
When evaluating objects, they consider various aspects and product characteristics that determine the quality and influence the estimated value of an object. Their goal is not only to help buyers find the perfect object, but also to help sellers get the best price for their special objects.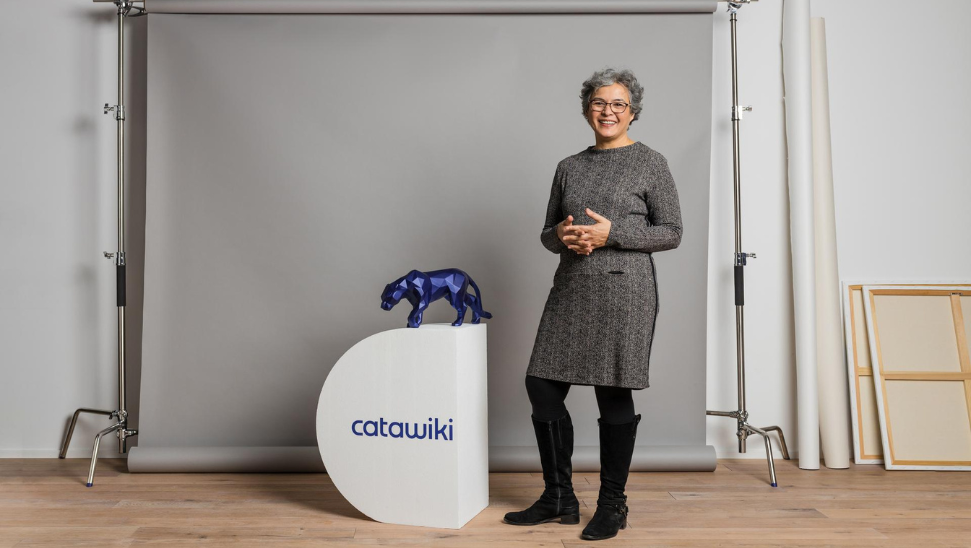 Anita Helmy – Expert in Modern Art
The special objects that our experts have selected and have been successfully sold include: a piece of the moon, Sylvester Stallone's Ford Mustang, a copy of Amazing Fantasy #15: The Origin of Spider-Man, the oldest stamp in the world, a handwritten David Bowie record, Napoleon's favourite wine, a Mammoth's skeleton and much more.
How to contact an expert
If you have any questions, or need to send a note to the expert, you can contact them in 'Preview', the final step of the lot submission process. During this step you will see the option to 'Message the expert'. Keep in mind that our experts are busy reviewing the special objects from other sellers, so you may not receive an immediate answer. But our experts are committed to your success and sure to respond as soon as they can.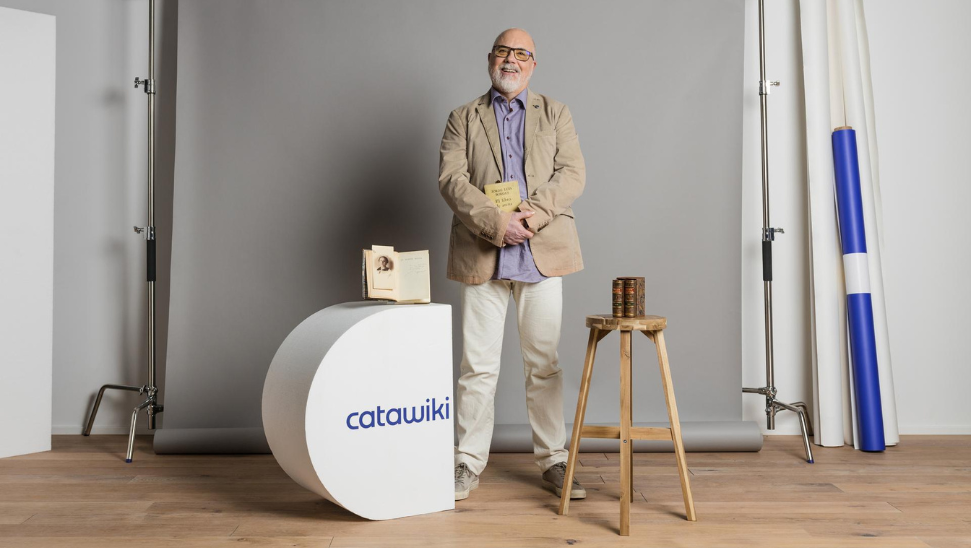 Ángel Marzoa Garcia – Expert in Spanish Books
Any questions? You can always visit our help page where you will find answers to frequently asked questions. If you have further questions, please don't hesitate to contact our Customer Support team.
____________________


Ready to start selling? Visit our seller page to get started. Our experts and customer experience specialists are here to help. Visit our submissions guidelines for more information on the special objects our experts look for.
Please note: We are constantly updating and improving our submission process. When submitting an object, the pages may look different from the images in this article. This content may be changed without notice and is not guaranteed to be complete, correct, timely, current or up-to-date. Similar to any printed materials, the content may become out-of-date.
You might also like:

Everything you need to know to become a seller on Catawiki


How to sell on Catawiki: A step-by-step guide