Written by Jenna Burton | Last updated: October 21 2022
Ready to start selling on Catawiki? In this step-by-step guide, we'll walk you through the entire process – from creating your seller account to getting paid.
Step 1: Create a free account. Selling on Catawiki is easy. We only need a few pieces of information to create your seller account.
1. Name
2. Address
3. Email address
4. Mobile number
5. Date of birth
6. VAT number (if you are selling as a professional)
7. Bank details
If you are selling as a professional, you'll need to provide some additional information:
VAT number
Company name
Company number
Once you've created your account, a verification code will be sent to your phone. You will be prompted to enter the code on your account screen or directly on our website.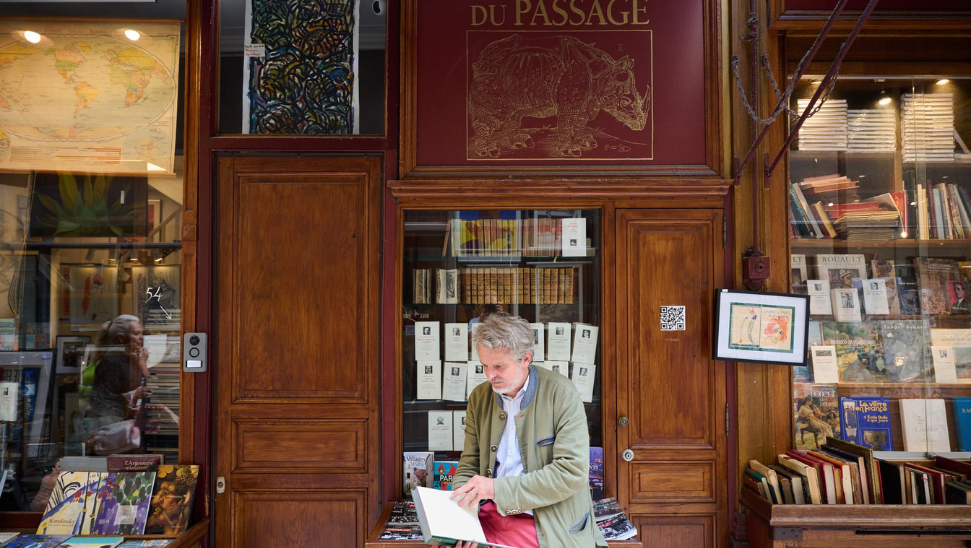 Selling on Catawiki is easy, whether you're an established collector or looking to sell one or two pieces.

Step 2: Submit your object for review. You can submit objects by clicking ['Sell'] in the upper right-hand corner of the Catawiki website. From there, you will follow a few steps to create a submission.
Tell us what you'd like to sell. We'll suggest a few categories where we think your object will achieve the best results. If our experts think it will do better in a different category, it will be moved later. Refer to our submission guidelines to get a better idea of what we're looking for.

Tell your special object's story. Write a description and provide key information under the 'Details' section. When you click on each field for the description, you will be advised on the necessary information that should be included.

Add high-quality photographs. Show buyers what makes your object such a great find with plenty of eye-catching photos. Better photos often lead to more interest, so this step is very important. The minimum number of photos needed will depend on the category. Check out these tips for taking great photos.

Tell us what you think your special object is worth. The minimum value requirement will differ depending on the category. If you have items with an estimated value of over €200, it may be possible to set a reserve price during consultation with our experts. Keep in mind, if the reserve price is not met by the end of the auction, the object will not be sold.

Set your shipping costs for various countries and regions. Catawiki offers two different options: Smart Shipping or manual shipping.

Smart Shipping allows you to use pre-filled shipping rates, automatically generate shipping labels and track your package. You will also have the option of selecting from a list of providers.


If Smart Shipping is not available in your region yet, there are several options to ship manually. You should also research what your local shipping company offers for local, European and international shipping prices. Be sure to also look at their insurance and registered delivery options. In both cases, Catawiki provides support for several track and trace shipping providers.




Offer up. When you are happy with the submission, select 'Offer up' and your object will be placed in the queue for an expert review.
Step 3: Get an expert assessment
One of our experts will virtually review your special object and if approved, place it in the appropriate auction. They follow strict guidelines when reviewing submissions, and are committed to a high standard of quality. They will also make sure all necessary details are provided before selecting an object for auction.


Once our experts determine that your object is suitable for auction they will approve it and place it on auction as soon as possible. Scheduling the placement of your object depends on a variety of factors. Auctions are carefully curated to avoid too many similar objects being included at once. To achieve the best results, your object may be planned for auction at a later date. You will receive an email notification, when your object is approved, published, and when the bidding starts.
Step 4: Watch the bids come in
Your object will be presented to potential buyers from around the world. You will also have the option of lowering your reserve price - if you've set one - to increase your chances of selling during the auction. When the auction ends, your object will be sold to the highest bidder.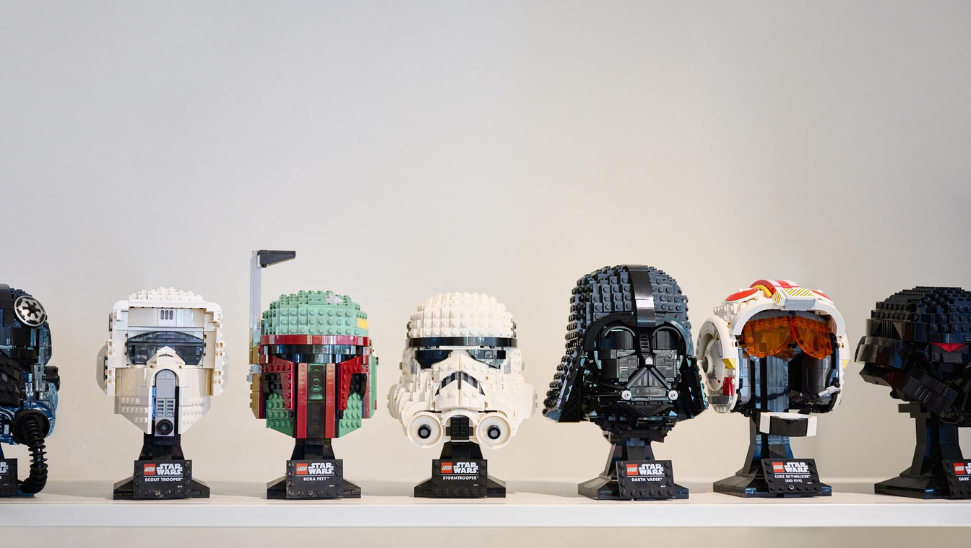 With the right objects, you'll find bidders clamouring to be the highest bidder
Step 5: Prepare to ship the object to its new home
The buyer will make their payment to Catawiki, and you will be asked to ship your object within three days. Buyers are required to cover shipping costs and possible duties and levies where applicable. After shipment, your payout will be initiated.
The payment is kept safe, while the buyer has three days after receiving the object to report any issues. Your payment will then be scheduled on the fourth day, and released based on your selected frequency of payment.
Any questions?
You can always visit our help page where you will find answers to frequently asked questions. If you have further questions, please don't hesitate to contact our Customer Support team.
____________________

Explore Catawiki or register as a seller.



Please Note: This content may be changed without notice and is not guaranteed to be complete, correct, timely, current or up-to-date. Similar to any printed materials, the content may become out-of-date. We are constantly updating and improving our submission process. When submitting an object, the pages may look different from the images in this article.
You might also like:
Improve your sales with new features and seller tips
Everything you need to know to become a seller on Catawiki