Written by Beulah | 28th March 2019
This week a bottle of Pétrus 1990 will be auctioned on Catawiki. In celebration, we're going back in time to discover how Pétrus wines grew from humble roots to become a favourite of icons like JFK, and one of the most expensive wines on the market.
Pétrus wines are held up as quintessential Bordeaux; they are among the most highly-praised and highly-priced wines in the world, regularly fetching more than $10,000 at auction. Despite this luxurious pedigree, however, Château Pétrus is only a small Bordeaux wine estate on the Right Bank Pomerol appellation. At the time of writing, it has no official classification or ranking, nor is it likely to gain one any time soon. So how did Pétrus end up being served at the wedding of Queen Elizabeth II, gracing the table of Jackie Kennedy, and becoming the most expensive Bordeaux wine?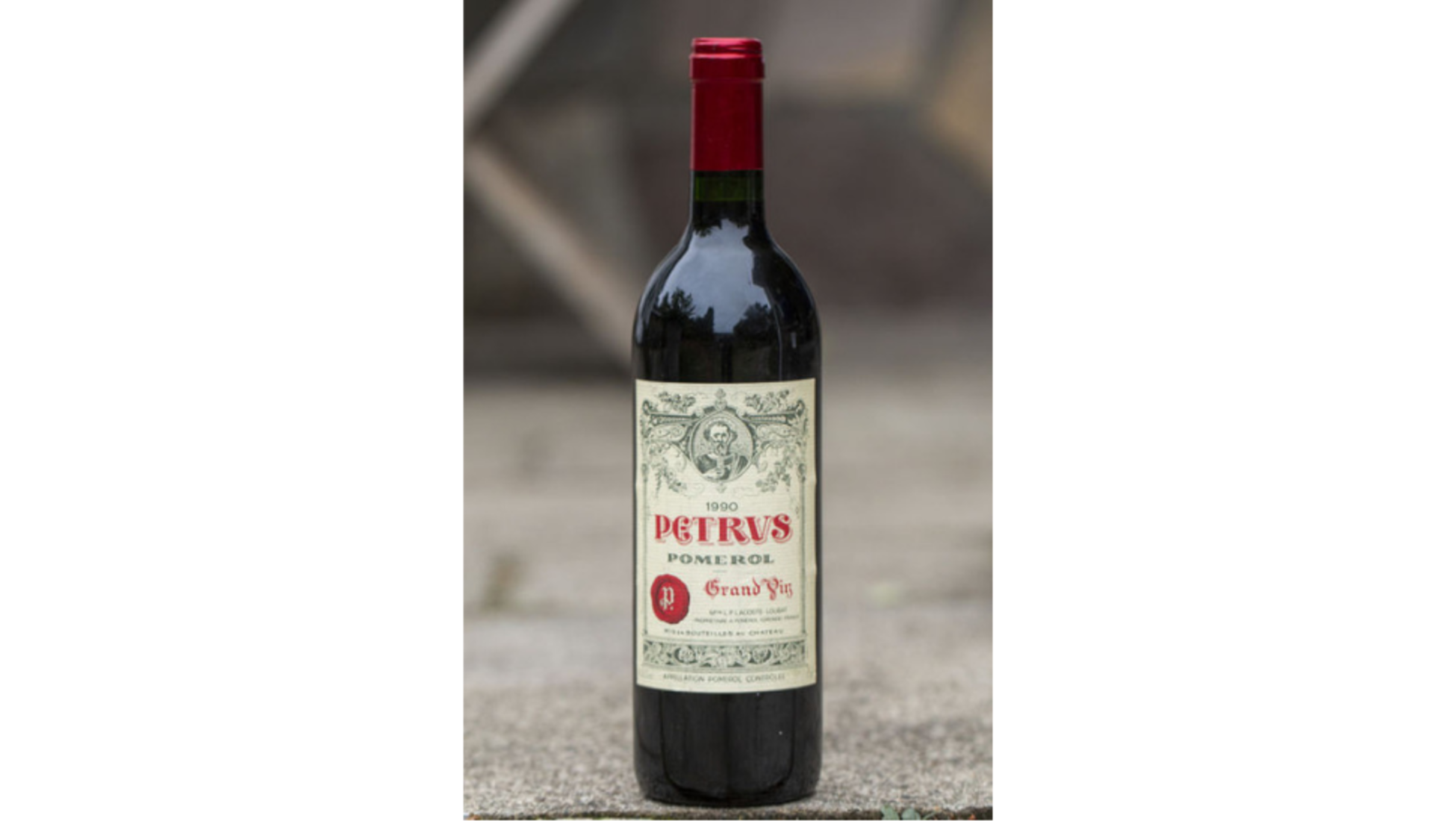 On paper, Pétrus was never supposed to be the break-out star of Bordeaux. For most of the 20th century it was a small, uncertified wine estate that saw the majority of its crops wiped out in the 1950s and has a series of owners who seem more set on cutting vines down than growing them; at the time a fairly radical practice. With this background story, it's perhaps rather fitting that Pétrus became the favourite of unexpected icons like Queen Elizabeth (who became queen after her uncle abdicated and her father died young) and the Kennedys (JFK had an older brother who was expected to be the family politician).
The question of how Pétrus wines became so popular can be at least partly answered by your first sip. Pétrus is noted for rich, earthy aromas and flavours of coffee, black cherries, truffles, ripe berries, oak and spice. A velvety texture, mild tannins and a silky aftertaste all contribute to a complex, delightful wine. Best cellared for at least 20-30 years, Pétrus 1990 is coming into its own and increased interest from the Asian wine market is raising its profile every year.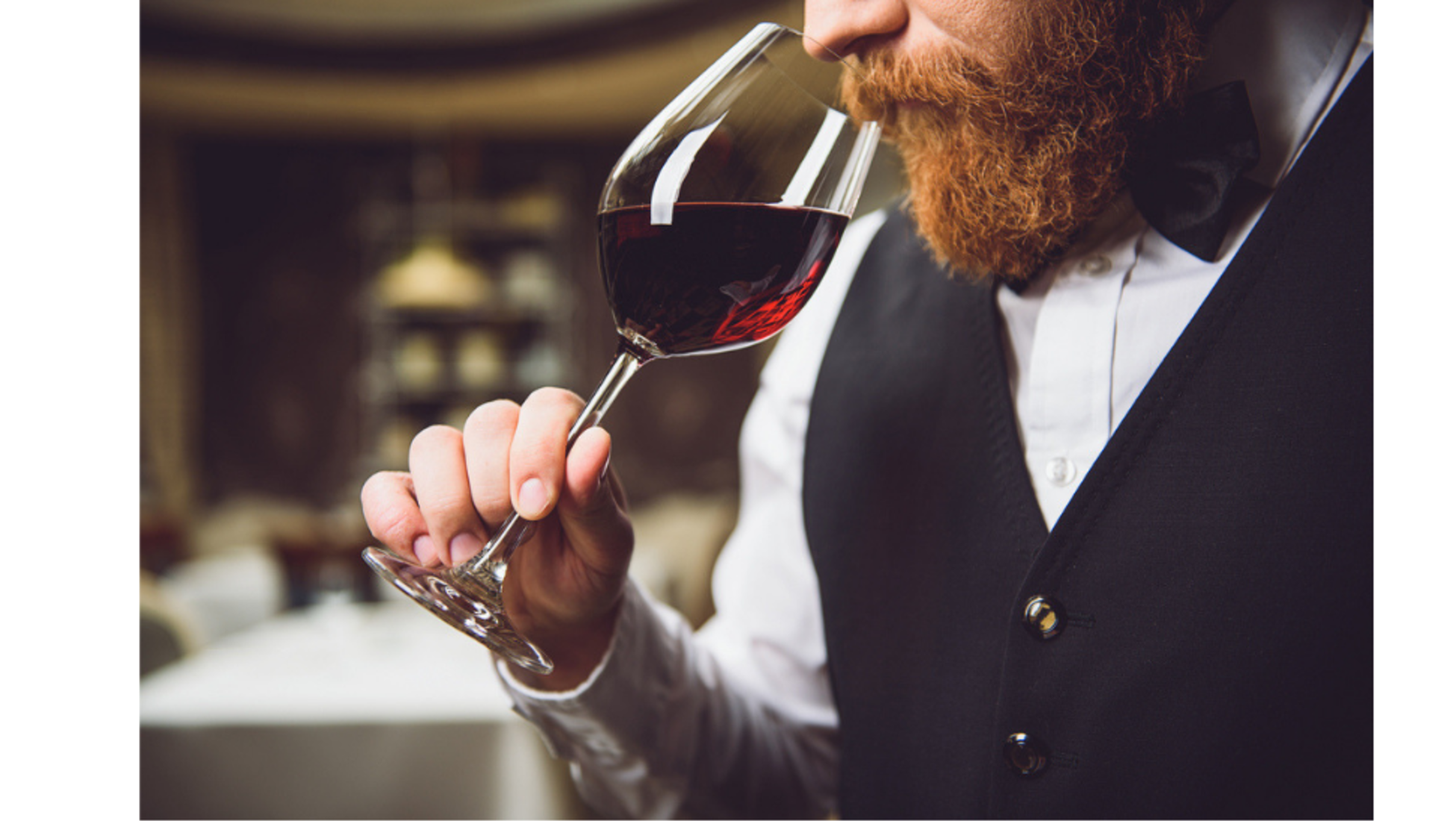 Daniel Elswood, one of Catawiki's wine experts, talks a little about the delicate cellaring process behind each bottle of Pétrus:
"With regard to cellaring, it is something to note when considering this collection. All bottles are stored in a wine specific cellar at a constant temperature of 13.8 degrees with humidity kept at a perfect level. All bottles have also been carefully checked for authenticity and condition by myself and the other Catawiki experts."
Recent popularity aside, Pétrus' profile increased when it was served at the wedding of Elizabeth II and Prince Philip, back in 1947. A severe winter frost in 1956 destroyed two-thirds of the Pétrus vines, followed by the then-owners decision to coppice the surviving vines. At the time this was an untested method, although contemporary experts will be unsurprised to learn that the result was beneficial. From 1970 to 2008 the new owner continued to prune the vines, ensuring that the concentration of flavour remained high and that wines from Château Pétrus remained in high demand.
____________________

A bottle of Petrus 1990 will soon be up for auction on Catawiki, alongside Margaux 2005 Magnums in their original wooden cases, large format Chateau d'Yquem including 1996 Imperials (600cl) and 1984 Imperials in the original wooden cases; a large quantity of Chateau Ausone 2000, all in original wooden cases, three bottles of Lafleur 2005 in the original wooden case and 36 of the 1990 in the original wooden cases.

Interested in discovering more wines to bid on today? Our wine experts organise daily auctions of Italian, Spanish & Portuguese Wines, Dessert & Sweet Wines, and, for those of you looking to diversify your collections, Whisky.
____________________

Discover more wine & whisky | bordeaux grand cru classé & pomerol wine


You might also like these articles:
Building a Great Bordeaux Wine Collection for Investment
How Bordeaux Wines are Classified