Written by Tom | 13th December 2019
As the world moves towards more sustainable initiatives, winemakers (and drinkers) are responding to this green shift. Cue the rise of organic wines, where more focus is given to 'natural' winemaking processes. But organic wine is a big term that's often used interchangeably (and inaccurately) with biodynamic and natural wine. To talk us through the various terminologies and all the need-to-knows, we asked wine expert, Patricia Verschelling, to sit down with us.
First off, what exactly is organic wine?


Patricia: Organic wines are made from grapes grown in vineyards without having had any treatment of pesticides, fertilisers or other chemical substances. The winemaking process itself actually doesn't differ too much from non-organic wines. The vineyard is built in such a way that it also prevents pests and diseases as much as possible. Organic compost is used as fertiliser, and special cover crops are planted on the ground between the rows of vines to stimulate the health and natural diversity of the soil and all its compounds. A vineyard needs at least three years to convert from conventional to organic viticulture. Not all organic wines are certified (by choice of the producer).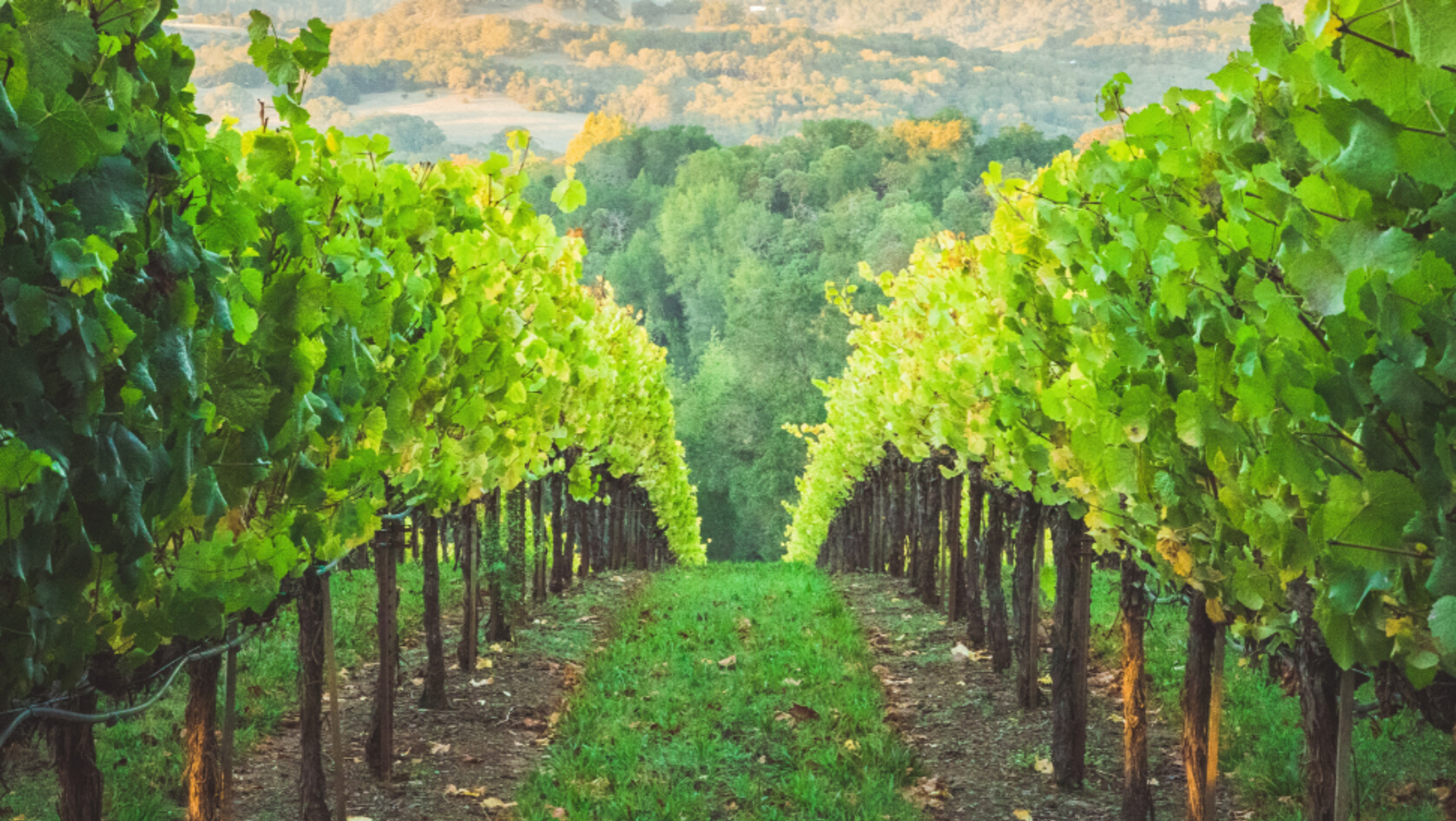 Organic wines use grapes grown in vineyards that have no fertilisers, pesticides or chemical substances used


What is the difference between organic and biodynamic wine?


Patricia: Biodynamic wines are the result of a more extreme form of organic grape growing. It is one of the oldest organic farming practises, dating back to 1924 when Rudolf Steiner, an Austrian Philosopher, wrote his agricultural theories. There are three main differences compared to organic farming. All actions like planting, pruning, ploughing, picking and bottling are linked to a timeline that is based on the rhythm of the universe (earth, sun, moon, stars) and the beneficial powers every subject has on the (agricultural) process. The vineyard needs to be treated regularly with preparations based on nine herbs and minerals, and then the vineyard itself should become a sustainable ecosystem. All additives, aids or fining agents that may be used during the winemaking process should come from organic sources.
And how would you define natural wine?


Patricia: Natural wines are organic or biodynamic wines made as pure as possible, meaning with no or very little additives (no added sulfur dioxide) and as little intervention as possible. Usually, the yeast to ferment the grapes (turn sugar into alcohol and CO2) are natural and coming from the grapes itself. The wines are not filtered which often means they are a bit turbid. These wines are usually suitable for vegetarians or vegans.
As consumers look for increasingly sustainable and low-intervention options, is there one of these wines that can claim to be the most truly 'natural'?
Patricia: I'd say natural wines, as they are made with as little intervention as possible. However, due to the style of winemaking, some wines can have unpredictable aromas and flavours. This can be a good and a bad thing. Ageing and/or storing some of these wines can be a challenge. As no sulfur is added to the wine, it's more prone to developing off-flavours caused by bacteria.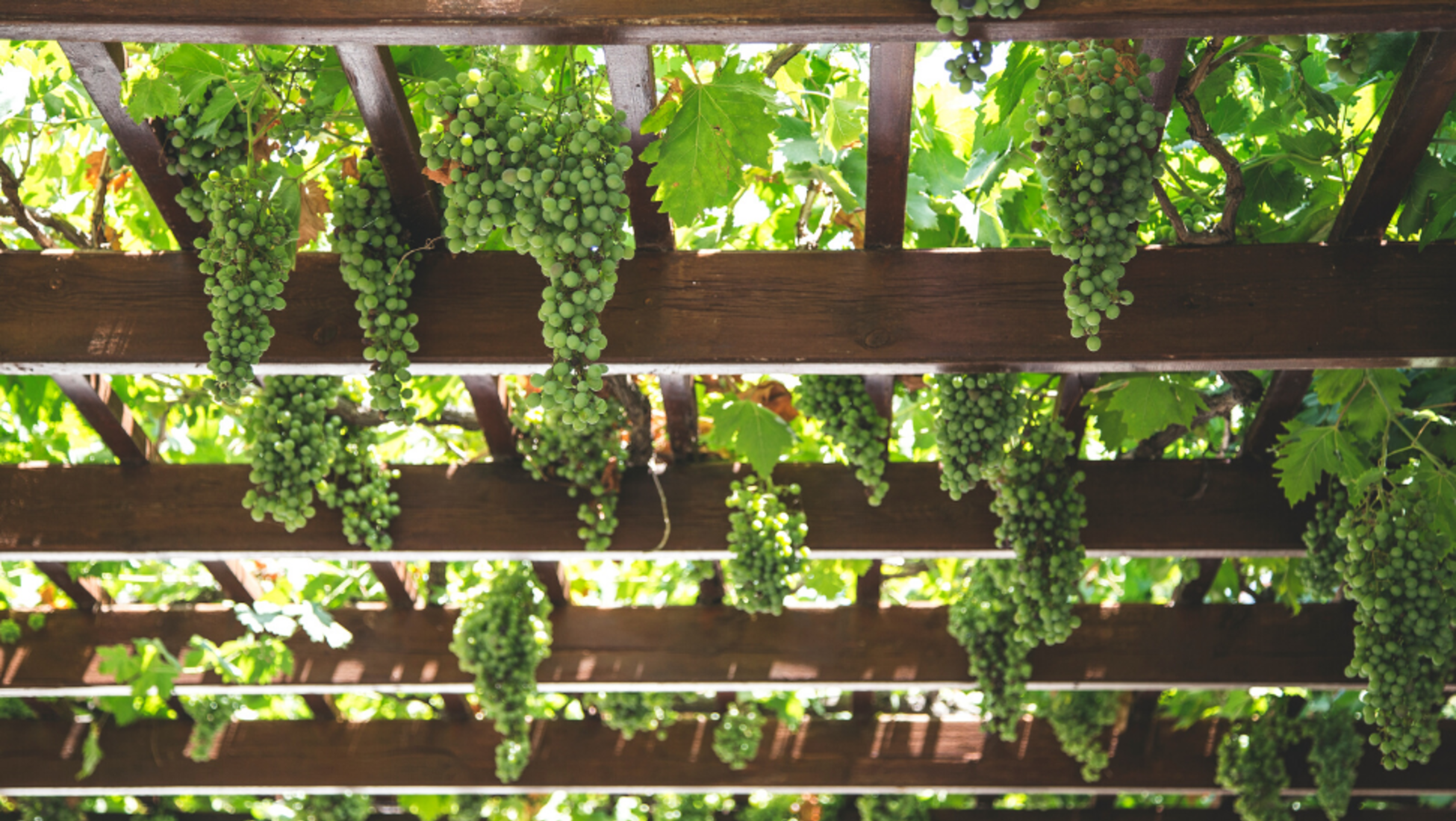 Natural wines are made with as little intervention as possible, and this lack of control is why the tastes vary so greatly
On that note, across these 'eco wines', how do the tastes broadly differ?


Patricia: There are no profound flavour differences between organic or biodynamic wines. However, as mentioned, natural wines usually have a quite distinguished and acquired taste with a high acidity and yeasty flavours like biscuit and oxidised apple. Another type of natural wine is the 'orange wine', which are white wines made like a red wine (longer grape skin contact) that causes the orange colour of these wines.

Are there any specific things to look out for when investing in eco wines (bottling, year, technique used)?
Patricia: There are many high-quality wines made organically and bio-dynamically. The most famous and expensive producer being Domaine de la Romanée-Conti (biodynamic). It doesn't really matter if a wine is organic, biodynamic or natural when it comes to quality. That all depends on the producer, their knowledge and skills in order to make the best wine as possible.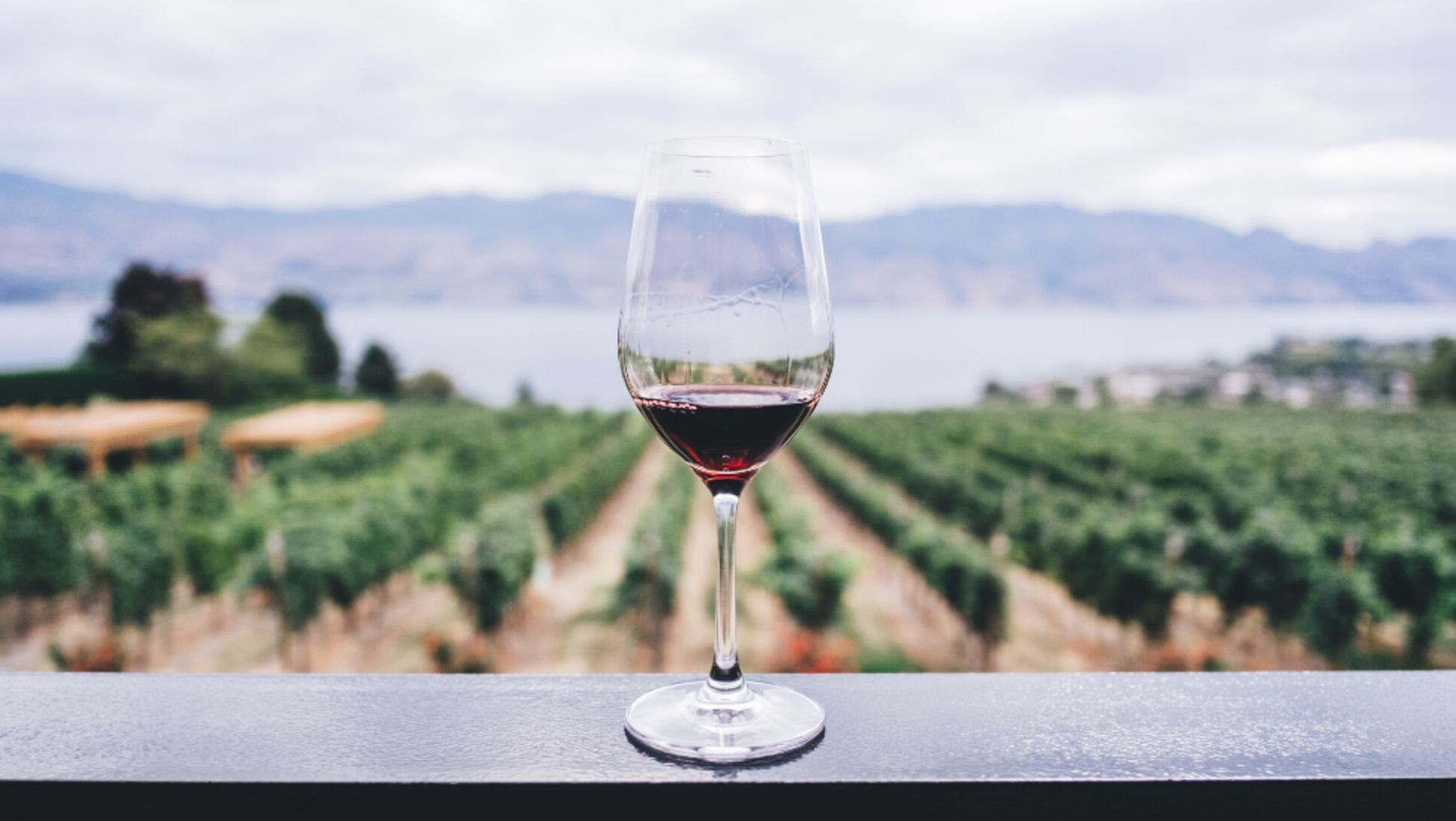 Some natural wines, like orange wine, are made as red wine is, where the grape skins are left on for longer
How do you see the wine market changing in light of these wines becoming more mainstream – do you think they'll overtake classically produced wines and their techniques?


Patricia: The number of organic and biodynamic vineyards in wine-producing countries has almost tripled since the 1990s. Another emerging movement is the Lutte Raisonnée (meaning 'the reasoned struggle') which is closely aligned to organic farming; the difference being that the grape grower or producer can intervene when a problem occurs in the vineyard, and use chemicals to save their crop and potential profit. I think consumers' growing awareness of how products are made and what the environmental and health consequences will increase the production of organic wines. As a result of climate change, some regions that were once difficult to convert to organic or biodynamic viticulture (due to humidity, rain, cold and therefore vineyards diseases), may need to take steps towards organic farming.
____________________

Thirsty? Check out our latest Wine auctions or register as a seller with Catawiki.

Discover more Wine | Wine & Whisky
You might also like:
How to spot a fake bottle of wine
Everything you need to know about investing in Dom Pérignon