Written by Tom | 22nd April 2021
Over the years, we've learned what it really means for an object to be special and bizarre. But which objects rank up there as the most exceptional? From the Pope's hat and a woolly mammoth's skeleton, to the original Game of Thrones screenplay and Napoleon's hair, these are the most remarkable objects ever sold on Catawiki.

The Pope's hat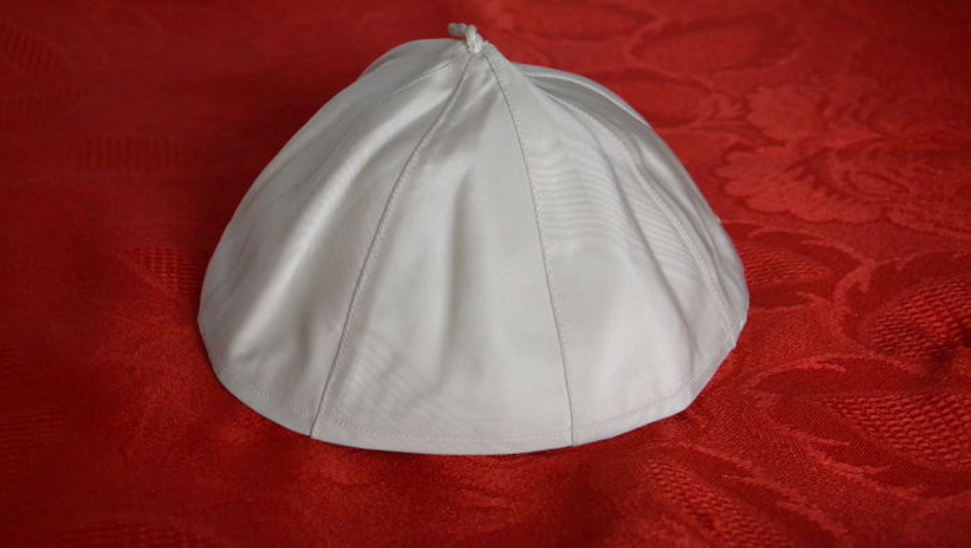 This type of hat is known as a zucchetto – a skull cap
There's no better place to begin than with the actual hat of Pope Francis. For those less clerically inclined, the Pope has a number of hats he wears depending on the occasion–the papal tiara being the most famous while the mitre is a ceremonial piece of headgear. This particular hat is known as the zucchetto; a skull cap that's name was derived from its resemblance to a pumpkin. It sold back in 2016 for a sizeable €16,000 sum to a lucky bidder who is no doubt blessed and highly favoured.

A woolly mammoth's skeleton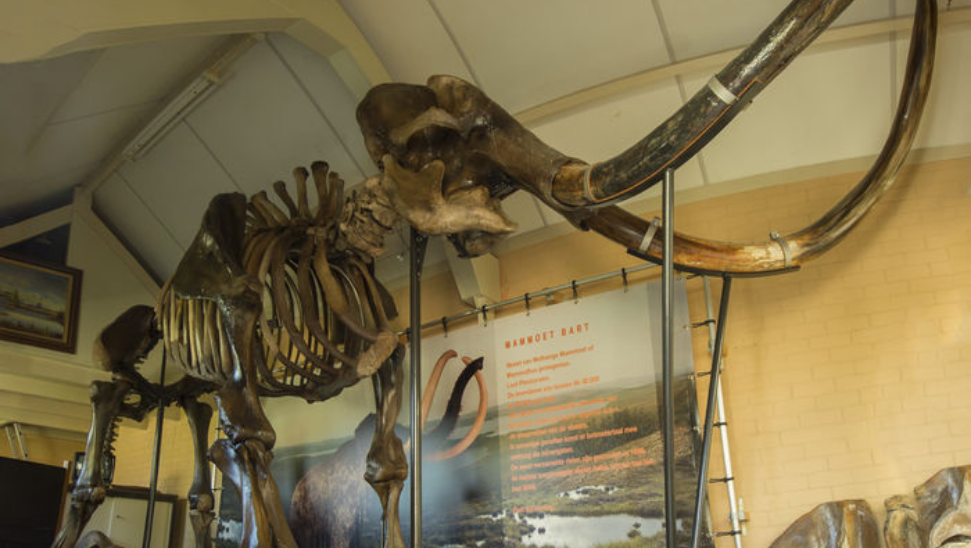 The woolly mammoth is one of the largest-known prehistoric creatures
It's not every day you come across skeletons—beyond the figurative type—yet an entire skeleton of one of the most well-known extinct species in history landed in our auctions in 2016. Enter the woolly mammoth; one of the largest prehistoric animals and a coveted piece of history. Mammoths roamed what was known as the mammoth steppe, once known as the earth's largest biome, stretching across Eurasia to North America. As this spanned land and ice, the latter gradually melted sending the bones of dead mammoths to the bottom of the North Sea – one reason the North Sea is considered to be the largest mammoth cemetery in the world. Consequently, it's rare to find a full skeleton of a mammoth. Yet this skeleton was fully intact – one reason it sold for a staggering €120,000.
Napoleon's hair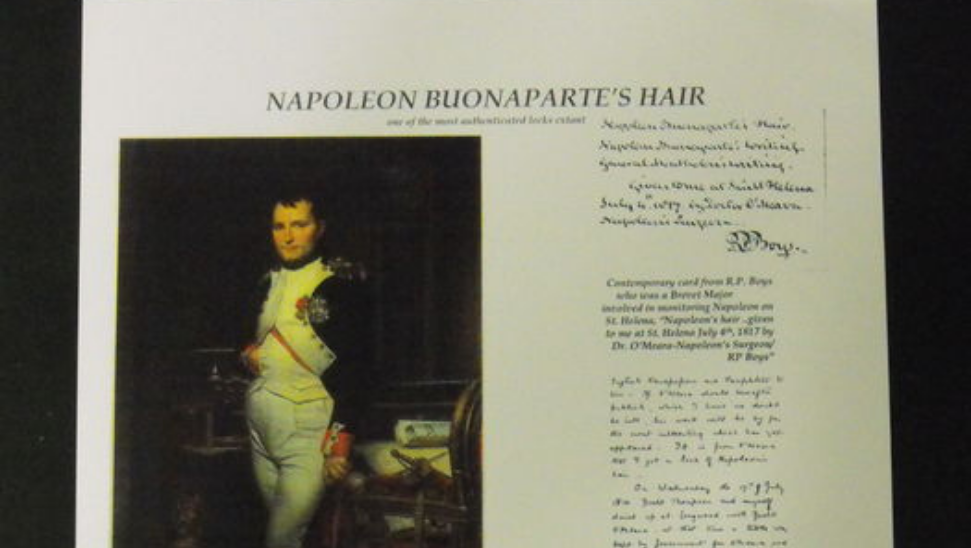 A strand of Napoleon's hair sold for €2,400 to a history (and hair) lover out there.
As France's most celebrated military leader, Napoleon Bonaparte needs little introduction. And for the true military historians out there, this piece of his hair sold in 2015 represented a coveted collector's item. According to credible documentation, 4mm of Napoleon's hair was cut off on 4th July 1817 and given to an English guard, while Napoleon was kept prisoner on the island of Saint Helena after being exiled by the British. It was auctioned off for €2,400 and it's unlikely that any other strands of hair out there represent as many strands of history as Napoleon's does.
A piece of the moon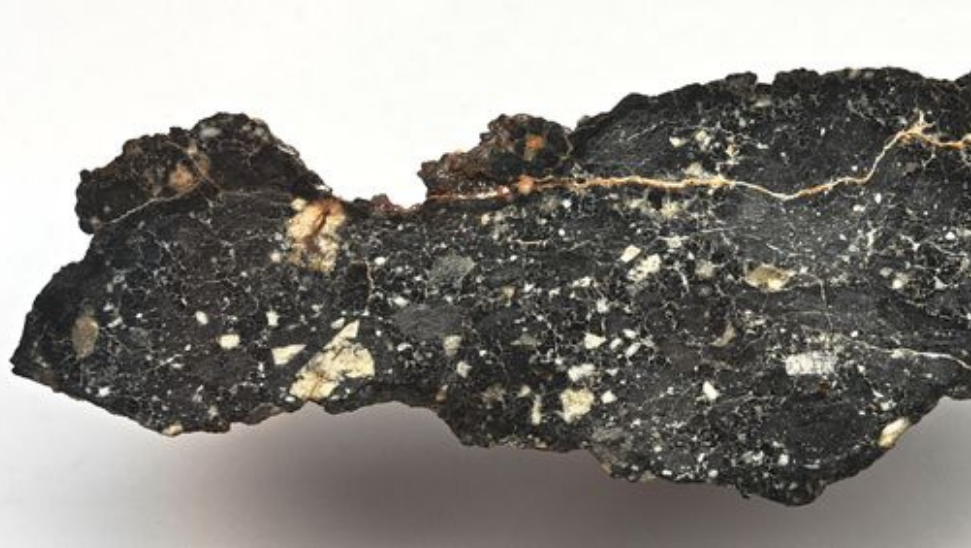 A gift from above if ever there was one
More than just a poetic sentiment, a piece of the moon did in fact land in our auctions. On 10th March, 1998, a small stone was found in Dar al Gani in the Libyan desert. Its peculiar structure and subsequent research conducted by a NASA-related institute proved that this crusty rock was in fact a piece of our moon. 16 years later in 2014, it was bought for €4,900 in auction by one lucky bidder who took home this celestial wonder, undoubtedly filled with earthly pleasure.
Alberto Korda's camera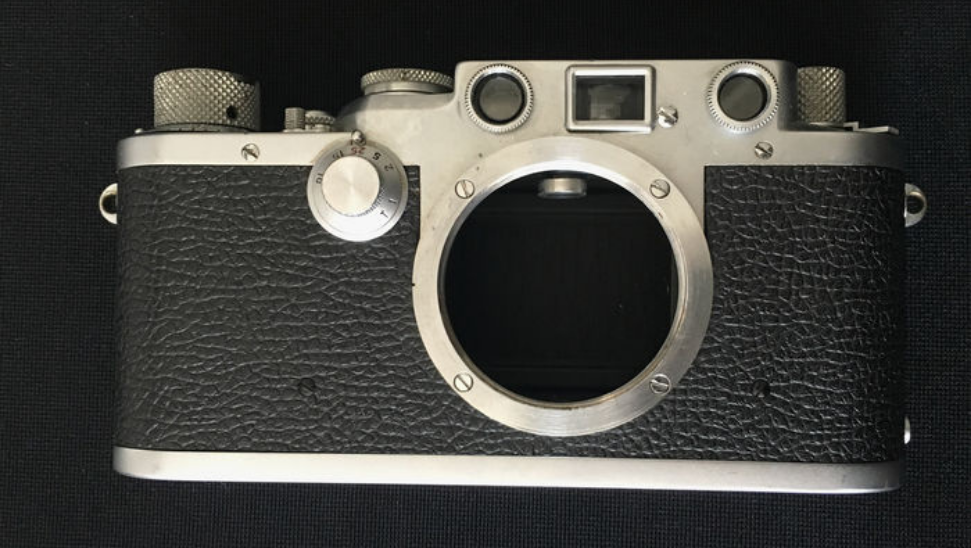 It's possible that this was the same camera that took the world's most famous photograph
Few cameras have as much prestige as Alberto Korda's. A photographer of the Cuban Revolution, Korda was the personal photographer of Fidel Castro and the man who took what's been dubbed as the most famous photograph in the world – the Guerrillero Heroico of revolutionary Che Guevara. This camera was one of Korda's and it's possible it might even be the same one that snapped Guevara at his most iconic. It was put up for sale by Korda's son, Dante Korda, selling for €18,000 in 2016.
Most expensive condom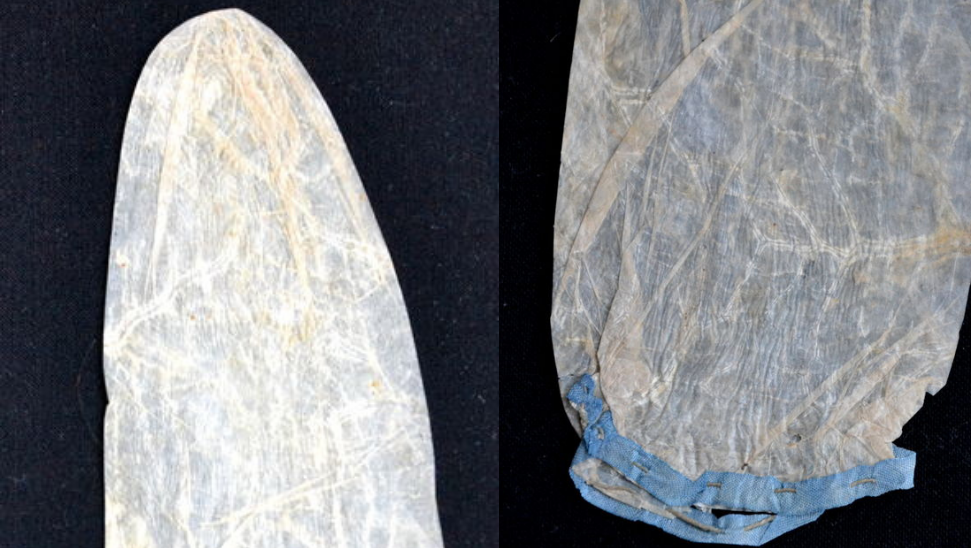 While it's safe to say the condom has since expired, it's only grown in historical value
As to what makes a condom remarkable, we're not sure we have the answer. But this 19th century condom isn't easily overlooked. Usually made from either linen treated with chemicals or "skin" (bladder or intestine softened by treatment with sulfur and lye), condoms were sold at anywhere from your local pub to your barbershop (hopefully far from the scissors). This particular condom is made from sheep intestine and its remarkable part is to be found in its endurance; condoms weren't always legal though they were used since the 18th century and its existence stands as a symbol of condoms' increasing popularity over the years. This sold for €600 in 2016; a reminder that safety and history is always worth investing in.
Game of Thrones pilot script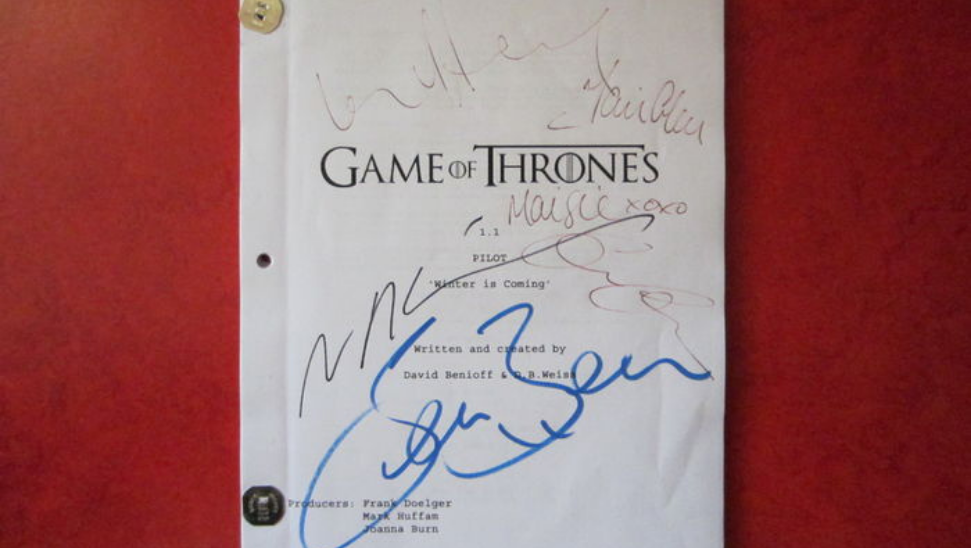 The script that would launch a thousand blue eyes – and eventually close them.
Winter may have come and gone, but Game of Thrones remains as alluring as ever. Back in 2015 when the show was already a critical darling, the original script for the pilot episode 'Winter is Coming' appeared in auction. These were the words that would introduce us to the likes of the Lannisters and Starks, and set a phenomenon in motion. With original annotations and postscripts, it turns out claiming a part of the Iron Throne only took €1,800.
Marilyn Monroe's yearbook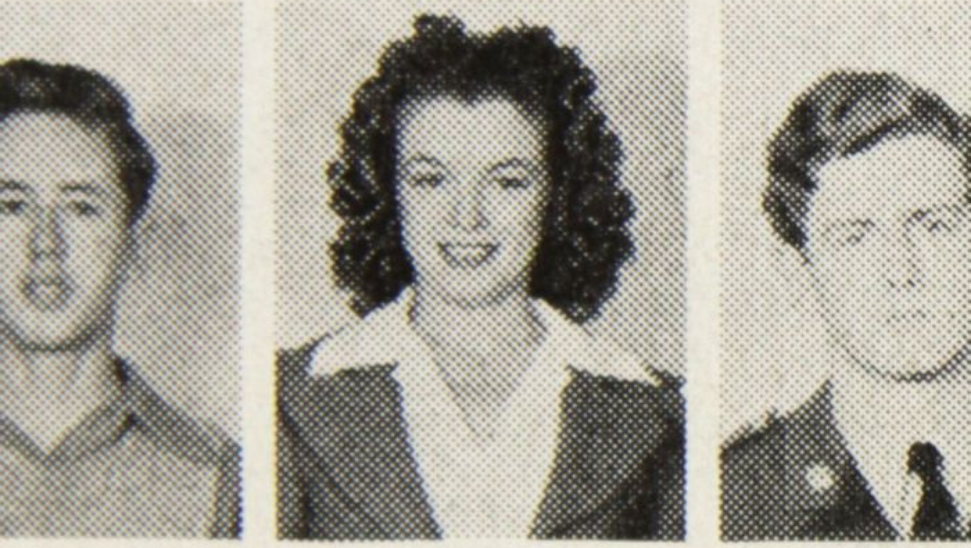 Marilyn Monroe was known as Norma Jean in high school
One of Hollywood's most photographed faces, Marilyn Monroe was once again pictured in front of the camera in 2015. This time, however, it was as Norma Jean—her name before she became Marilyn Monroe—as a high school student. The photo was taken for her yearbook and it's considered to be the first ever published photo of Monroe. It sold for €2,100 and remains one of the few photos of Monroe unlikely to be found anywhere else.
Sylvester Stallone's Ford Mustang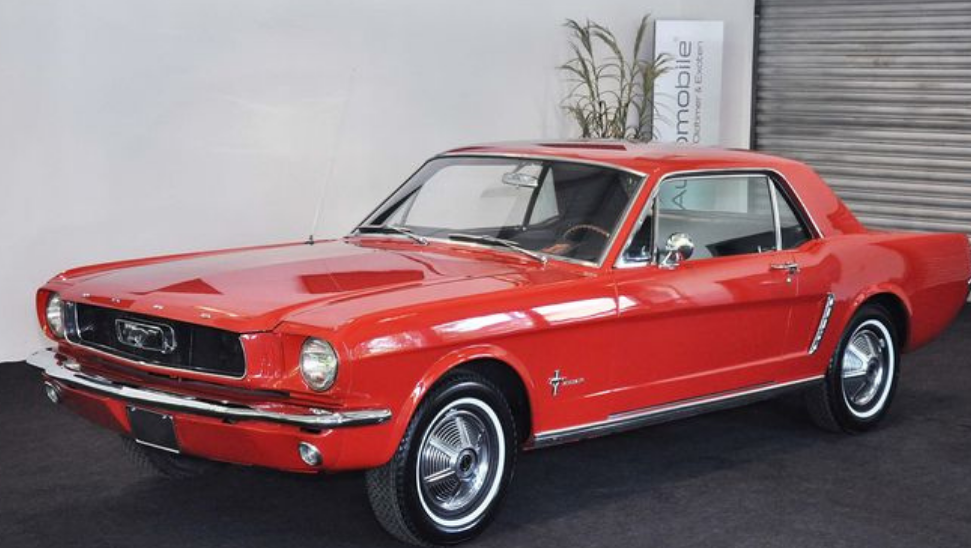 Stallone's Mustang is an iconic pony car
Already an iconic car, the Ford Mustang was injected with extra starpower when this model, previously owned by Sylvester Stallone, was put up for sale in 2019. Originally, the 'Rocky' star had sold it to an exclusive collection in Germany, before it was bought from them for a tidy €43,000 sum worthy of an American icon.
Michael Jackson's hat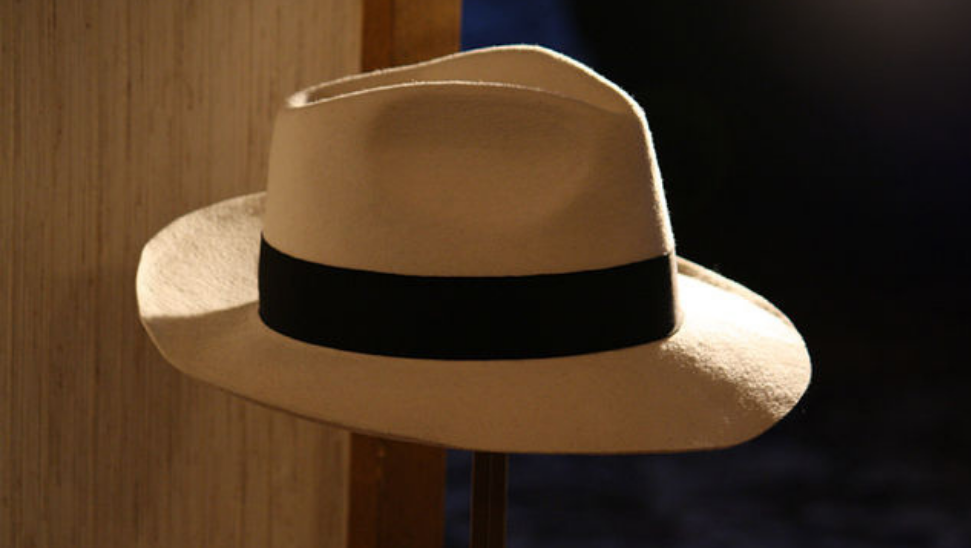 This hat was a key part of Jackson's 'Smooth Criminal' video
While the King of Pop's image has undergone scrutiny in recent years since his death, he's still adored by many of his fans keen to preserve his musical memory. Unsurprisingly then, the signature fedora hat from Jackson's hit song and video 'Smooth Criminal' was subject to a bidding frenzy when it went up for auction in 2015. The eventual winner secured it for €10,000, who likely moonwalked themselves to the bank and back after that.
Lady Gaga's dress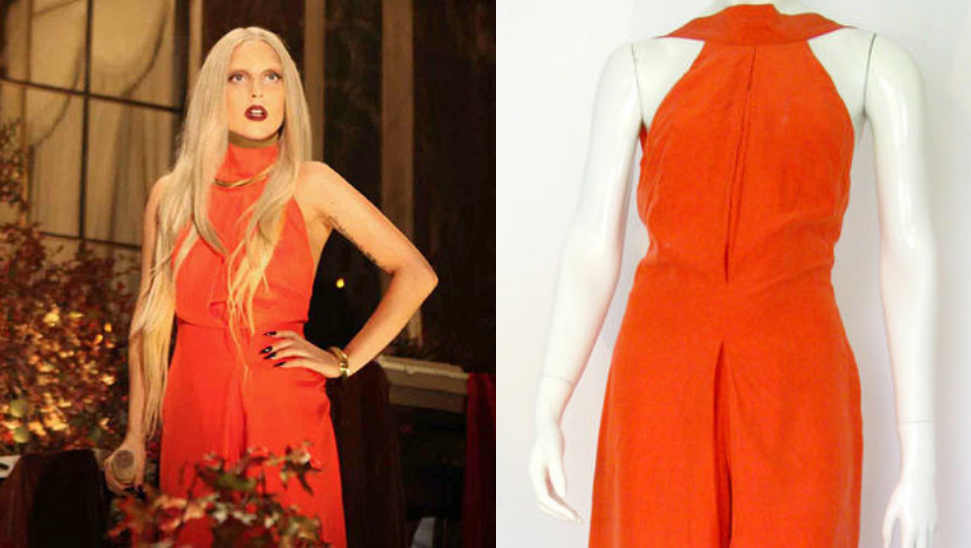 Gaga wore this for a Thanksgiving rendition of 'Bad Romance'
Mother Monster has always been a fashion icon known for both her experimental and controversial styles. And while the meat dress is perhaps her most infamous sartorial choice, this jumpsuit worn for a special Thanksgiving show drew eyes when it went up for auction. A statement piece in burnt orange designed by Martin Grant, it sold for €2,700 in 2017.
Howard Carter's letter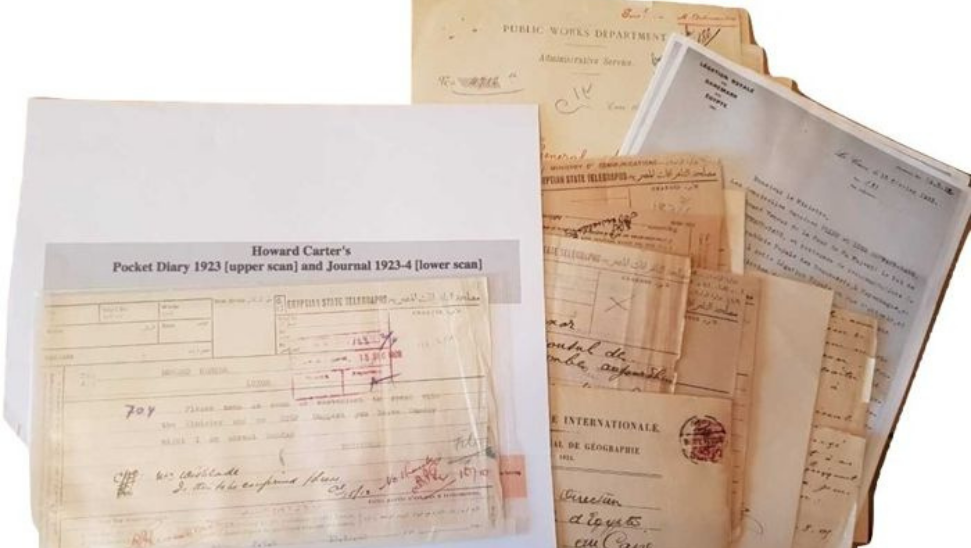 These letters of correspondence were written to the financial backer o
f the excavation of Tutankhamun's tomb.
For archeology enthusiasts and those with an interest in the ancient world, look no further than these letters of correspondence from Howard Carter announcing his discovery of Tutankhamun's tomb. The collection includes a pocket diary and telegraphs sent between Carter and Lord Carnavon who was the financial backer of the excavation of Tutankhamun's tomb. Snapped up €4,200 in 2019, it's a gem of a collection for Egyptologists.
Usain Bolt's running shoe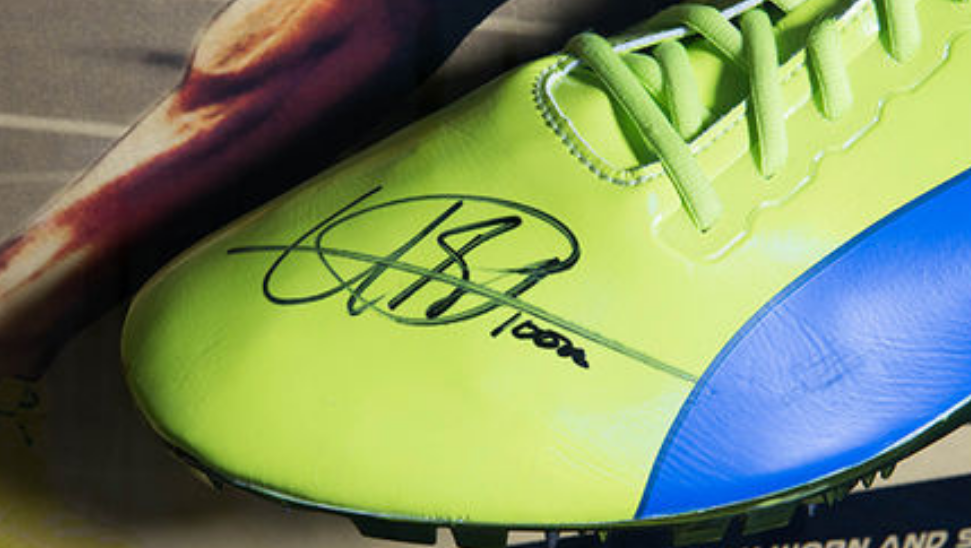 There's no guarantee this shoe will make you faster but it's worth a shot
While it's not clear what makes somebody the fastest man in the world, their shoes may have something to do with it. And in 2016, one bidder got that much closer to picking up speed when they bought one of Usain Bolt's running shoes for €16,000. These Puma spiked shoes were worn by Bolt in the 2015 World Championships in Beijing, and while Bolt remains the fastest man on the planet, he'll be keeping an eye out for any future stars with similar shoes.
Guitar signed by Kurt Cobain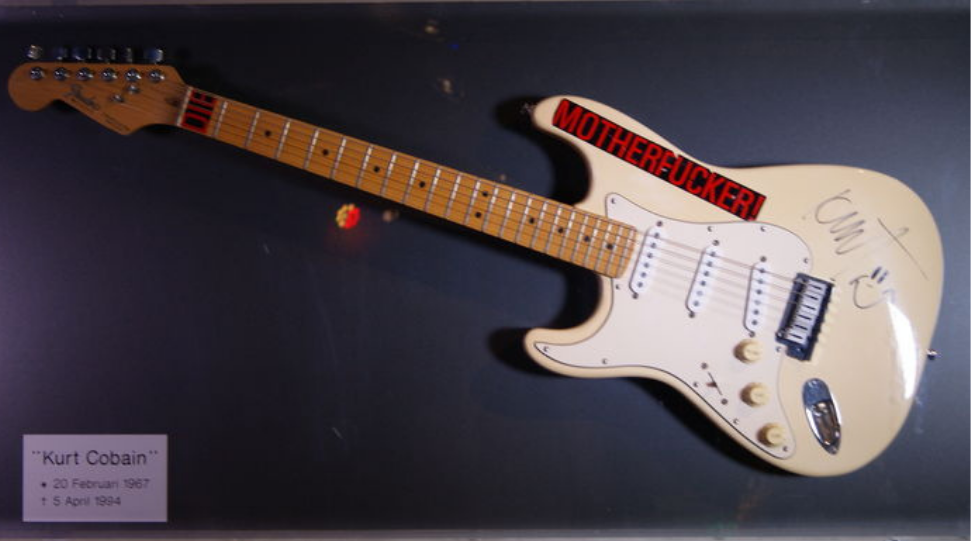 Cobain's influence in rock still lingers to this day
The late Kurt Cobain had a lasting impact on grunge and the music scene, and above all, he was known for his musicianship. His Fender Stratocaster, left-handed and signed by Cobain himself, went up for auction in 2015 and eventually sold for €15,000 – a precious memento of the talent that once was.
____________________


You might also like: