Published 5th May 2022


Win a chance to immerse yourself in the world of Catawiki with a three-day trip to Italy that brings to life some of our most popular categories across art, classic cars, music and wine.<THIS COMPETITION IS NOW CLOSED>.
An exclusive expert-guided trip through Italy
We've always been passionate about special and one-of-a-kind objects online, and now we're bringing them to life with the help of our experts. Catawiki is offering you the chance to win a once-in-lifetime trip for two to Italy.
Immerse yourself in the world of Catawiki with an exclusive three-day expert-guided itinerary that brings to life some of our most popular categories across art, wine, music, ancient history and classic cars. Twenty runners up will also win a €500 Catawiki voucher.
Three expert-curated days of exclusive luxury
Begin your journey in Florence with a private transfer to your first exclusive experience at the world-renowned Uffizi Gallery. A Catawiki Expert in Art will guide you through this must-see destination for classical art lovers. End the night with a private dining experience at Ponte Vecchio - all before a luxurious stay at the Four Seasons Hotel.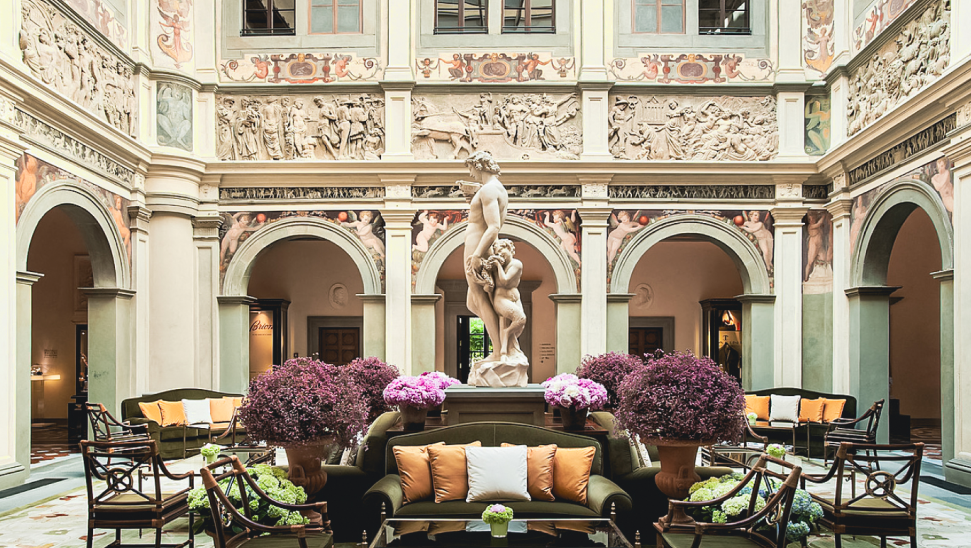 Four Seasons Hotel, Florence
Start day two with every classic car lover's dream as you're driven through the countryside in a nostalgia-ridden classic car. Reach the Antinori Wine Estate, where a Catawiki Expert in Wine will guide you through the legacy of Chianti wine, before you sample the very best of it over lunch.
Continue to the hilltop town of Siena, the spiritual home of Tuscan food and art, where you will enjoy an aperitivo overlooking Piazza del Campo, considered to be one of the world's finest squares.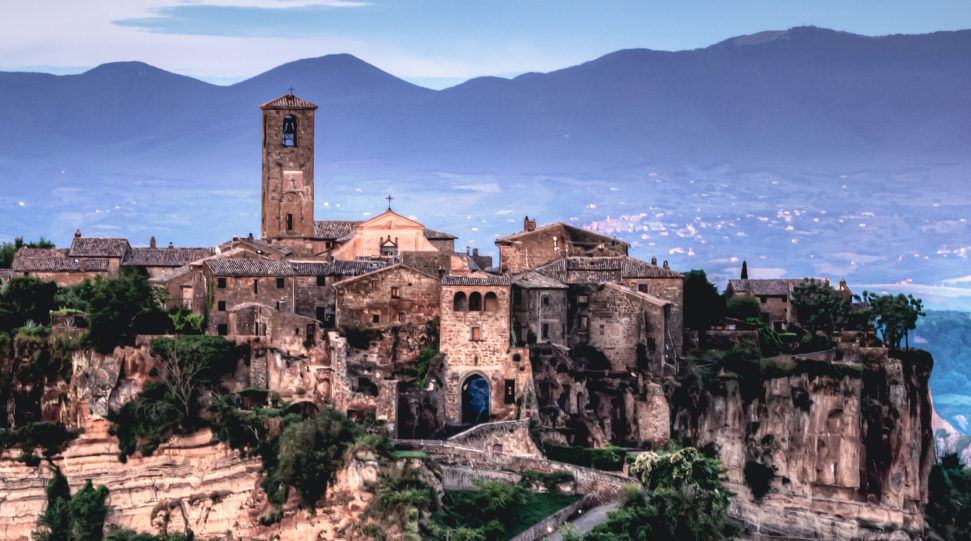 Your exclusive experience will take flight with a private helicopter ride to Civita di Bagnoregio; known as the 'dying city' for its ruinous architecture. Here, you will be serenaded in the frescoed 'music room' with an exclusive performance on historical instruments, played by acclaimed musicians - all while enjoying the region's finest foods courtesy your private chef.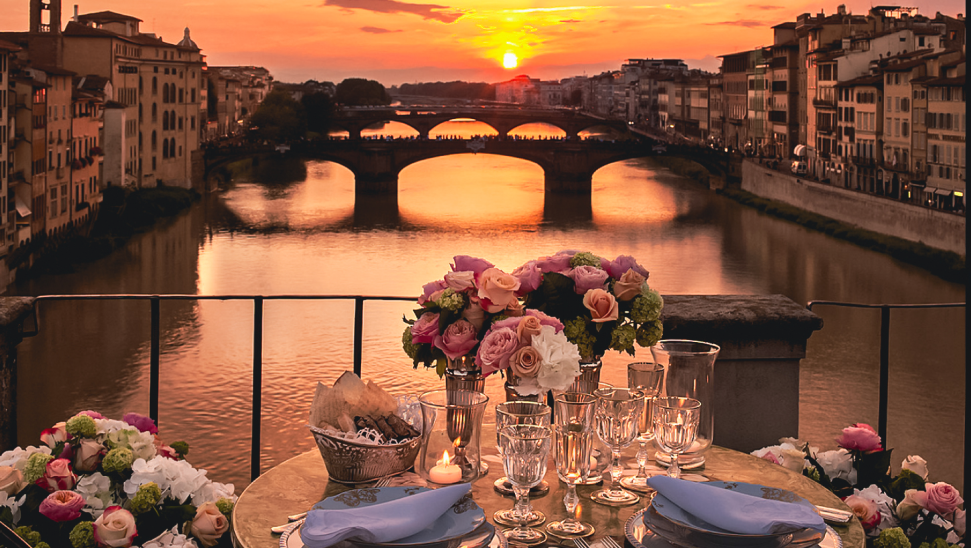 Your final day will be filled with more classic beauties, Italian flavours and history with private experiences that will take you from the mountain landscapes of Santo Stefano di Sessanio to Rocca Calascio, a storied medieval castle on a cliff overlooking Abruzzo's jagged countryside.
End your special journey with a final drive through the postcard scenery to reach your final destination in Rome.
How to enter
<THIS COMPETITION IS NOW CLOSED>Simply bid on any special object between 6-22 May 2022. Every bid will be counted as an entry. The more you bid, the higher your chances of winning the trip-of-a-lifetime for two.
Twenty runners up will win a €500 Catawiki voucher.
New to Catawiki? You'll need to register first in order to place a bid.
All winners will be selected by 27th May and contacted via the email registered with their Catawiki account.

Full Terms and Conditions can be found here.
____________________
Dreaming of Italy? Explore all our auctions here or register as a seller with Catawiki.
Discover more Art | Classic Cars | Music | Wine
You might also like:
The best Alfa Romeo classics to ever hit the road