Written by Laura | 18th February 2021


For those looking for warmth and nostalgia in their music, vinyl record players provide an unmatched listening experience. They've experienced a surge of interest in recent years as audiophiles and collectors have flocked to their retro appeal. As a result, record players are worth something these days. If you've inherited one or found a dusty relic in your attic, hifi & audio equipment experts Denny Hoekstra and Ariel Cabello reveal the factors that will help you determine the value of your record player.
Condition
Like with all technology, the condition is extremely important when determining the value of a
record player
. A player that doesn't work might still look nice as a vintage decorative item, but it won't be as valuable. Equally, a record player in bad shape can easily damage your fragile vinyl records.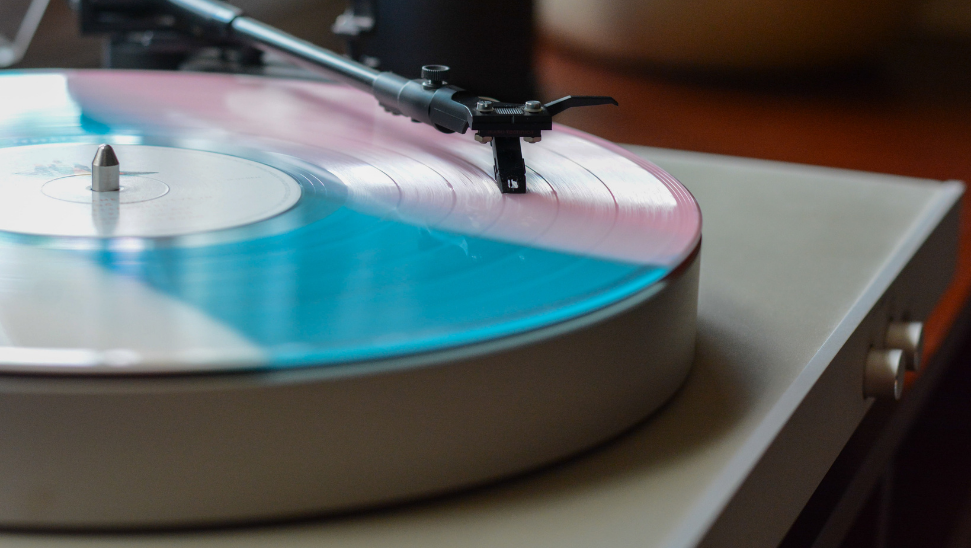 Making sure the arm can turn freely
on a record player is a basic check you can make to determine condition
A player in good condition should have a flat base, the turntable should be able to turn freely and the arm should be able to move without providing any friction. The stylus and cartridge should be in great condition as well, so that when the records touch them, no damage should occur.


Brand
Many companies have made record players over the years, but some brands ultimately produce better models than others. The most valuable record players are made by brands like Thorens Linn, Micro Seiki, Denon, Garrard, Technics and Rega. Dual, Kenwood and Marantz are also code for great value. Finally, Bang & Olufsen have long been known for crafting exceptional record players. But if you own any of these, you could have a high-quality, high-value player.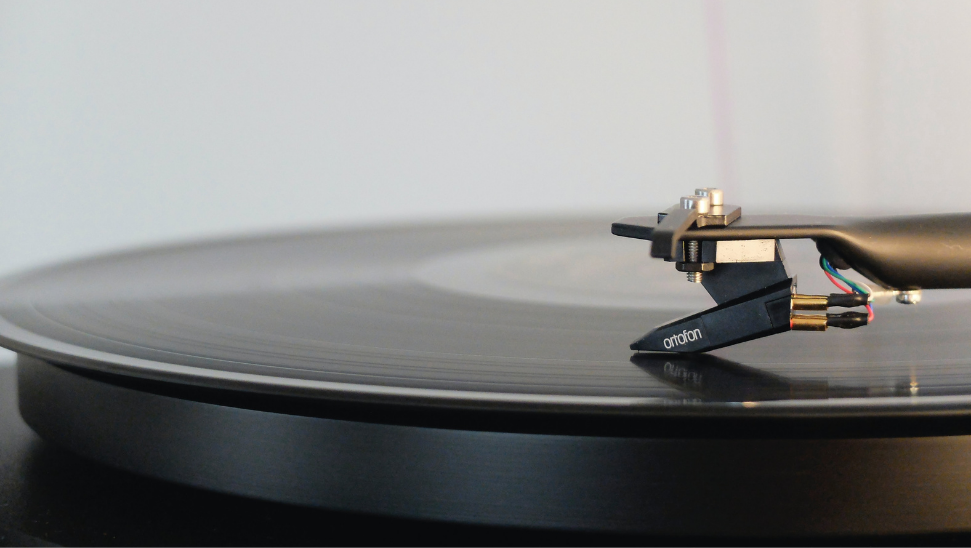 Bang & Olufsen are well-regarded for producing quality
Model
Some models are true winners when it comes to great value. The Linn Sondek LP12 is coveted among collectors. The model was introduced in 1972 and its wooden exterior makes for a player that's both aesthetic and valuable. The most inexpensive ones—in good condition—can be worth around €700, but prices go up with modifications and additional parts.
For top vintage players, they can go for upwards of
€10,000
Garrard have also previously created an iconic record player: the Garrard 301/401. This model is ranked among the very best of vintage Hi-Fi. As it's still extremely popular today, these pieces can sell for upwards of €2000. And for top vintage players sold by exclusive brands, these can go for more than €10,000
Design
Although damaged or broken record players don't have the same value as ones which still play perfectly, that doesn't mean broken players don't have any value at all – though be aware that many marketplaces, including Catawiki, won't accept damaged players. For many, some record players can still be valuable because of their design. While record player companies in the 60s and early 70s focused mainly on the sound by producing quality amplifiers and speakers, the focus in the late 1960s and 70s shifted towards great designs This was in part due to the success of Stanley Kubrik's 2001 'A Space Odyssey' and 'A Clockwork Orange'.
Some examples of rare designs include, the Audio Research XA—one of the simplest and best designed turntables in history—Michell Transcriptors, and Dieter Rams Designs, notable for their minimalistic design and high quality construction. Although sound qualities do vary in these devices, they remain highly collectable pieces.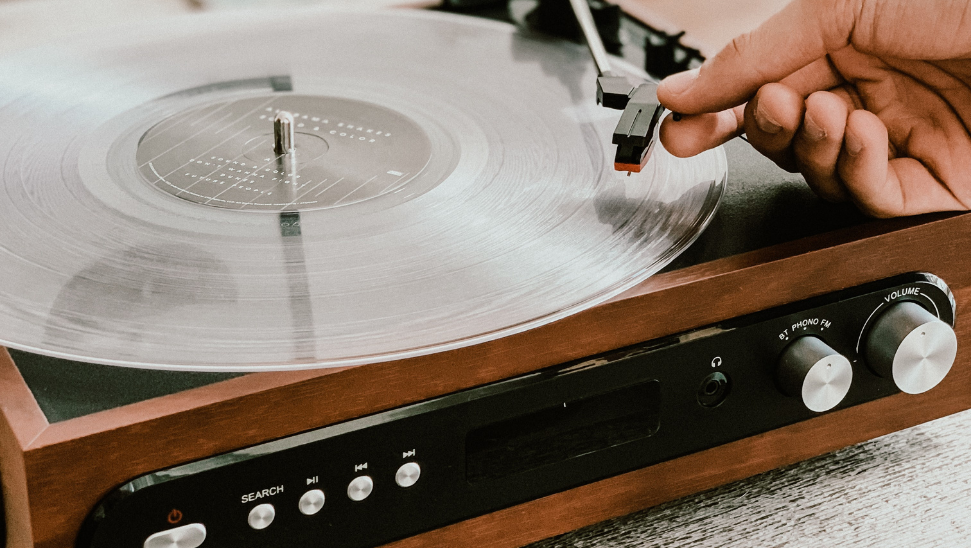 Don't knock design – many collectors will purchase a record player for its aesthetic
The various elements such as the condition, brand, design and model make all the difference when it comes to the value of your vintage record players. Ultimately, record players have value on a sentimental level too, but as time goes by, it's worth considering if you're willing to spin them for some money too.
____________________
Explore our HiFi & Audio Equipment category and discover an exceptional record player. Or register as a seller.

Discover more Hifi & Audio Equipment | Vinyl Records


You might also like:

Top 5 of the Most Expensive Jukeboxes Ever Made

Vinyl Records: Ancient History or the Future?

Music as a Passion: Interview with our Records & Vinyl Auctioneer Jeroen Hamelink