Written by Tom | 22nd November 2019
Everybody has that one person in their life who always seems to be travelling. Whether that's to far-flung corners of the earth or places closer to home, they're the wanderers and nomads among us. In the spirit of the gift-giving season, we've put together a collection of items that will help anyone harness their traveller's spirit and galvanise them off out into the world once more.
Time-tested maps
Though maps were once the preferred method of orienteering by explorers of old, these days they tend to exist mainly in digital form. Luckily, old maps are still collected and preserved by the wanderlust-afflicted, and they serve as gorgeous gifts for those nostalgic globetrotters. Cartography enthusiasts with a soft spot for history may appreciate maps created B.C.E, complete with round oceans and places nicknamed 'the land of incense', as in the world maps according to Herodotus (dubbed the father of geography). Of course, maps often provide delicate illustrations of bucolic places too and some of the old hand-coloured country and town maps of Luxembourg, Switzerland and Belgium will transport any avid explorer to a quieter, Shire-like world. Try for a framed map which is both a decorative and historical gift.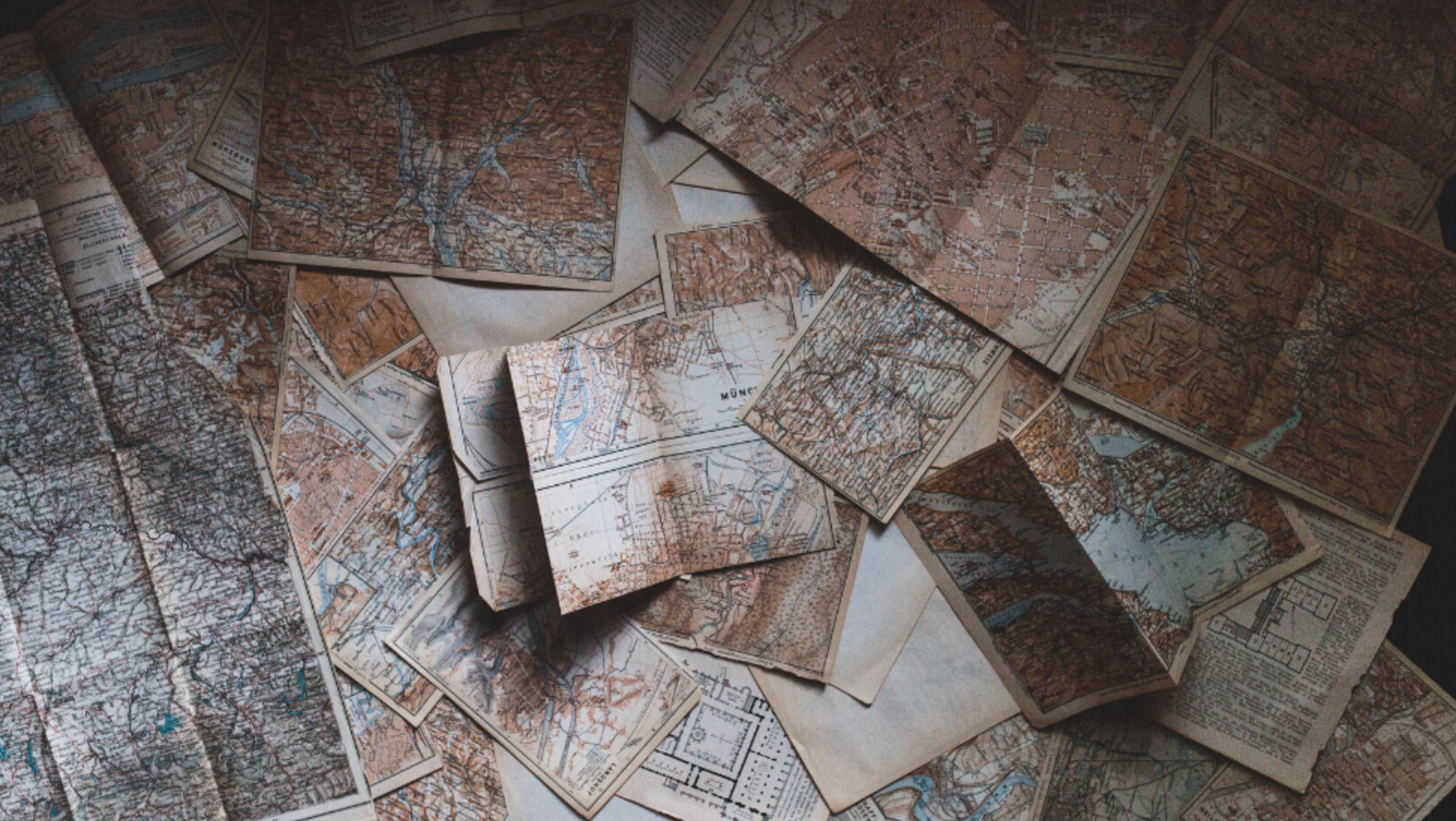 Old maps are often lauded for their colour and delicate details
Compact fashion

Depending on the destination, the kind of travel wear needed will vary greatly. Still, fashion never rests – even when making a quick getaway. For beach lovers and sun-kissed hedonists, opt for some vintage eyewear; think chunky visor-like sunglasses or patterned and thick-rimmed variants for a necessary dose of standing out. The best thing about sunglasses is they're numb to the seasons and they're compact enough to take everywhere, even to the slopes of Hokkaido or the Alps. And if your travel lover is heading up into the mountains, throw in a warmer accessory too – after all, Hermès scarves were made for photo-worthy moments.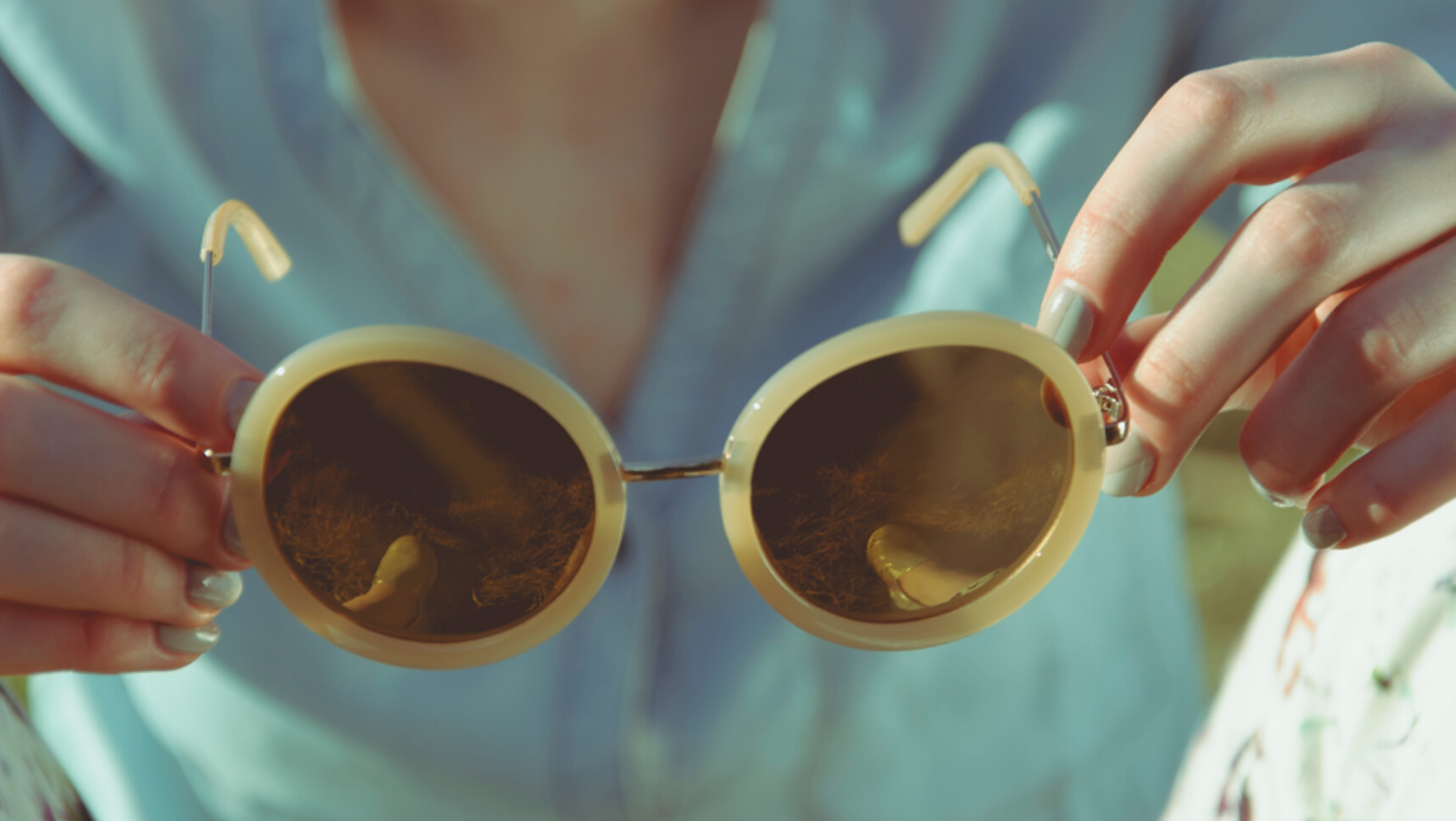 Vintage sunglasses are making a glorious comeback so they're a timely and trendy gift
Nostalgic cameras
Speaking of photo worthy, any intrepid explorer or budding travel photographer needs a good camera to capture those moments. Analogue cameras are a lovely option, not least because they're both excellent technically and nostalgic gifts. Brands like Nikon and Leica are some of the most popular types and look out for ones made in the 1980s, which are currently on trend. And while many analogue cameras have limited film, there's something all the more precious about every snap that's taken – whether that's of the snow-dusted peaks of Patagonia or the honey-coloured deserts of Namibia.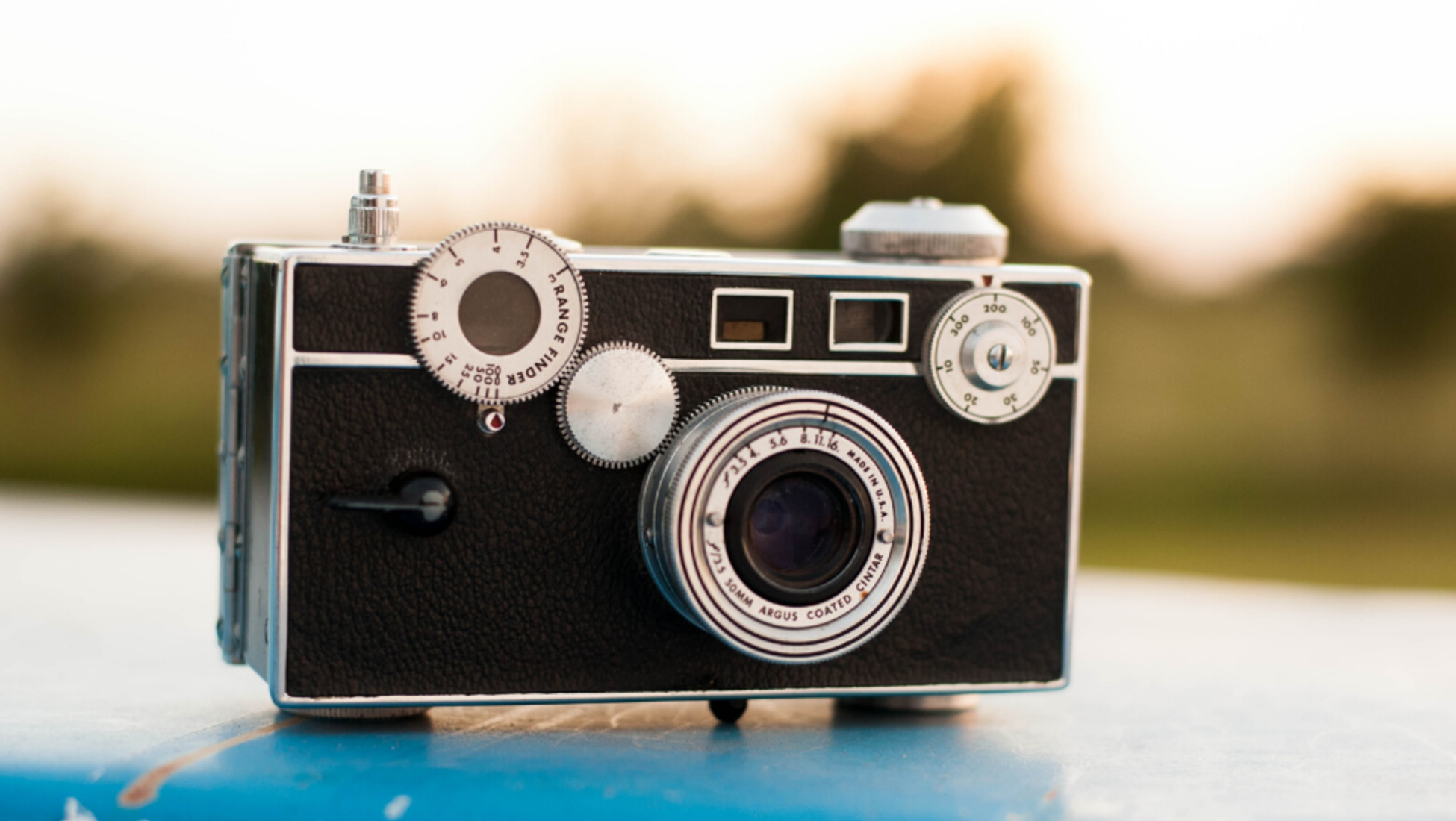 The Argus C3 camera was once incredibly popular and was the device of choice for celebrated photojournalist Tony Vaccaro
Photo prints
Of course, photographs are excellent gifts in themselves too. For travellers, they're an addition to their likely already burgeoning collection. The beauty of these gifts is in their ability to provoke memories and feelings while also being compact enough to take along with you. For the adventurous, rugged shots of the Dolomites might stimulate interest and intrigue, or for those often in search of city lights and its shadowy allure, urban photography (think like that of Brassai) is timeless. Look out for smaller prints or photographs printed on posters as these can be hung up and taken down, wherever your traveller lands next.
Smaller, printed photos are a lovely keepsake when travelling
Borderless bikes
Jack Kerouac may have favoured cars over these two-wheeled wonders, but motorcycles arguably capture the boundless optimism and freedom of being on the road better. After all, what helps foster the travel bug more than something to get you on the move whenever you want to? When picking a motorcycle though, you'll need to choose based on the needs of the person you're buying for. For those travellers looking to head to the wild terrains of Morocco or the rugged Pyrenees, the Yamaha XTZ 600 Ténéré with its off-road capabilities is a good bet. While for those off to the scenic Blue Ridge Mountains and the long, coastal bends of the Pacific Coast Highway, try the classic BMW R 80 G/S which is an all-terrain bike and an all-round winner.
Yamaha have produced a range of bikes and are a trusted brand if you're purchasing for the first time


East Asian whisky
The whisky world is on the rise so indulge your traveller's expansive palate with something a little niche. Both Japanese and Taiwanese whisky are experiencing a wave of interest among connoisseurs and for good reason. Kavalan is a Taiwanese whisky that's got a global audience with a taste likened to that of fruity jam, while Nikka whisky is as much lauded for its taste as it is for its elegant bottling. Something to be enjoyed at home or on the road, this is a much-needed travel accessory after a long journey.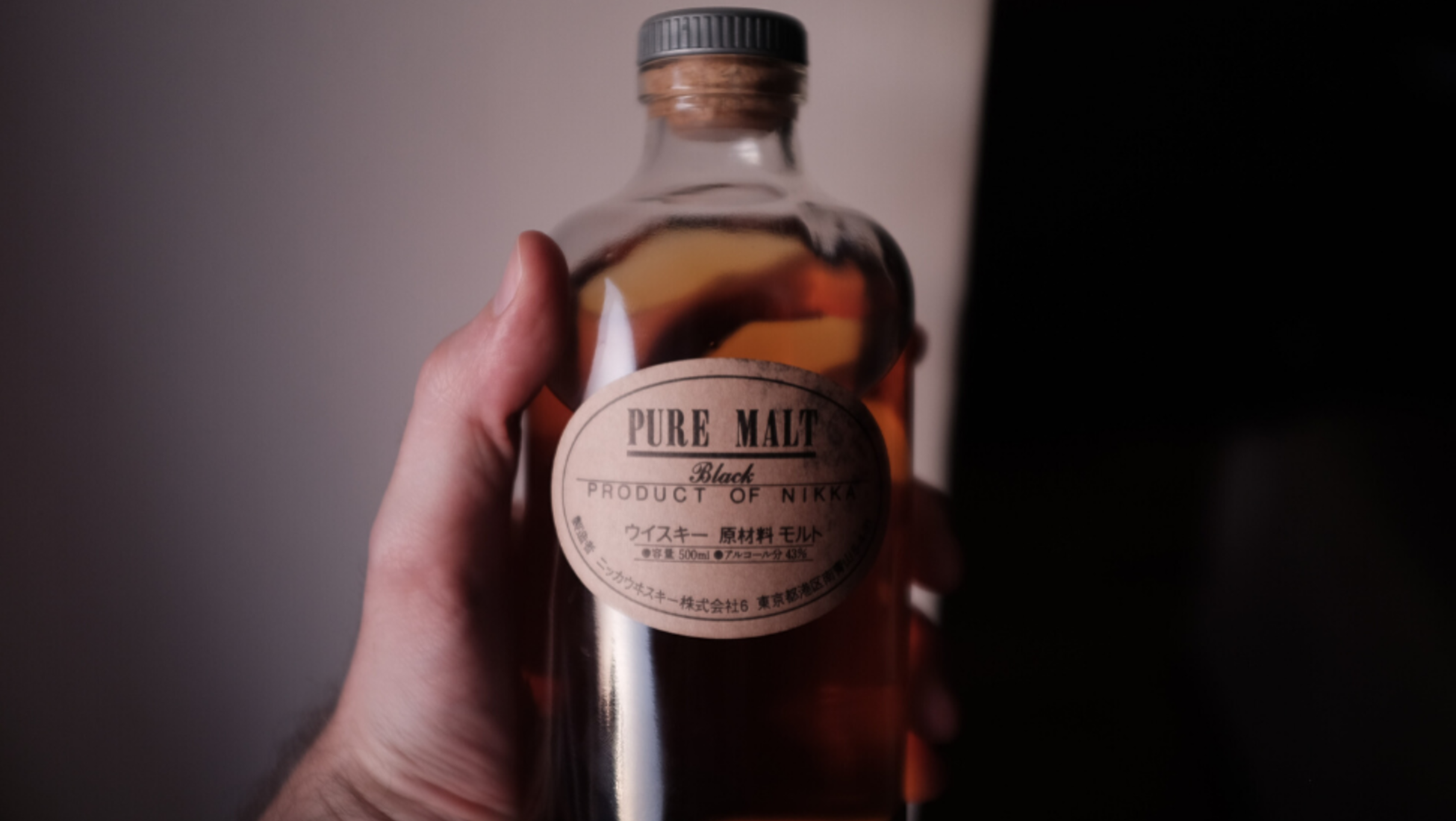 Nikka whisky often comes beautifully packaged making it an ideal gift, whisky drinker or not
____________________
Harness the gift-giving spirit and check out our latest auctions or register as a seller with Catawiki.
Discover more Cartography | Fashion | Cameras | Photography | Motorcycles | Whisky

You might also like:
How demand for vintage clothing is reviving menswear
What's next for the whisky market?
Everything you need to know about investing in analogue cameras