Written by Tom Flanagan | 29 November 2022
Even in the 21st century, the female nude within art is still evolving. Once exploited, then erased, it's now being empowered, thanks to photographers like Renée Jacobs. Based in Montpellier, Jacobs is regarded as one of the most renowned photographers of women and queer female relationships in the world. To celebrate a retrospective auction of her career so far, she joined us for a short chat on empowering female sexuality in photography and why today, it's more important than ever.
"I want women to be seen the way they want to be seen", says American photographer Renée Jacobs in a recent interview with France 24. "I have ideas about women and sexuality, but every woman I photograph has her own vision of herself, of her place in the world. And I want to hear what these women have to say." It's a simple sentiment but a powerful one – and an approach that foregrounds much of Jacobs' work.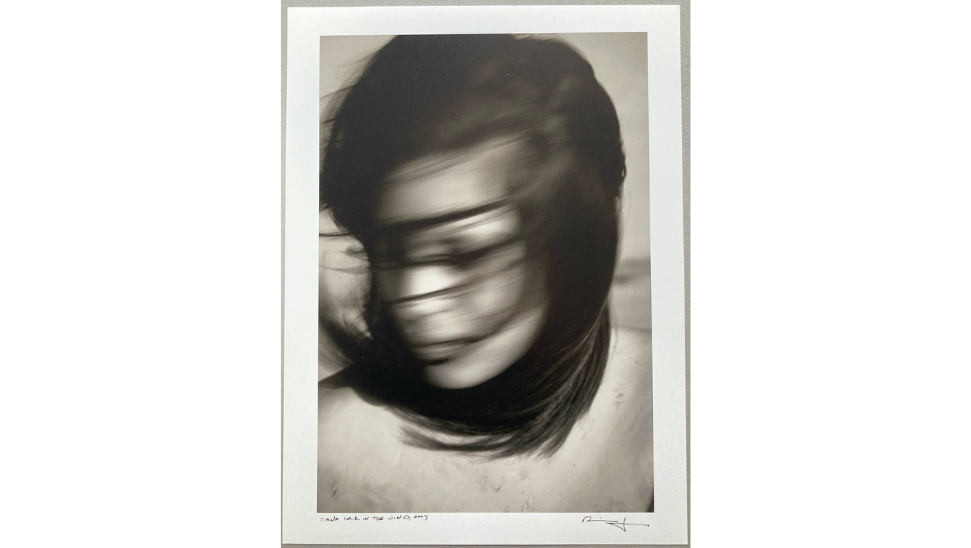 Renée Jacobs (1962) - Tiana hair in the wind, LA 2007
Power and control
One glance at her portfolio is enough to appreciate the sensitivity and depth to which she's explored and empowered the female body through her photography. Black and white pictures of women smiling, sprawled over one another bare-chested, looking longingly across the beach – but always in control. "I think women are endlessly powerful, mysterious, fascinating and complex", says Renée. "Our desires are often in the shadows, on the periphery of what we can fully understand or articulate."
"It felt like I hadn't had any beauty in my life for 15 years as a lawyer, so photographing women was a revelation."

The control and power she gives them has been something of a reckoning point throughout her career. While her work has been met with critical acclaim, it has also been shunned over the years, with some curators arguing it's more akin to pornography. This attempted reduction of the female body, she believes, is part of a wider attempt by the art world to desexualise not just women but the queer body, which only contributes further to both groups' historical marginalisation. It is this raw authentic eroticism that has led to censorship of her work even in an exhibit of her work alongside Helmut Newton in Barcelona.
Renée Jacobs (1962) - Amy with sunrays, LA 2004
"I often say that female sexuality in general and lesbian sexuality in particular is often erased or exploited, rarely is it empowered. It's incredibly important that erotic photography (and all photography of women) reflect a more authentic version of how women see ourselves."
She's right of course and has found wide success regardless, praised for the inherent rawness and wildness of her work. She has now published five solo monographs of photographs while routinely being featured in exhibitions, anthologies such as Taschen as well as magazines around the world. Her book "Renée Jacobs' PARIS" was a bestseller and subsequently re-released in a second edition in 2022, along with the first edition of her book, "POLAROIDS", awarded the 2022 International Photography Award for Fine Art/Book.
Journeying to beauty
But for Jacobs, it's been a journey towards this awareness of the female form and the crystallising of her art. "I started out in photojournalism in the 1980s and I freelanced for magazines and newspapers in the US. From there, I went to law school and was a civil rights litigator for 15 years. When I returned to photography, the photos of women I started to take became a visual extension of the activism I had engaged in as a lawyer. It felt like I hadn't had any beauty in my life for 15 years as a lawyer, so photographing women was a revelation."
"It's time to give women a voice in how we and our desires are depicted."

Jacobs is arguably as much an activist as she is a photographer. During her time working as a civil rights litigator, she championed some of the earliest gay rights cases in the United States. And this emancipatory perspective has helped shape the one she holds behind the camera too.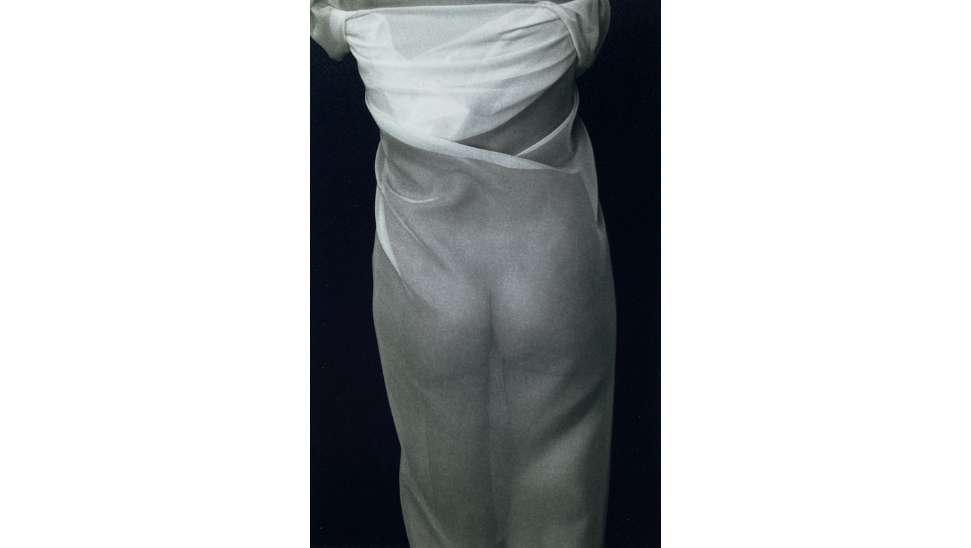 Renée Jacobs (1962) - Renée Veil, LA 2006
"Women and queer artists are absolutely more scrutinised than straight white men," says Renée. "It's time to completely rethink how images of women are taken and released into the artistic bloodstream and who makes those decisions."
That means embracing depictions of nudity and desire in a way that doesn't treat women or queer bodies as ornaments or decorations, but rather agents in their own narratives.
"[Desire] informs my style – I often use movement in photographs to represent this concept of desire we can't quite grasp or reach. Nudes of women have typically been the purview of men throughout the history of art. I think it's important to reclaim the genre. It's time to give women a voice in how we and our desires are depicted."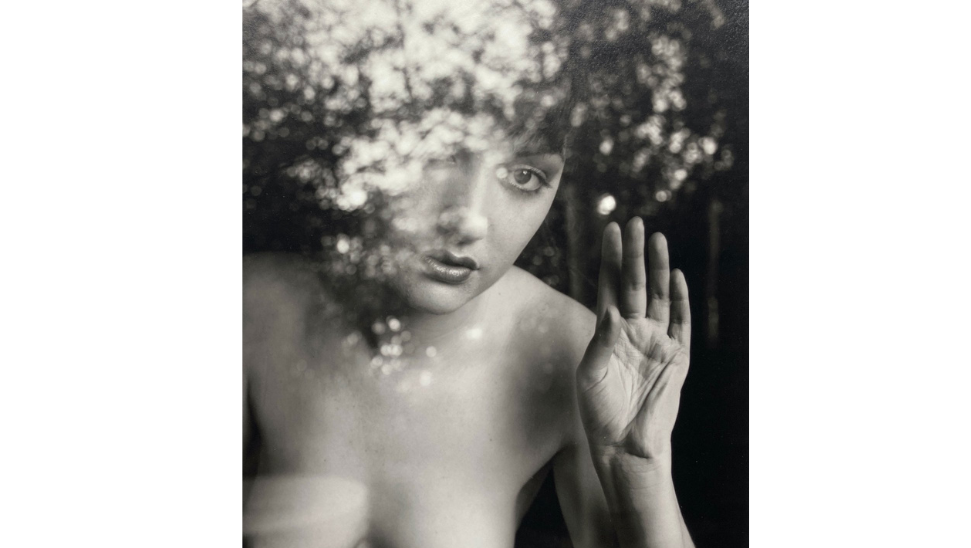 Renée Jacobs (1962) - Persy in the window, LA 2008
Giving women the space and a voice within photography is a work in progress. While photographs of male same-sex relationships are often regarded as critical darlings thanks to individuals like Robert Mapplethorpe, same-sex depictions of women are less often the objects of veneration. Jacobs is trying to change this and her style reflects that; an attempt to see women in their full dimensionality.
"My work started out as much more in the classical nude genre – headless, faceless, sculptural nudes. I don't photograph that way anymore. My work has become much more erotic as an attempt to capture the totality of the women I photograph—their faces, their expressions."
____________________
Interested in exploring world-class photography? Browse our latest auctions or register as a seller on Catawiki.

Discover more Photography | Modern & Contemporary Art
You might also like:
Navigating the unspoken: the importance of taboo art
Malick Sidibé: capturing life through a lens
The universal appeal of Yayoi Kusama