Written by Clem | 3 March 2023


Choosing exactly the right moment to sell your special objects on Catawiki is part of the thrill of an auction house. But if you're planning when to sell, follow these simple tips to guide you.
Submit as soon as possible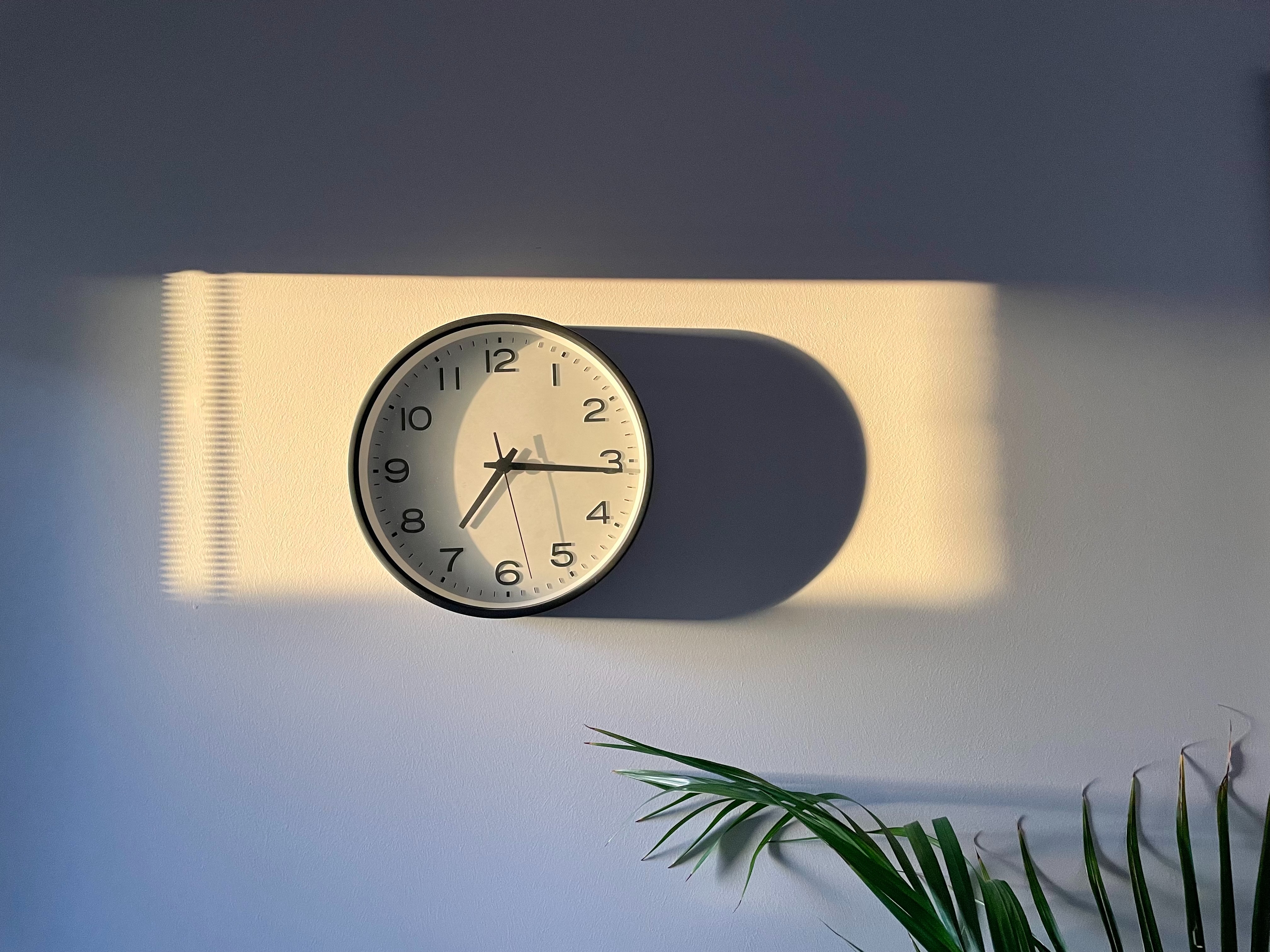 Catawiki attracts over 10 million users a month – so your object has the potential to be seen by a huge, passionate audience. If you want to make money quickly, submit your object now. There are thousands of auctions on Catawiki every week, meaning your object will definitely find its place. Plus, once you sell, you'll get paid within three days of confirmed delivery – unlike traditional auction houses, which can take up to 90 days.
Take advantage of seasonality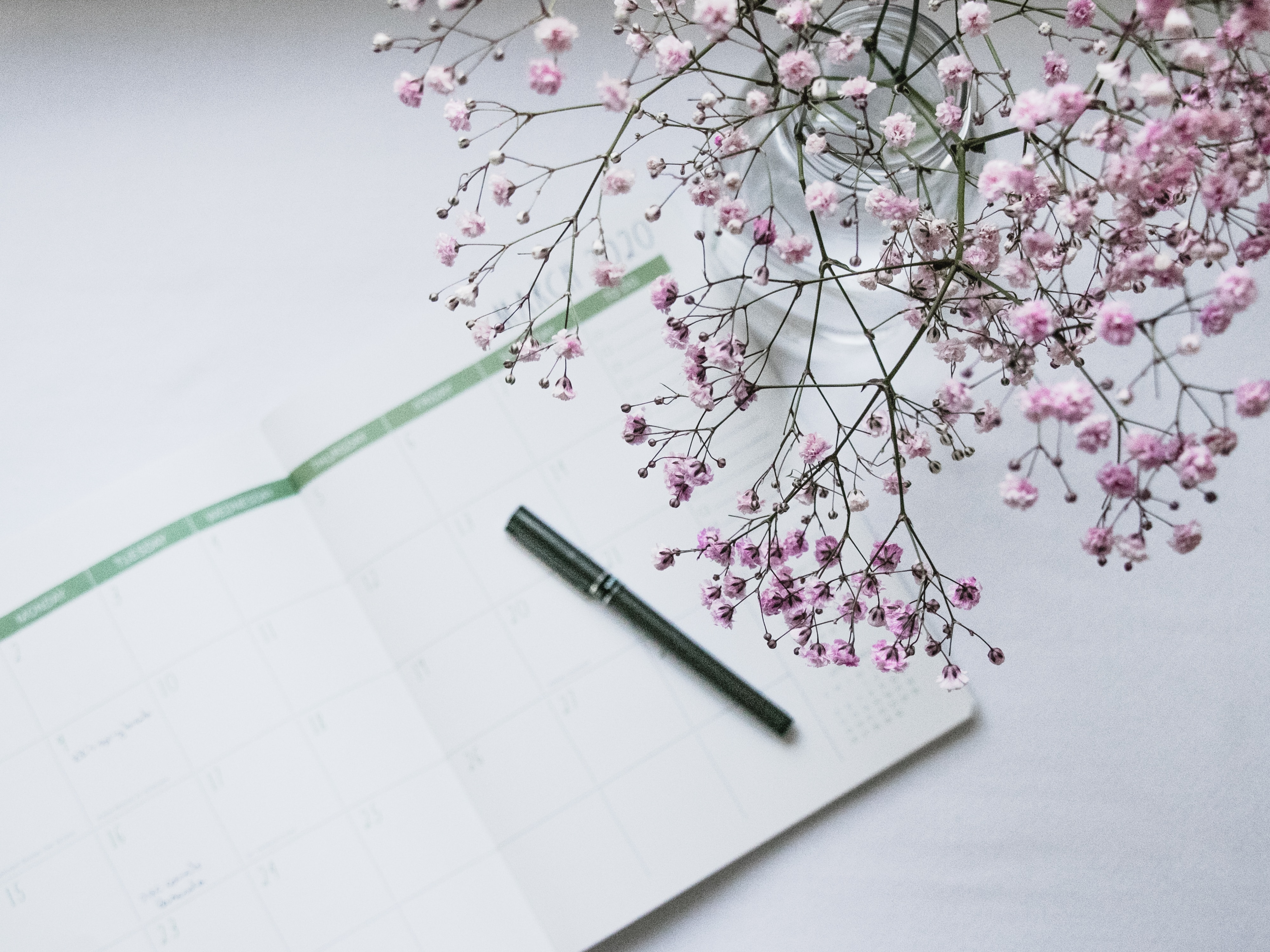 Submit when others might not be selling to reduce competition and boost the chances of your object being noticed. Examples include during the summer or end of year holiday seasons.
You could also consider other global events or trends to take advantage of. Perhaps you could sell your red fashion pieces for Valentine's Day or a classic convertible car in spring – or anything that is relevant to a current event.
Check the calendar
As a global auction platform, Catawiki holds regular auction campaigns to engage with more buyers. These campaigns include No Reserve Day – when objects are sold without a reserve price, or Exclusive Selection – highlighting the most premium objects.
Attract bigger audiences and more potential bidders to your object by submitting for these special moments. Your object will also benefit from the extra promotion around activations, from newsletters to social media and even international press.
____________________
Find upcoming activations in our Opportunities to Sell calendar. Or sign up for the Seller newsletter in your account settings.
Looking for more advice? Check out our Help Centre.
You might also like these articles:
What's the role of Catawiki Experts?
The ultimate guide to photographing your objects
How to sell on Catawiki: A step-by-step guide