Written by Laura | 8 February 2023
Bidding on special objects has never been easier and neither has selling. If you've only ever bought objects on Catawiki, know that you can start selling at any moment with the right mix of special objects. Curious about starting to sell but still have some questions? We've got the answers to get you started.
Why should I sell with Catawiki?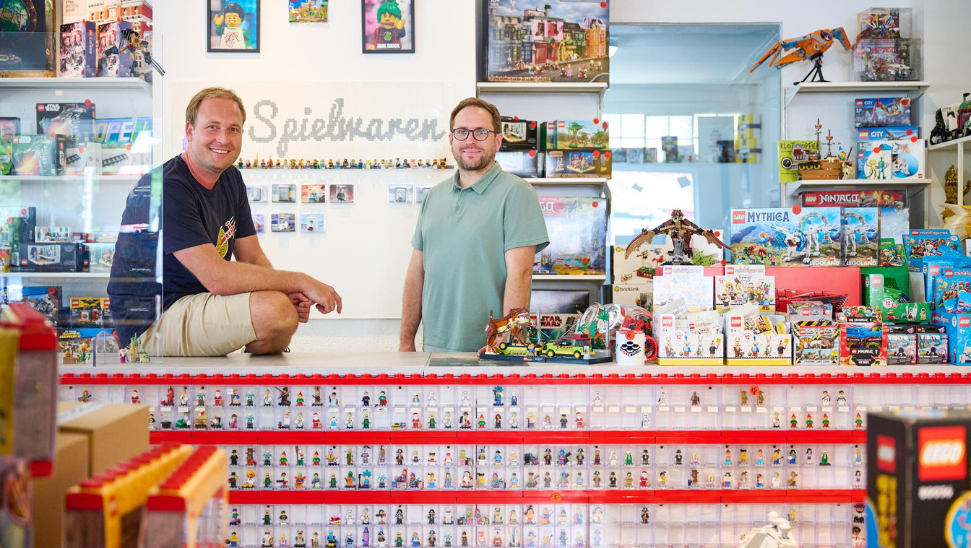 You'll find both avid buyers and sellers on Catawiki
Looking for a new home for your special objects? Catawiki is the leading online marketplace for special objects, connecting sellers with passionate buyers and serious bidders from all over the world. With a global audience, weekly auctions, expert guidance and 10 million unique visitors per month, sellers have good reasons for choosing Catawiki. Keen to learn more? Have a read of this piece which covers everything you need to know about selling with Catawiki.
What are some of the most popular objects sold on Catawiki that I can find at home?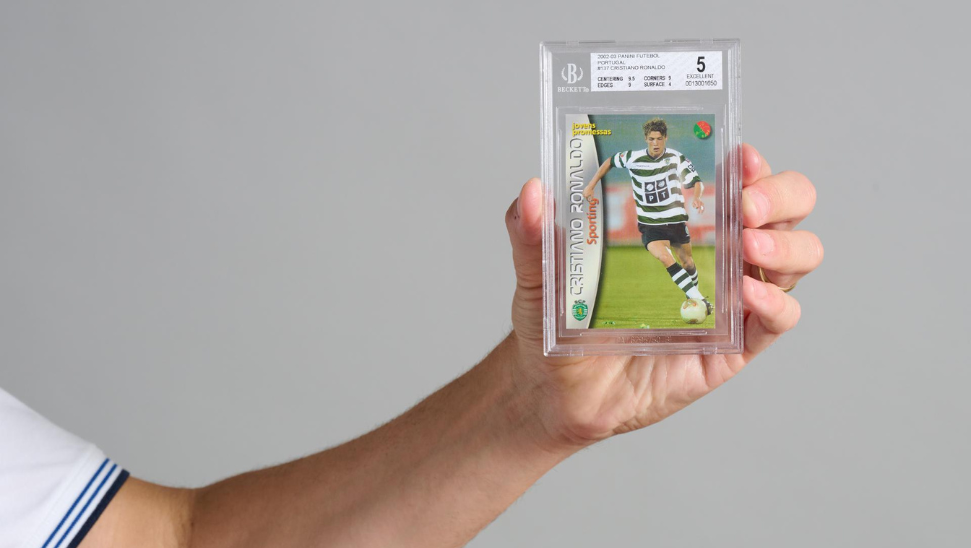 Trading cards are some of the most common items found at home that can often be resold
Certain objects are just easier to find at home. Over ¾ of objects sold have been submitted by private sellers in the following categories:

Read on to discover what you can sell on Catawiki.
What if I already have a buyer account but want to create a seller account?
If you already have a buyer account, you only need to provide a small amount of information in order for you to become a professional seller. That includes your date of birth; your VAT; company number (BSN in the Netherlands) and the company name. Once you've created your account, a verification code will be sent to your phone. You will be prompted to enter the code on your account screen or directly on our website. You will then be asked to provide copies of documents to verify your identity. These include:
- An official ID
- A utility bill with your current address

For more information, take a look at our guide on How to sell on Catawiki.
I don't have any experience selling objects – what do I absolutely need to know?
Selling with Catawiki could be a great opportunity to generate additional income and help your special object find a new home. It's a simple process and we've even put together a step-by-step guide on how to sell with Catawiki.
Before submitting your objects, make sure to review what objects could be sold on Catawiki and consider: Does the object tell a story? Does the current or previous owner of the object have a story? At Catawiki, special objects are by definition hard to find, limited in availability, difficult to price and mostly sold offline.
____________________
Looking for more advice? Check out our Help Centre.
You might also like these articles:
What's the role of Catawiki Experts?
The ultimate guide to photographing your objects