Have you heard about German photographer Stefanie Schneider yet? Her artworks have been featured as cover art for the Red Hot Chili Peppers and Cyndi Lauper and also have appeared in the feature movie 'Stay' starring Ryan Gosling. She is now back on the silver screen for the film 'Instant Dreams', a Dutch documentary about the history of Polaroids by director Willem Baptist. We met with Stefanie and spoke to her about her art, the upcoming movie as well as her role as a Catawiki seller.
Stefanie, your photography is truly unique. How did you come to Polaroid and instant film photography as a means of expression for your art?
When I started showing my work in galleries, photography was analog. I first shot Polaroid film in 1993 when it was essentially an ignored medium. I chose to use expired Polaroid film with its imperfections. I embrace them. They symbolise an alternative world view and I adopted it as the voice I had been looking for. A dream world to tell my stories of love. These so called 'imperfections' of the expired Polaroid film reflect the way we remember and dream. It goes with an understanding that everything has flaws, nothing is perfect and that's ok. Actually feeling the photograph and accepting, the so called flaws as purposeful is the gateway. Like the song 'Hotel California', you can check out, but you can never leave.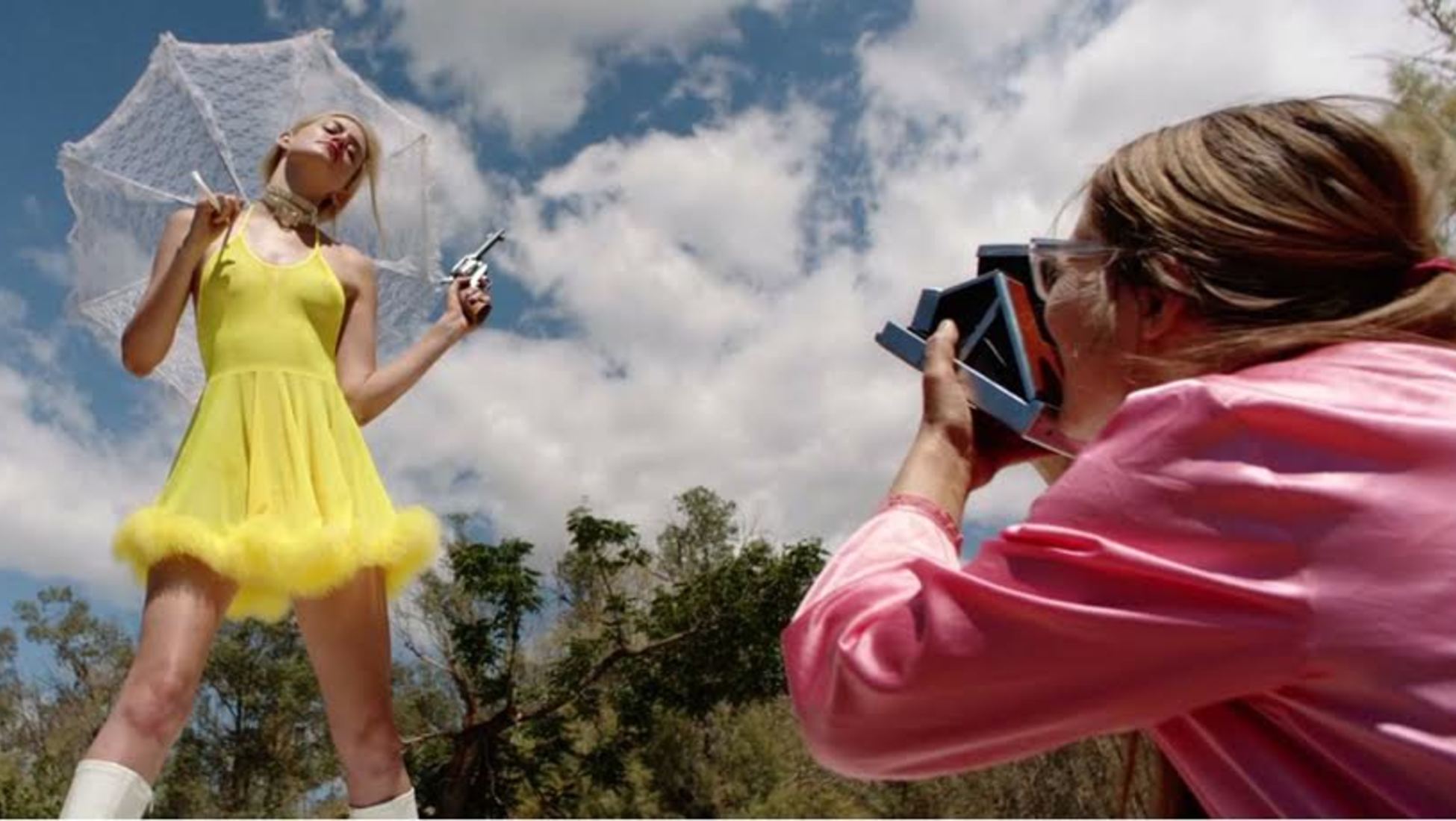 A Polaroid photograph doesn't just develop, it's born.
Living in Berlin and Los Angeles you are no stranger to working with well known artists such as The Red Hot Chili Peppers and Cyndi Lauper. Can you tell us more about these collaborations?
Anthony Kiedis, the Red Hot Chili Peppers' lead singer and songwriter, bought a lot of my artwork from an exhibition I did in Switzerland in 2007. He liked one piece in particular and asked me if he could use it for his new single called 'Desecration Smile'. He has my work hanging beside Richard Prince, Damien Hirst and Andy Warhol in his Malibu home. I like that. And then I flew into New York City for the photo shoot of Cyndi Lauper's new album 'Bring Ya to the Brink'. She is also half German and her middle name is Stefanie too. And we are both vegetarians. Cyndi is a lot of fun.
Can you tell us a bit more about Willem Baptist's documentary 'Instant Dreams'?
Instant Dreams is a vital stunning documentary which celebrates the history and future of the magic that is Polaroid. Willem contacted me years ago with a large catalog of research questions for his film. In the beginning he planned to work with several artists, but after he visited my production sets in California and saw the depth of my work, he decided to work with me as the exclusive artist. He even used my company's name as the title of the movie.
You are also a seller on Catawiki. Why do you think the online auction platform is an interesting marketplace for young and well-established artists?
A gallery representation is no longer a necessity and new talent or old treasures are more easily discovered when art is sold online. An artist has the chance to present their work to a broader audience than in a physical gallery. New works can be presented without the cost of producing a gallery show. I'm so grateful to be a part of this time where my work reaches walls all over the world because of the technology we use to connect and trade today.
To really live, you must create, at least I do. What else are we here for?

Together with our photography expert Horst Klover, you curated an exclusive Catawiki auction featuring your works. Can you tell us what pieces you chose and why?
The auction features the artworks used in the movie 'Instant Dreams'. You'll see the 'Jane Bond' (Heavenly Falls) and 'Chicks and Chicks…' shoots which were created and cast especially for the film. Clips of my movies 'Sidewinder', 'Till Death do us Part' and 'The Girl Behind The White Picket Fence' are also featured. Catawiki collectors will be the first audience to bid on theses artworks.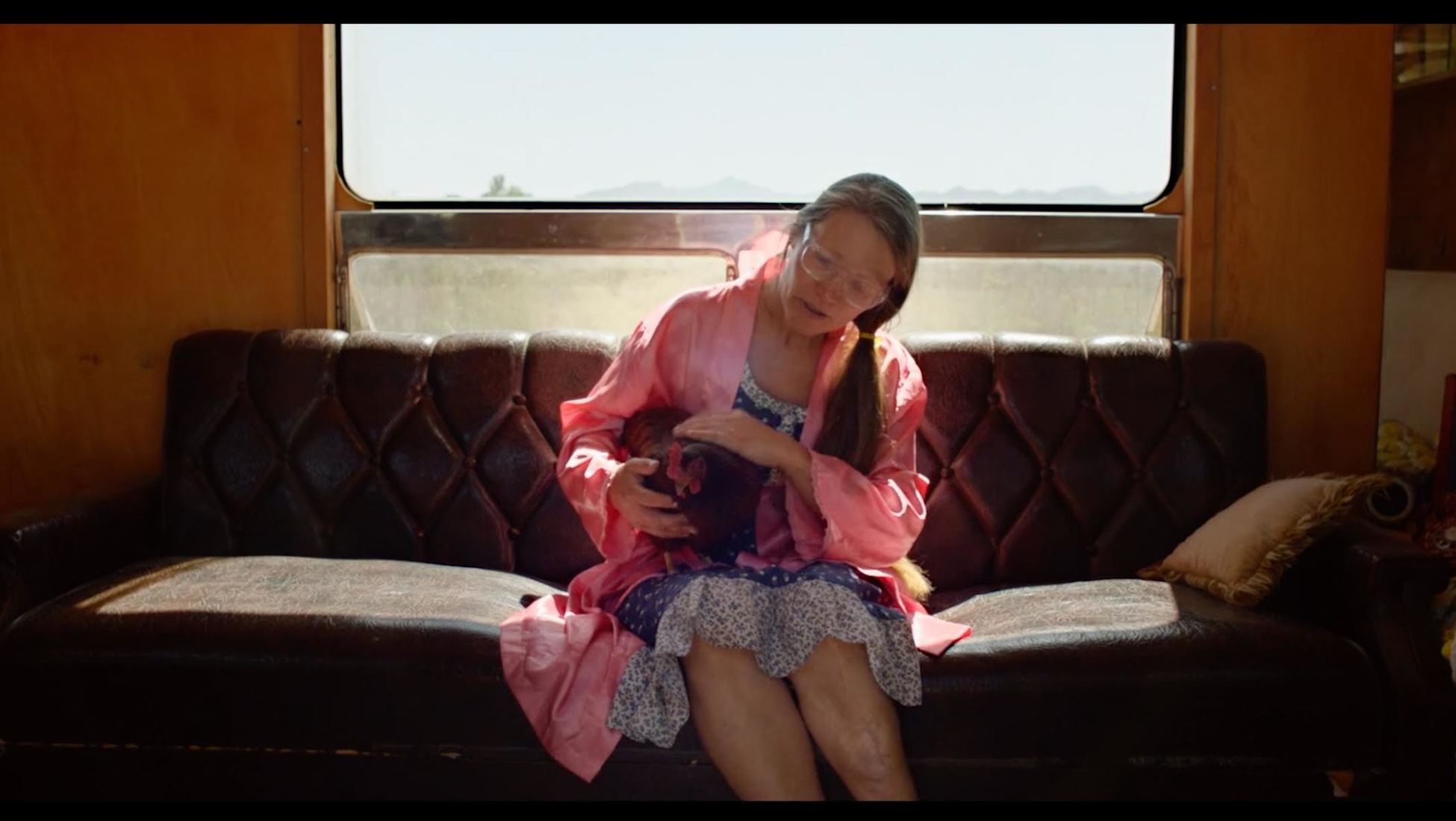 Finally, what is your favourite piece of photography of all time?
I live and breath through my storylines collectively. There could never be just one favourite.
Stefanie Schneider's exclusive photography auction runs from 8th December until 17th December (2017). Discover the pieces and place your bids while you still have the chance. The movie 'Instant Dreams' will premiere in theatres on 14th December (2017).
We're always excited to see new artists and artwork appear at our auctions. Have something you'd like to sell? Register as a seller and start offering up your artwork.
You may also like these articles: